When I first moved to Proctor and to Andover, the question I most often received from folks was, "Are you excited?" Pausing, I would drink the question in for a while, just to get my bearings each time and to see if anything had changed for me. Each time, after carefully thinking it through, I would say, "Not really." Or, I'd say, "Excitement is not really the word." Or, finally, "It just feels 'right.'" I was not trying to be cagey or obtuse, but I was simply trying to honor the question and the questioner. I am also a stickler for precision. To be more precise takes careful and nuanced answers.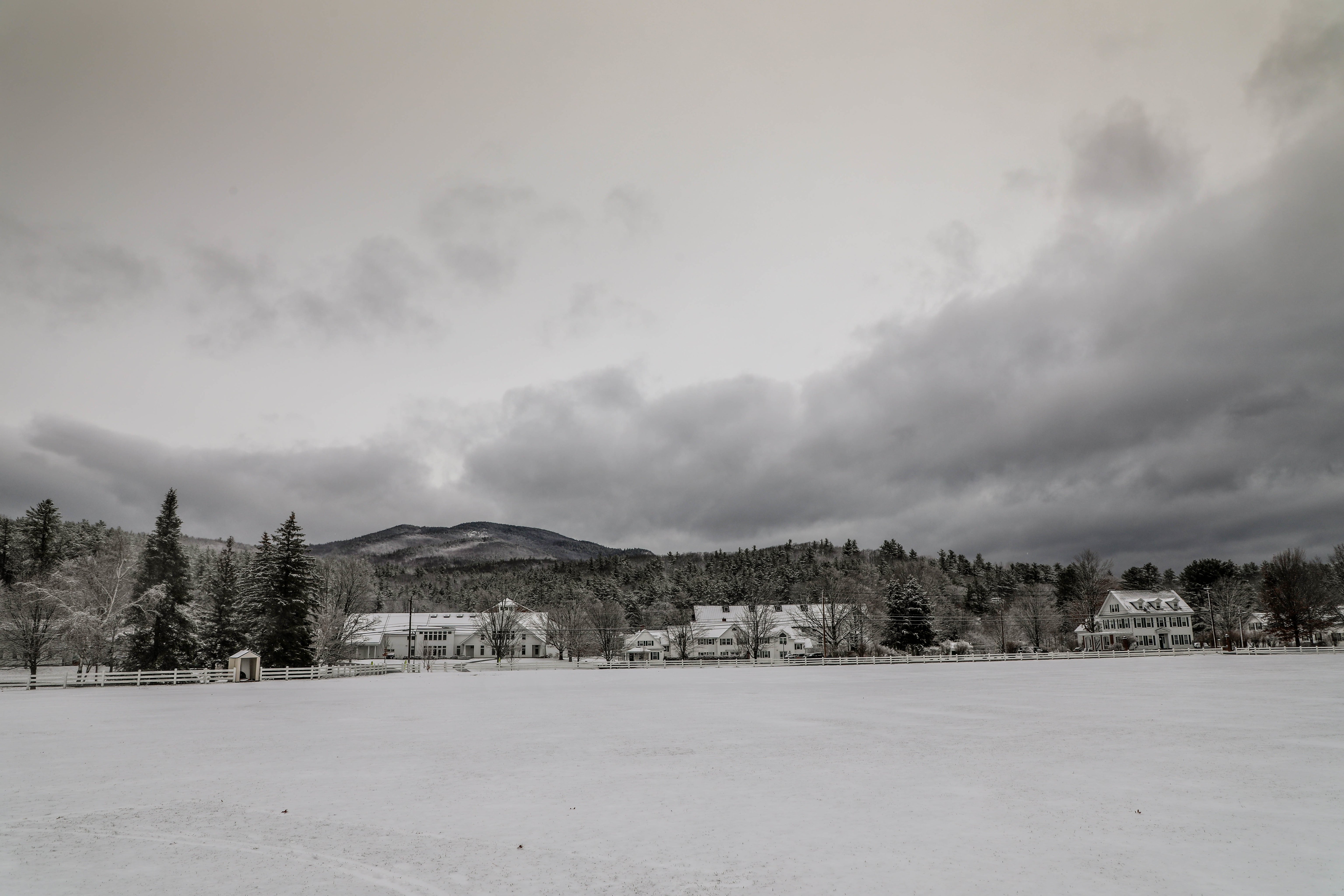 When you look around Proctor, much remains right about who we are and what we do. We have a solid academic program that challenges us to rise up to meet each person where they are. We have a best in class dorm 'situation' that allows students to be known, seen, and loved for who they are in their own spaces and places that they get to trick out as opposed to having us suggest, create, and design for them who we want them to be. And, we have experiential and co-curricular programs that schools near and far ask about and want to emulate. Indeed, ask anyone in education and who knows schools in our region and they'll probably tell you more about our off-campus programs that will astound and amaze you about how much they know and have researched us. Last, but not least, Proctor's Learning Skills program positively vibrates with teachers who love and truly "get" kids, pushing them gently to bring it every time and to maximize their self-awareness and self-knowledge. All of this is what feels 'right' to me. It's as if we decided to design a school - in 1848 - for the 'end user' in mind, namely the students.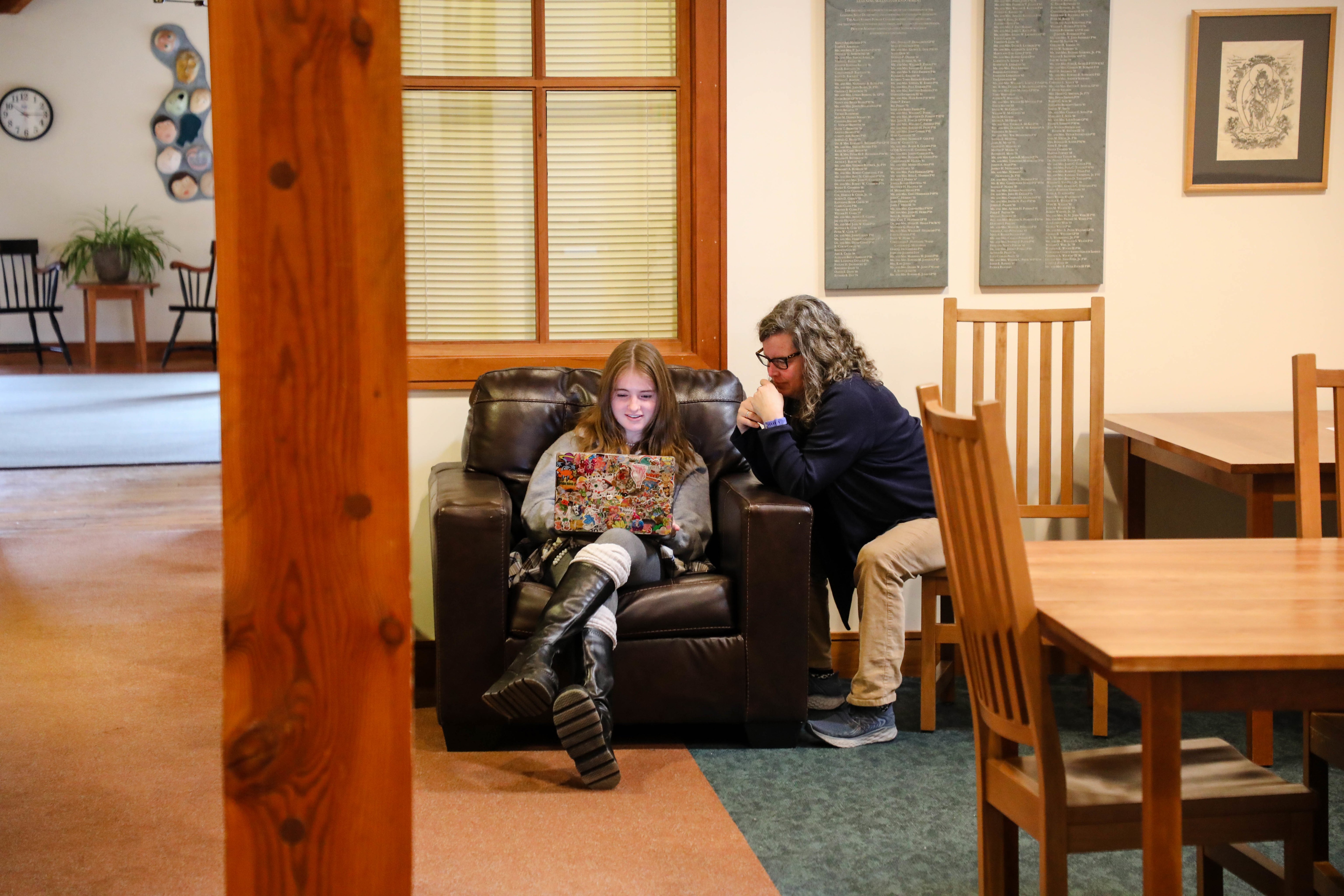 People ask me all of the time what would you do if someone dropped a transformational gift on us, some sum that would allow us to be us in perpetuity–say, $600M! I'd first say, thank you, of course. It's nice to never have to worry too much about what the future students, faculty, staff, and Head of Schools might want or need to do to remain solidly who they are.
But money can't buy our culture. It's 'rightness' is water on rock for centuries. It's carved into our very DNA. It's peerless.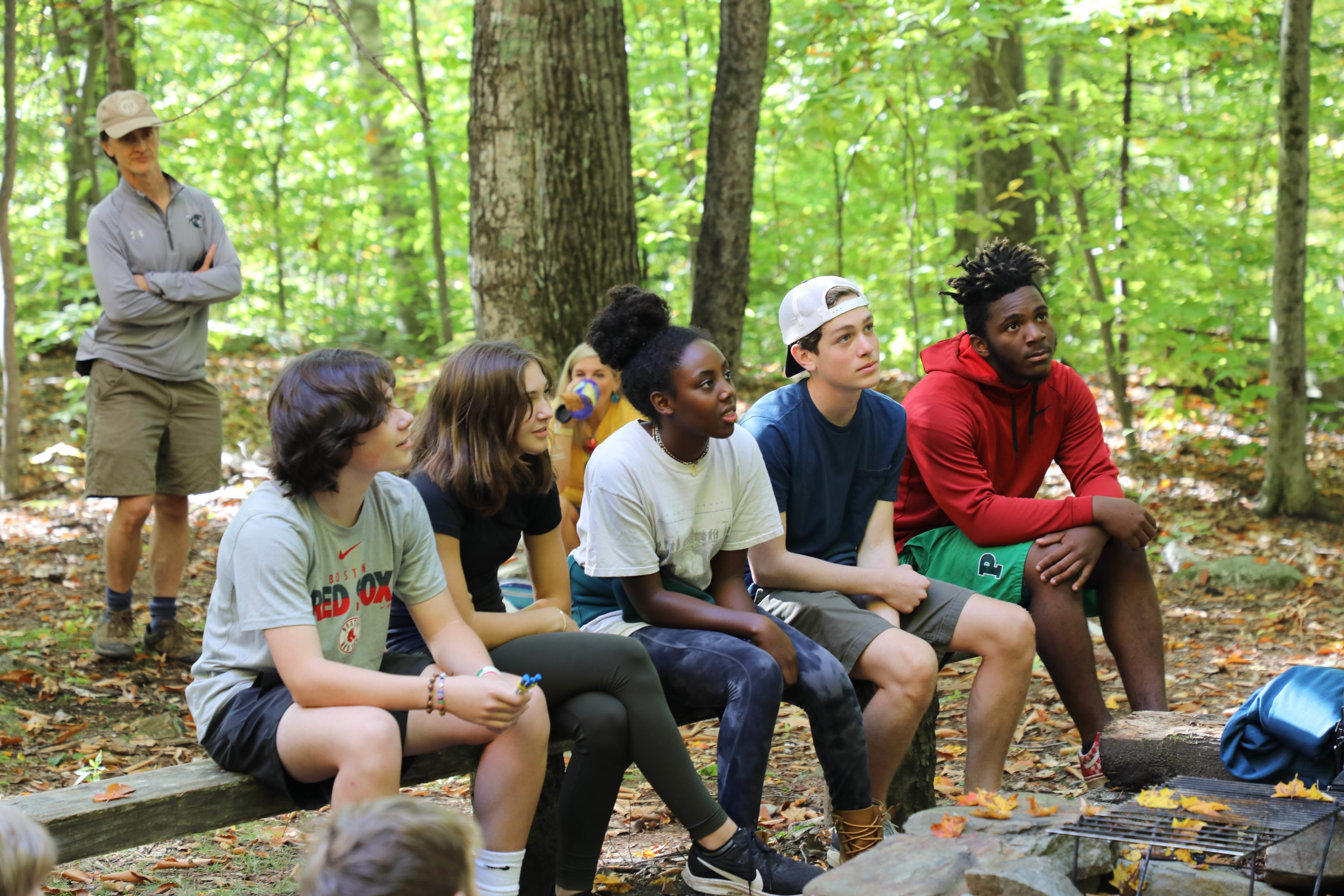 And, to answer the question more precisely I would say emphatically, if someone wanted to help us be us forever with a transformational gift, I would actually want to do something that money could not buy: I would want to buy time and stop to listen very carefully and closely to the folks who have been at Proctor and in Andover for generations. I would ask them what THEY would want to see and be into the future. I would also listen and ask the folks who have newly and recently arrived and those who have been waiting their whole lives for a place like Proctor to emerge in their lives. In addition, I would breathe in the words of the grateful parent(s) who have searched all over the country and all over the world for a school like Proctor for their child who, perhaps, languished at their last school or who was not seen for their full potential as a human. I would also gently hear out the alum who flew half-way across the globe with her partner, also an alum, who wanted their daughter to have just a smidgen of what they had as they were growing up. All of this "witnessing" creates a kind of guiding ethos that leads to culture. Our presence demonstrates in the day-to-day just who we are, and perhaps most importantly, who we are not. It also signals why our educational model is essential. It tells us why what we do matters.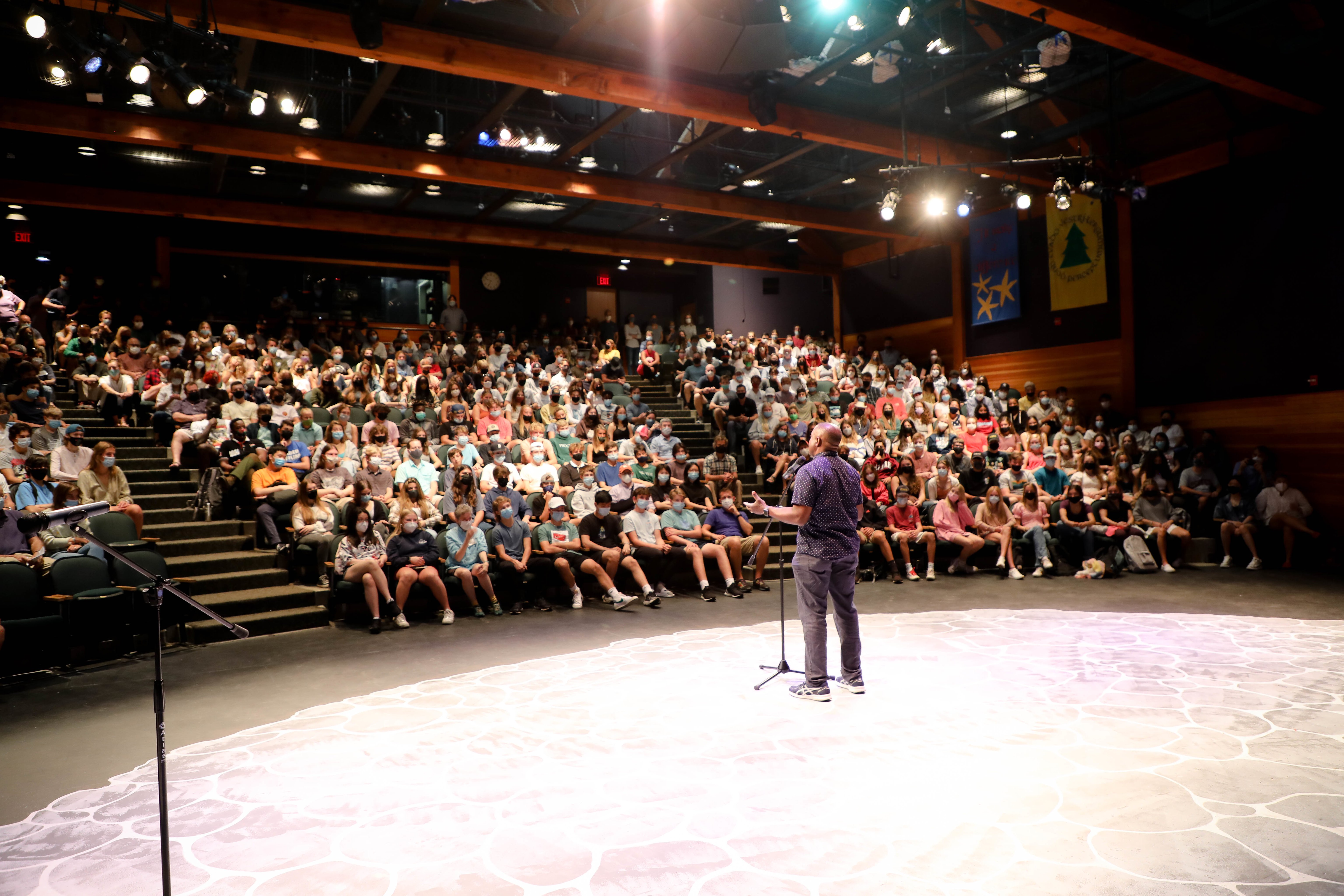 Can we reflect regularly, every once in a while, to listen deeply to what our own beating heart tells us to do so that we might go even further into the trueness of who and what we are at this moment? What about that transformational gift? What happens when that happens? What do we do? Who will we become? How will we remain the same?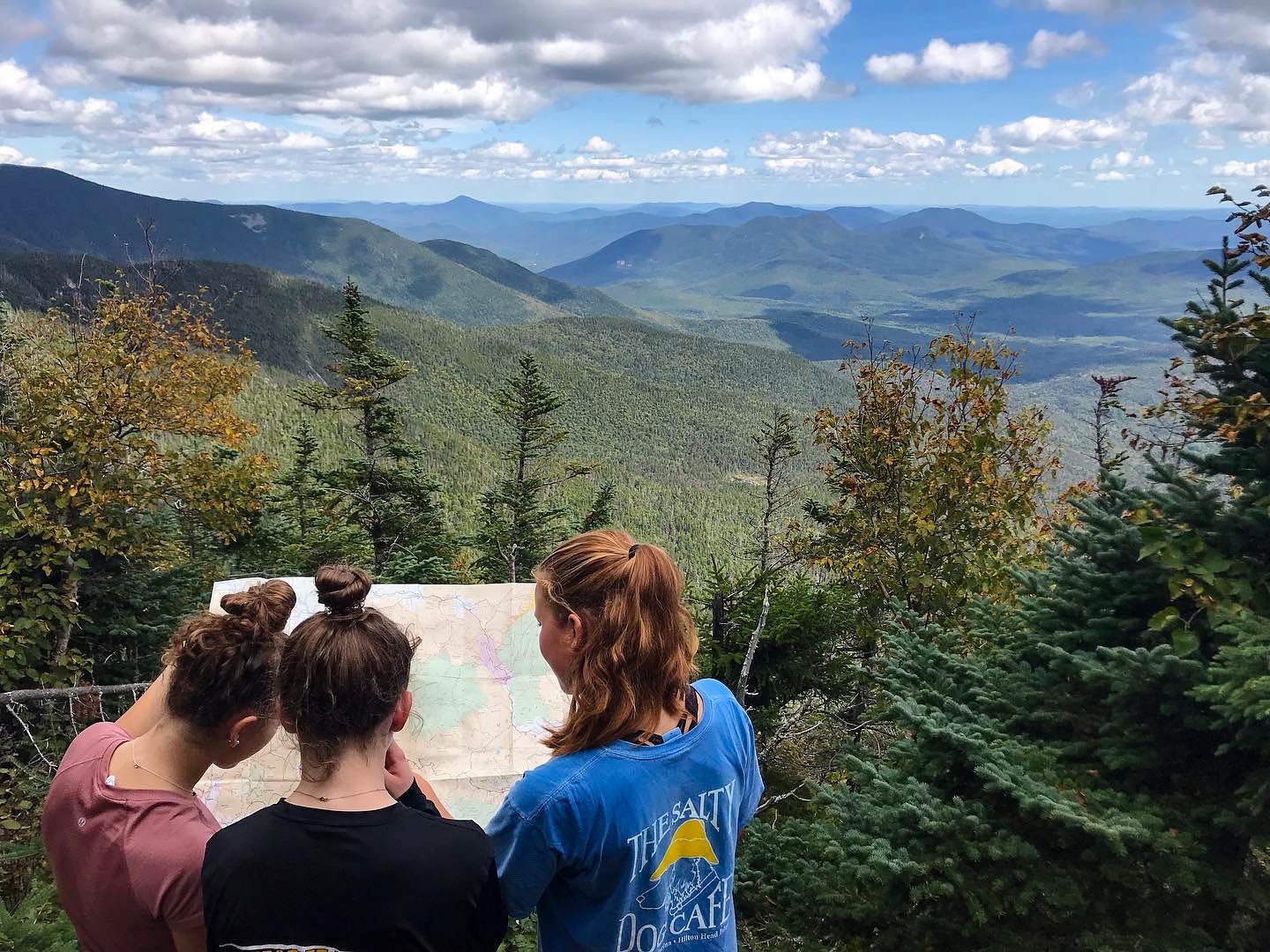 Director of Communications and Strategic Initiatives Scott Allenby and former Proctor Head of School Steve Wilkins will be leading that deeper listening process. It's our strategic visioning work that you will hear more about as we wade into the rest of this school year and the beginning of the next one. From that process, we hope to engage all who care about Proctor into thinking open-heartedly about the school's future self and reason for being. I will ask them to update us from time to time.
The time is 'right' to do what will make us great. Together.
Brian W. Thomas, Proctor Academy Head of School
Curated Listening:
Did I ever tell you how much I adore old TV theme songs when I was growing up back in Chicagoland? I tend not to watch much nowadays, but who in the world could beat the themes from "Gilligan's Island" or "Mr. Ed"? However, when I think of home, I think of– Listen: HERE.