The role of parents within a boarding school community has changed dramatically over time. Until the 1970s, parents "sent" a child to an independent school, entrusting the educational, moral and spiritual development of their son or daughter to the masters. A report card documenting progress and disappointments arrived by mail at the end of a term.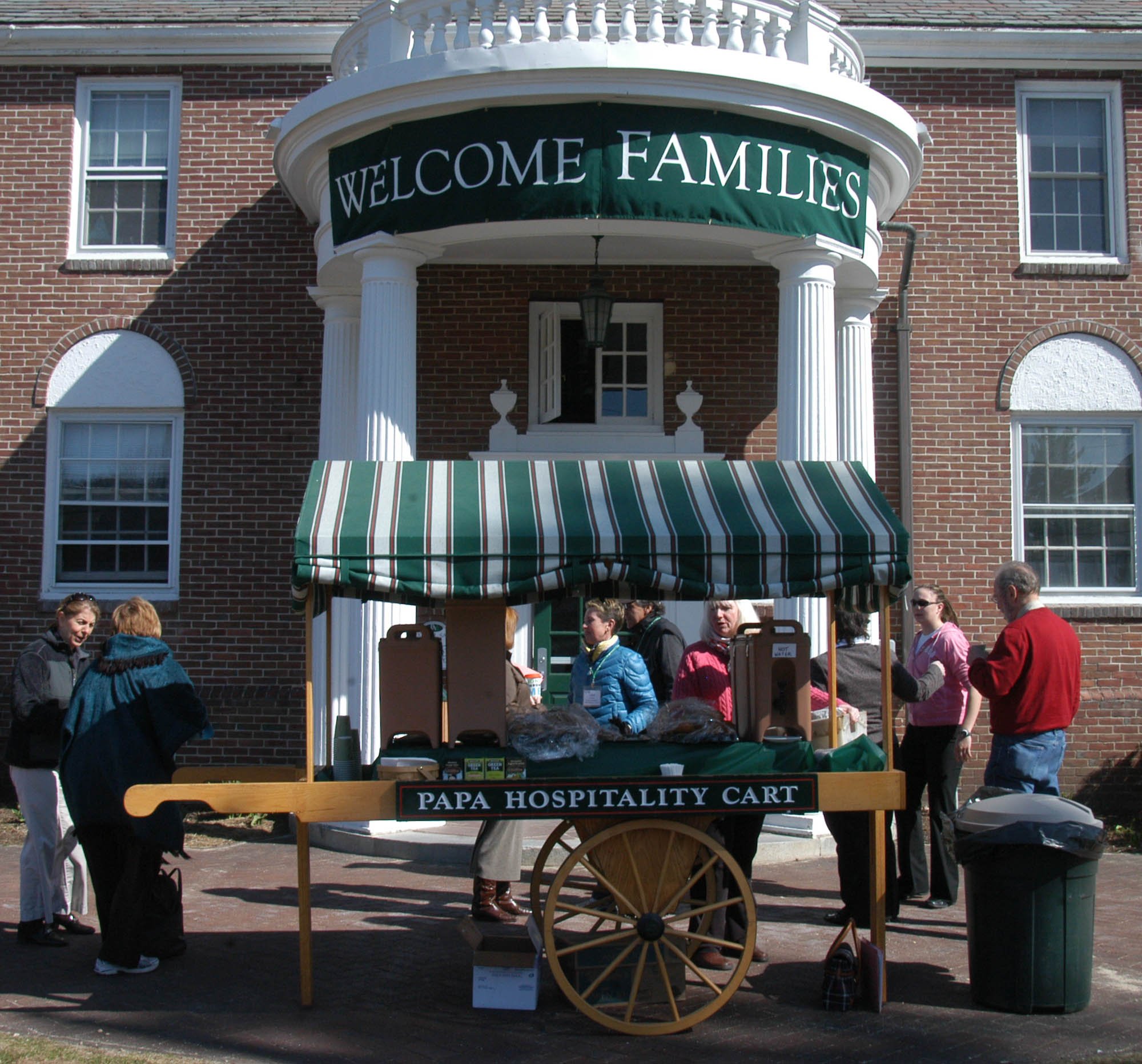 Proctor became a less traditional school under new leadership in the 1970s, and the relationship between school and parents evolved rapidly. In the 1980s, a Parent Association was established to provide a sounding board between parents and administration. This well-intentioned liaison too often devolved into adversarial bickering (think "gripe sessions") until a new set of local parents articulated a new mission for a dynamic, action-oriented parent group with the affectionate acronym "PAPA".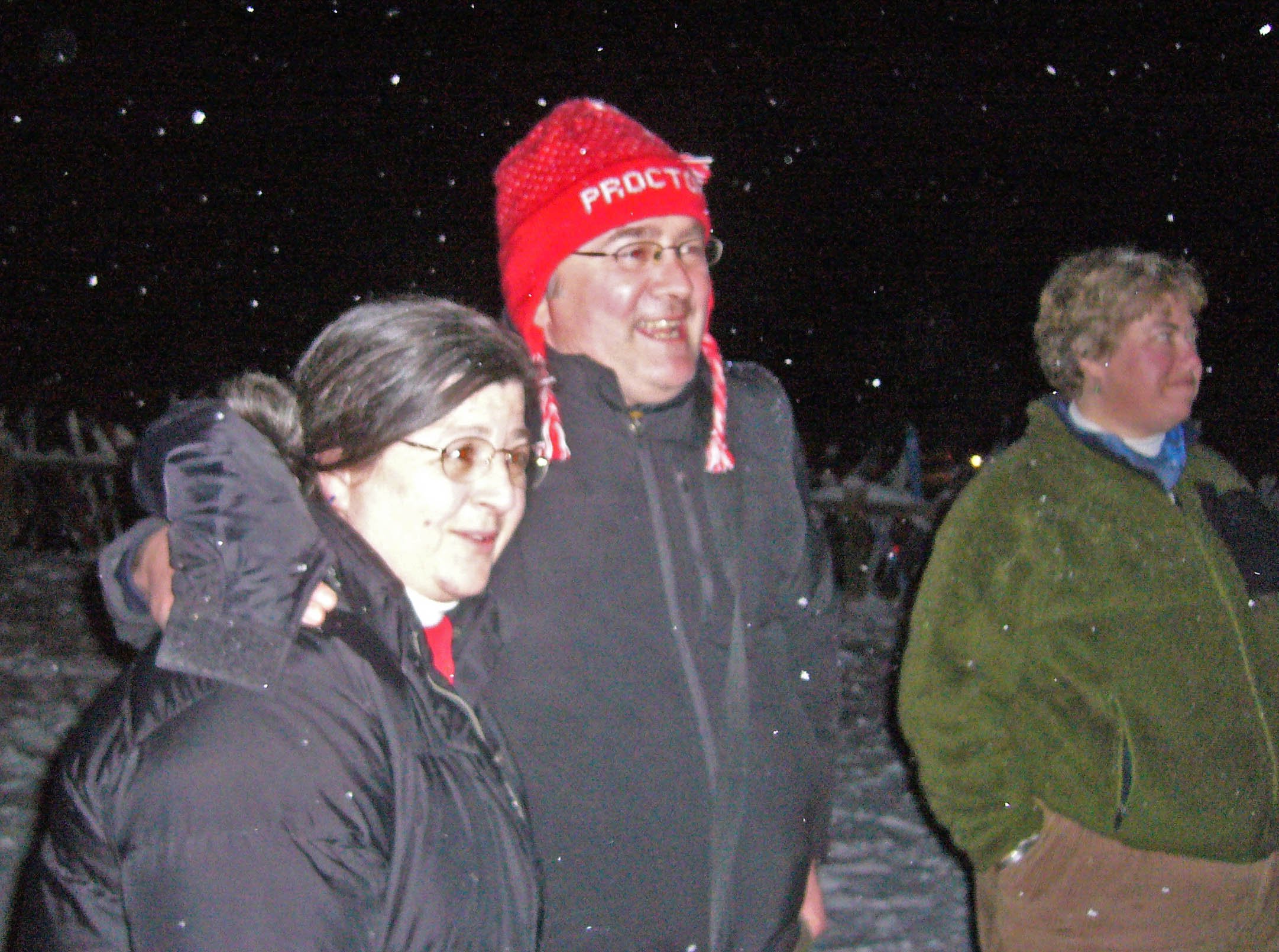 The Proctor Academy Parent Association was launched in 1998 not to articulate problems, but to solve them. The loving mother of two Proctor boys, Sarah Cave was an inspirational leader from the start, and served as Chair from 1999 to 2003, and as a member of Proctor's Board of Trustees from 2001-2009. This parent organization was—and is, today—focused on positive support for school functions, facilitating family weekends, trustee events, Admission Revisit Days, special student activities throughout the year, and Commencements. Now, parents visiting Proctor from distant locales felt welcomed as never before. Sarah Cave joyfully manned a "PAPA cart," serving up fresh coffee, muffins and cider during parent-teacher conferences and countless other events. Her love for her sons, Parker '00 and Chris '03, and for Proctor Academy radiated through her relationships with parents from every state and every corner. Her inspirational leadership created a model for others to follow to the present day.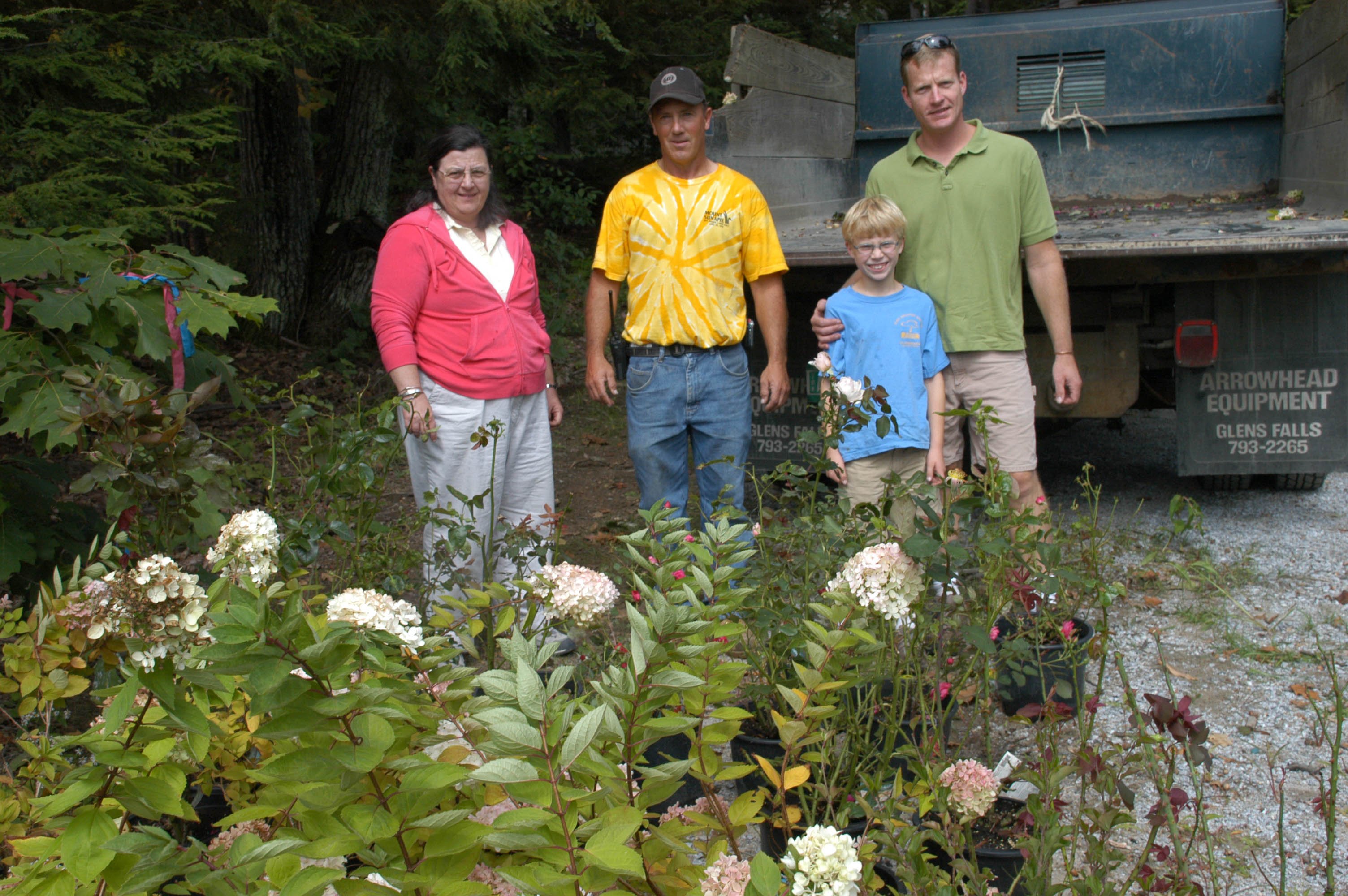 Sarah Cave succumbed to cancer on May 10 at the young age of 64. We are all saddened by her loss, but we take strength from her many, enduring accomplishments at Proctor, and for the boundless love that touched her work. A celebration of Sarah's life will be held at the First Baptist Church, New London, NH, Saturday, June 2 at 11:00 A.M.