Students depart for Winter Break on Friday, December 20, however, many skiers and the varsity boys' and girls' hockey and basketball teams will be in action over the weekend and into the break. Be sure to follow Proctor Athletics on Twitter for game scores and highlights, and if you happen to be in the vicinity of any games or races, our Hornets could always use your support!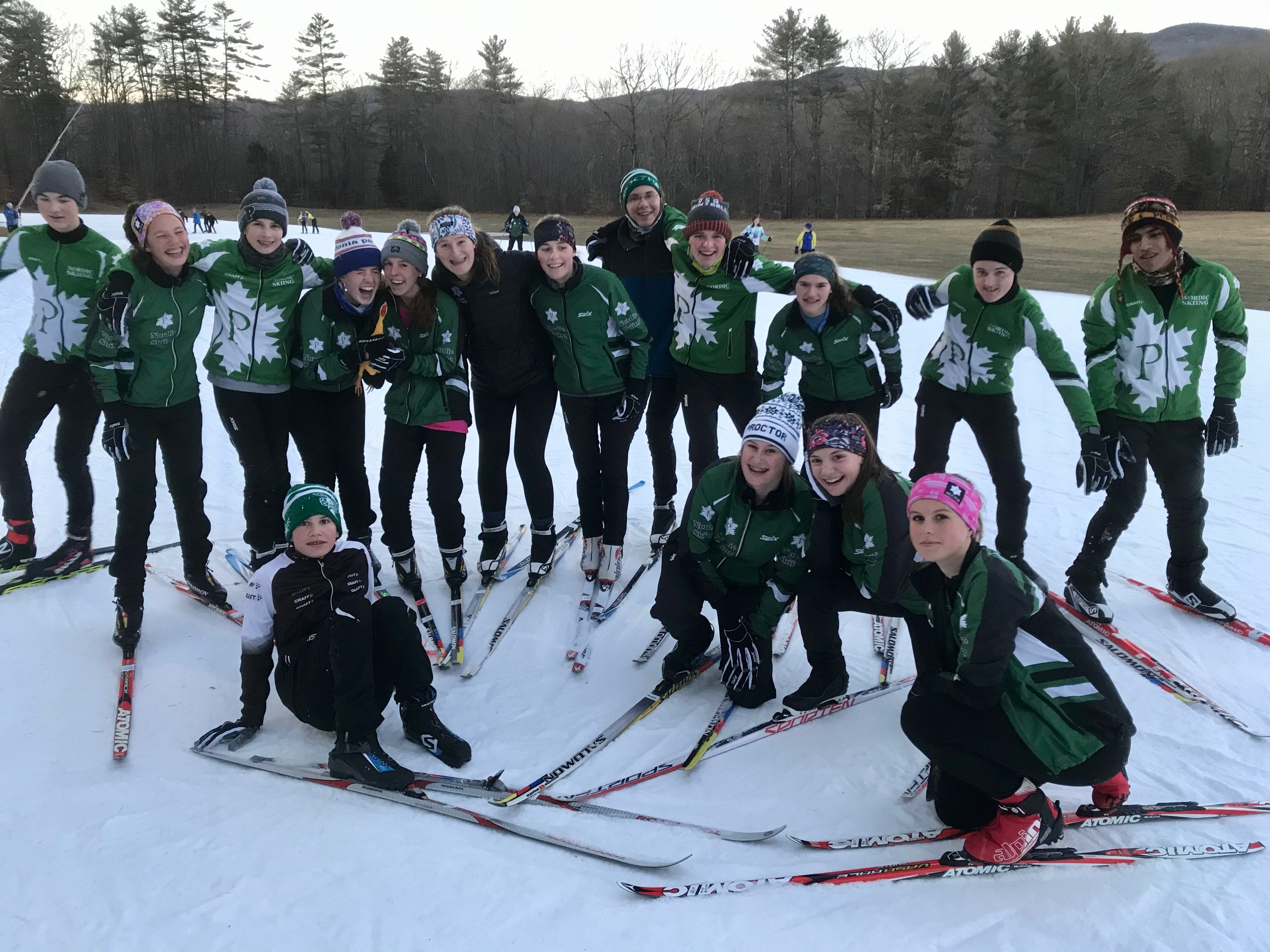 Nordic Skiing | Quebec, Canada
The Nordic team is traveling north on January 1st-5th to Mont Ste. Anne, the premier Cross Country ski site in all of Canada. The team will take advantage of five days of training including a night ski on January 1 and a predawn ski on the 5th before heading back to Proctor. The team will also take a trip into the Old City of Quebec for sightseeing, ice slide, and dessert crepes Friday night, as well as a visit to the Basilica of Sainte-Anne-de-Beaupre.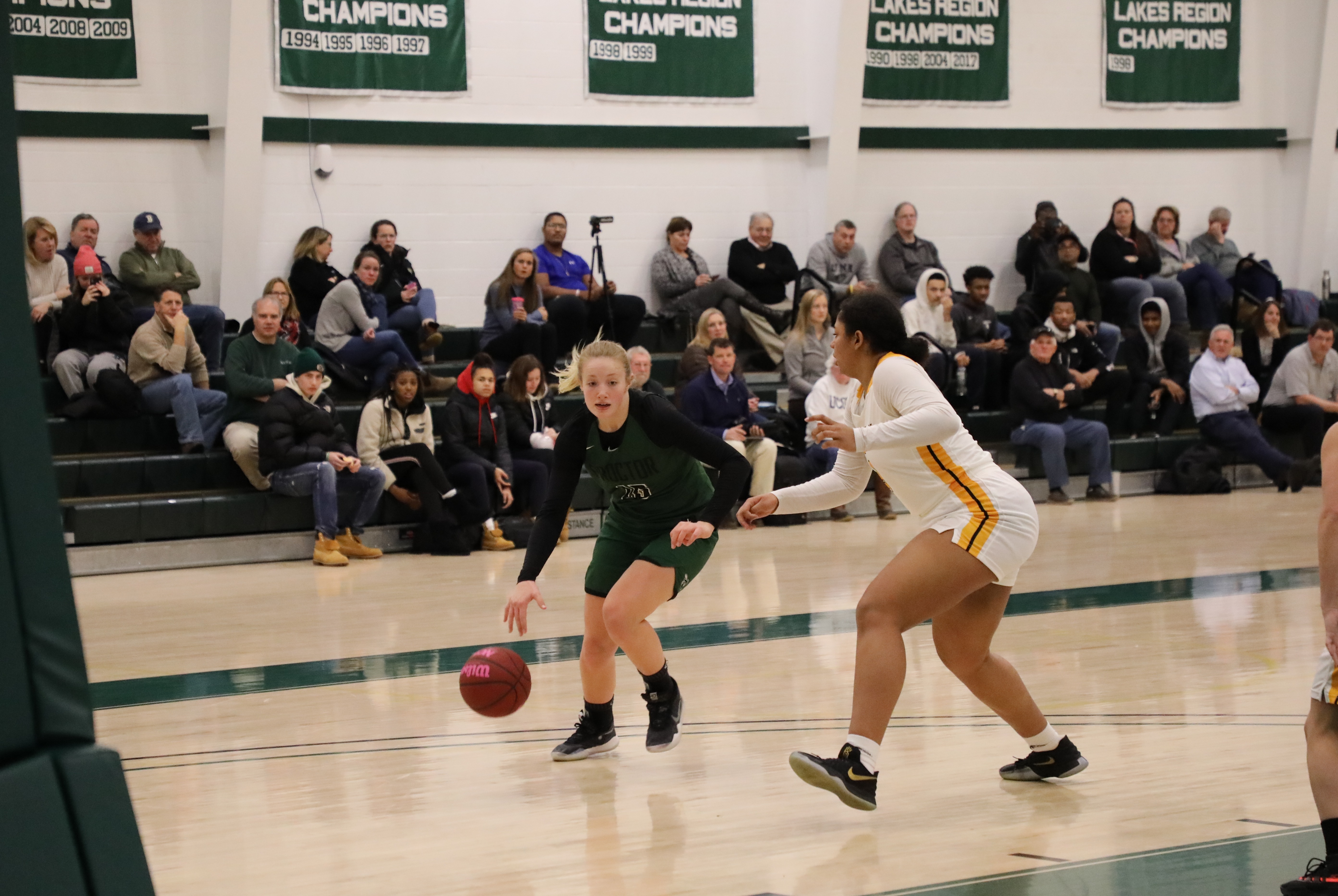 Girls' Varsity Basketball | Nobels & Greenough Tournament
The girls' varsity basketball team looks to build off of their strong start to the season as they will travel to Nobles & Greenough to take on some of the top talent in all of New England. The team opens with Thayer Academy on 12/20 at 2:00 PM. Tip-off and the opponent for the 12/21 game is still TBD.
Boys' Varsity Basketball | St. Andrew's Holiday Classic
The boys' varsity basketball team continues to play on the road to start Winter Break. The team will be taking their annual trip to Barrington, Rhode Island for the St. Andrew's School Holiday Classic. Featuring the best of NEPSAC AA basketball, the Hornets will not only get a preview of other teams they will face later in the season but will get to test themselves against Cushing Academy and Lawrence Academy. Games times below:
Friday, December 20 vs Cushing Academy at 5:45 PM
Saturday, December 21 vs Lawrence Academy at 6:00 PM
Girls' Varsity Hockey | Dexter Southfield Tournament
The girls' varsity hockey team will be traveling to the Dexter Southfield Tournament for some fierce NEPSAC competition. The team has had a solid start against tough competition and looks to build off of the momentum of the early season victories and lessons learned in some close match-ups. Game times below:
Friday, December 20 vs Rivers School at 2:00 PM
Saturday, December 21 vs Millbrook School at 8:00 AM
Saturday, December 21 vs Thayer Academy at 4:00 PM
Sunday, December 22 vs. TBD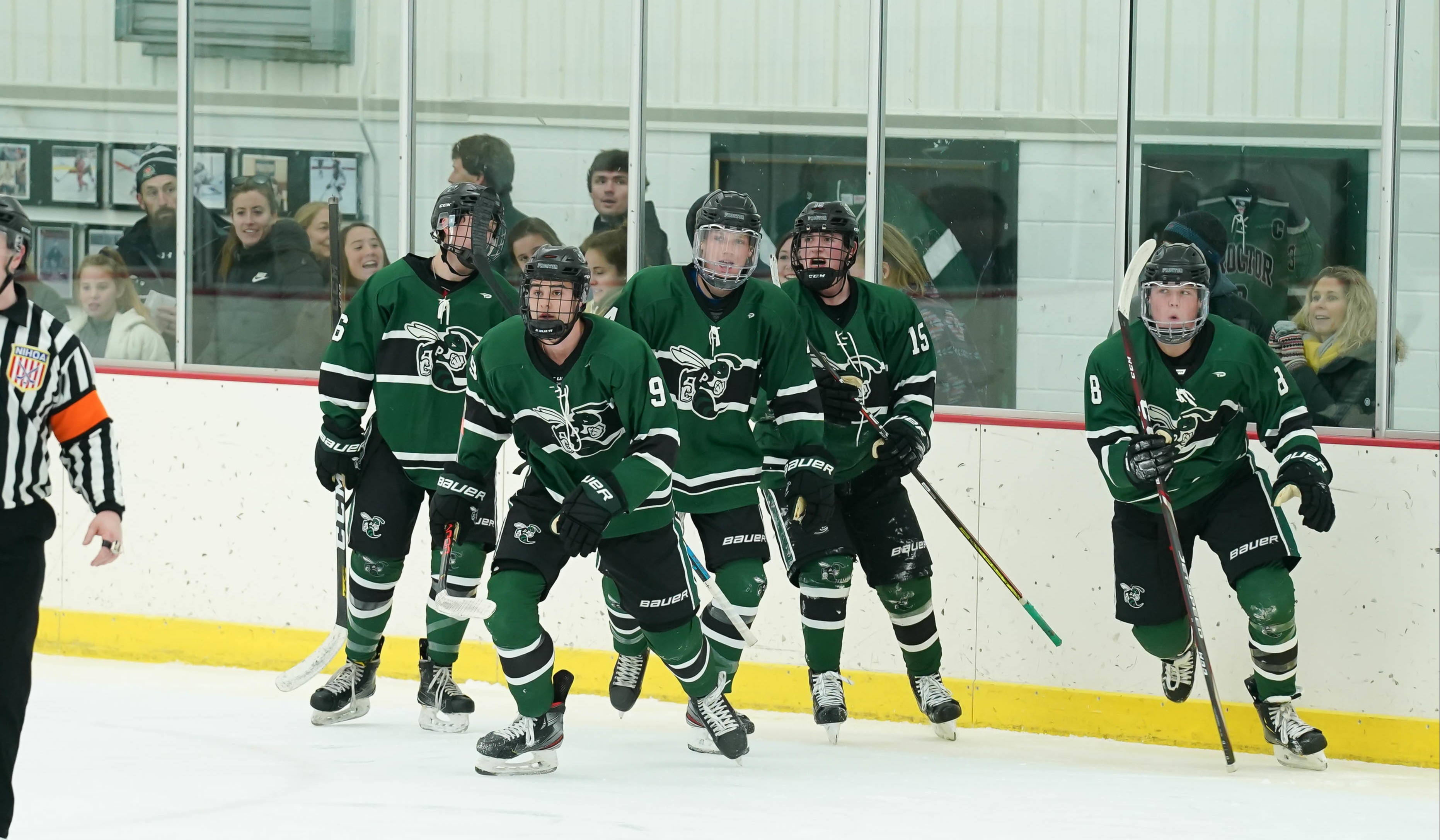 Boys' Varsity Hockey | Lawrence/Groton Tournament | Tabor Tournament
A busy Winter Break with tournaments bookending the time off, the boys will hit the road to the Lawrence/Groton Tournament and return from break early to play at Tabor Academy's New Year's Tournament. Having a strong start to the beginning of the season, these two tournaments will provide the Hornets the tournament atmosphere and preparation for the rest of winter. Game schedule below:
Thursday, December 19 vs Dexter Southfield at 6:00 PM
Friday, December 20 vs TBD
Saturday, December 21 vs TBD
Saturday, January 4 vs Pomfret at 9:00 AM
Sunday, January 5 vs TBD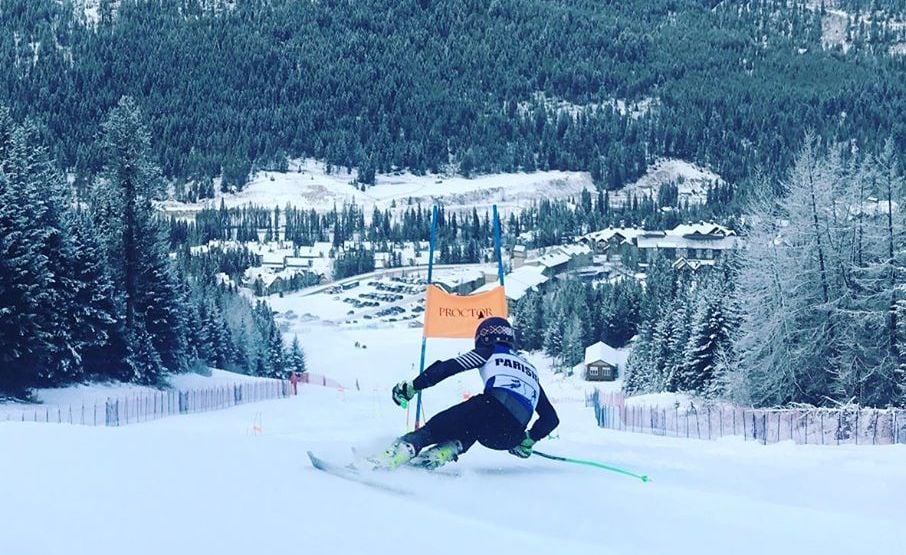 USSA/FIS Winter Training Camp
The USSA/FIS skiers have a very busy Winter Break. With many competitions scheduled and an early return from the break for Holiday Training Camp will have the team primed for a good showing when Proctor hosts a home GS on January 4th.
FIS Schedule:
December 16-19 Boys are at Sugarloaf GS/SL
December 16-19 Girls are at Sunday River GS/SL
December 30-January 4 Holiday Training Camp
January 4-7 Boys are at West Mountain GS/SL
January 4-7 Girls at Okemo GS/SL
USSA Schedule:
December 20 at Attitash
December 30-January 4 Holiday Training Camp
January 4 Proctor GS at the Proctor Ski Area
Proctor hosts a home GS on Jan 4th