August is knocking on the door. Tomorrow we will have to answer. And we all know that when August arrives, our focus shifts to the start of the school year: advisor letters, roommate assignments for new students, start of year faculty meetings, Wilderness Orientation prep, firming up syllabi. We cling to the hot, humid days of July, anticipating the busyness and energy that accompanies each new school year.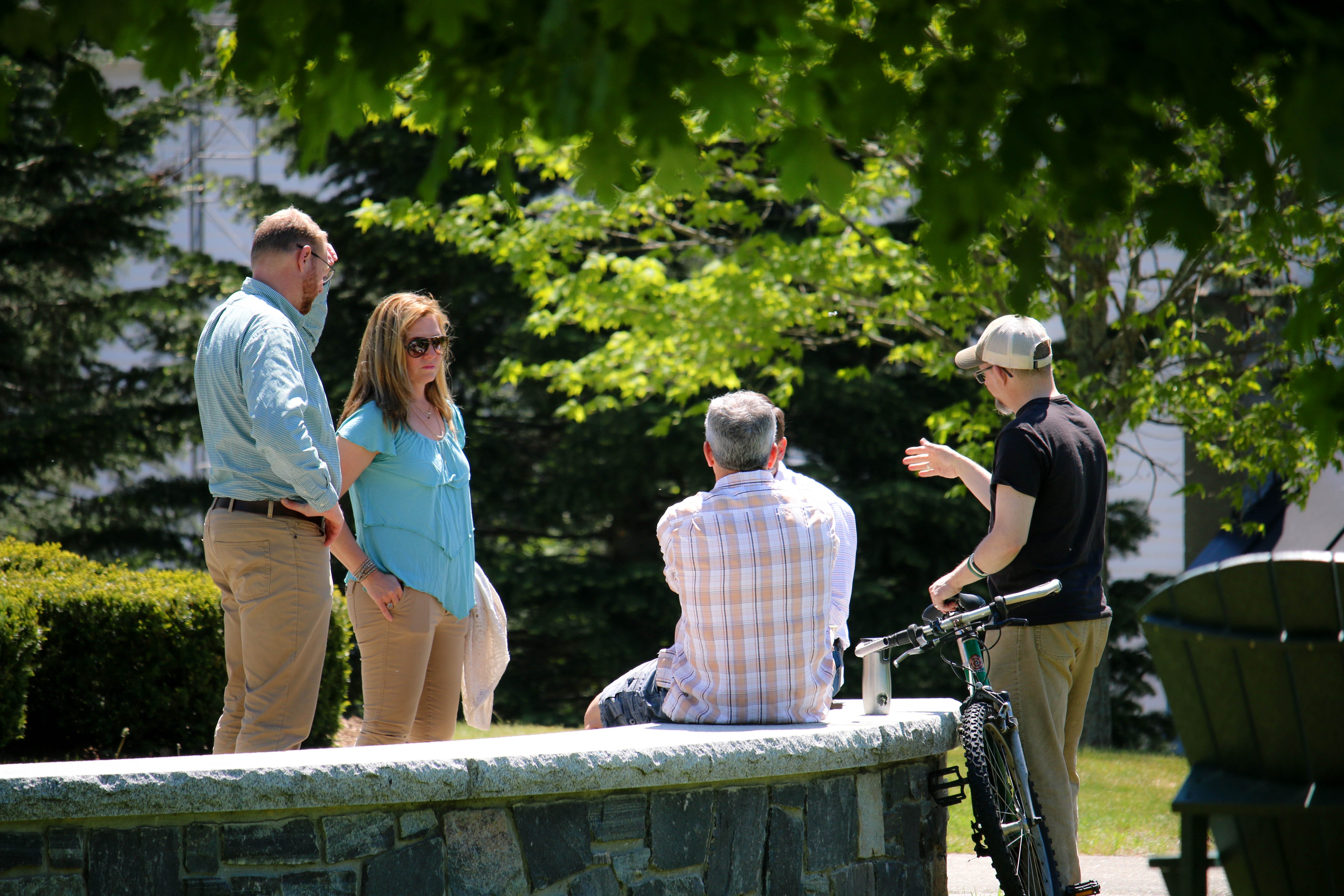 While well over half of Proctor's employees remain busy year round supporting ten weeks of Gordon Research Conferences and working on on-going communications, development, admissions, and administrative work, a different pace most certainly exists on campus during the months of June, July, and August. It's a pace that many of us who have only ever worked in the boarding school world crave; balance, family meals, more exercise, and time to think, reflect, and maybe even enjoy a nap. It is also a pace that makes us miss the energy and sense of purpose students bring to our lives.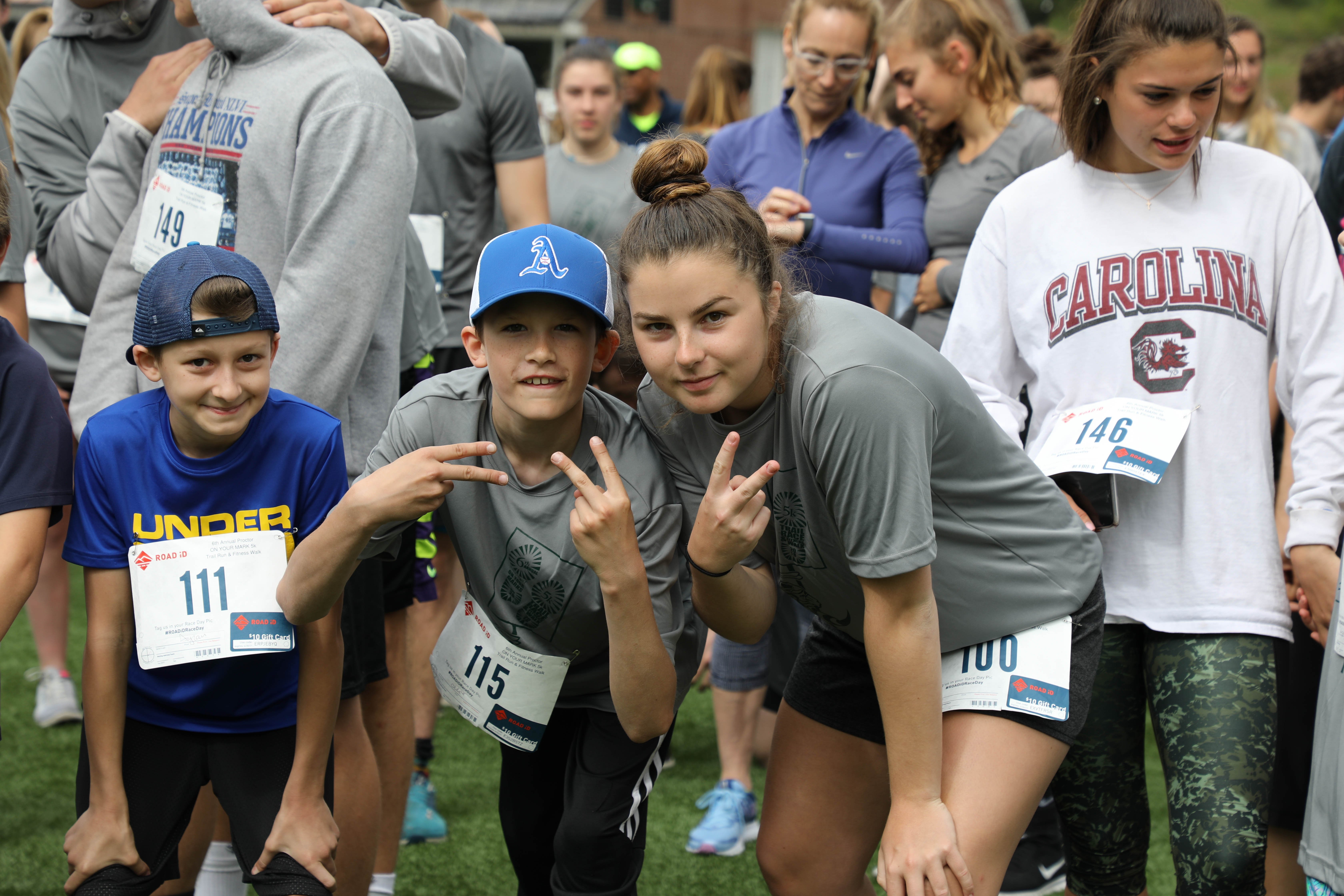 In a recent conversation with Academic Dean Derek Nussbaum Wagler and Assistant Head of School Karin Clough, we talked about the balance, or imbalance, we experience at different times of the year. We all believe, when compared to other boarding schools, the pace of life at Proctor is nearly as balanced as it comes. But how can we become even more intentional in how we create an academic schedule aligned with what we know to be best for our students' (and our) health and well-being.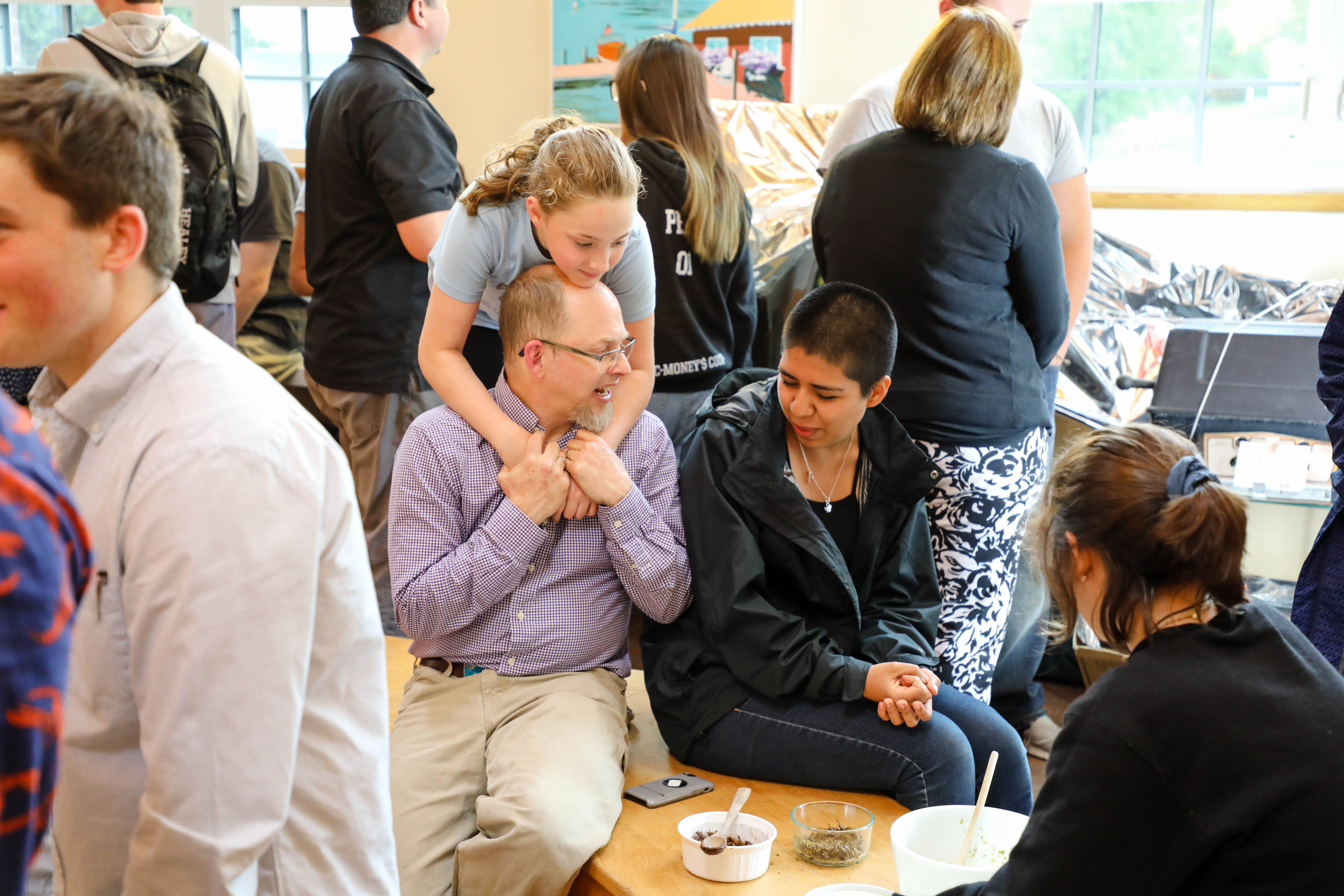 Boarding school is a complicated beast; we have the opportunity to teach students healthy lifestyle habits, and yet are simultaneously expected to provide countless academic, athletic, and artistic opportunities to our students. Individually, each new initiative, new activity, new program enhances the Proctor experience. Collectively, the sum of the Proctor experience can be overwhelming without intentionality, planning, and careful stewardship of the culture we hold dear, a culture rooted in relationships.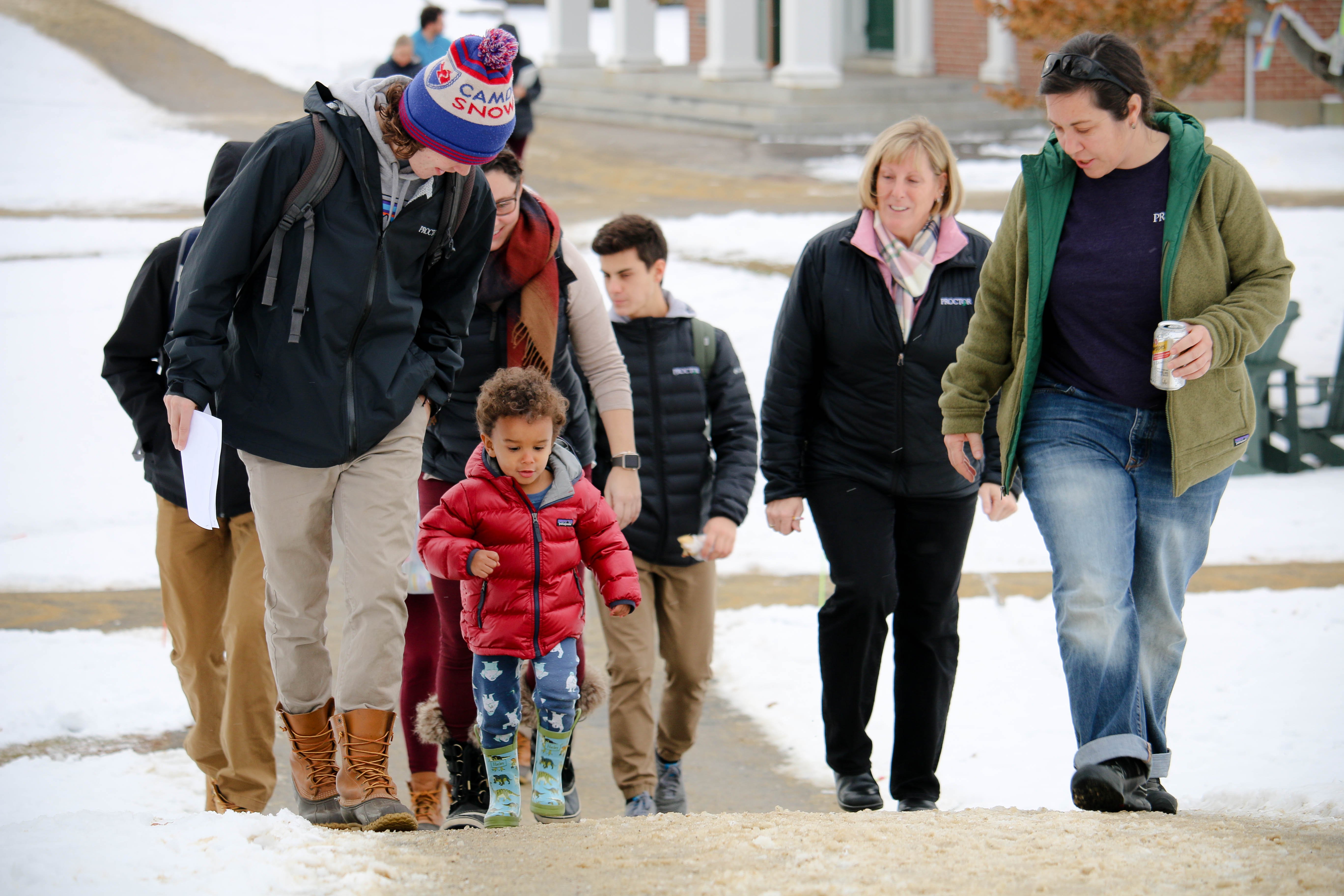 We are an agenda driven society where we often judge our inherent value on our perceived level of busyness. However, when we think about the most meaningful, powerful moments throughout each school year, they are rarely associated with productivity. Instead, they are small windows when we allow time to stand still, appreciating the present instead of worrying about the future. Scraping our ice cream bowl and digesting the day around the dinner table in the dining hall well after the hot food has been cleared from the serving lines. Lingering after assembly into our free blocks chatting with an advisee or colleague. Hanging out on the sidelines of a game and talking to students in our class about absolutely nothing related to class. Sitting in the common room of our dorm and just hanging out after study hall.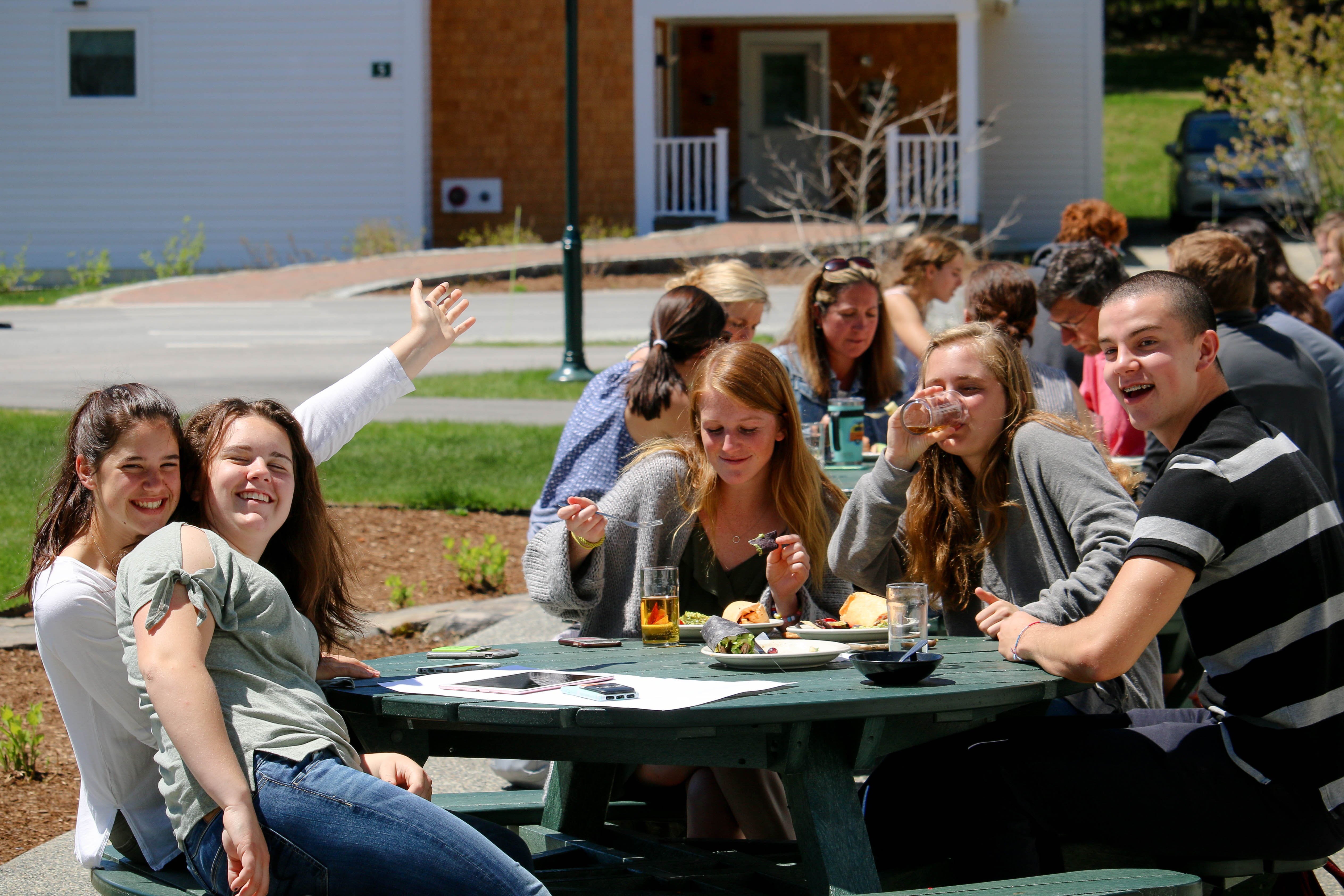 These moments are central to Proctor's off-campus programs; and those students and faculty who have experienced an evening meeting on Mountain Classroom, European Art Classroom, or Ocean Classroom can attest to the positive impact this shared time had on their relational journey through Proctor. So how do we become better at not only accepting this type of behavior on-campus, but actually encouraging it? How do we shift our culture from a constant pursuit of productivity to a willingness to embrace simply spending time with each other? How do we fight the constant pull of society asking us to cram more into our days by embracing a culture of prioritizing relationships over to-do lists?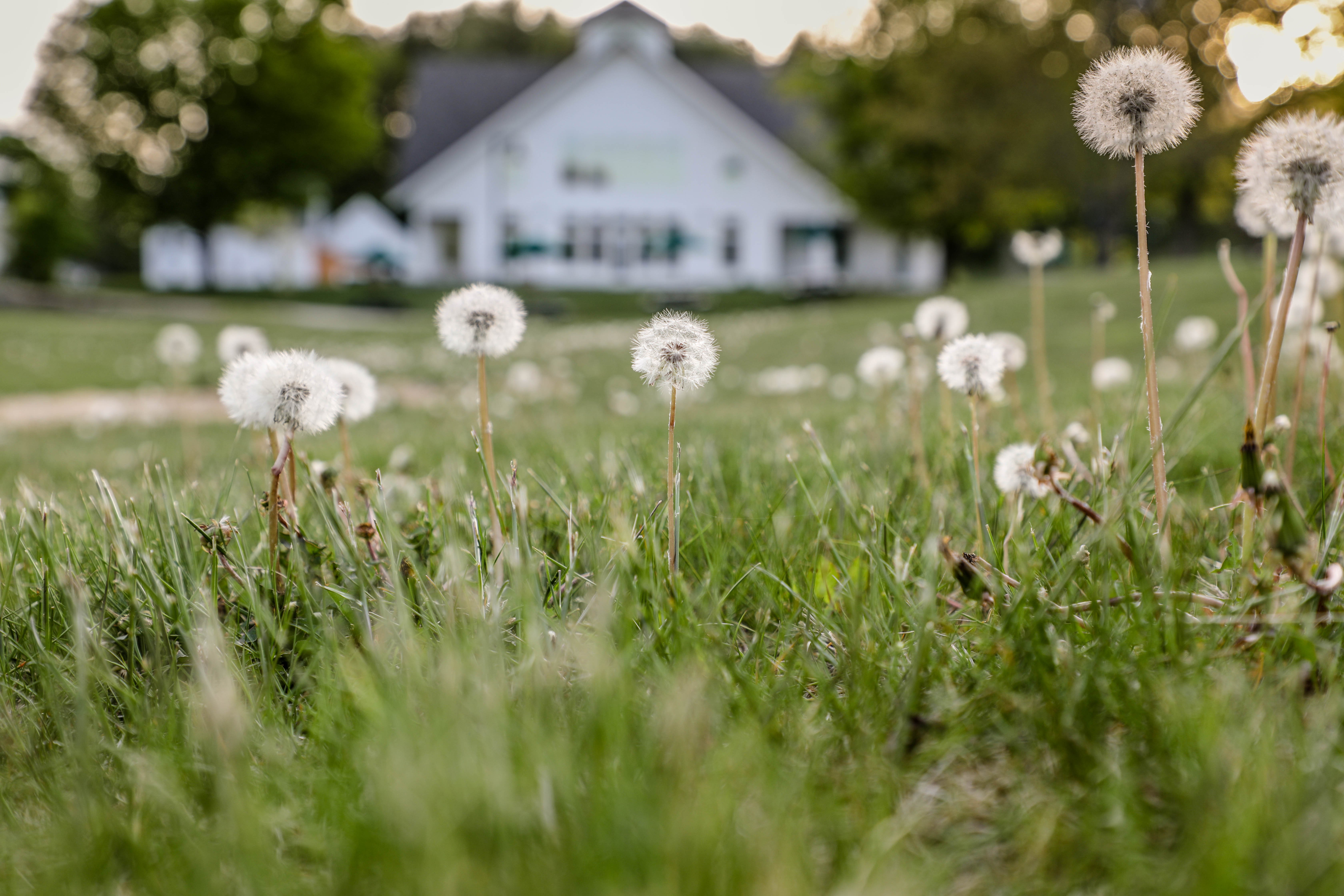 One thought is to put a name to the culture we seek. This article notes the Spanish language has a word for this culture: sobremesa. "Defined as the digestive period that allows for the slow settling of food, gossip, ideas and conversations, it is also a sybaritic time; a recognition that there is more to life than working long hours and that few pleasures are greater than sharing a table and then chatting nonsense for a hefty portion of what remains of the day."
As we enjoy the remaining weeks of summer, let us soak up the natural sobremesa this time of year affords and think critically about how we can allow ourselves to accept sobremesa into our lives during the school year.