As most of our students depart for Spring Break, we look ahead to the month of March and the six spring break training trips taking place. Lacrosse, baseball, and softball teams head to warmer weather to get a jump start on the spring season, while USSA/FIS and Freeride skiers and snowboarders continue to train, ride, and race throughout the month. Check out a preview of each of the trips below to learn more about Proctor's preseason and post-season training opportunities for athletes.
Baseball: Spring Training and Project Period Trip
Dates: March 17th - March 24th
Head Coach: Mark Tremblay
Location: Estadio Tetelas Vargas San Pedro De Macoris, Dominican Republic
Trip Overview: Working in conjunction with Proctor's four-day immersion program, Project Period, sixteen students and three coaches will travel to Santo Dominigo, Dominican Republic for seven days of baseball training, community service, and life-changing work at the Nuestro Pequenos Hermanos orphanage. Prior to their arrival next week, Coaches Mark Tremblay, Adam Jones, and Junior De La Hoz gathered donations from the Proctor community to help outfit young children at the orphanage with baseball gear.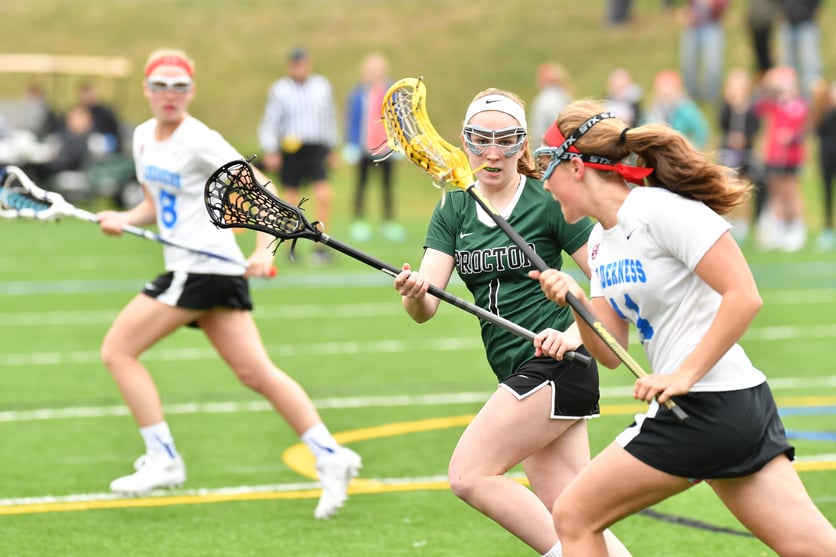 Girls' Lacrosse: Spring Training in Nevada
Dates: March 12th - March 16th
Head Coach: Kayla Wagner
Location: Rising Star Sports Ranch, Mesquite, NV
Trip Overview: Proctor's girls' lacrosse team will travel to Mesquite, Nevada to take part in the Rising Star Sports Ranch program. The trip to the newly opened sports ranch provides hotel accommodations, pools, fields, and additional training facilities all in one location, while also allowing the team to play against other high school teams each day. While the team has traveled to Florida in previous years, coaches Kayla Wagner and Caroline Murphy are excited about this new opportunity for the team. Be sure to follow the team this spring on Instagram at the link below.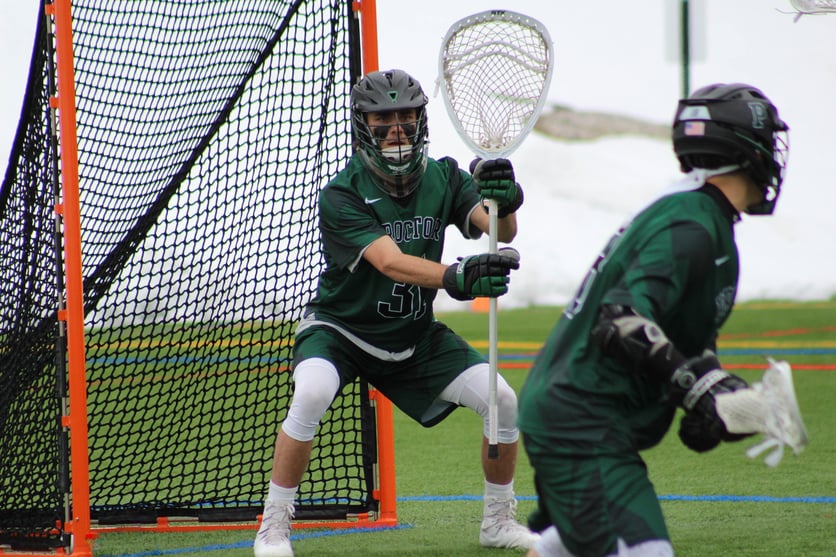 Boys' Lacrosse: Spring Training Trip
Dates: March 12th - March 17th
Head Coach: Travis Glennon
Location: Washington, DC and Maryland
Trip Overview: Proctor's boys' lacrosse team will also take a new approach to spring training this year, traveling to the Washington, DC area to train and compete against some of the nation's top talent. The team will practice daily, while also playing scrimmages against Calverton School and Choate Rosemary Hall and touring colleges along the way. The team will also watch collegiate games at three different universities during the week.
Softball: Spring Training Trip
Dates: March 17th - March 20th
Head Coach: Erica Wheeler '00
Location: Bobby Valentine Sports Complex, Stamford, CT
Trip Overview: Proctor's softball team will travel to the tri-state region for a four day spring training experience toward the end of Spring Break. The team will train at the Bobby Valentine Sports Complex in Stamford, Connecticut where the girls will have a chance to take on-field batting, fielding, and pitching practice before returning to campus for the spring season. Coaches Erica Wheeler '00 and Suzanne Razweiller are excited about this new spring training option for the team.
Freeride Ski and Snowboard: Spring Trip
Dates: March 3rd - March 9th
Head Coach: Dan Egan
Location: Big Sky, Montana
Trip Overview: Proctor's freeride program continues to grow under the leadership of director Dan Egan. After a great season competing in the Northeast, Egan and fellow coaches Rob Dresser and Dillion Mailand will take thirteen riders to Big Sky, Montana for five days of on-snow and gym training. For the fifth year in a row, the team will take advantage of wonderful snow conditions and a world-class training gym on site. Be sure to check back on our athletics social media for photos of this epic adventure.
USSA/FIS Skiing Spring Training/Races:
Proctor's USSA/FIS skiers will be training and competing throughout the month of March all over the Northeast. We will share a complete season review and championship race preview next week. Be sure to come back to check it out!