As young parents raising small children, my wife, Lindsey, and I were frequently reminded by our colleagues and friends with older children, "The days may be long, but the years are short. Don't blink." In the midst of endless diaper changes, waking up five times a night to night-parent, dealing with toddler tantrums, and then showing up at work as if we were well rested and ready to think creatively, we found ourselves blindly trusting our friends and repeating their advice as a means of maintaining sanity.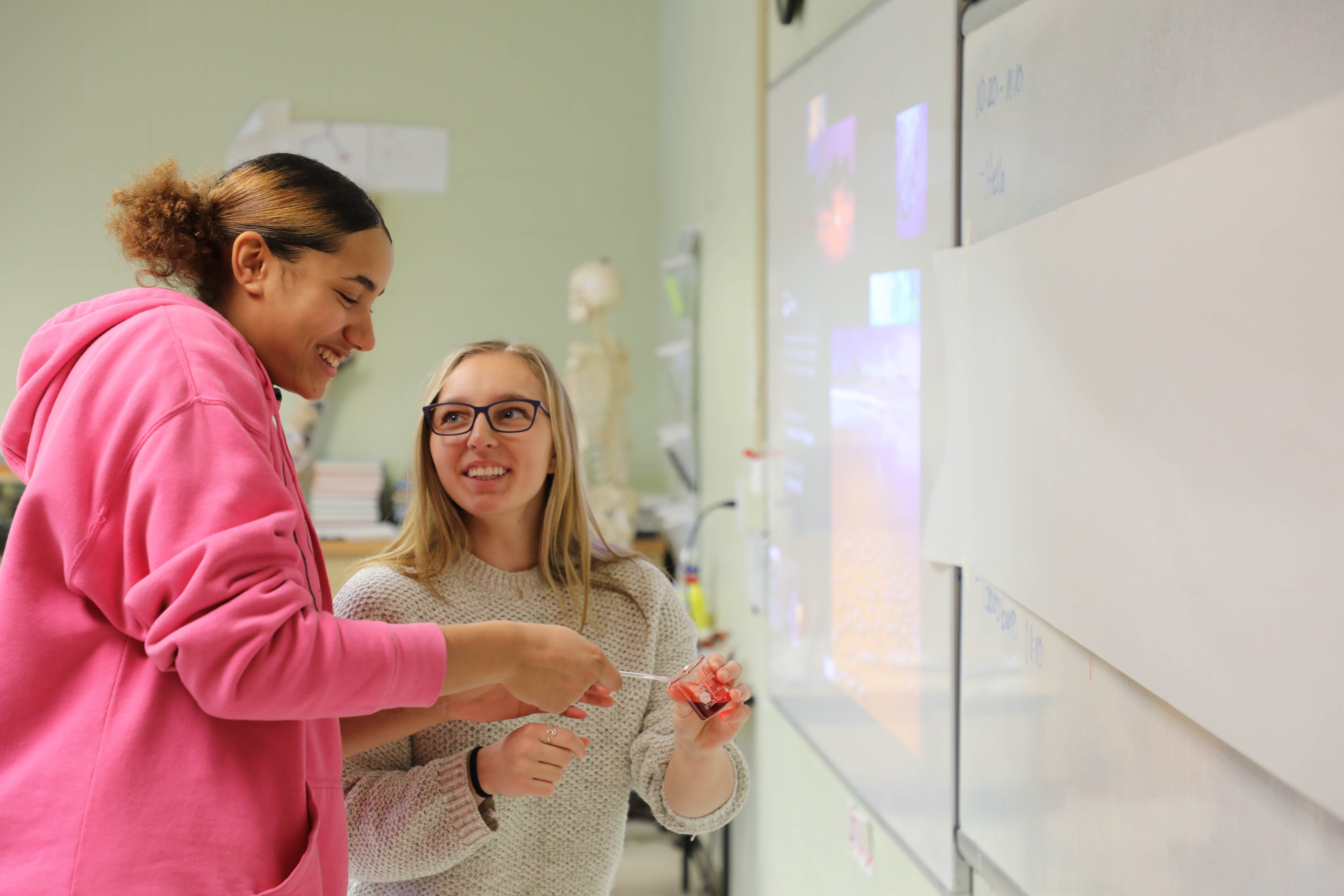 The month of January at boarding school in New England can feel similar to these early days of parenthood. Each day brings with it different trials - cold weather, illness, long days, and little light - yet we look back on the last four weeks since students returned from Winter Break and marvel at the growth that has taken place within our community.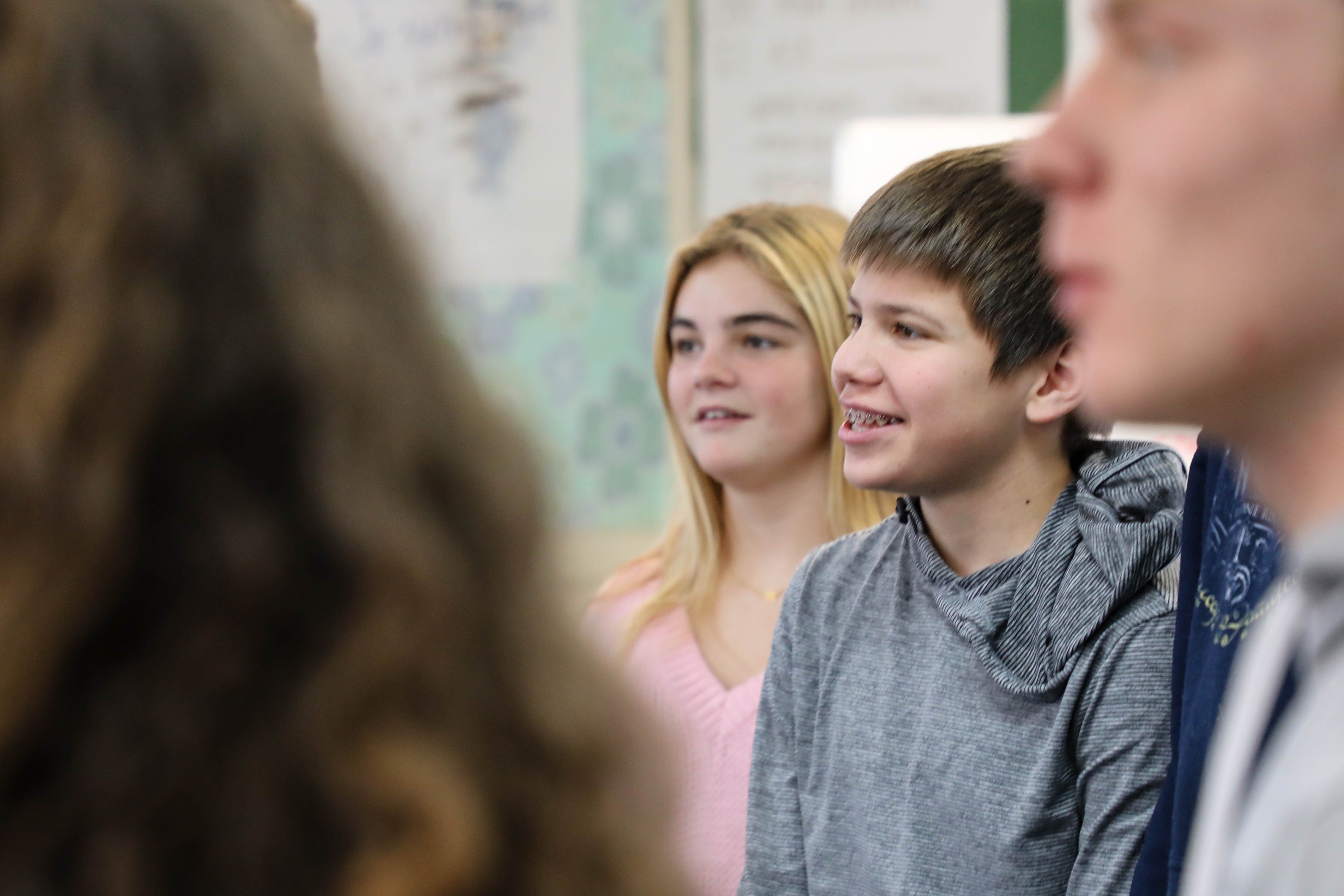 In the Profile of a Proctor Graduate, we highlight our aspirational goal that each graduate would leave Proctor possessing resilience, among other attributes. We imbue these other attributes (collaborative, ethical, creative, knowledgeable problem solvers) through the relationships we share with students as boarding school educators. But as we think about the month of January within the context of the society in which our children are being raised, the notion of resilience carries additional weight.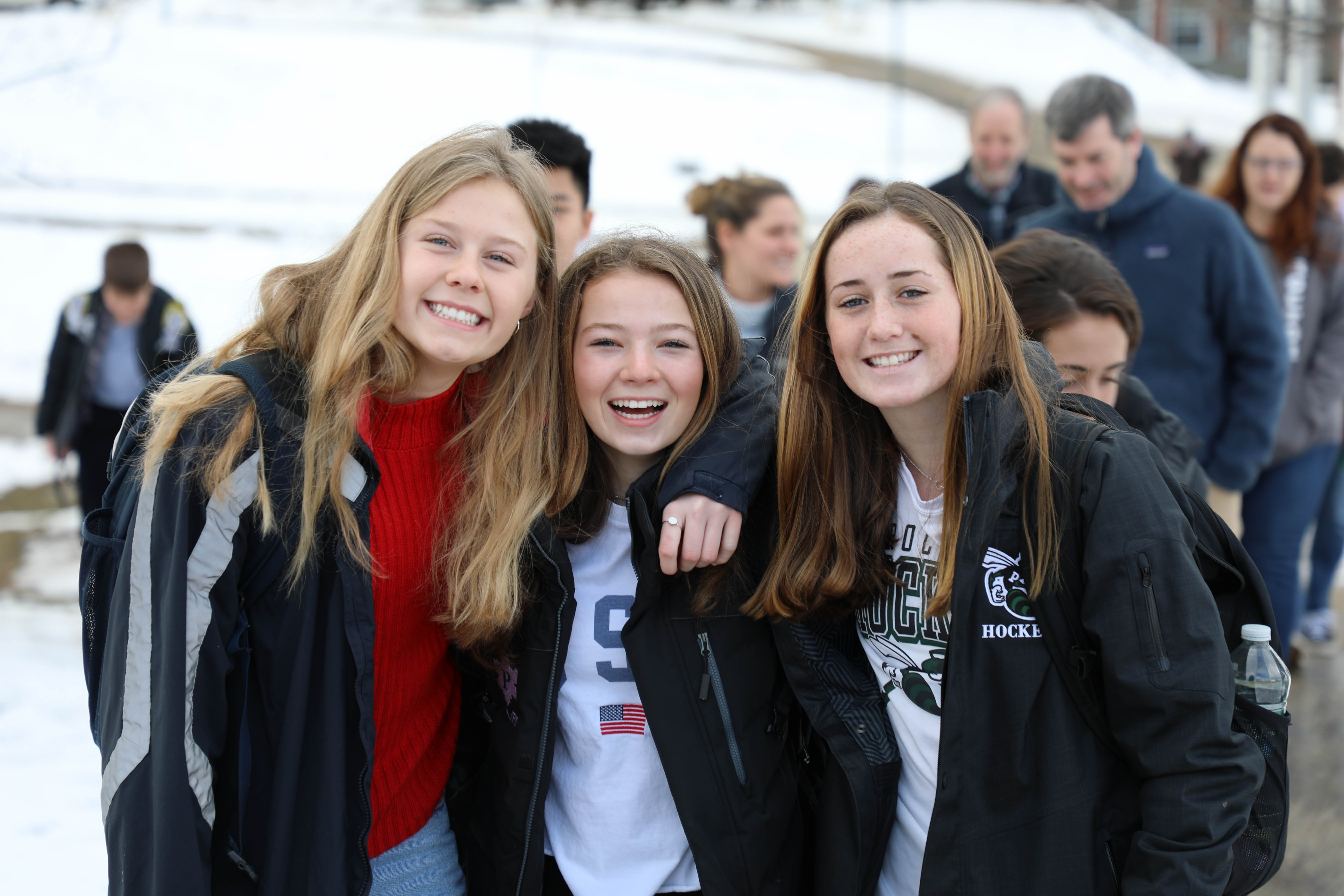 As our students encounter adversity, how hard do we push them through it? Do we hold their hand the whole time? Do we remove the obstacle? Do we keep adding more support, or does that undermine our goal to develop resilience? We do not know the right answer to these questions. Each situation is wholly unique, each young person possessing their own resilience elasticity, and our role is to help students stretch themselves just a little bit further than they thought possible.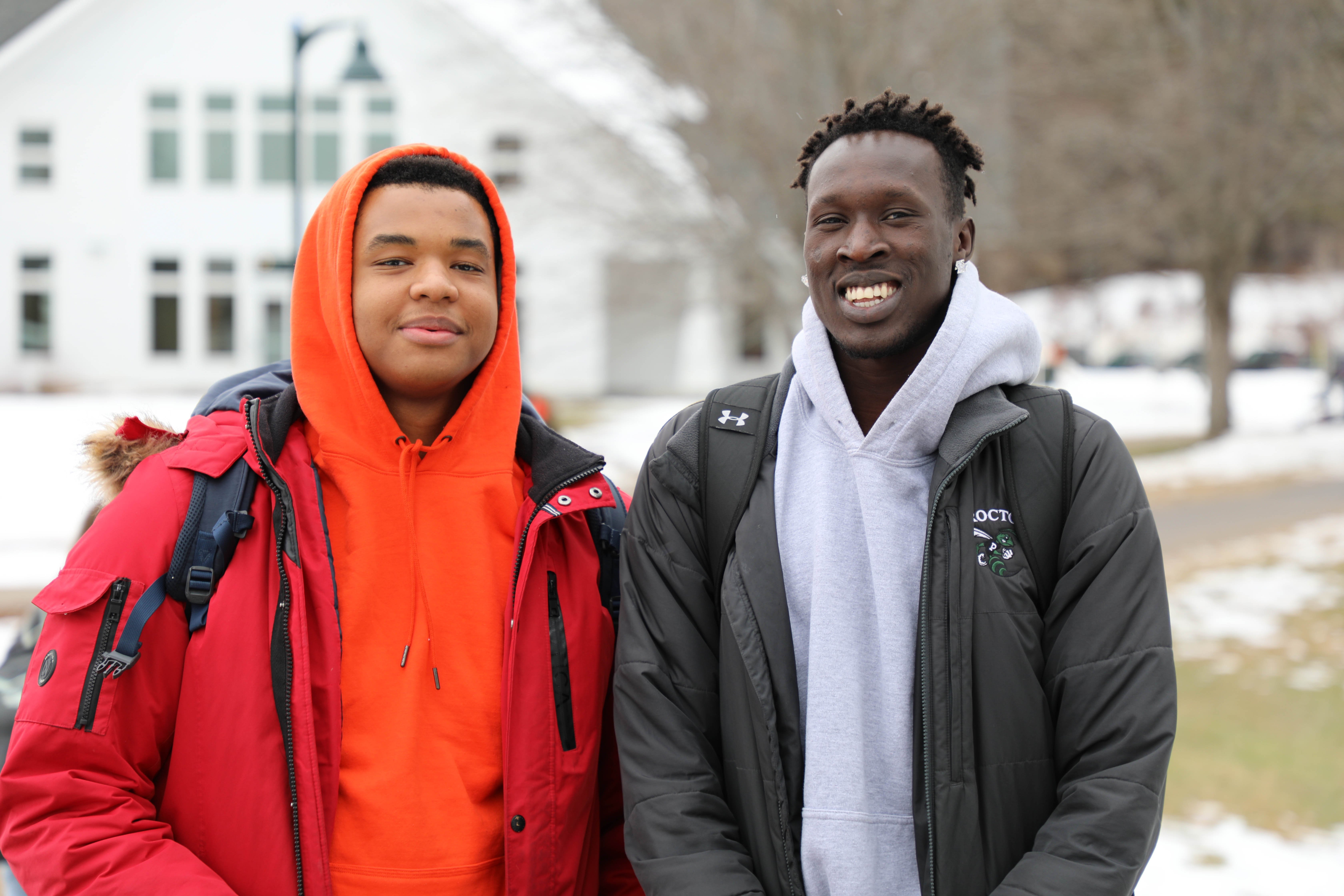 Over the next three days, we collectively will take a deep breath and refocus as we welcome February with open arms. We will work to appreciate the little moments, as trying as they may be, knowing the days may feel long, but the months and years fly by. Here's to longer days, sunshine, and hopefully a few more snowstorms on the horizon.