Proctor Academy's theater department will show Vanya and Sonia and Masha and Spike, a comedy by Christopher Durang. The play premiered in 2012, and has since earned countless awards. Set in Bucks County, Pennsylvania, the play chronicles the lives of three adult siblings, all single, and explores, in a hilarious manner, the dynamics that exist within all families.
The cast and crew of the show have worked incredibly hard throughout the entire Winter Term to build the beautiful set and master the comedic timing required of the interactions of the characters on stage. Margaret Fair '19, Tahg Healey '21, Amanda Hinds '19, Lucy McKain '20, Mikayla Passage '21, Paulina Shea '21, and Sam Wyckoff '19 all play major roles in the show, showcasing the breadth of their onstage talent as many of these performers played a major role in last year's musical as well.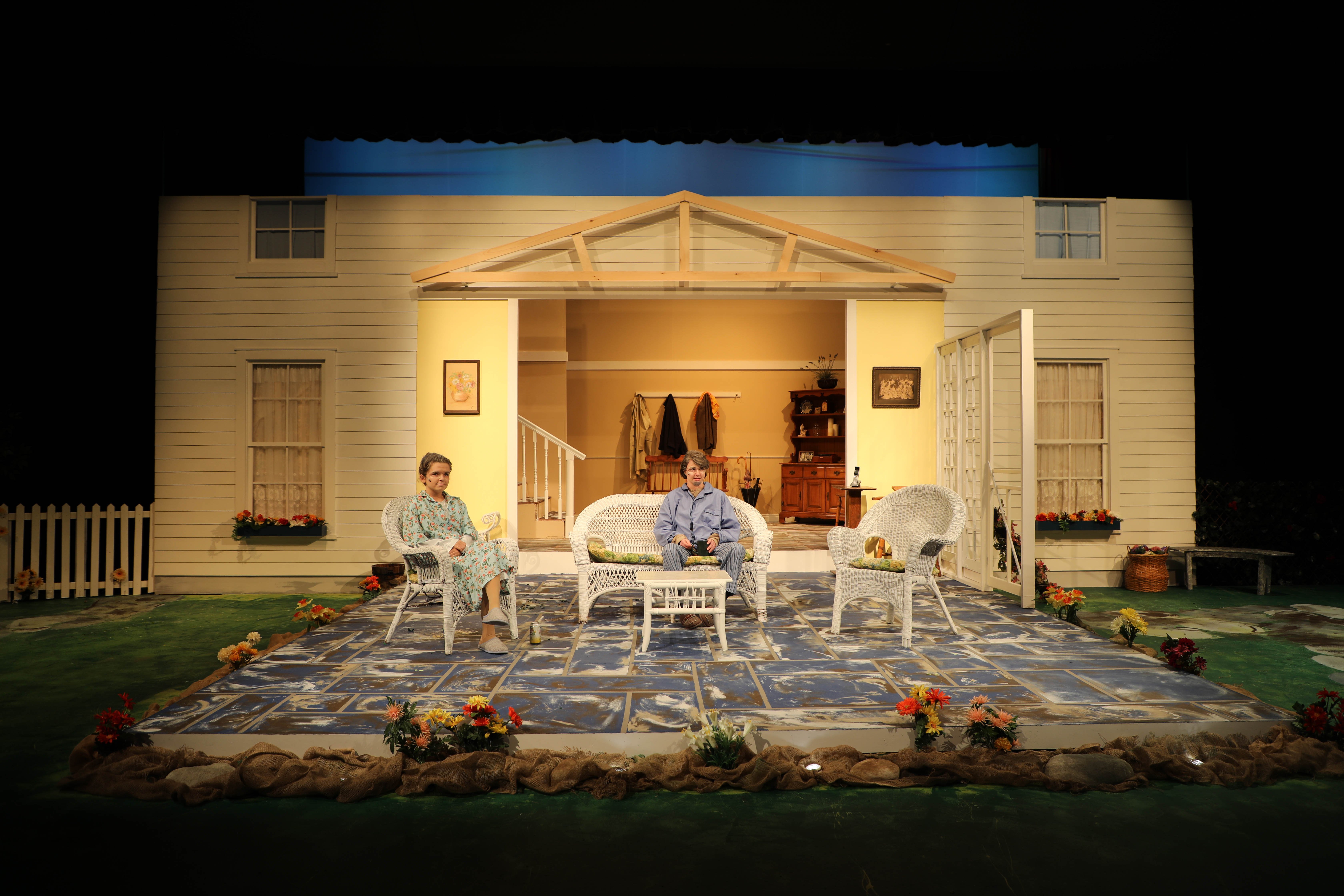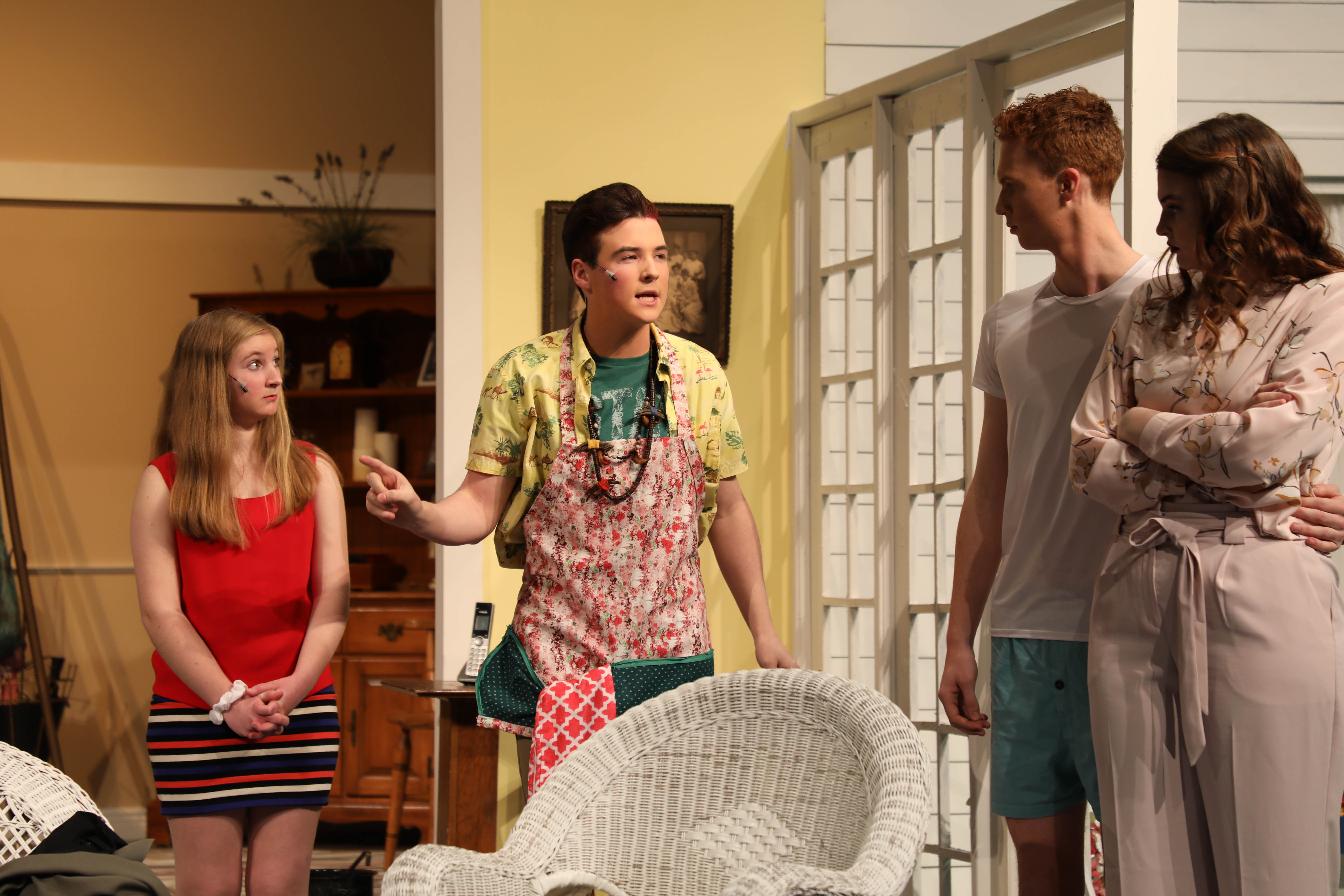 The performing arts create a unique opportunity for students to showcase their talents. Unlike most athletic teams where performance and growth is gauged on a weekly basis through games and competitions, performing artists work all term to create a culminating show. Sure, there are dress rehearsals and run through after run through, but the lights only come on with an audience twice for this group of students. Tonight and tomorrow night, all of the long rehearsals, costume design, set construction come together as a gift to our community.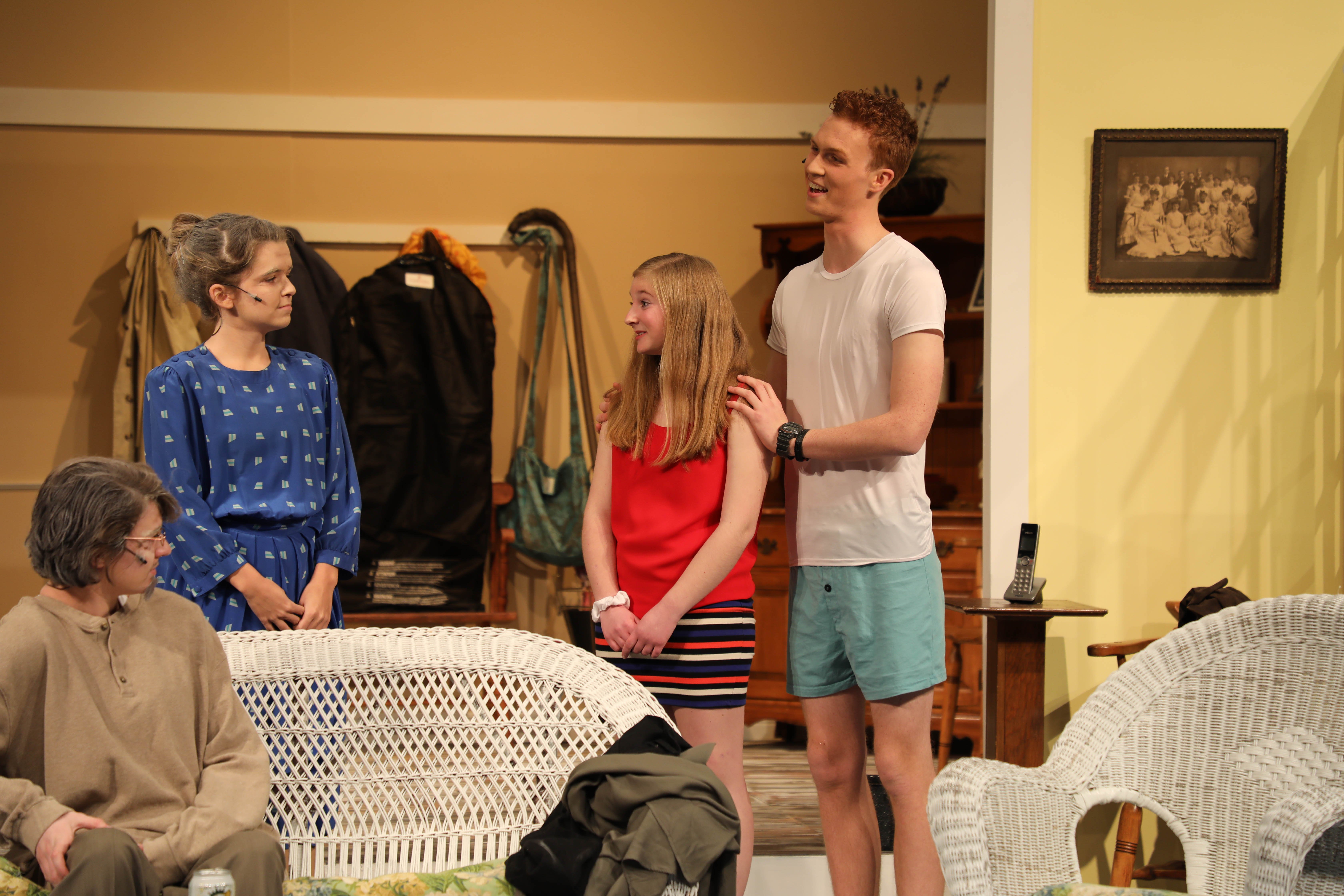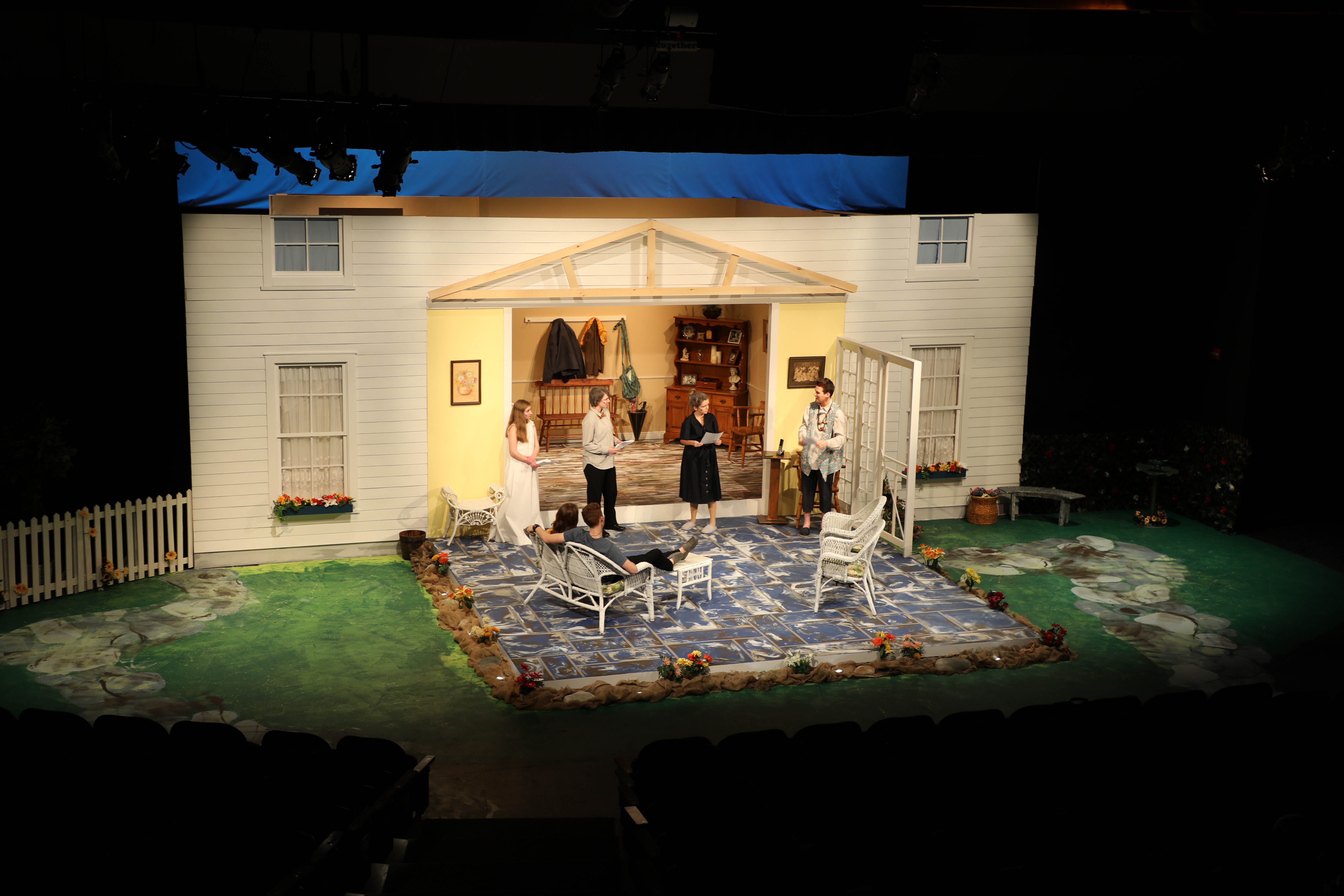 We hope you come out and support this group of actors and all of their hard work. The show will make you laugh, make you think about your own family dynamics, and certainly help you appreciate the talent that exists within our student body. Reserve your tickets for Friday and Saturday night at the link below, and do not forget to check out the Winter Art Show at 6:00 PM in the Wilkins Meeting House prior to the play starting at 7:00 PM.