We talk often about how it is the people that make Proctor such a kind, supportive, loving community. As we rapidly approach June 30 and the final official day of the 2019-2020 academic year, we bid farewell to eight talented faculty and staff who have dedicated a portion (or in some cases all) of their professional life to the Proctor community.
Words cannot adequately capture the impact of these individuals on our school, largely because we each have our own stories, our own memories with each person. At a place like Proctor, our human interactions with our colleagues and mentors are woven across different aspects of our life: the classroom, playing fields, dormitories, administrative meetings, crisis management, meals, and so much more. We live alongside these coworkers, and in doing so, form bonds that transcend the average workplace. It's why we love working at Proctor, and why it is so hard each summer to say goodbye to a cohort of our friends who off on new adventures. To Dougo, Art, Patti, Caroline, Junior, Ethney, Heather, and Gaby: thank you and we will miss you!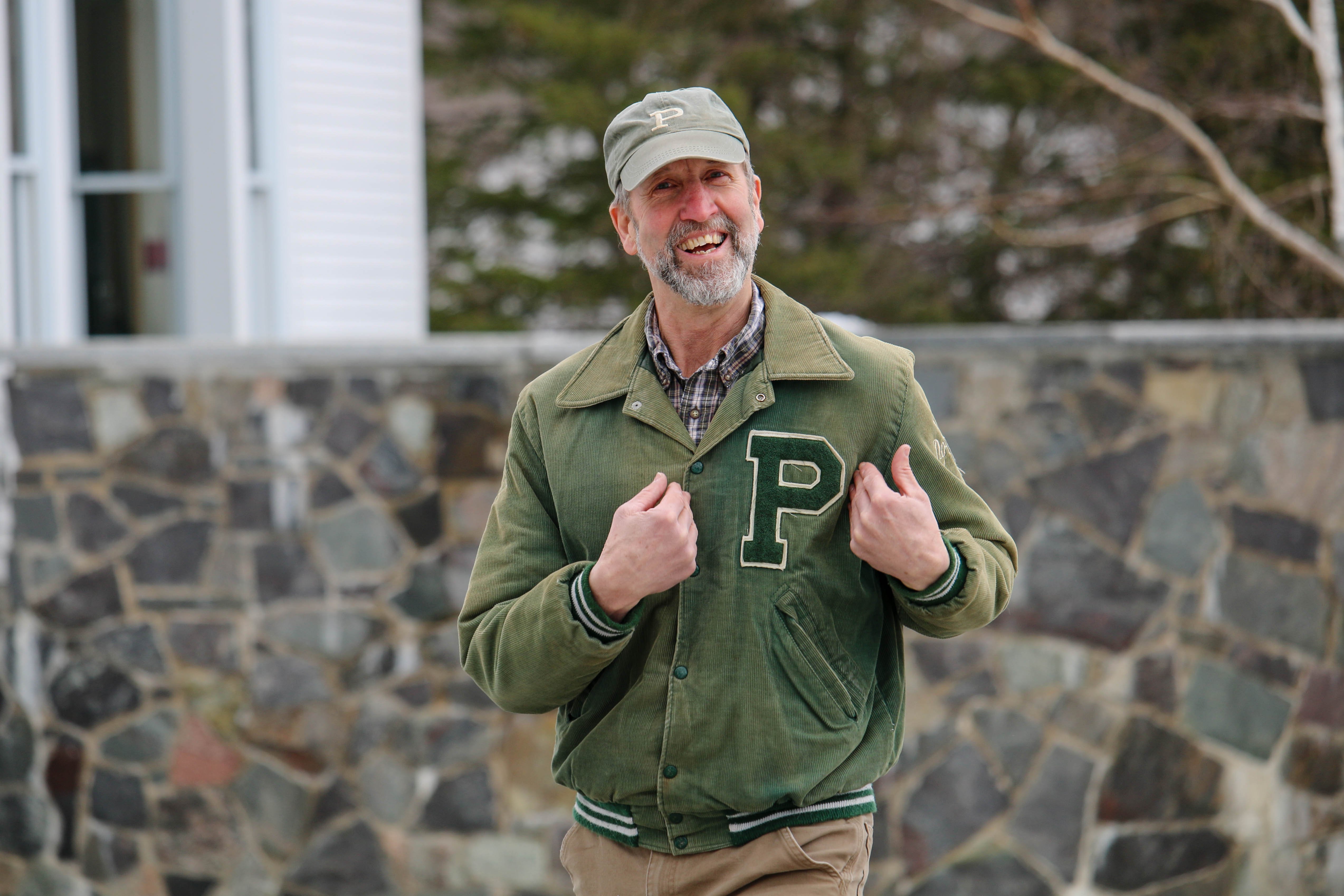 Doug Houston | Mountain Classroom, Math, Science, Academic Dean | 1983 - 2020
Arriving on Proctor's campus in 1983, Doug (Dougo) Houston served as a math and science teacher, Mountain Classroom instructor, Dean of Academics, and coach of every sport imaginable. His energy and enthusiasm for his students and for this school is unmatched, as is his kindness and deep, deep belief in the humanity of each of us. Head of School Mike Henriques wrote, "So many times when you were the Academic Dean we would amble out of Maxwell late in the afternoon, the last to depart. Your commitment to all at Proctor - students, faculty, families - was unmatched. Your commitment to the values of decency and kindness have, perhaps, left the most indelible mark on me and helped shape me into a better person." Science colleague (and Proctor alum) Sarah McIntyre '90 summed up how we all feel about Dougo when she shared, "Dougo, you were my introduction to Proctor! You were my orientation leader and you never stopped smiling and encouraging me. Never. Thank you for all of the love and support you have given to so many! We will miss you!"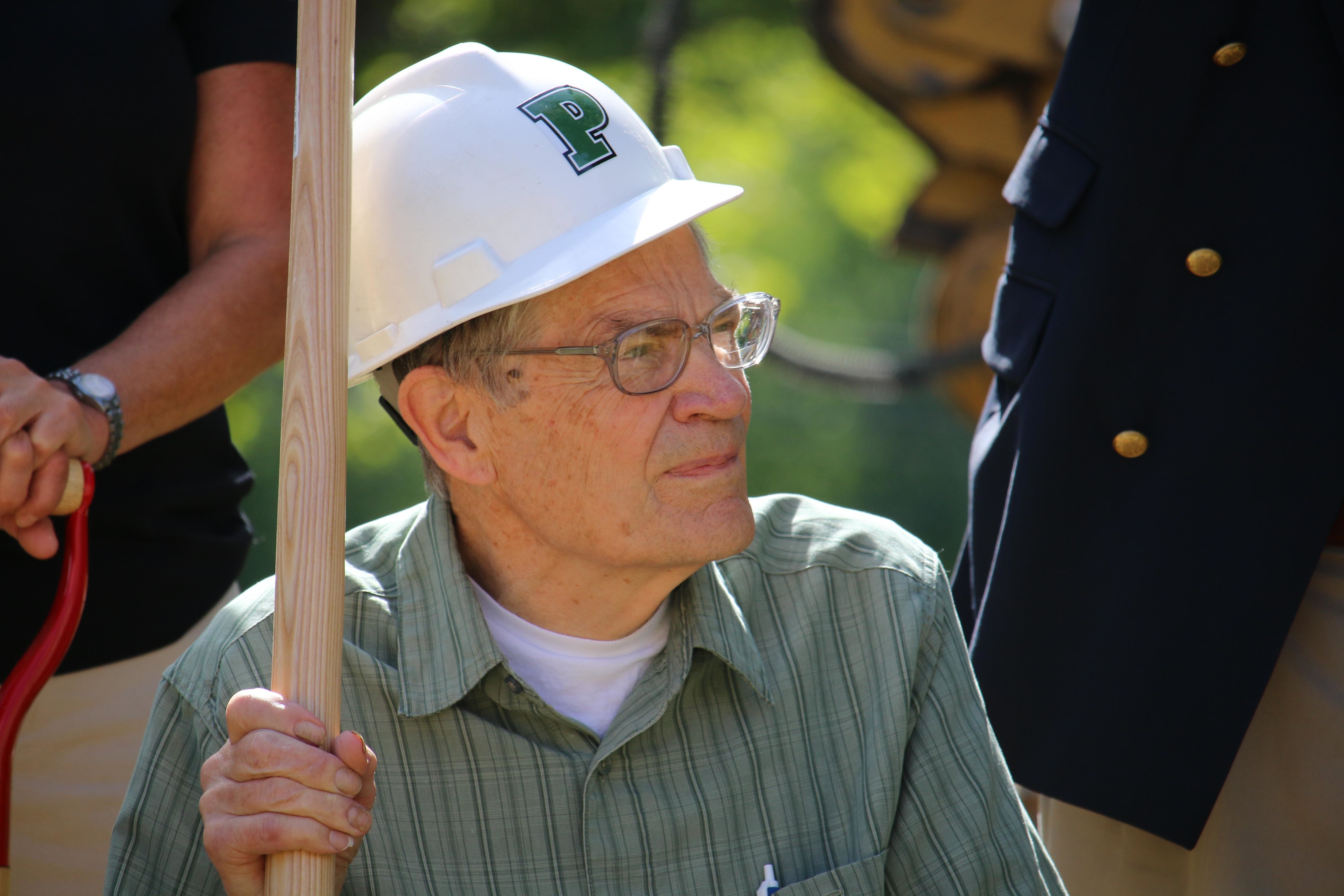 Arthur Makechnie P'90, '90, '92, '00, '07| Dining Services Director | 1985 - 2020
For more than 30 years, Arthur Makechnie led Proctor's Dining Services team, tirelessly working to feed and nurture the Proctor community through both his homemade cooking and the caring environment he cultivated in the dining hall. The parent of five Proctor alums (and grandparent to four Proctor alumni) and longtime dorm parent in Rulon-Miller, Art has touched the lives of countless Proctor students, faculty, staff, and their families through the pursuit of his craft. Head of School Mike Henriques shared, "I can still see the lights on late in the old kitchen, still see you wheeling a cart down the dim hallways of the field house, still see you in the weight room, still see you hovering over a stock pot. You are one of the hardest workers I have ever met. You are one of the most dignified human beings I have ever met. You are one of the kindest, gentlest men I have ever met. And running through it all is a soul of steel and a faith that uplifts those around you. Thank you for being a part of Proctor for all of these years, thank you for being a part of my life at Proctor." Longtime faculty member Annie Mackenzie added, "For me, you represent the soul of Proctor. When I think about our community, your wisdom, wit, and laughter rise to the top. Your work ethic cannot be understated and is so valued. Thank you for sharing so much of yourself with all of us. You will be deeply missed."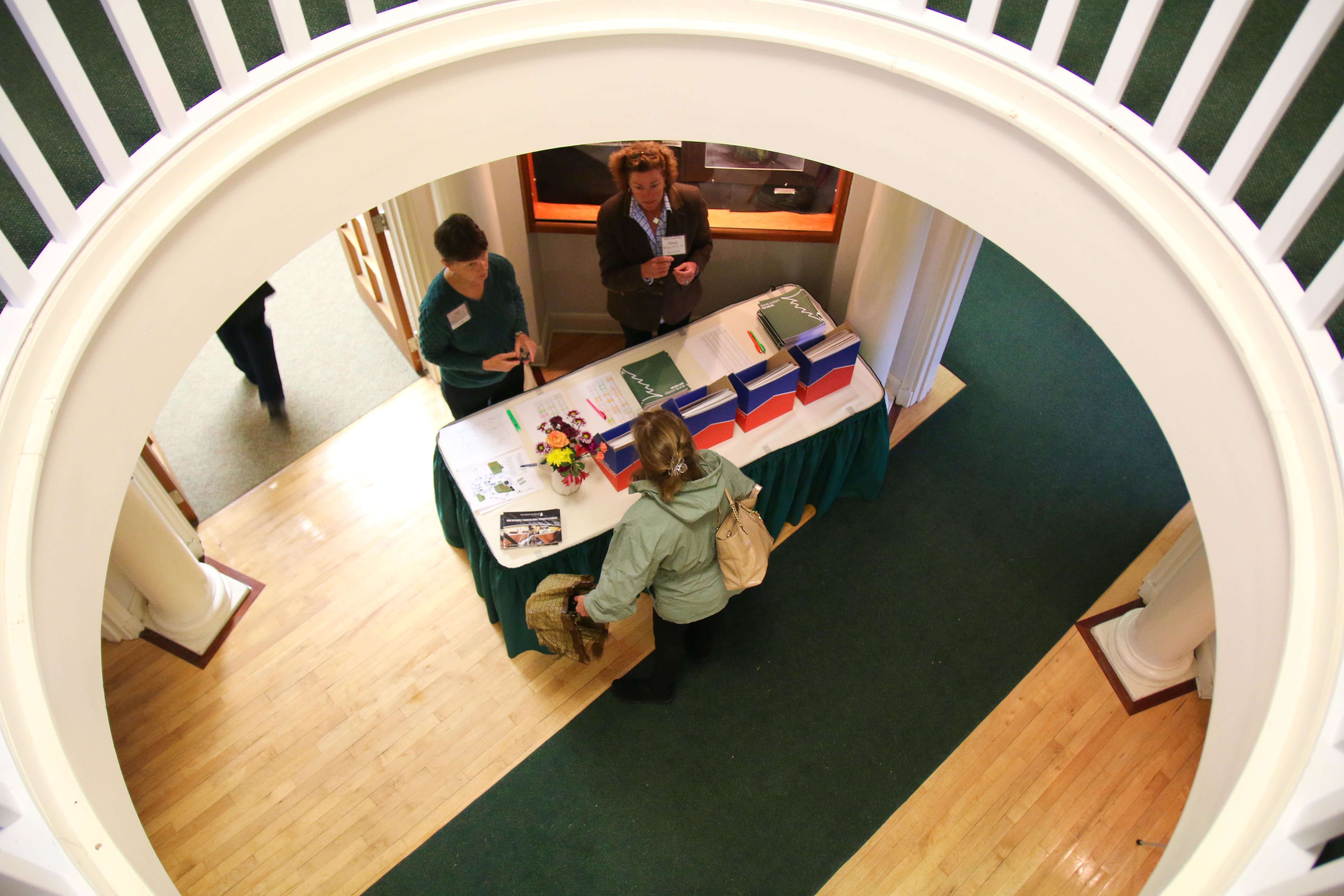 Patti Durkin P'08, '12| Assistant to the Head of School | 2008-2020
As the Administrative Assistant to the Head of School, Patti's organizational ability and willingness to be gate-keeper to the Head of School has been critical to Proctor's operations over the past twelve years. Mike reflects on Patti's impact on his office and Proctor, "With someone who has such an extraordinary capacity to organize, list-make, and task out the days, one might wonder if there would be time for compassion and caring. But what I have seen in you over the years is that underpinning all of you is this great compassion, this great kindness. Thank you for teaching me more about the small gestures with the big messages, and for helping me to better see the whole when I - as we all do - succumb to the momentary riptide of minutia." Assistant Head of School Karin Clough adds, "You have been a rock in the office, taking care of Mike, the trustees, and all things Proctor. I hope you have a wonderful time in your retirement, but I know there is no traditional retirement for you. It's going to be all-go and all-exploring the world. You are an inspiring and intrepid traveler and parent, and I hope to emulate you at some point in the future! Thank you for all you have done for me, for all of us, and the school."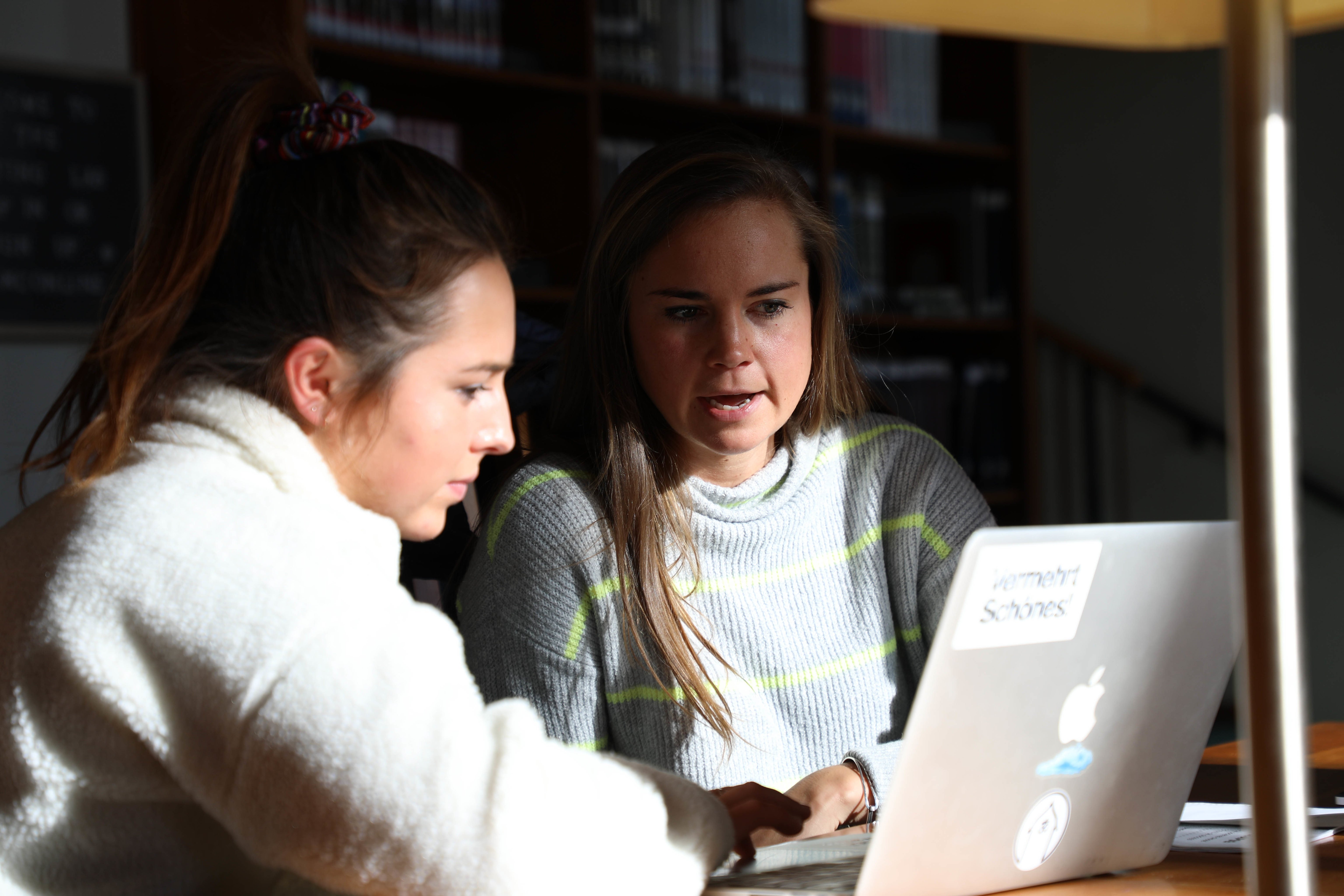 Caroline Murphy | Social Science Department, Lacrosse, Field Hockey | 2014-2020
For the past six years, Caroline has influenced hundreds of students in her classroom, advisory, and on her teams. Her complete immersion in the Proctor community as a first year teacher, and subsequent growth as an educator during her time at Proctor, will leave a significant hole in our community. Head of School Mike Henriques noted, "Thank you for stepping up and into the challenges of collaborative teaching, modeling the way for others in your department and for the faculty as a whole. We were fortunate to have you at Proctor for the past six years, and I have the fullest confidence that you will impact your next community - faculty and students - as you have impacted Proctor."

Junior De La Hoz | Wellness Department, Girls' Basketball, Baseball | 2015-2020
In his second year at Proctor, Junior took over the girls' varsity basketball program and led the team to four straight NEPSAC tournament appearances, including a New England title and the school's first Lakes Region Title since 1979. His impact extended well beyond the basketball court, however, to the classroom and into the lives of his students in the dormitory. Head of School Mike Henriques shared the following, "There is something remarkable about an individual who can take a group of athletes, seemingly regardless of ability, and mold them over the season into a high functioning, super competitive, and committed group of players. They always coalesced. Clicked. You teach the value of hard work and effort on your teams, and so much can be built into a life with those simple ingredients."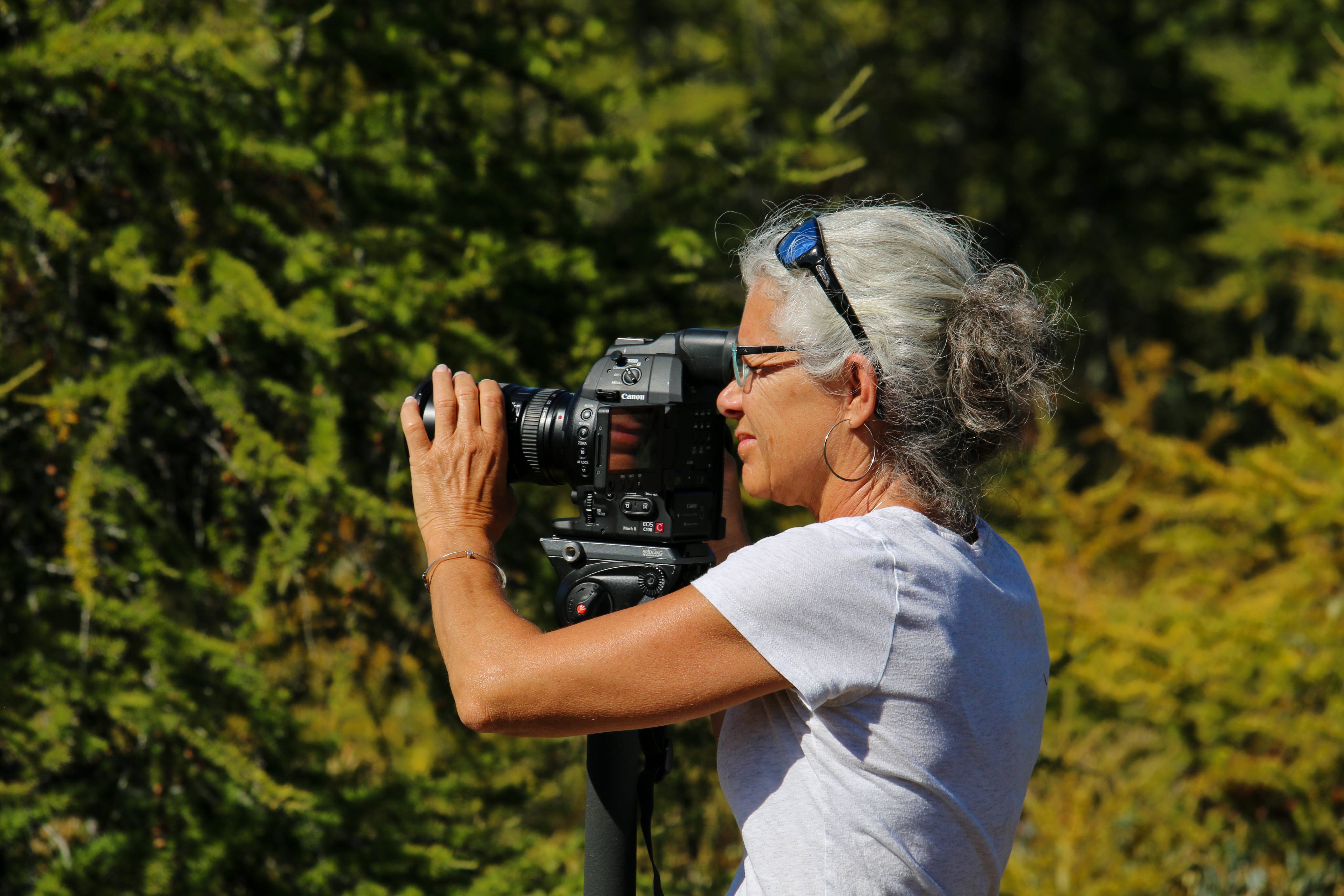 Ethney McMahon | Videographer | 2016-2020
Since 2004, Ethney has helped shape the Proctor story we see and hear on our website and social media as a video editor and videographer. In 2016, Ethney joined our Communications Team full-time and has been invaluable in helping the greater Proctor family stay connected to the day-to-day of our school. Her talent, story-telling ability, creativity, and deep love for Proctor will be dearly missed. Head of School Mike Henriques notes, "There is something about watching an artist at work - whether poet, fiction writer, or film editor - that is totally inspiring when they are really good. And you are really good, Ethney. Really good. There were times when a Proctor video would just dance on the screen and the community, in those sixty second pockets of time, would infuse the air. Like static electricity. Electricity that makes your hair stand on end."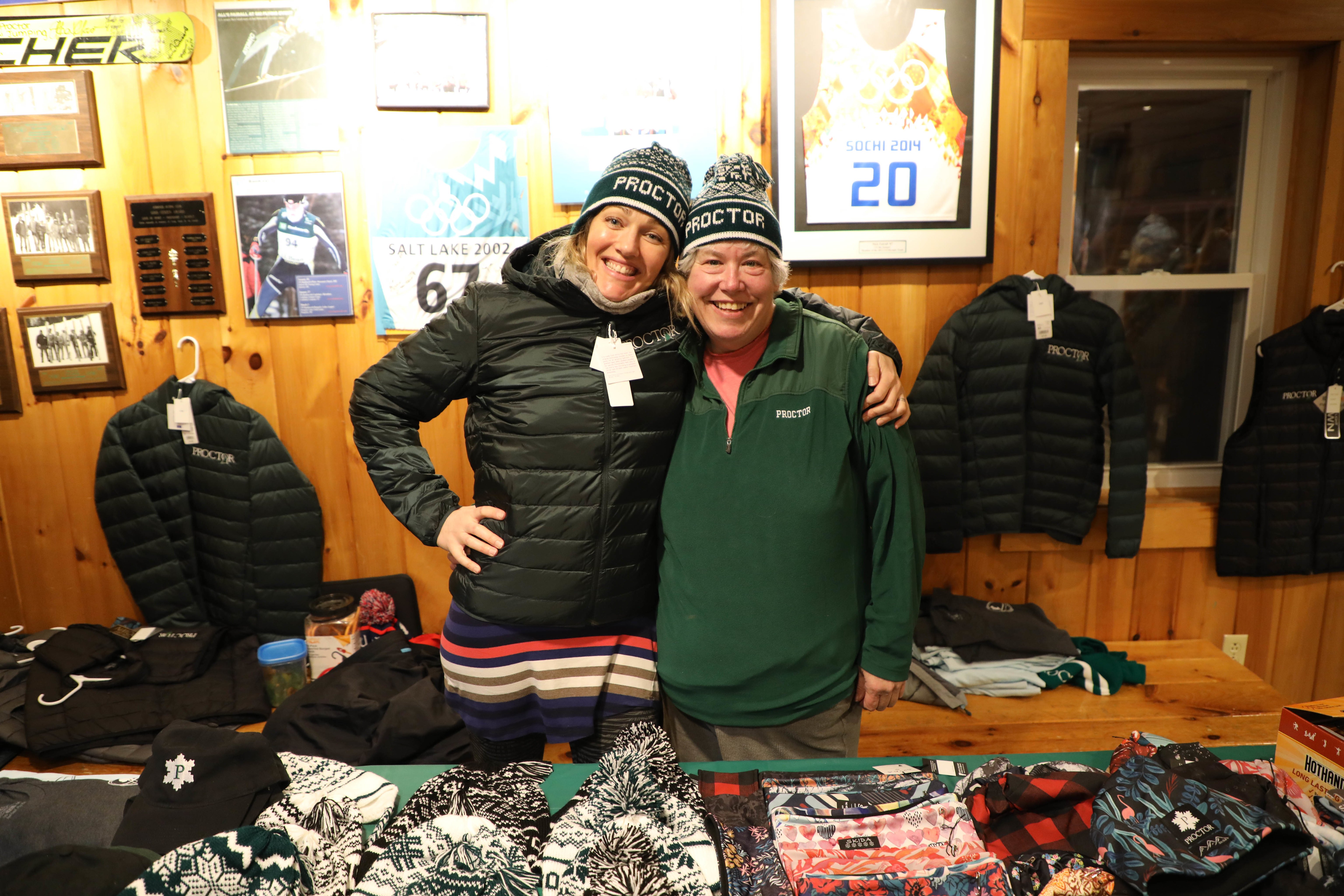 Heather Drummond | Bookstore | 2016-2020
Tucked away in the basement of Maxwell-Savage Hall, few of us fully appreciate the daily work that goes into running Proctor's Bookstore. Joining Alex Estin '83 in 2016, Heather helped make that corner of campus feel like home for each of our students. Whether it was picking up school supplies, a package, snack, or just swinging through to say hi, students daily make the detour to the Bookstore, and that is largely because of the individuals who run it. Head of School Mike Henriques notes, "Thank you for all of your hard work and good cheer over the years. You brought great life to the bookstore and some wonderful new product!"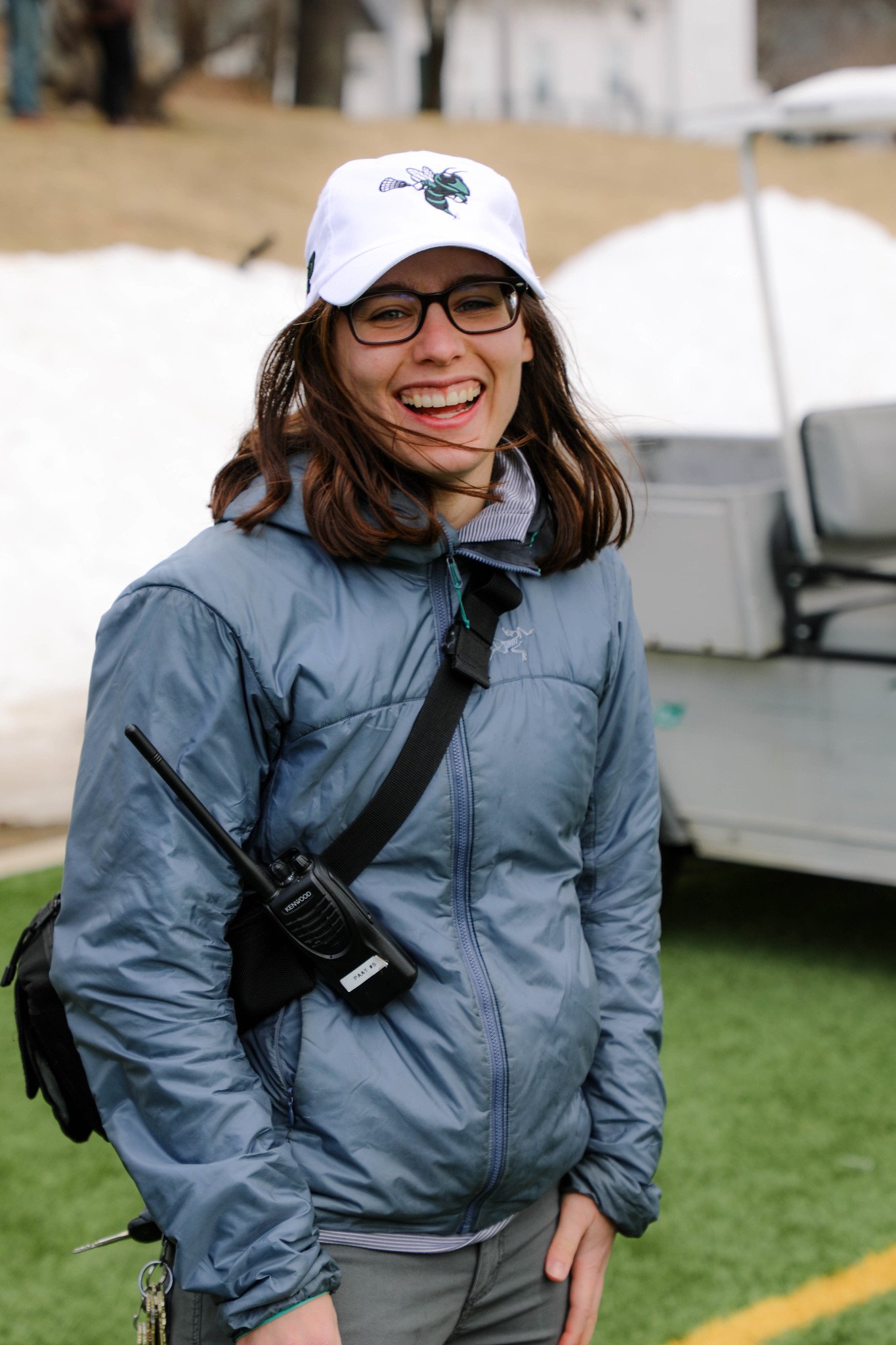 Gaby Zimbron | Athletic Trainer, World Language Department | 2018-2020
Few interns jump into a community with the gusto that Gaby did last year. She quickly proved herself invaluable as she not only worked as an athletic trainer, but jumped into as a Spanish teacher when the need arose. She quickly left her intern status behind, and made an outsized impact on Proctor through her willingness to throw on the Hornet mascot costume, share about her own journey through life, and lend a helping hand to anyone in need. Head of School Mike Henriques shared, "Your energy, your zest for community, your sense of humor and love of fun is going to be hard to replace. You are a talented athletic trainer, a natural teacher, and someone who clearly hungers to grow and move on to the next adventure. And isn't that how we all should live?"