Last week an interesting article was published in Forbes magazine about the disruption occurring in the independent school world. Michael Horn discussed the challenges facing many schools as tuition prices rise faster than wages and technology and charter schools introduce new approaches to learning. At Proctor, we feel these disruptions all around us, and while we are cognizant of how we must adapt to an ever-changing landscape, we are as confident as ever in our educational model.
The disruptions Horn discusses in his piece will impact each school differently. Some will be forced to sway back and forth in the wind the disruption creates as it enters. Their programs may change, mission statements may adjust, and schools may even be forced to make significant pivots in their model in order to remain 'demanded' by families.
We have chosen to take a slightly different approach to each wave of disruptions that comes our way by saying to ourselves: Be true to you.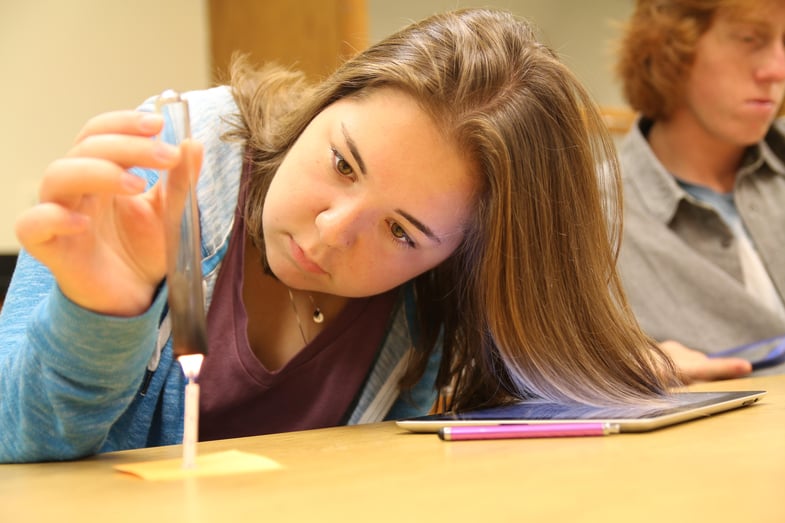 The advantage of knowing who you are, and being confident in who you are, allows you to embrace change without compromising mission. Programs may come and go, new facilities will be built, faculty will shift roles, technology will evolve, and new academic courses will be offered, but our educational philosophy remains the same today as it has been for more than forty years.
We believe learning comes through experiences, not from a textbook.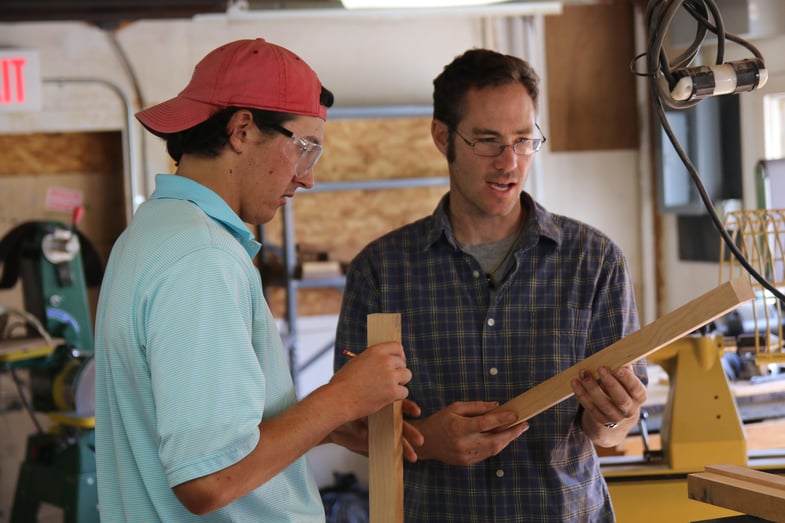 We believe balancing academic rigor with integrated support enhances learning for all students.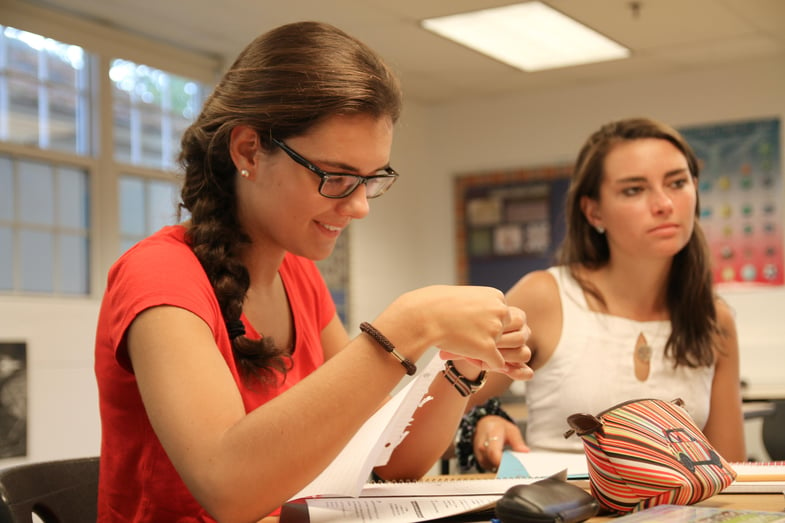 We believe cultural immersion is far and away the best method for teaching language acquisition and global citizenship.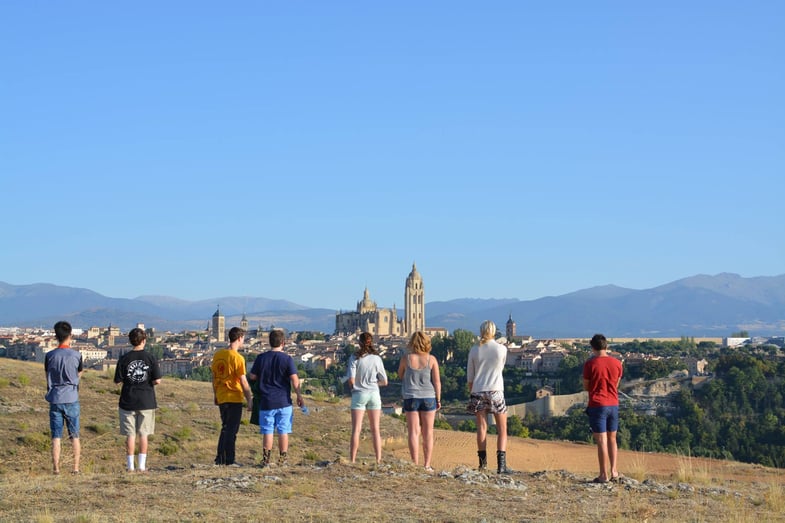 We believe authentic relationships between faculty and students are the foundation for confidence and trust; and, therefore, integral to learning.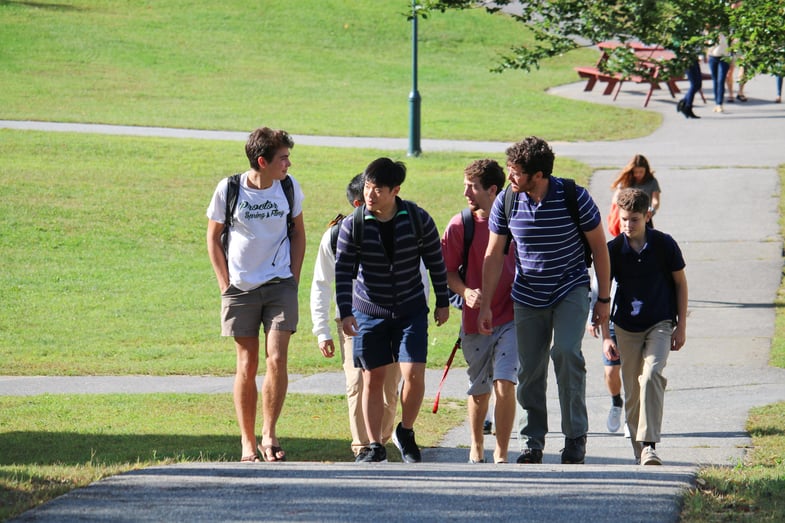 We believe self-advocacy skills are one of the greatest gifts we can give our students as they prepare for college and life after Proctor.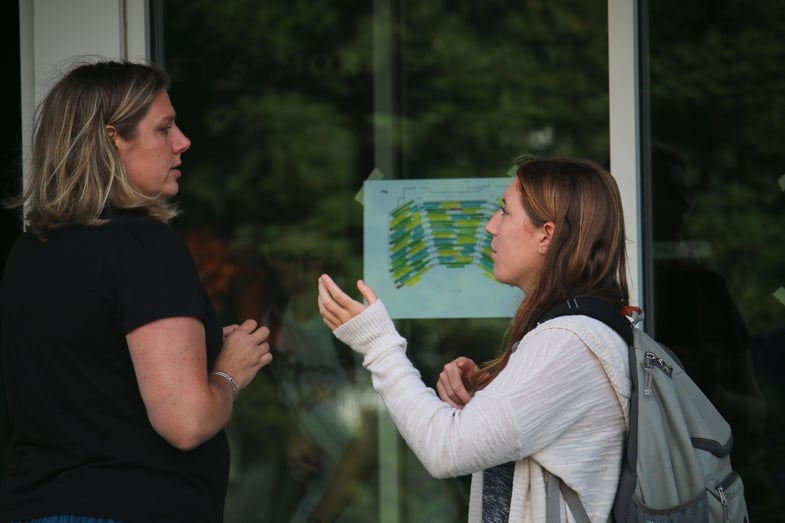 It is on this foundation each student and teacher approaches daily life at Proctor. When internal understanding of your educational model is so deeply rooted in what you do and how you do it that the manifestations of that identity are interchangeable, you can focus on implementation of mission rather than definition of mission. And that creates a pretty exciting learning environment for all of us!