During most professional development days, guest speakers come to campus and present new information for us, as teachers, to then bring back to our classrooms. Today, Proctor's faculty took a bold step to rethink professional development by turning internally to our own faculty to share the work we are doing in our classrooms.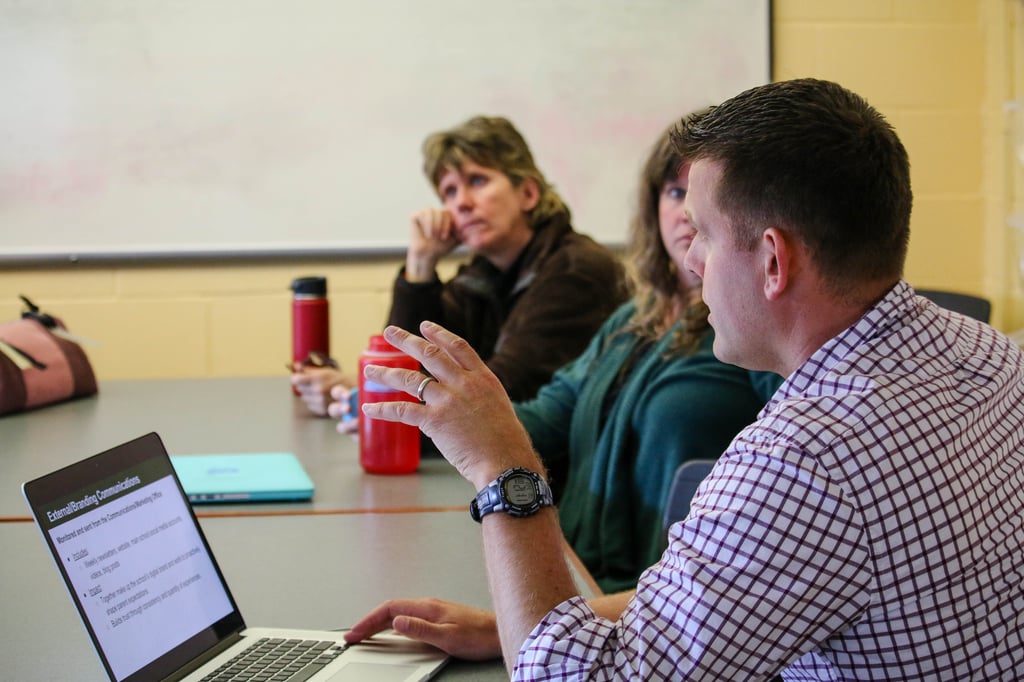 Our conversation on creating a culture of sharing, not only in our professional lives but alongside our students, highlighted our collective desire to engage in multidisciplinary learning opportunities.
As Proctor has grown and expanded academic offerings to over 130 different courses, we have naturally become a more complex organization. Often, when complexity intersects with evolving organizational structure, departments become more siloed. Tremendous work has been done within each academic department to advance teaching practices over the past decades, however, sometimes we need to combat the challenges that accompany growth and evolution through an intentional return to our core beliefs about educating adolescents.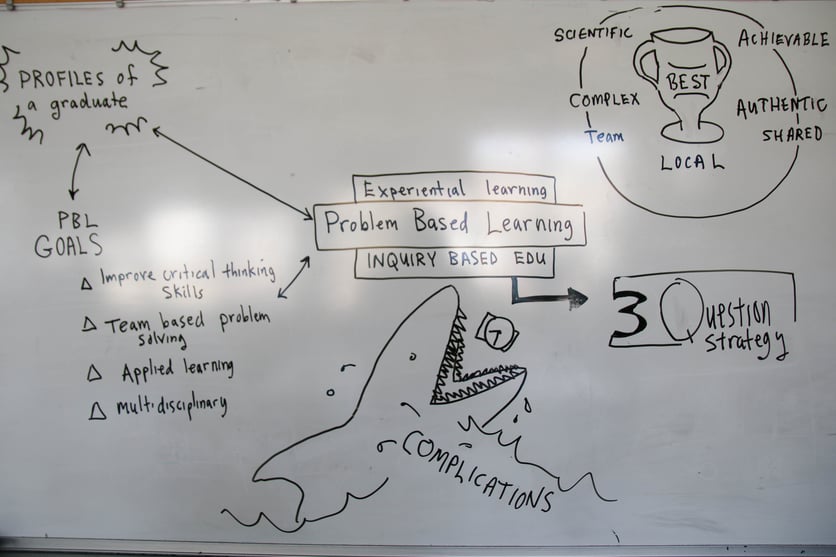 We know interdisciplinary, project based learning serves as an ideal learning environment for adolescents. It is on this philosophy that Proctor's off-campus programs developed more than forty years ago, and it is on this philosophy we have built an incredible breadth and depth of curriculum.
Kicking off our professional develop today was Felix Jacomino who works at St. Stephen's Episcopal Day School in Miami, Florida. As director of technology at St. Stephen's and founder of the Miami Device Learning Event, Felix has become an evangelist for the power of sharing in professional development. His presentation set the foundation for the rest of the day as he discussed the learning and reflection that takes place through a culture of sharing.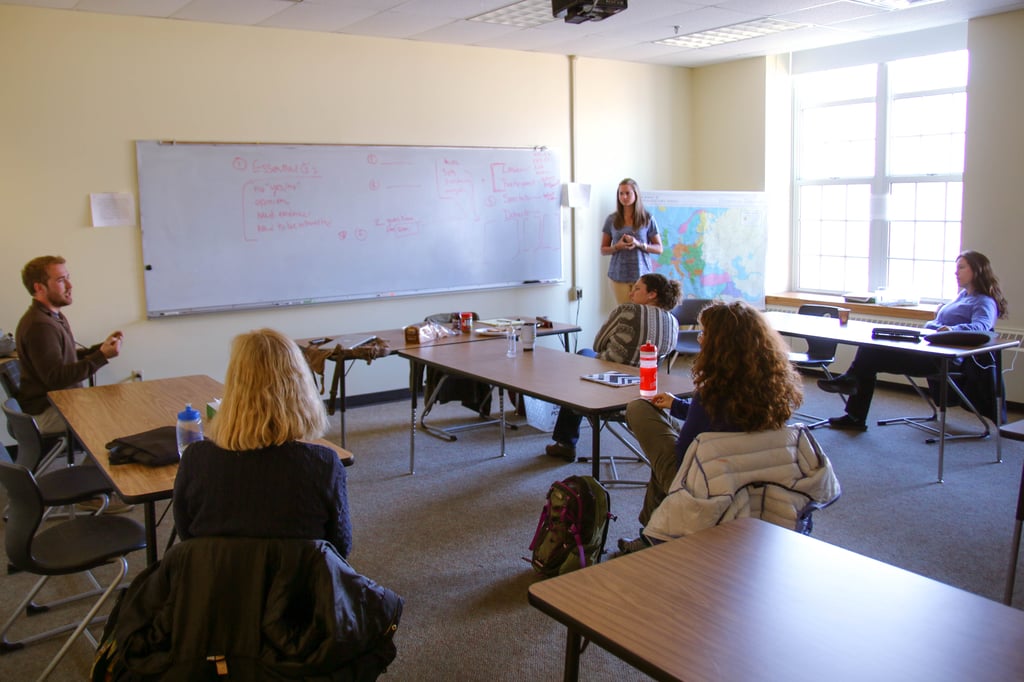 Regardless of whether this sharing takes place on a student-student level, teacher-student interaction, or teacher-teacher conversation, the same value applies. When we are able to learn from each other, and share our own thinking with others, we refine our own thoughts and take precious moments to self-reflect on how and why we do what we do in the classroom.
The remainder of the day put the concept of sharing into practice as twenty faculty members offered concurrent sessions centered on the innovative work they have tried in their classrooms. Workshops ranged from discussing the impact of Project-Based Learning, to innovative teaching practices in the sciences, rethinking teaching writing to ninth graders, taking a look at how the Sugar House can be a center for interdisciplinary learning, exploring iPad apps to spur creativity in the classroom, and talking about the importance of mindfulness in our classrooms. The list of workshops was nearly as impressive, as the conversations that took place within each group.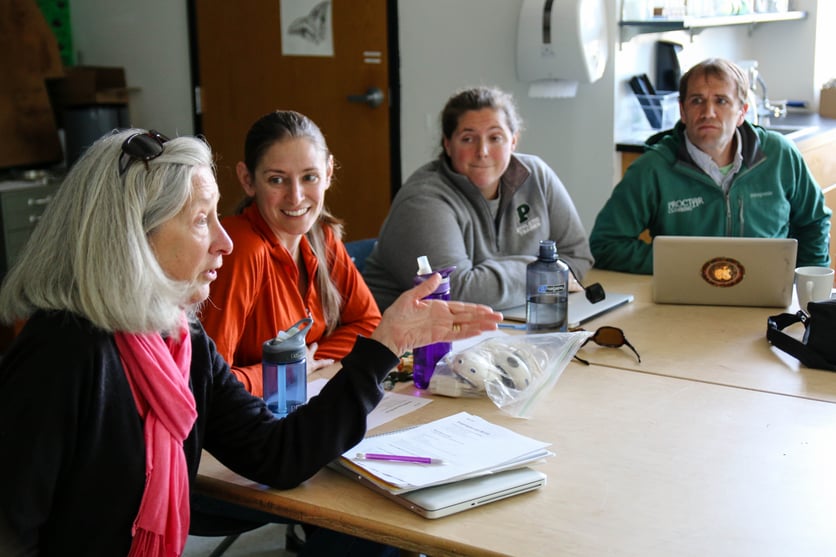 While there were many takeaways from today, perhaps the most important are 1) we are an incredibly talented, forward-thinking faculty willing to take risks, and 2) the creation of a culture of sharing reinforces and refines why and how we teach our students. Many thanks to Felix for spending time with us this morning and for kicking off our day of sharing!