The culmination of the Fall Term provides rapid fire opportunity to see Proctor's on-campus educational model in action. We regularly highlight the remarkable experience taking place on Ocean Classroom, Proctor en Segovia, European Art Classroom, Mountain Classroom, and Proctor en Monteverde through our off-campus programs, however, there is powerful experiential learning taking place daily on campus as well. The following events this week spotlighted just a portion of this work.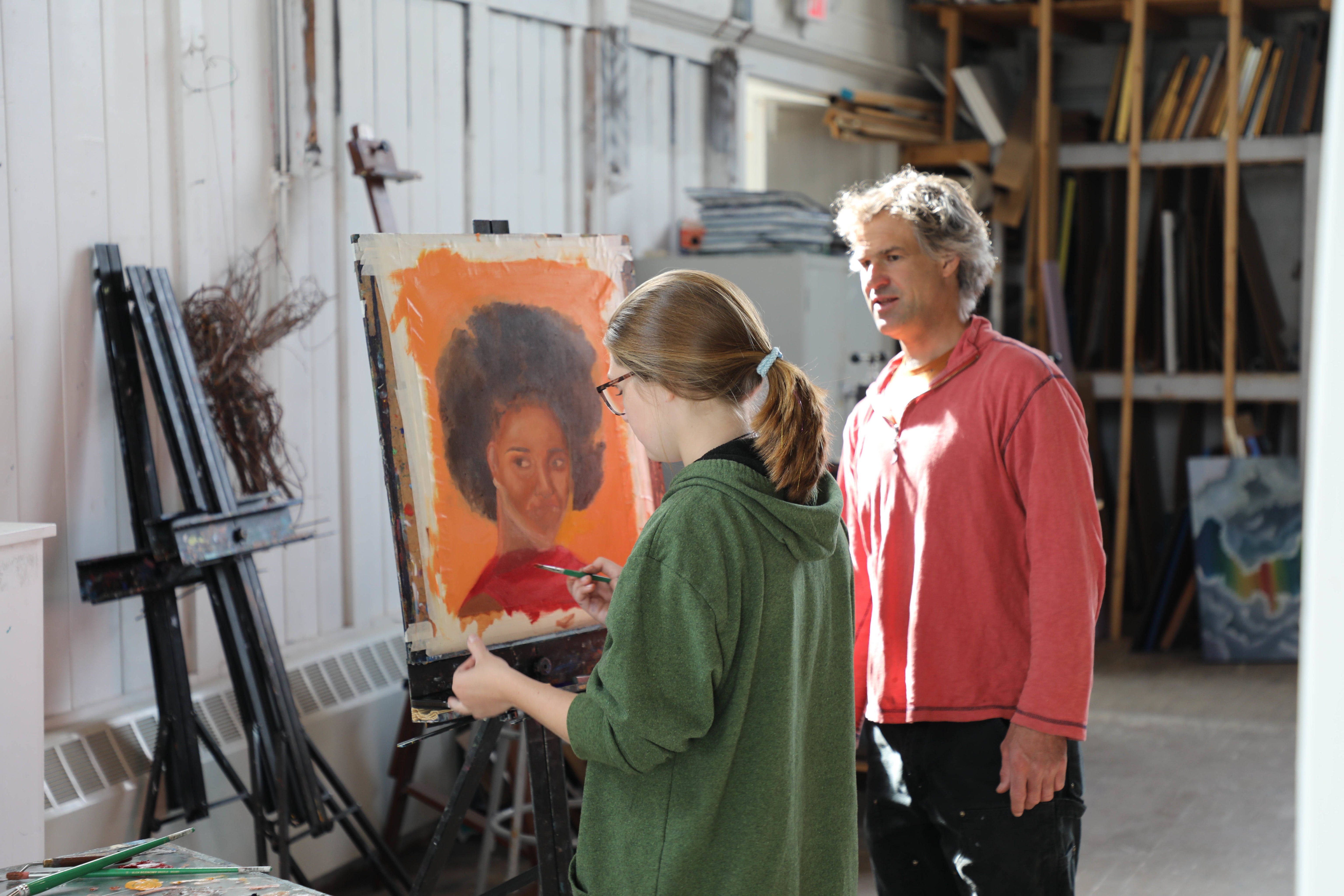 Monday, November 15 | Academic Concentration Spotlight: Mason Guerster '22
On Monday, Mason Guerster '22 presented her Academic Concentrations capstone project in Slocumb Hall. A Creative Studies Concentration, Mason spent the last two years creating portrait of empowering women using oils on canvas. Each 16x20 portrait has a different background color, as Mason worked on creating a strong likeness of the person in the portrait. Mason also utilized Proctor's Recording Studio to record two songs by equally empowering women. As she presented to a panel of faculty members, her attention to detail and growth throughout the process of completing her capstone was evident.
This honest self-reflection is evident when she writes, "This project has helped me to be better at being proud of the things I accomplish even when I think there is more to be done...I have a slow processing speed, but really high executive functioning abilities. Basically, this means that I can be very productive and accomplish a lot, but that it might take me three times as long as other people. That paired with my ADHD makes it super easy for me to hyper-focus on details and perfecting the little things. My biggest problem is the amount of pressure that I put on myself to exceed my own expectations, and I don't necessarily give myself grace when that doesn't happen. This project has been a great challenge for me to push past being perfect and allowing myself to get done what I can and be proud of the fact that I did it." Check out more on Mason's Academic Concentration Capstone HERE.
Tuesday, November 16 | Innovation Night 2021
Proctor hosted its 12th Innovation Night on Tuesday evening when Engineering, Social Entrepreneurship, and Culture and Conflict students gathered in Farrell Field House to showcase their culminating projects. Starting with a science-fair-like atmosphere in the lobbies of the Field House, students within each class then presented their work in detail.
As parents, faculty, and students bounced between classrooms, it was evident these final projects not only sparked valuable conversations, but the mere act of standing in front of a group of individuals (and not just your classmates) is an invaluable learning experience. Check out more photos from Innovation Night on Flickr HERE.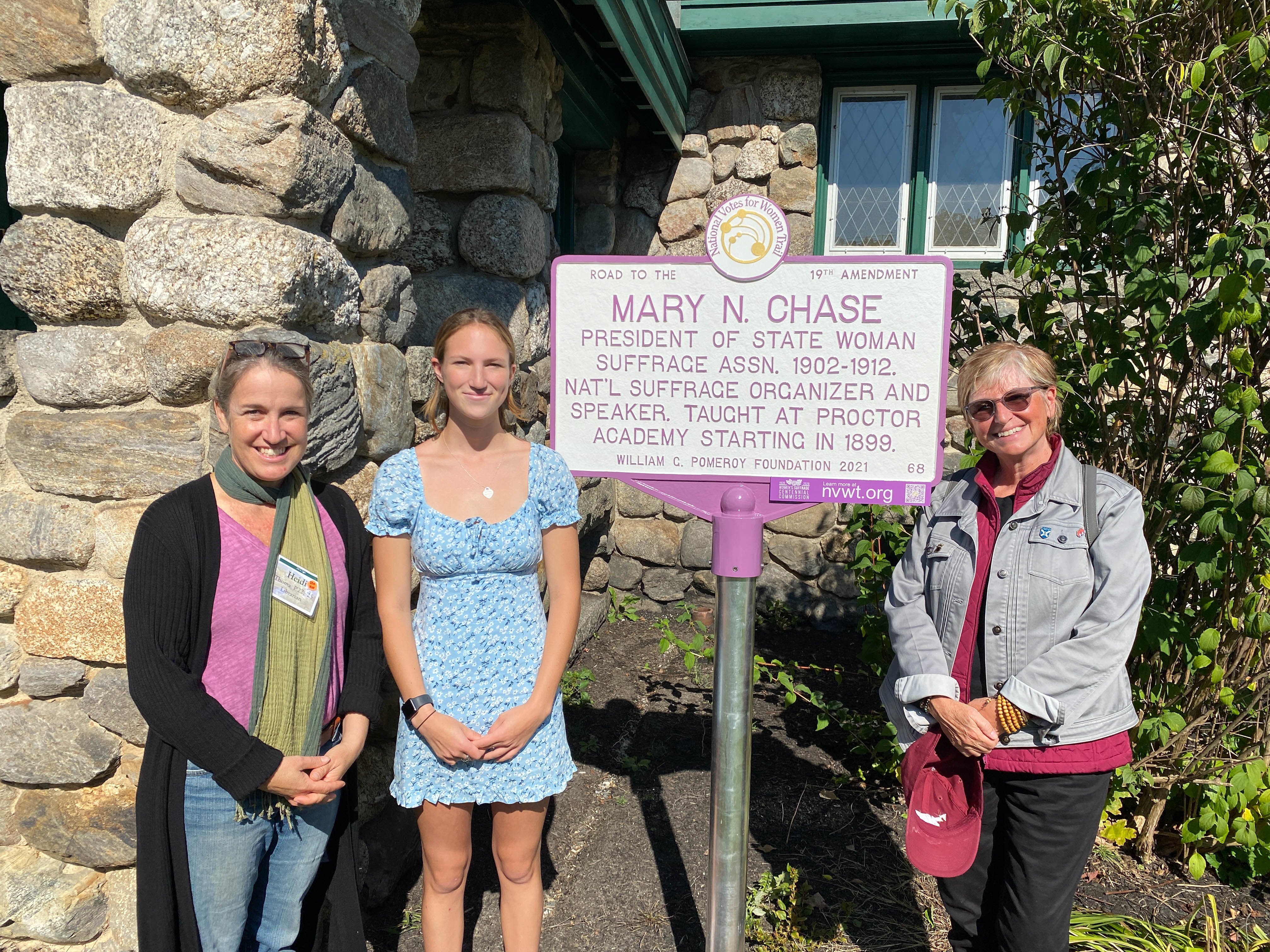 Wednesday, November 17 | Academic Concentration Spotlight: Sarah Mogart '22
Over Fall Family Weekend, Sarah Mogart '22 presented a portion of her Academic Concentration capstone project during the dedication of the National Votes for Women Trail marker installed on campus in honor of former faculty member Mary N. Chase. Sponsored by the National Collaborative for Women's History Sites, the National Votes for Women Trail seeks to recognize and celebrate the enormous diversity of people and groups active in the struggle for women's suffrage. Each year, the New Hampshire Women's Foundation puts on an event called the "Women Building Community Luncheon", which typically draws about 600 to Manchester.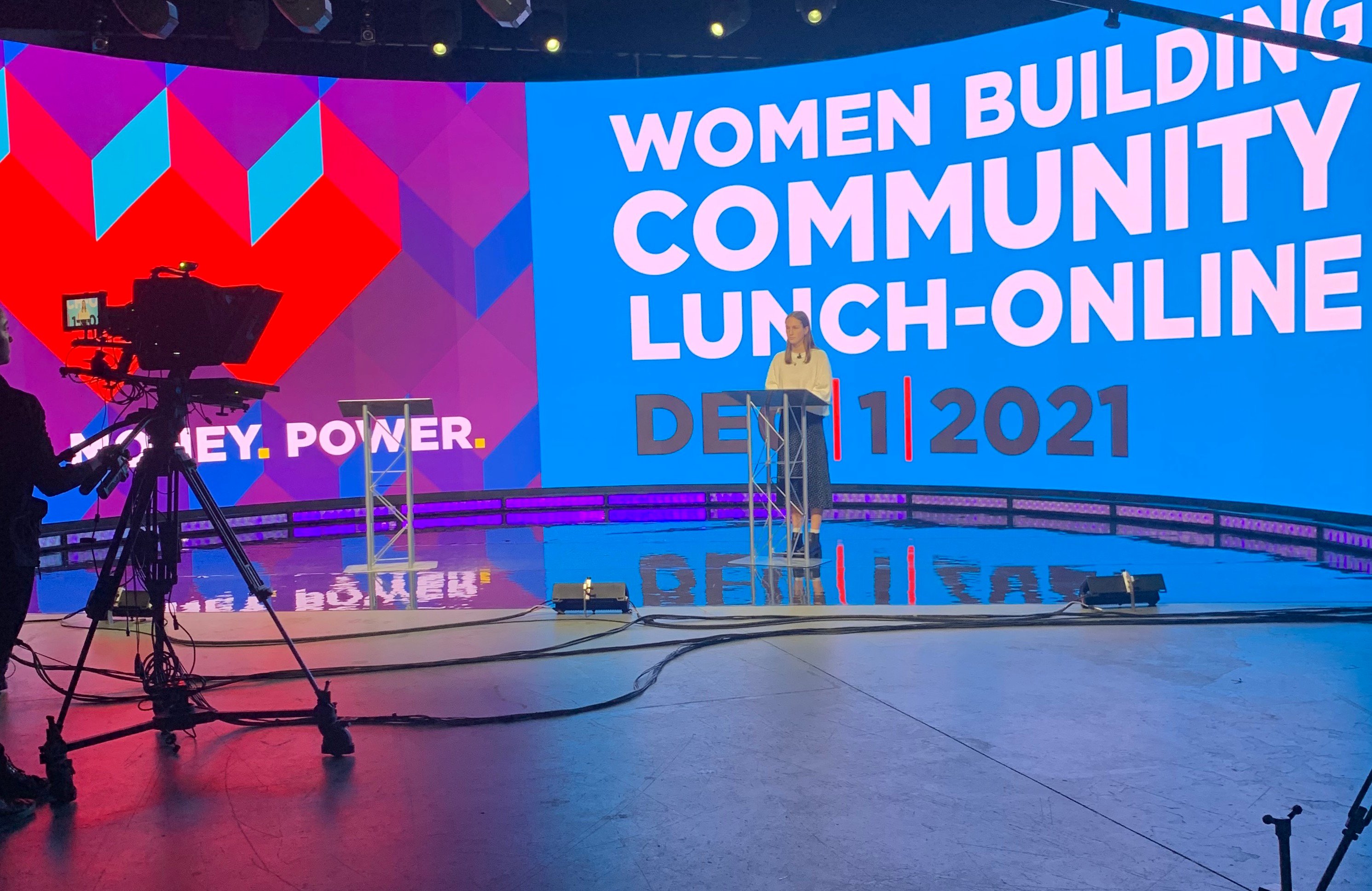 This year, the Foundation is creating a virtual event to showcase all aspects of their work. Sarah was selected to be one of the voices during this virtual event as she shared about her capstone project and the legacy of Mary N. Chase on Proctor's campus and throughout New England. On Wednesday evening, Sarah was filmed for her portion of the event. Stay tuned for more details about this exciting project!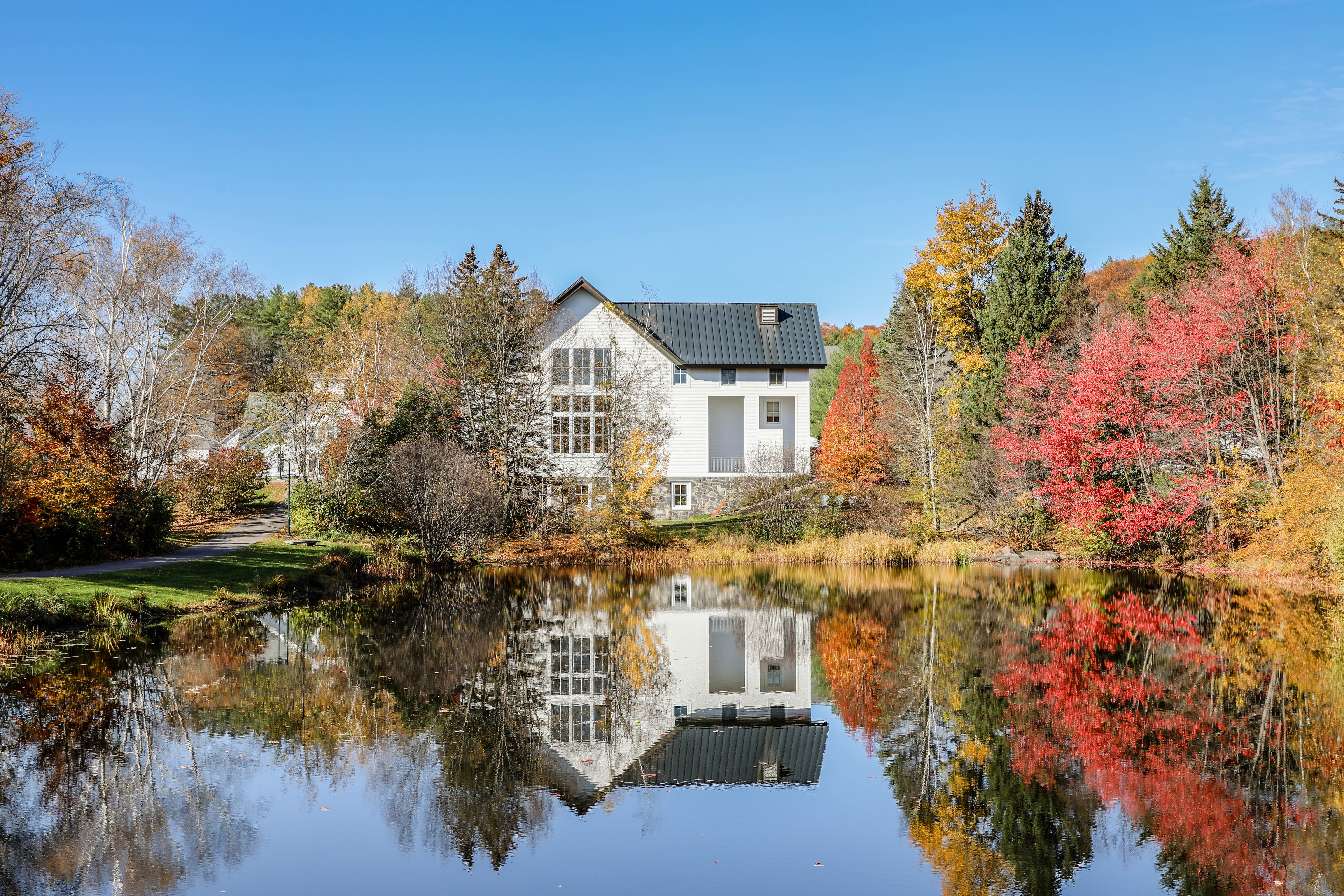 Thursday, November 18 | AP Environmental Science Pond Study
Over the past decade, Alan McIntyre's AP Environmental Science class has conducted a longitudinal study on the Proctor Pond. The beauty of this on-going project is that students are able to learn from previous years' classes, reading the blog posts of past students, learning from their mistakes (and successes), and leveraging their data as they conduct their own analysis. This fall's AP Environmental Science class continued the tradition and the work within these stellar student blog posts will serve as valuable research for future classes. Check out a sampling of student work for this project in Maura's '22 blog, Jack Shi's '22 blog, Sasha MacKenzie's '22 blog, and Emily Charleston's '22 blog.
Photo: Jack Shi's APES Blog