Born out of our belief that our deepest learning comes from a synthesis of all aspects of the Proctor experience, the Academic Concentration Program affords students an opportunity to weave content, independent research, internships, off-campus programs, and on-campus courses into a cohesive learning experience.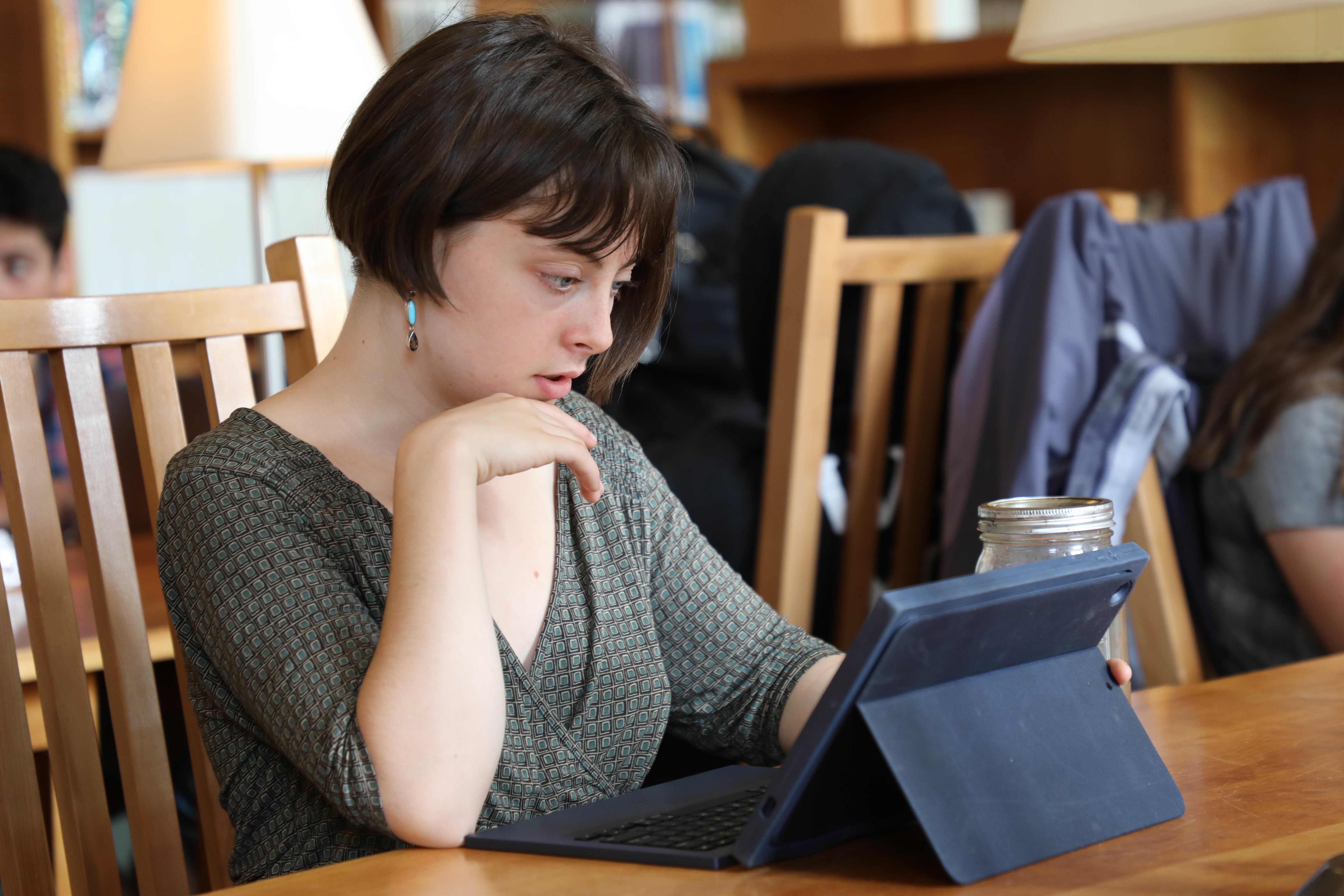 Fostering independent scholarship and experiential learning, Academic Concentrations provide self-directed Proctor students the opportunity to design an individualized program of coursework, experiential learning beyond the campus walls, and a culminating capstone. Each of the five Academic Concentrations - Environmental Studies, Global Citizenship, Creative Studies, STEM, and Social Justice - aligns with international interdisciplinary guidelines that students tailor to create their own academic program. Students who fulfill the requirements of this rigorous, multi-year program develop skills in authentic communication, academic inquiry, and project management, while learning to build connections between academic study and the "real world' application of theories in occupational and global scenarios.
Seven members of the Class of 2020 chose to pursue an Academic Concentration. Congratulations to the following students on this accomplishment.
Nate Chickering '20: Water Conservation (Environmental Studies)
Ingrid Cole-Johnson '20: Land Art & the Romantic Sublime (Creative Studies)
Peter Koumrian '20: Community-based Conservation (Environmental Studies)
Ryan Estella '20: Brexit and Anguilla (Global Citizenship)
Tommy Harrell '20: The Volunteerism Crisis (Global Citizenship)
Chloe Makechnie '20: Cultural Fluency (Global Citizenship)
Van Tran '20: The New Colonialism (Global Citizenship)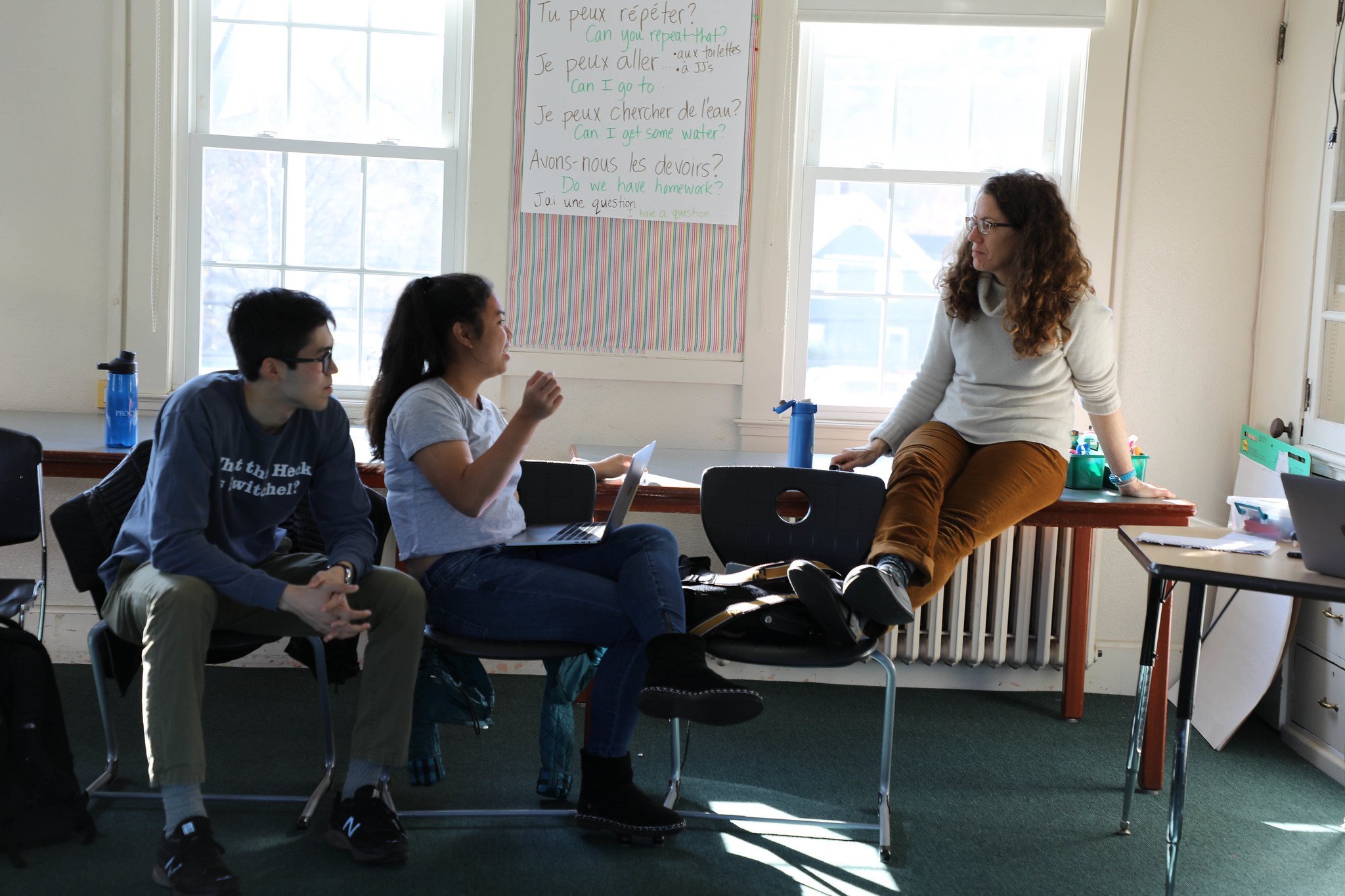 The Class of 2020 capstone projects represent the varying directions Academic Concentration projects can take. In particular, Chloe Makechnie '20, Van Tran '20, and Ryan Estella '20 each chose a different approach to completing their Academic Concentration, and it is this unique ability to pursue a common end goal (synthesized learning) through myriad ways that sits at the core of this program.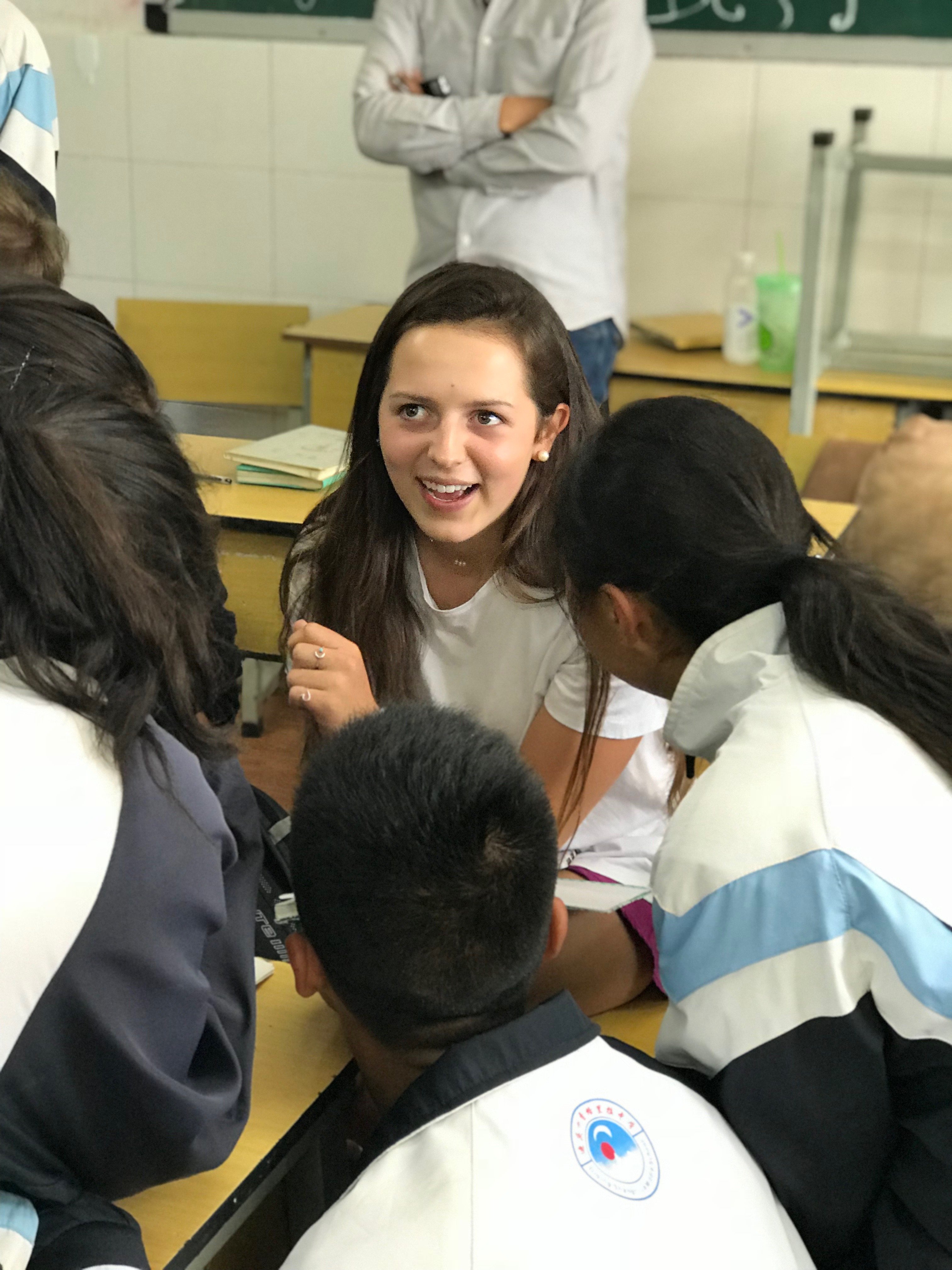 Academic Concentration Program Coordinator Tom Morgan reflects, "Chloe's '20 exploration of Cultural Fluency in a World of Walls demonstrates intellectual passion and discovery made from multiple trips to China and a serious commitment to learning not only the Manderin language, but culture." He adds, "Van '20 expresses an impressive interdisciplinary mind at work making connections between a wide range of disciplines—art, architecture, history, economics—and turning these connections into an object that is both practical and beautiful in her exploration of colonial impacts on her native Vietnam." Lastly, Tom notes, "In Ryan's capstone project you see how excellent scholarship can cast a bright light on the wide ranging ripple effects of political decisions—in this case, Brexit's impact on the tiny Caribbean island of Anguilla - a project rooted in Ryan's Ocean Classroom experience in the fall of 2018."

With fifteen rising seniors currently enrolled in the Academic Concentrations Program for 2020-2021, we anxiously anticipate how each student's individual pursuit of synthesized learning evolves in the coming months. Current students and faculty/staff, be sure to login to myProctor and check out each of this year's Academic Concentration Program graduate's work.