It is a refrain from a song written by my brother, Trent Wagler, and performed by his band The Steel Wheels. The song, based on stories from our grandfather, presents the challenges faced by a young person growing up in the Amish church. The Amish, famous for their buggies, bonnets, baking and furniture are a sect of anabaptists who broke off from the Mennonites in the late 17th century.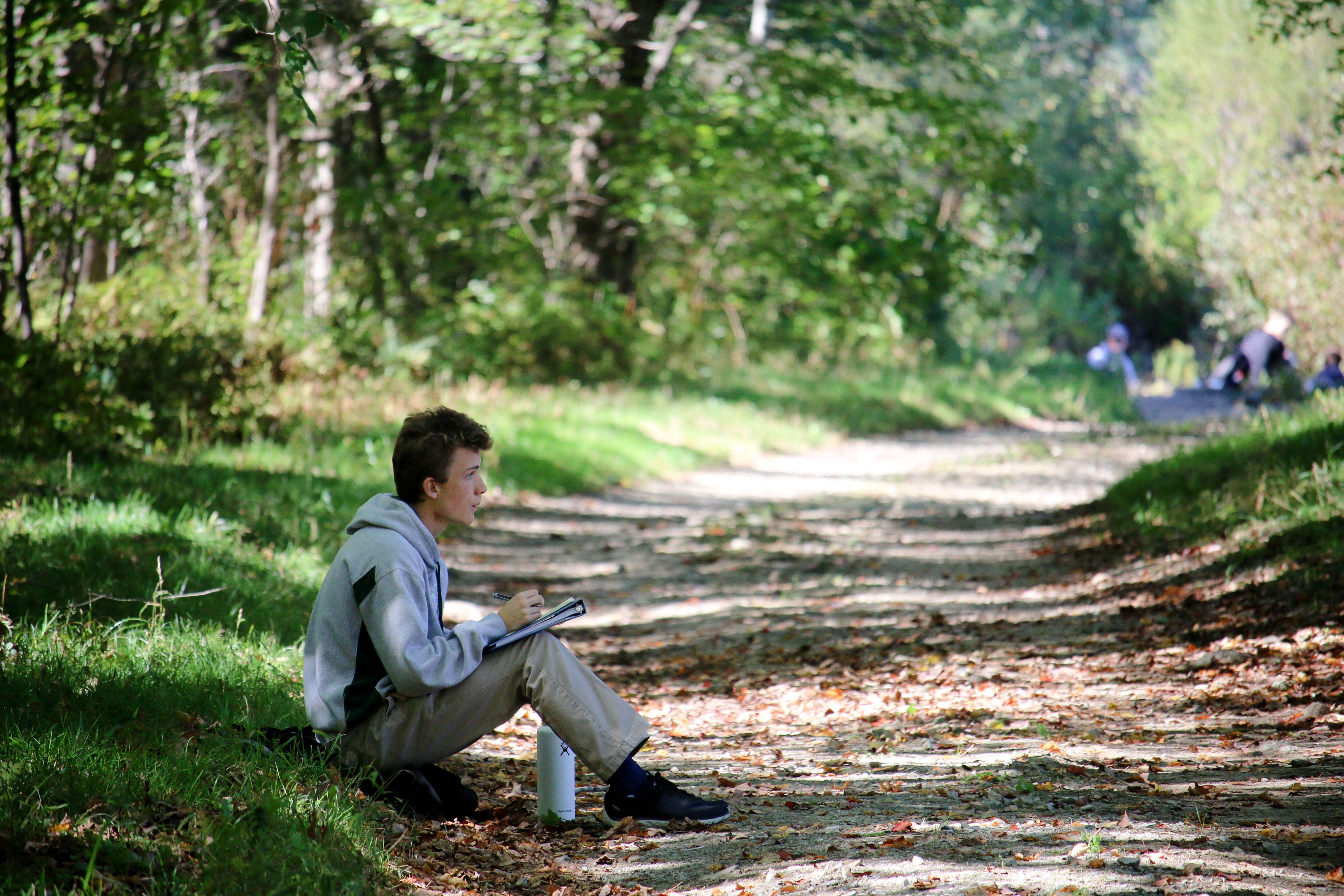 The reason for the Amish-Mennonite split essentially comes down to a concerns held by Jacob Amman and his followers that the Mennonites were becoming too "wordly." The goal of the Amish was to remain separate from the "modern" people around them. They saw and continue to see modernity as a distraction from what is important in their lives; a humble life where one's relationship with God, community and family are the most important. Over the past three hundred years, the distance between Amish and "modern people" has grown significantly, yet the community continues to survive, and even flourish, in a world where for some, the very thought of poor cell service and no wifi is uncomfortable.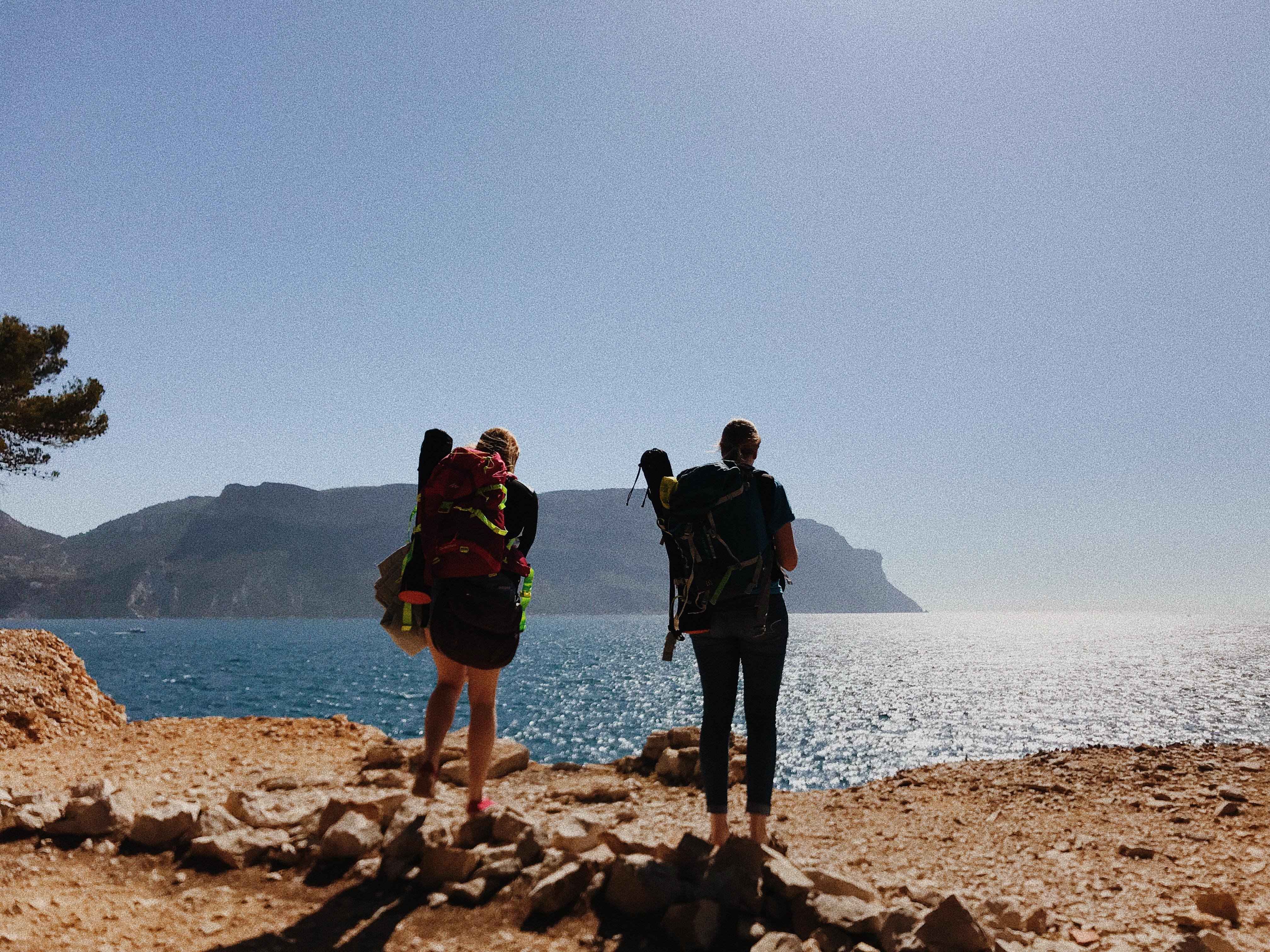 The refrain, "Don't take a picture, you might lose your soul," is derived from a rule that prohibits Amish from taking or having their photo taken. The rationale behind the rule is not that the Amish believe taking a picture will steal their soul, instead, appearing in photographs (or wearing flashy clothes) may cause one to lose his or her humility and shift focus away from things that matter. With the ultimate concern that the pride, arrogance and vanity that grows from curating beautiful photos of yourself will lead to an erosion of the relationships you have with God, your community and your family.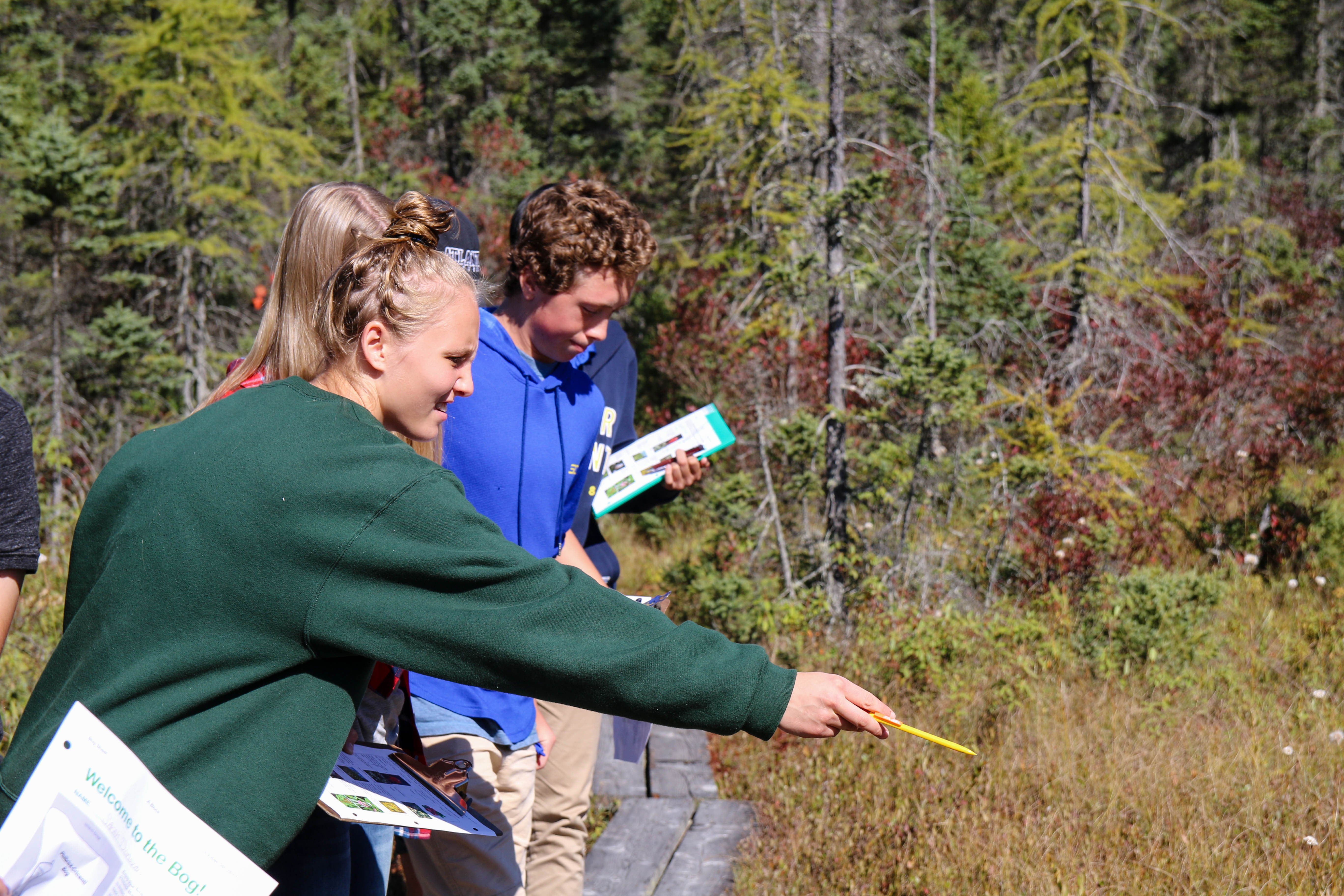 Earlier this summer, as I pedaled my bicycle through the Amish countryside near my in-law's home in eastern Ohio I thought of the challenges our modern culture faces in the ever-changing technological landscape in front of us. I wondered if the challenges we are facing around technology and social media parallel the concerns Jacob Amann and his followers had nearly 400 years ago. How do we ensure we spend our time and energy on those things that we truly value? In the case of our lives and work at Proctor, how can we continue to create educational experiences for our students that are so rich and engaging they cannot be captured or summarized on Facebook-Twitter-Snapchat-Instagram?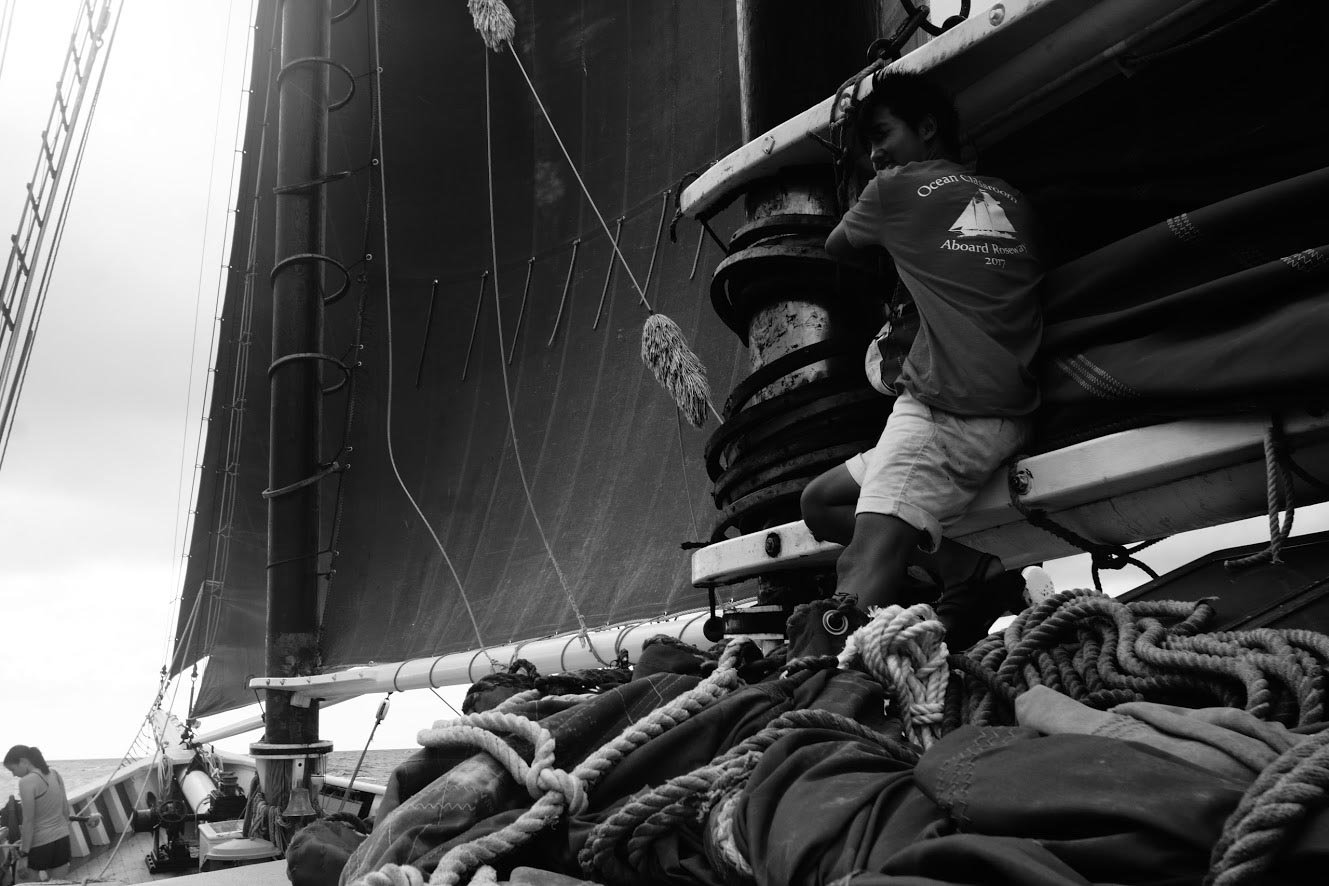 When recent alumni reflect on their time at Proctor, they do not turn to their social media accounts of years past to relive their Proctor days, they turn to the memories and relationships they built with faculty and students. These memories happened during experiences that were too engaging or too immersive to capture with a photo or video. They are stories from orientation, off-campus programs, performances, competitions, or classes that commanded their full engagement. Incidentally, alumni who graduated from Proctor before social media existed share many of the same memories.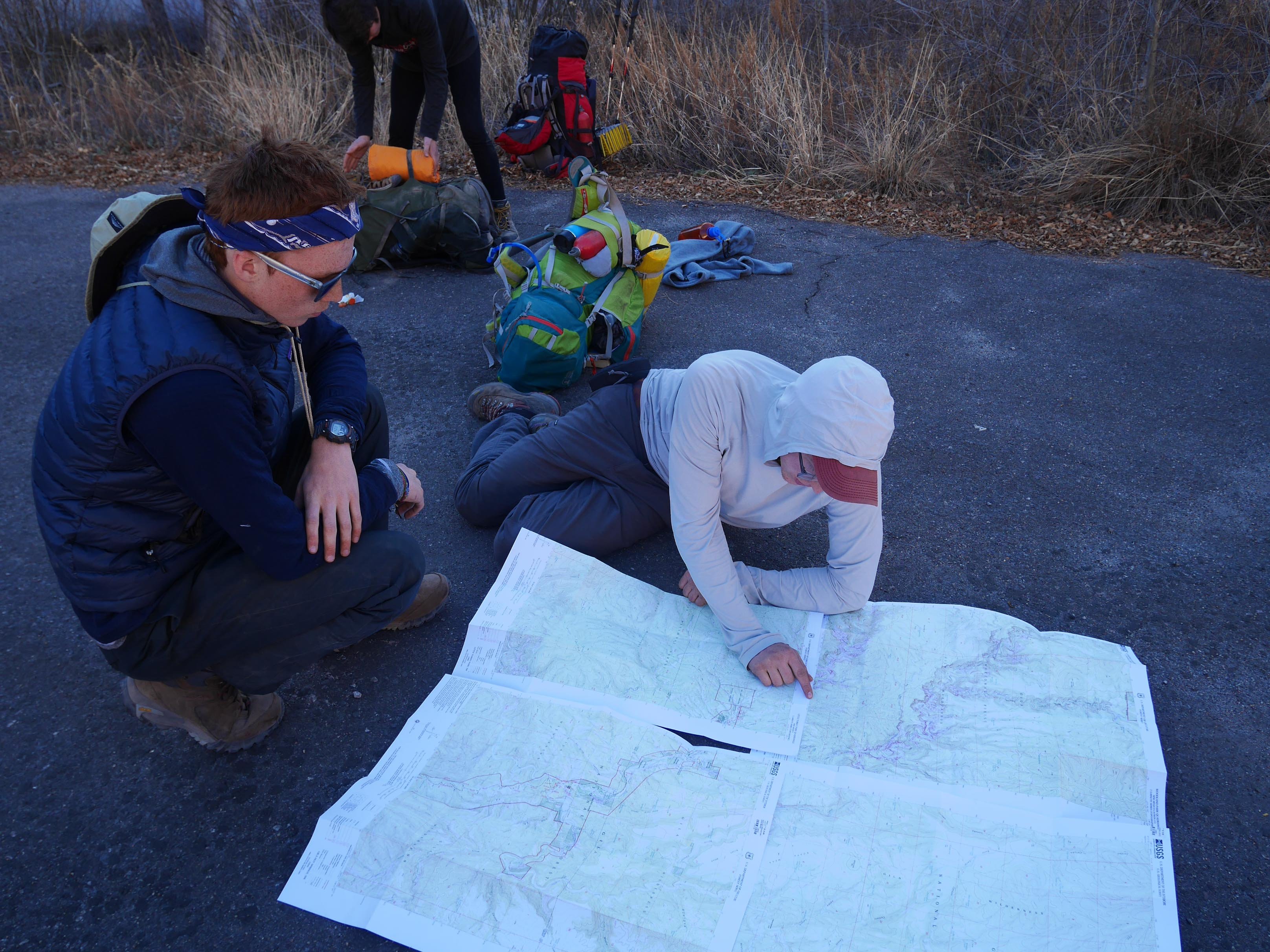 This is the Proctor experience. This is what we must work to do more of as we think about the educational experience the next generation of Proctor students will have. We must continue to build an educational community that values authentic experiences that change us, force us outside our comfort zone, and grow relationships. The soul of any strong and healthy community exists in these relationships built; actions of the individuals that cannot be captured with a photograph no matter how hard we try.