For 86% of my life, I've lived with the rhythm of an academic year. Every September since kindergarten, I've readied myself for the start of school and the anticipation of possibilities that lie ahead, as a student for the first seventeen years and as an educator for the last fourteen. There's something energizing, addicting even, about the clean slate that awaits us during those first days of a new school year. Rarely in other fields are you annually presented with an opportunity to start over, to redefine yourself, to set forth clear goals with a ten month timeline to achieve them.
I suppose this feeling is what pulls each of us back to work at Proctor each year; we know we can become better versions of ourselves and the very real opportunity to do so in tangible ways empowers us to love our work. Regardless of our role at Proctor - communications, teaching faculty, administration, maintenance, housekeeping, dining services - every single employee cares deeply about this school, our students, and our shared vision for what we can accomplish together. A brilliant mind in the independent school advancement world, David Willows, elaborates on this important evolution in how schools must think about the division of labor in academia in this recent blog post. It's a quick read that is worth your time if you have ever worked at an independent school or university.
It's not just the adults in the community that feel this sense of renewed opportunity each fall. Our students enthusiasm to be back on campus is palpable. The smiles genuine, laughter contagious, conversations around the dining hall table authentic. Each class is figuring out its personality as teachers begin to chart the course forward and to unlock the complex learning styles of our students; learning styles that enrich our classrooms beyond our wildest dreams.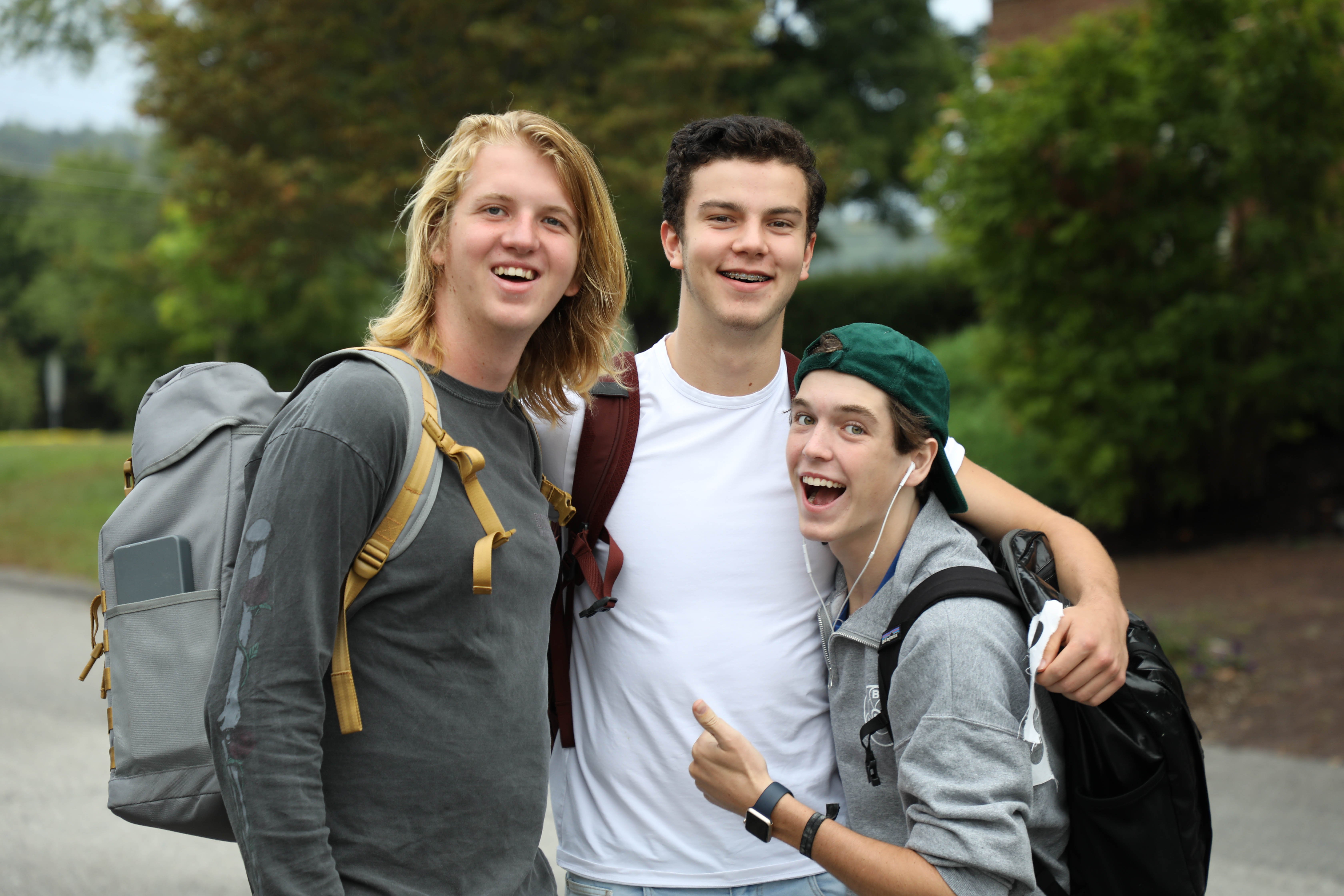 The combination of student excitement and adult investment in Proctor's educational model creates an opportunity to collectively lay the first bricks that will become the foundation of the 2018-2019 school year. Students shared reflections on Proctor's core values of honesty, compassion, respect, and responsibility during our first assembly on Monday, but the culture of a school resides at a far deeper level than stated core values. Culture exists at the very place where our beliefs intersect our actions. Unless our actions are aligned with our beliefs, our beliefs are nothing more than statements made in hopes of becoming that better version of ourselves we envisioned during the idyllic days of summer.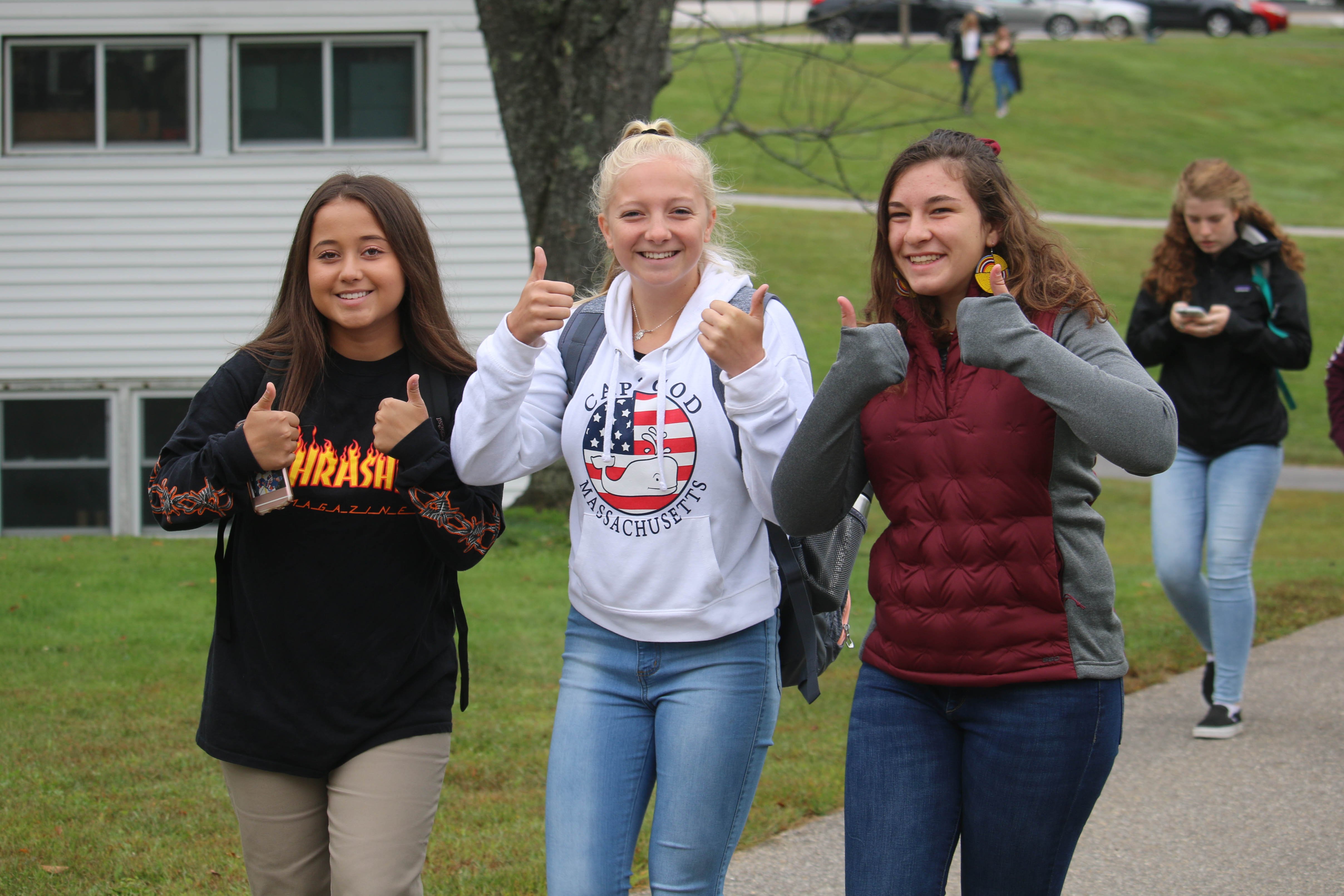 Head of School Mike Henriques shared four areas of focus for our community this year in a late summer letter to students. As we settle into the rhythm this school year offers, we revisit these goals and our responsibility in helping our community make progress toward them:
We will work to better guide our use of technology as a learning tool and will seek to set appropriate boundaries on its use in other areas. We, as adults, will work to model the behavior we want to see in others.

We will strive to collectively adhere to the rules of the community set forth in the 2018-2019 Greenbook so that there is a shared sense of values and we avoid pockets of inconsistency that can send confusing and conflicting messages.

We will work to ensure that our core value of honesty is upheld in all settings.

We will continue to sharpen our focus on wellness initiatives, expanding offerings and support particularly with the opening of the new wellness space in Farrell Field House in December.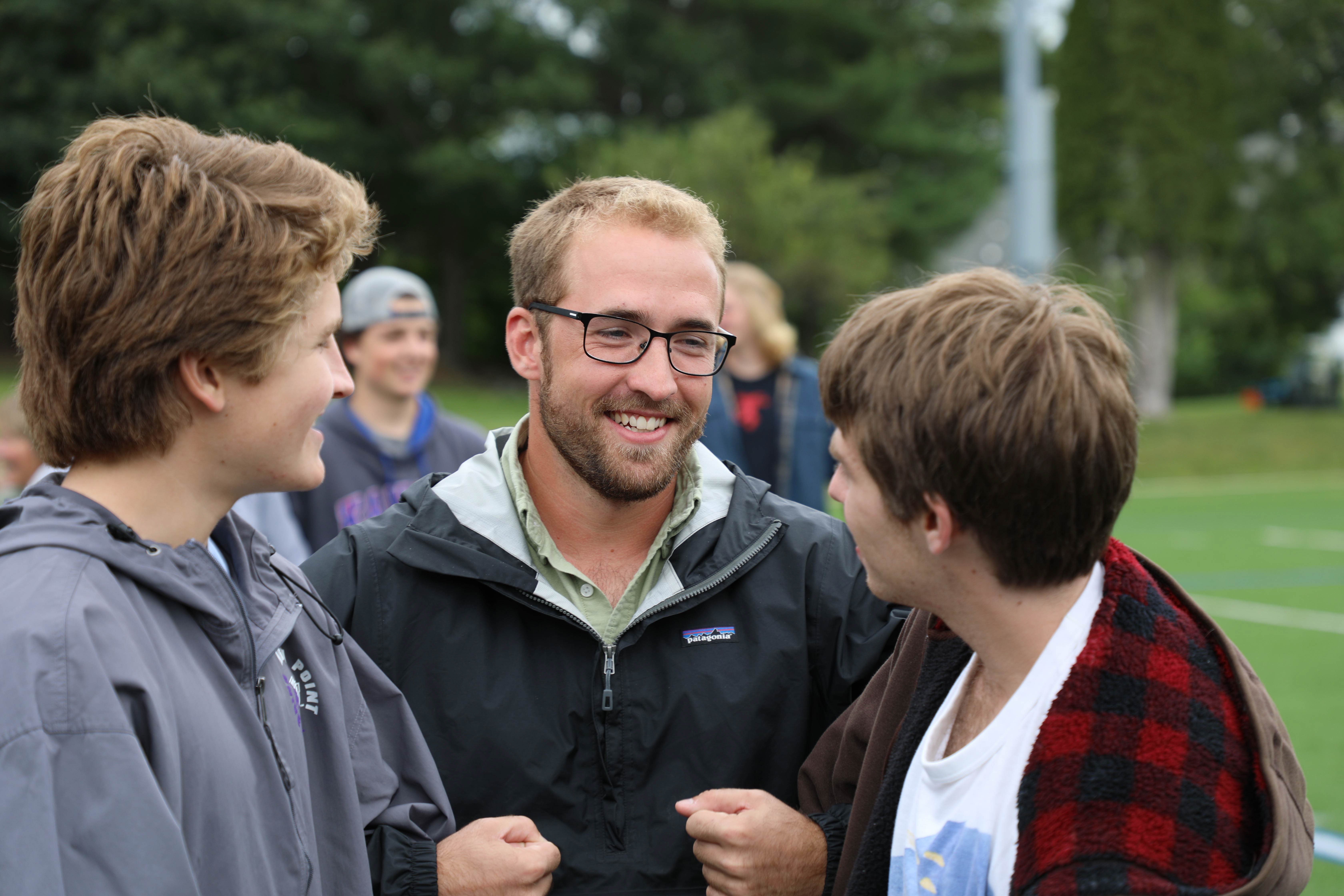 Our work toward these goals will take time, and will require consistent effort from students and adults alike. Just as we tackle an Algebra 2 problem set in study hall, seek to provide more thorough feedback to students in class, and work to consistently follow our new sign-out procedures as AODs, actually becoming that better version of ourselves is hard work. Really hard work. It is also really important work. So keep the smiles coming and the words of encouragement flowing. We got this.