As we approach the end of the Fall Term and students are in the midst of completing final exams in each of their courses, we take a look back at recent field trips by U.S. History and AP Government classes. Proctor's teachers continue to work to tear down the walls of the traditional classroom by allowing students to live the history they are studying.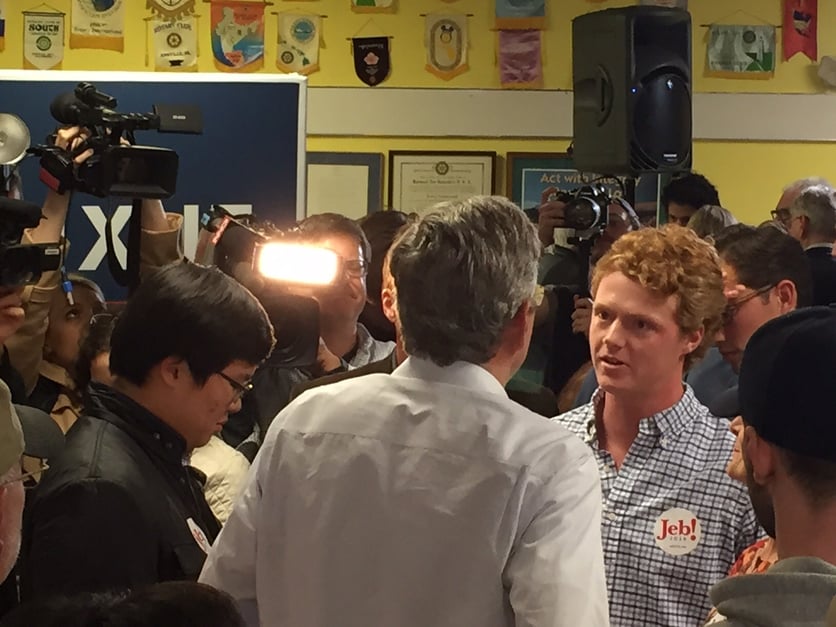 One of the many benefits of living in New Hampshire (aside from a beautiful landscape and no sales tax) is being host to the first presidential primary in the country. While the primary will not be held until February 9, 2016, presidential hopefuls have been criss-crossing the state over the past few months hosting town hall events. Proctor students have been in attendance at many of these events, including recent visits to Jeb Bush, Bernie Sanders, and Hillary Clinton events thanks to AP Government teacher Brenda Godwin and U.S. History teacher Fiona Mills.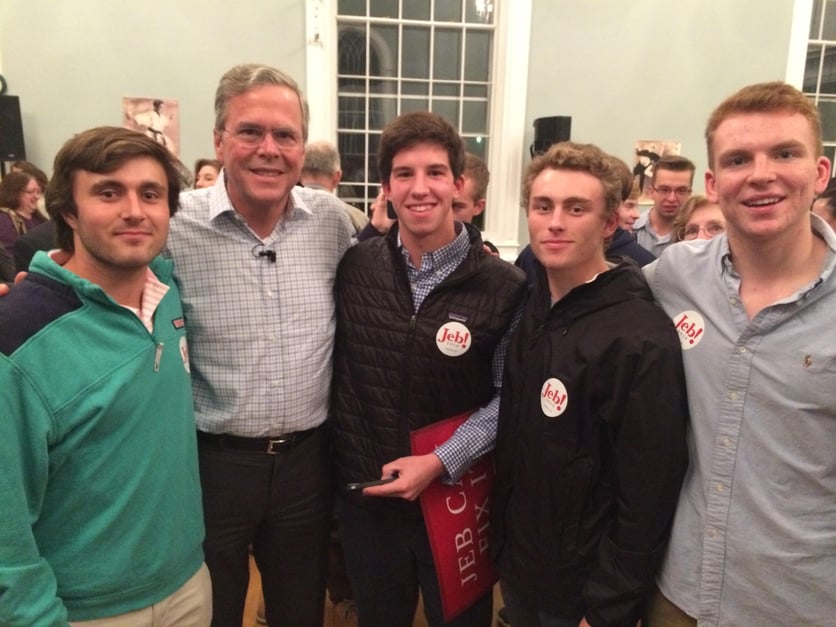 While the above students enjoyed quality time with Presidential candidates, Proctor's U.S. History classes spent an early November day in Boston on the Freedom Trail. Having studied Colonial American history and the Revolutionary War all fall, the trip brought their content to life as they walked the same roads Paul Revere walked nearly 250 years ago. Students journaled as they followed the Freedom Trail, reflecting on their personal connection to the history they were experiencing.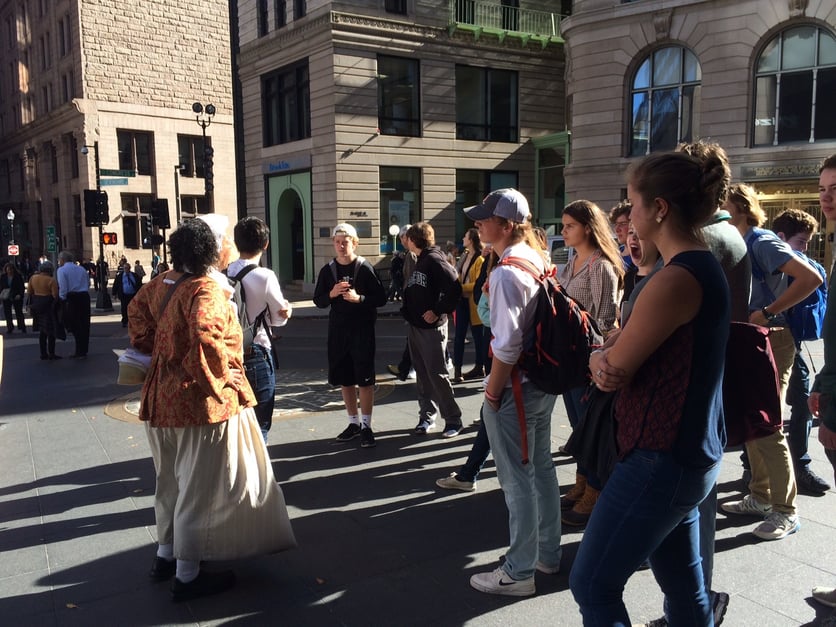 This is just a brief window into a few of Proctor's Social Science classes, but is representative of Proctor's goal of providing a living an education that encourages students to connect with the content they are studying on multiple levels. Learn more about Proctor's educational model in this post!