Proctor's Academic Concentrations lie at the intersection of intellectual curiosity and academic rigor. By empowering self-directed students to design an individualized program of coursework, experiential learning beyond campus, and a culminating capstone, Concentrations assist intellectual development on a sophisticated level. Each of the five Concentrations aligns with intentional interdisciplinary guidelines that students tailor to create individualized academic and experiential plans.
This winter, three students are completing their capstone projects to their Academic Concentration before studying off-campus during the Spring Term. Learn more about Ada Gardner's '22 Environmental Concentration and Kara Hort's '22 STEM Concentration capstone projects underway.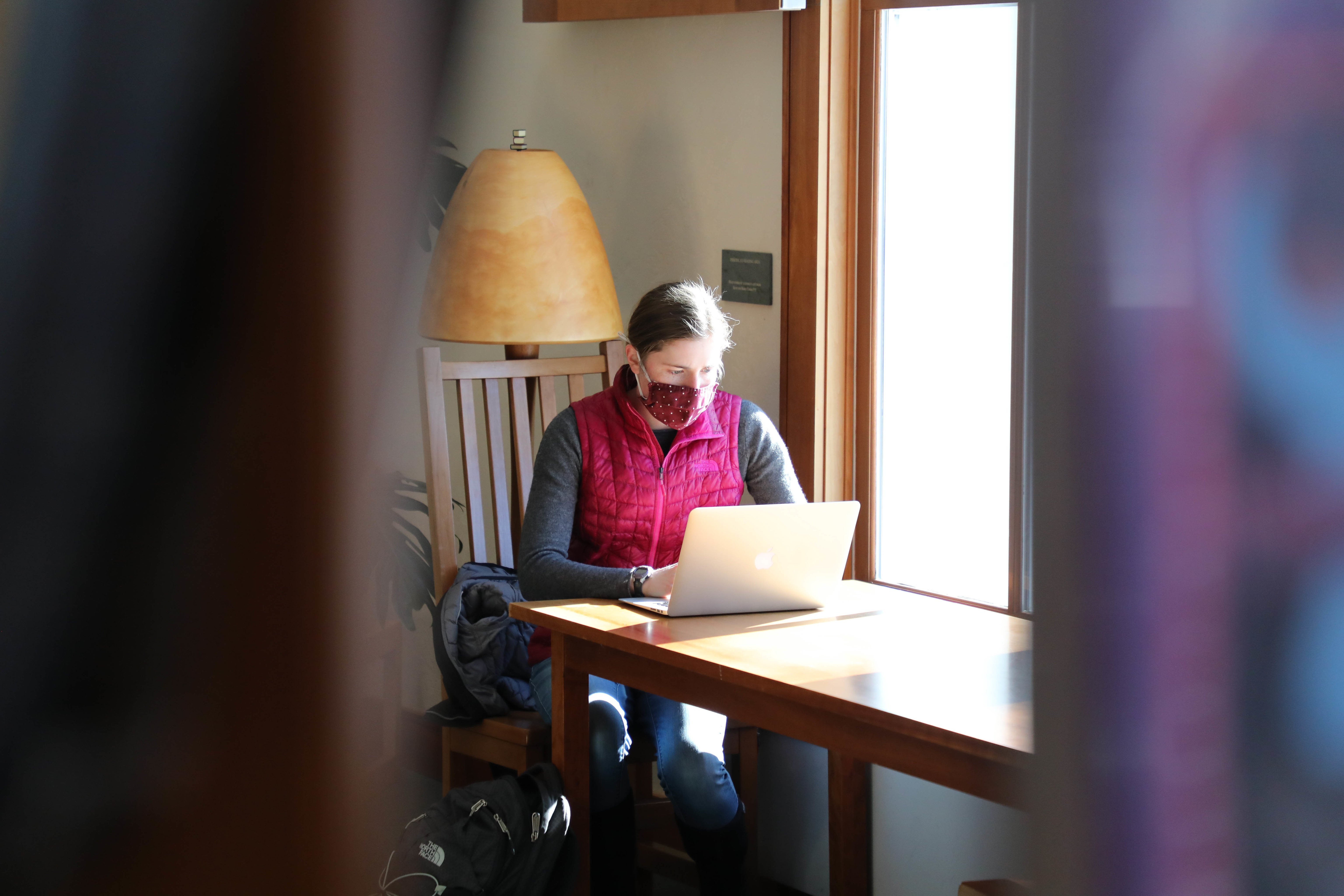 Ada Gardner '22 | Environmental Studies Concentration
For my Environmental Concentration Capstone, I explored different flaws in the current food system model, focusing mainly on local sustainable food distribution. A sampling of these flaws includes the rise of industrialized agriculture, food insecurity as a result of that rise, the connection between poverty and obesity, and the massive amounts of food waste. While I knew of most of these problems, doing this work allowed me to dig deeper into the issues surrounding our food system. I coupled an overview of the problems with research on different community organizations that are working to combat these issues. Programs from food pantries to community kitchens to local food hubs. The organizations I highlight are a small sampling of the kinds of innovative ideas people have initiated to correct some of the above issues. Looking into what is being done in the area of local food systems and food security is inspiring for me personally, as I hope to work on these issues more in the future.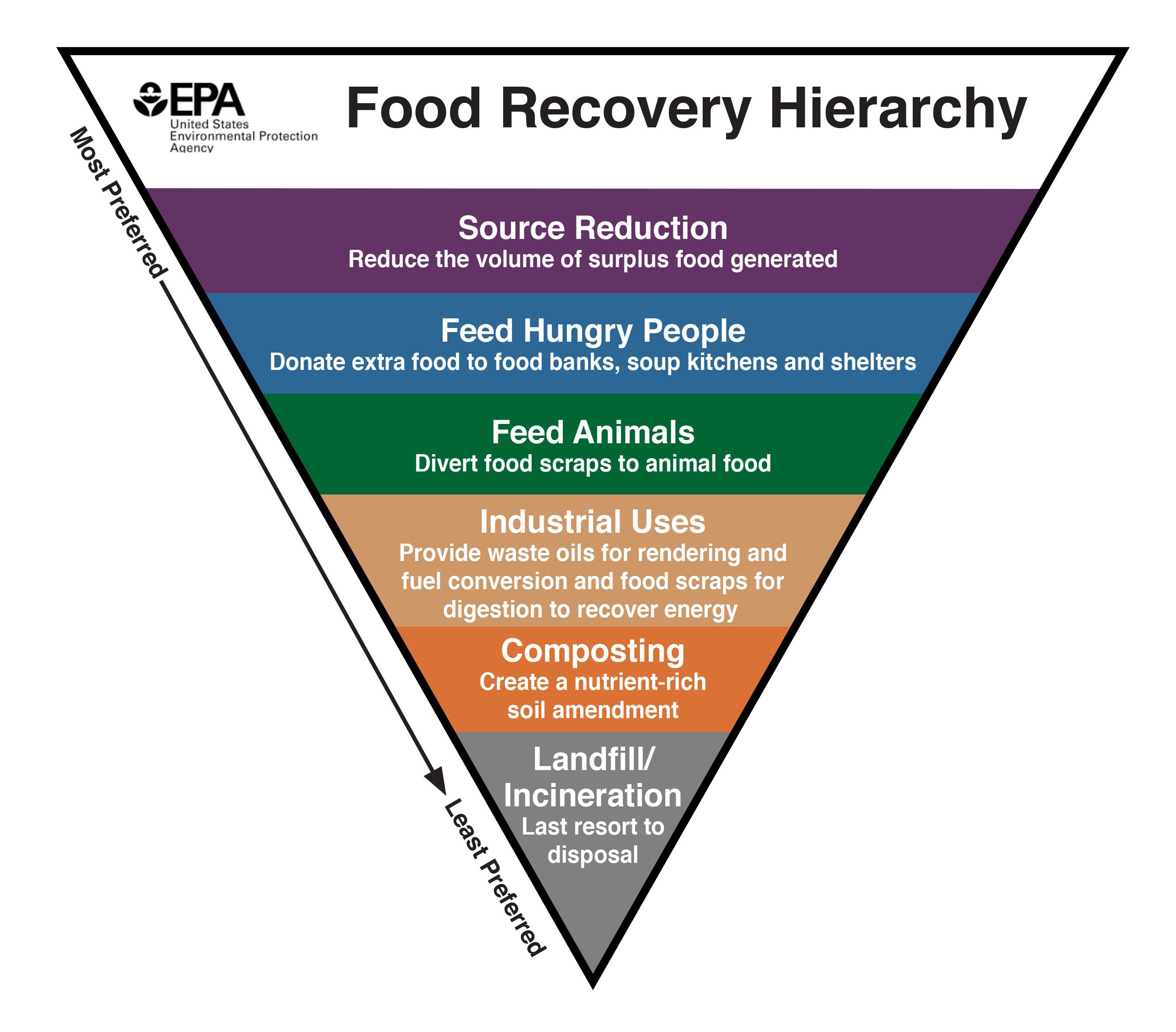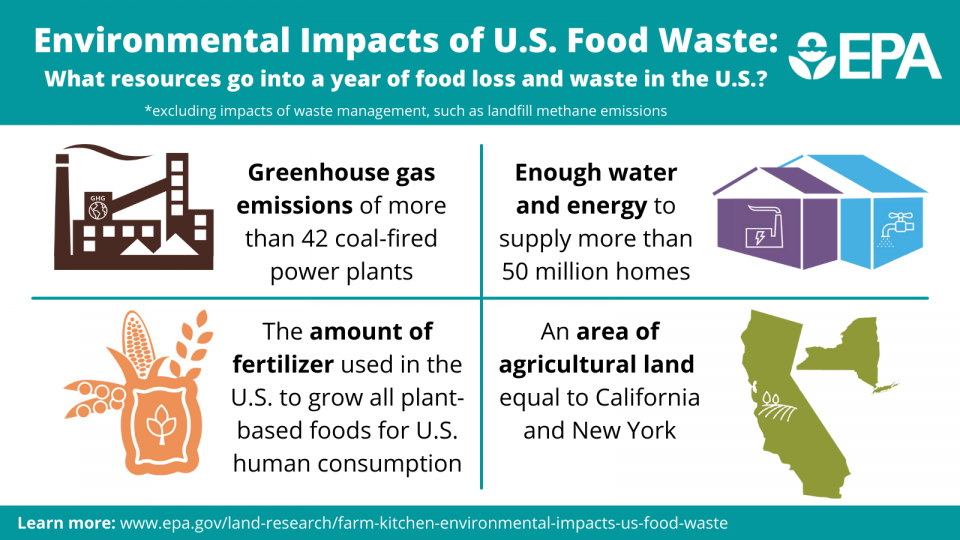 Kara Hort '22 | STEM Concentration
My capstone project is about the story of a respiratory therapist working at the hospital in my hometown (Juneau, Alaska), and his experience throughout the pandemic. I filmed an interview with him and am now working to create a documentary capturing his story. Learning how to edit and create a documentary that represents someone's life and their experiences has been a powerful experience. I have really enjoyed working to refine and retell a unique side to a situation we are all currently living in. A challenge that has emerged from this experience has been juggling the commitments that come with an academic concentration and setting aside time to work on and finalize this project in the midst of hockey season, my regular academic classes, and everything else that fills my life as a boarding senior.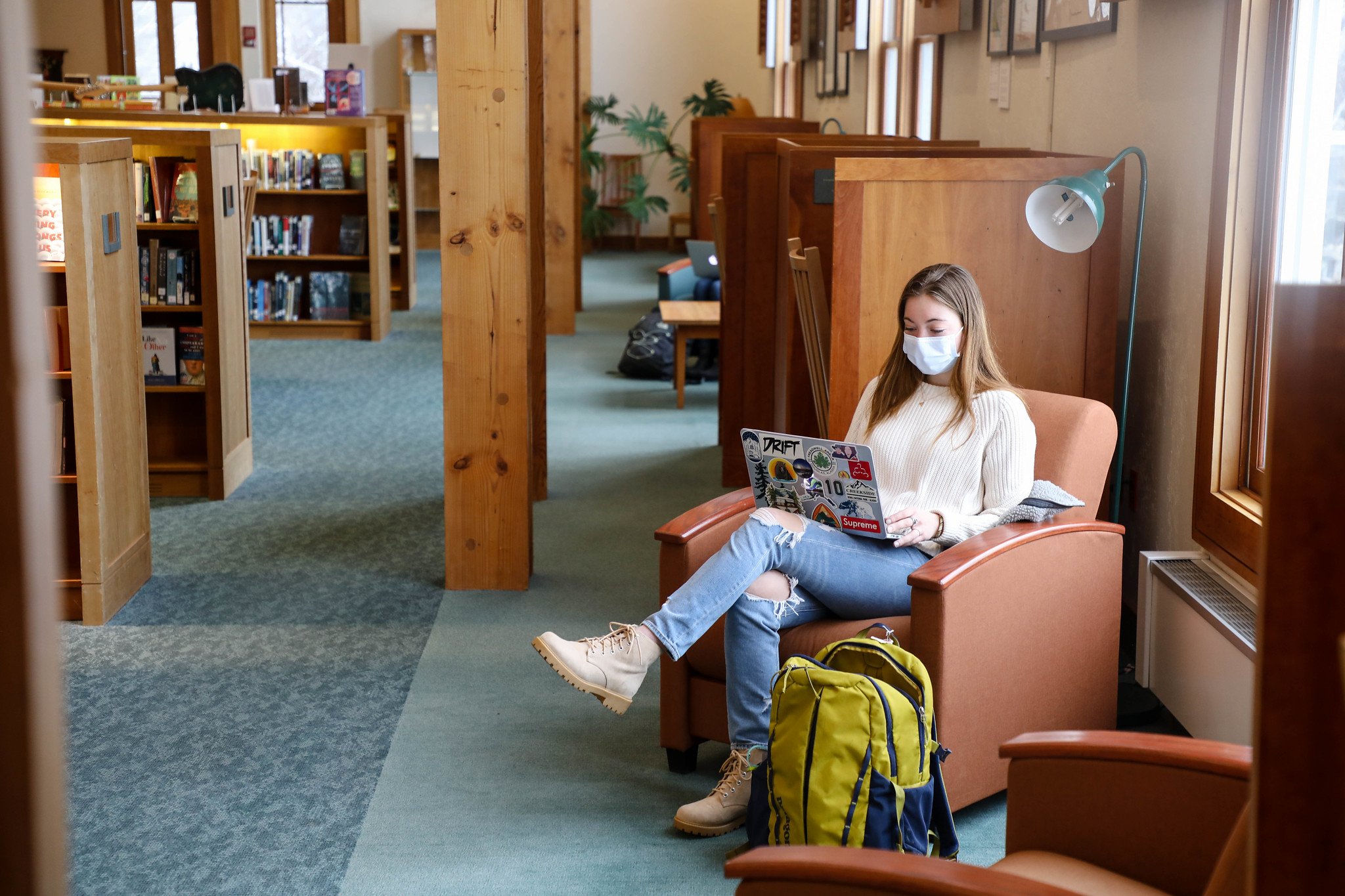 Some unexpected joys that have come with this project have been the opportunity to learn so much from the people I have been working alongside. Speaking with David (the respiratory therapist) and learning how to edit film from Ryan Graumann, both have been so helpful and excited to share their knowledge with me throughout this project. `I never imagined I would be needing to gain access into a hospital or spend hours editing and creating a documentary that to be presented to more than just a small classroom. Seeing this project come all the way from brainstorming during my freshman year to now, as a senior, getting ready to present the final product is something that has been extremely rewarding!