Patches of grass have begun to emerge around campus where the persistent late-March sun has repeatedly beat away at layer upon layer of snow. Pathways are swept, sand recycled to be used again next winter, playing fields plowed for the spring season. Mother Nature probably has one more snow storm in her, but our sights are firmly set on spring. As we prepare to turn the calendar to April, we are reminded of the rebirth that takes place this time of year and the opportunity for a fresh start for each of our students.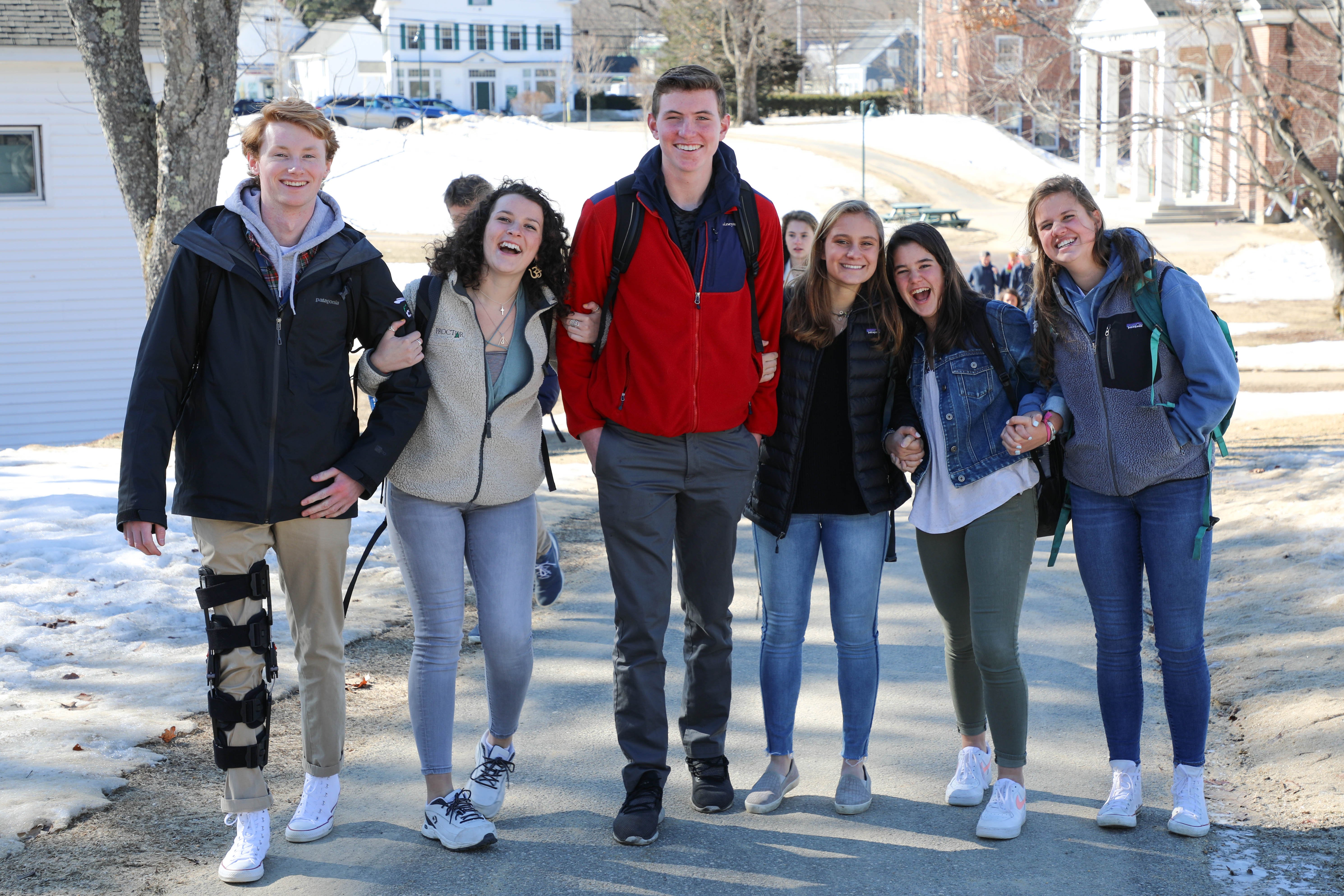 Operating on a trimester system where 20% of the student body transitions to or from an off-campus program, the community is able to hit reset three times a year. Grade books start fresh, as do attendance points. We remind students about dress code expectations and the rationale for our rule systems. Advisors spent time this morning with advisees discussing goals for the Spring Term, challenges the community faced this winter, and highlights of Project Period and Spring Break. We re-centered ourselves around who we want to be, and took the first baby steps toward being that person.
Each March, the optimism of the first crocuses and daffodils that poke through the ground amaze me. Covered in the remnants of a harsh winter, they stick their necks out knowing there are warmer days ahead even though the forecast tonight calls for a low of ten degrees. They keep pushing, keep growing, committed to being themselves despite their surroundings. Their confidence changes the attitudes within each of us as we eagerly, yet cautiously, shake off winter. When they believe, we believe. Our expectations shift, our outlook brightens. If a flower can have that impact on us, what impact could we have on each other?
The Spring Term flies by - Revisit Days this Friday and next, then Spring Family Weekend in four weeks, Spring Formal in five, graduation in eight. As the Tuesday quickly turns into Wednesday, and then Thursday and Friday and the weekend, we must be cognizant of the responsibilities that accompany the fresh start we have been given this trimester. How will we shape this community? How will we approach our classes? Our relationships with those around us? The rules and expectations that hold this community together? Our willingness to hold each other accountable to our shared goals and mission?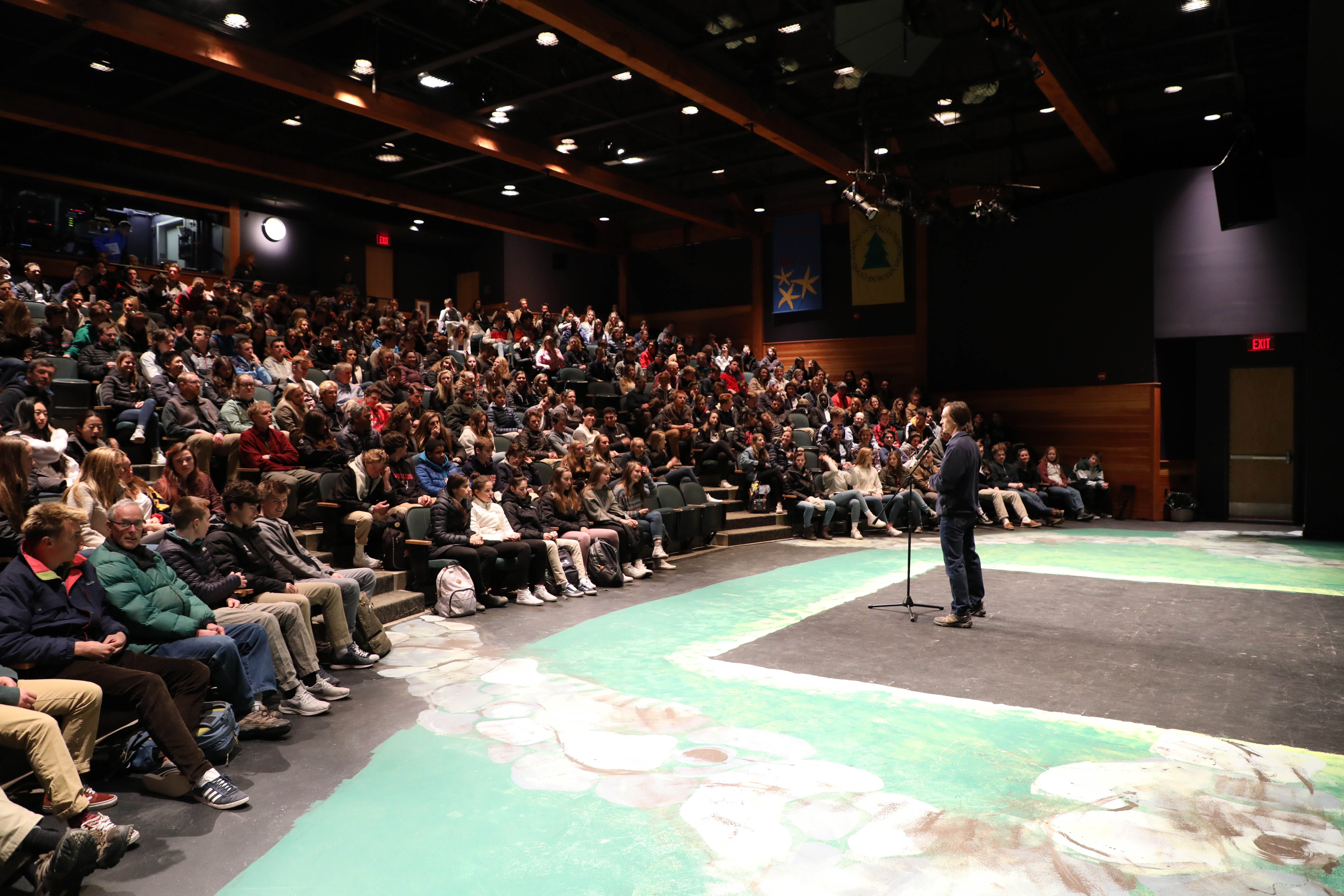 The beauty of the fresh start of each new term at Proctor lies in the familiarity of the community into which we step. Unlike the crocuses and daffodils who stick their heads out into the uncertainty of New Hampshire spring weather, we step back into the timeless comfort of Proctor's supportive culture. It is this culture our accepted students will experience on Revisit Day Friday, and the culture that will unlock our potential this spring. May we step forward with confidence knowing our confidence will inspire those around us to do the same.