Proctor's faculty recognizes there is a considerable benefit to sustained learning when students remain engaged in academic pursuits during the summer months. Understanding our students also need down time, summer jobs, time with family, and plenty of time to adventure, we limit summer academic expectations to three components each year: summer literacy, summer math review, and AP course/off-campus program specific reading requirements.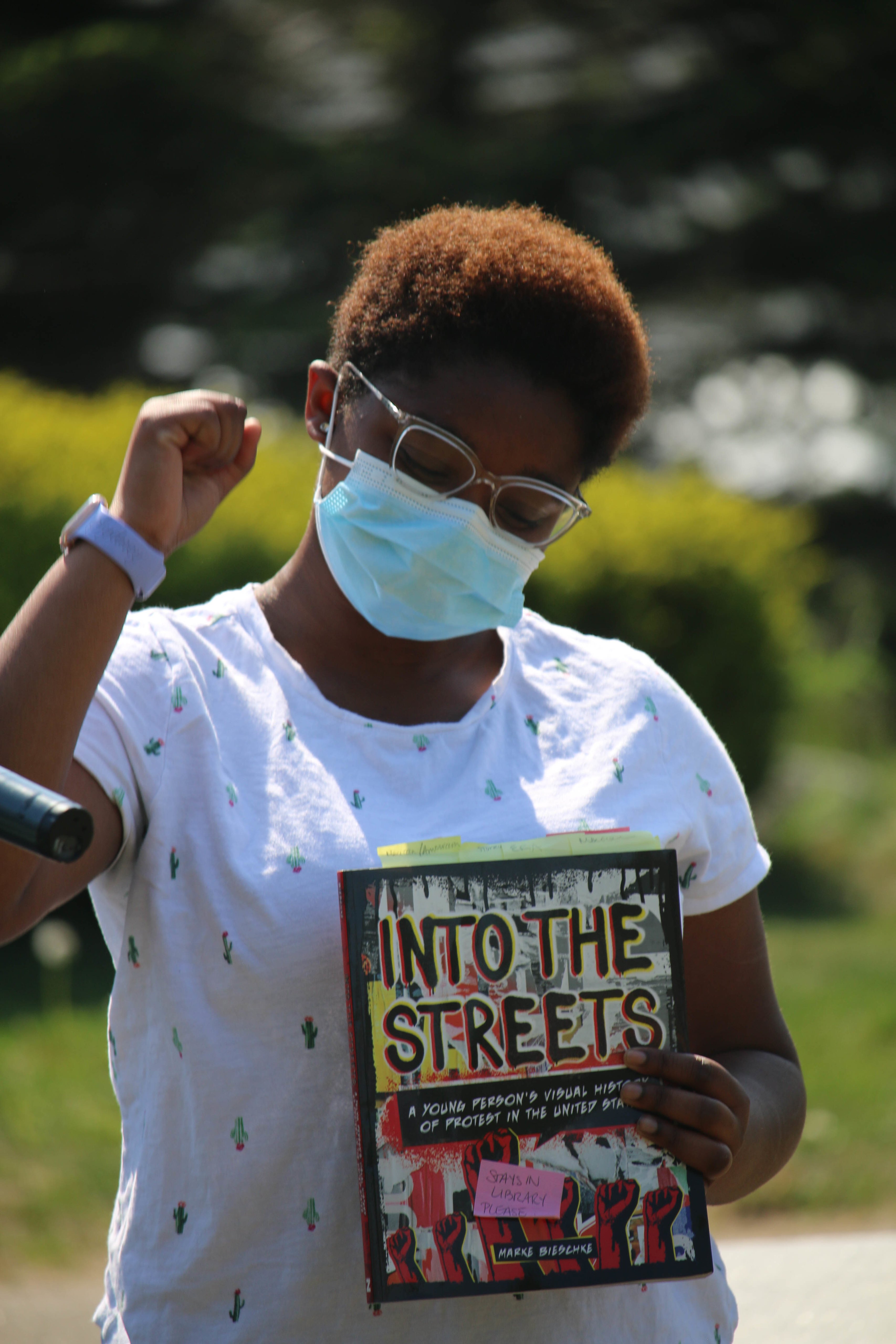 Summer Literacy Program
In 1971, then Head of School David Fowler wrote to faculty, "The 18-year old vote has changed the game....Students must leave Proctor as responsible citizens...We must offer chances sooner for students to exercise responsibility." Today, Proctor's Profile of a Graduate carries this responsibility forward as we seek to graduate collaborative, ethical individuals, ready to contribute productively to their communities. Over the course of the summer months, our community Summer Literacy program will commemorate the 50th anniversary of the 26th Amendment to the U.S. Constitution by exploring a variety of protests and bringing peaceful demonstrations to illuminate campus causes in the fall.
This year's Summer Literacy program asks students to read Into the Streets and complete a series of journal entries reflecting on the content covered as the book explores an historical look of protest in what is now the United States. While exploring these historical perspectives on protest, the intent is to consider and journal about individual voices and ways to peacefully advocate for a cause. All Summer Literacy Program questions should be directed to coordinator Heidi Thoma if you cannot find them on our Summer Literacy page.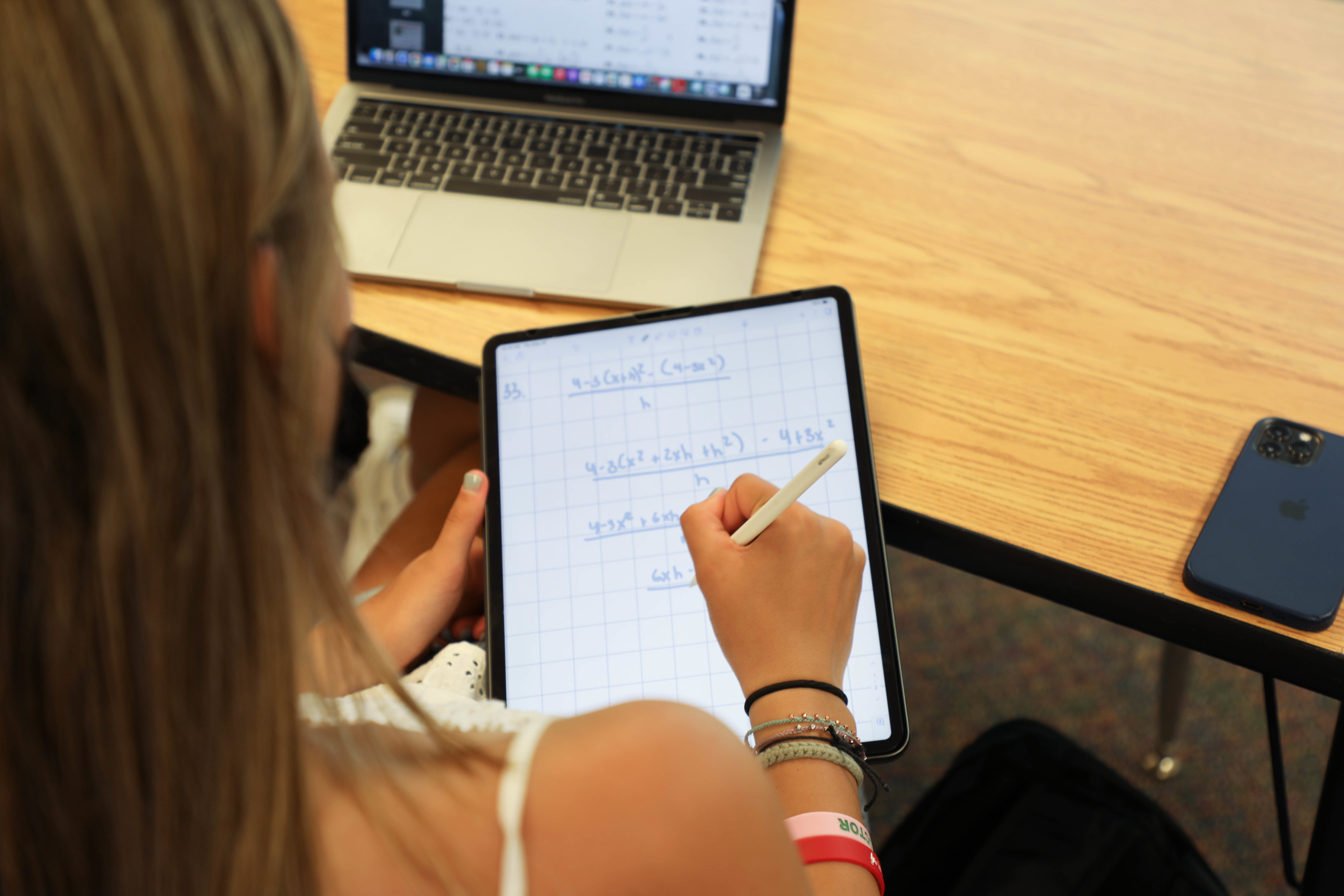 Summer Math Program
In order to help students enhance mathematics literacy and fluency, while providing continuity to their learning, all students are asked to complete summer math review based on their incoming courses for the Fall Term. Students should use THIS LINK to complete their required review work prior to the start of the Fall Term. All Summer Math questions should be directed to Bill O'Brien, Math Department Chair.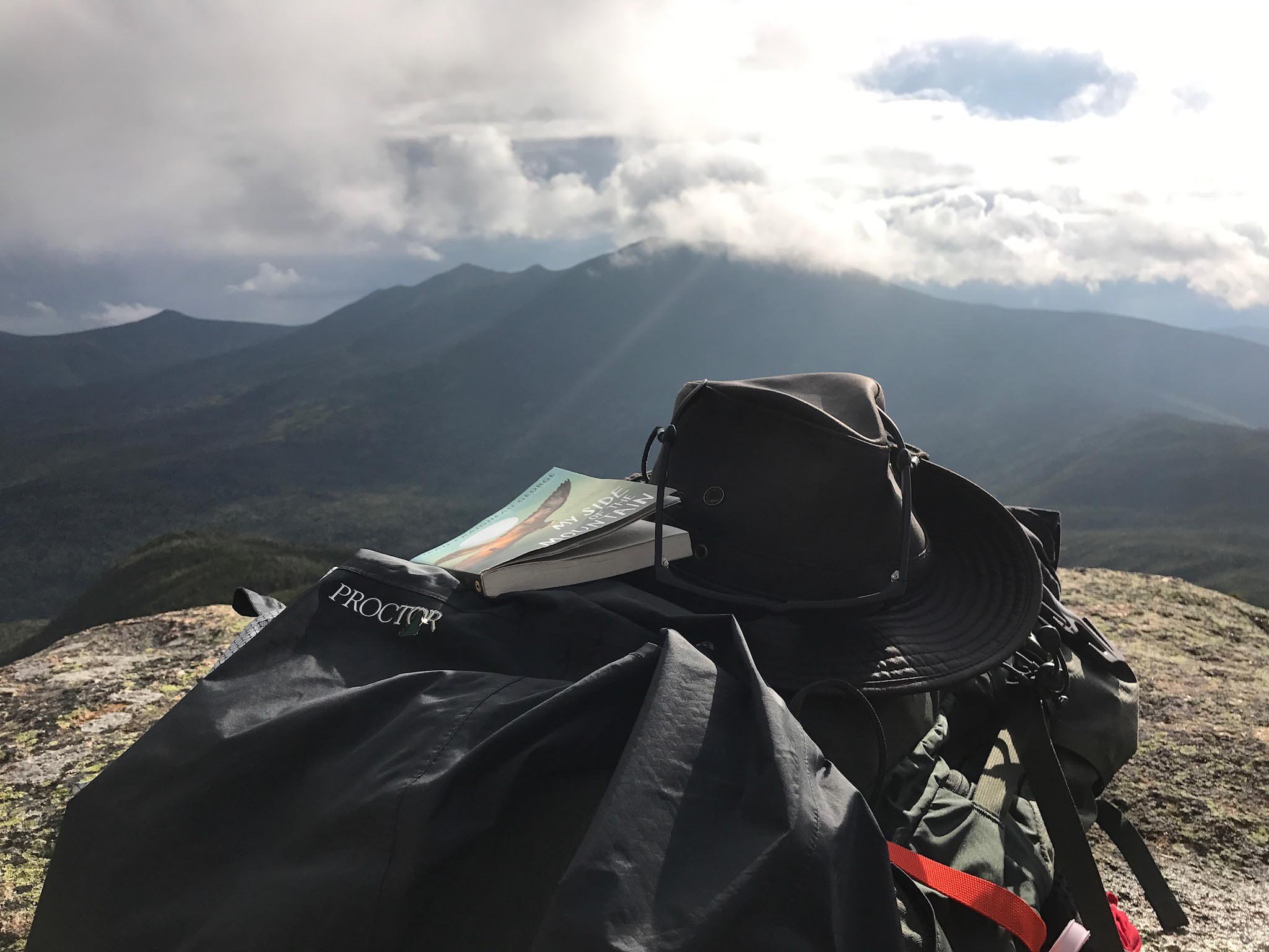 AP and Off-Campus Program Summer Reading
Course lists for the fall will be finalized by July 1, and all students enrolled in AP courses will participate in Community Wide Summer Literacy Read/Journal/Rally AND their AP assignments. AP specific assignments can be found HERE. Off-Campus programs for Fall 2021 will participate in this reading and journaling as well as the activity assigned by their specific Fall Program Directors.
Proctor's summer literacy and math programs aim to find a balance between continued engagement and intentional relaxation, rejuvenation, and reflection time for our students. Here's to sunshine, a hammock, and a good book!