On Friday, we will welcome 50 families to campus for the first of our three Accepted Student Days. As accepted students and their families tour campus and engage in panel discussions with our current students, our hope is that our visitors gain a deeper understanding of Proctor's educational model and the "why" behind the Proctor experience.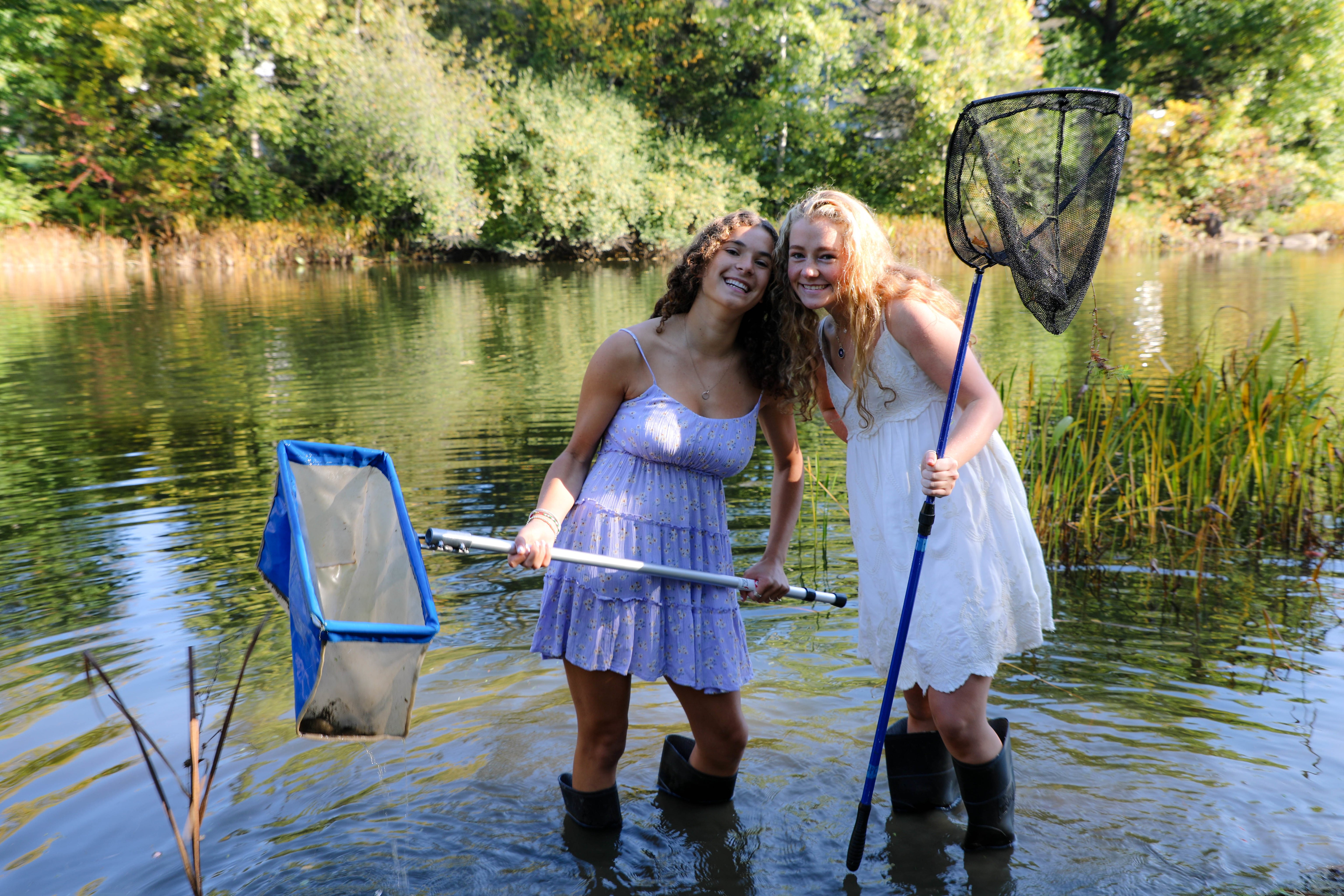 At the core of this experience is our collective understanding that adolescent brains learn best when actively engaged in the learning process. Adam Grant's recent interview with science author Annie Murphy Paul on her latest book, The Extended Mind, provides powerful insights into the intersection of movement, cognition, learning, and the outdoors in the evolution of the human brain and learning. If you have not listened, do yourself a favor and do so HERE.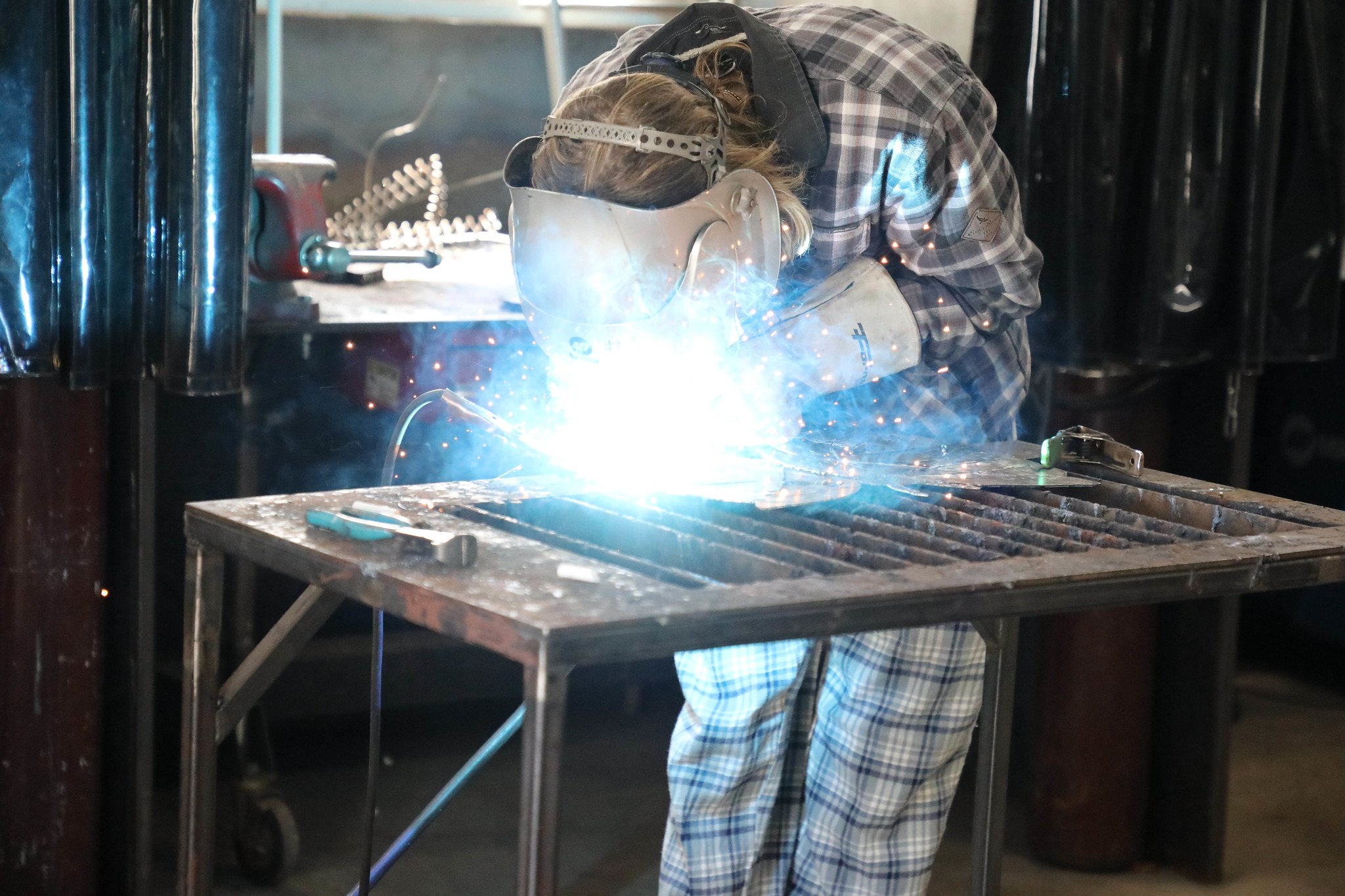 Paul's research explores how movement, environmental factors, and social interaction affects our cognition. Set within the context of the past two years of pandemic-learning, Paul's writing provides sharp contrast to that which adolescents around the world have experienced in a virtual learning world. In framing her research, Paul writes:
"Our culture insists that the brain is the sole locus of thinking, a cordoned-off space where cognition happens. This book argues otherwise: it holds that the mind constructs our thought processes from the resources available outside the brain. These resources include the feelings and movements of our bodies; the physical spaces in which we learn and work; and the other minds with which we interact—our classmates, colleagues, teachers, supervisors, friends. Sometimes, all three elements come together in especially felicitous fashion…"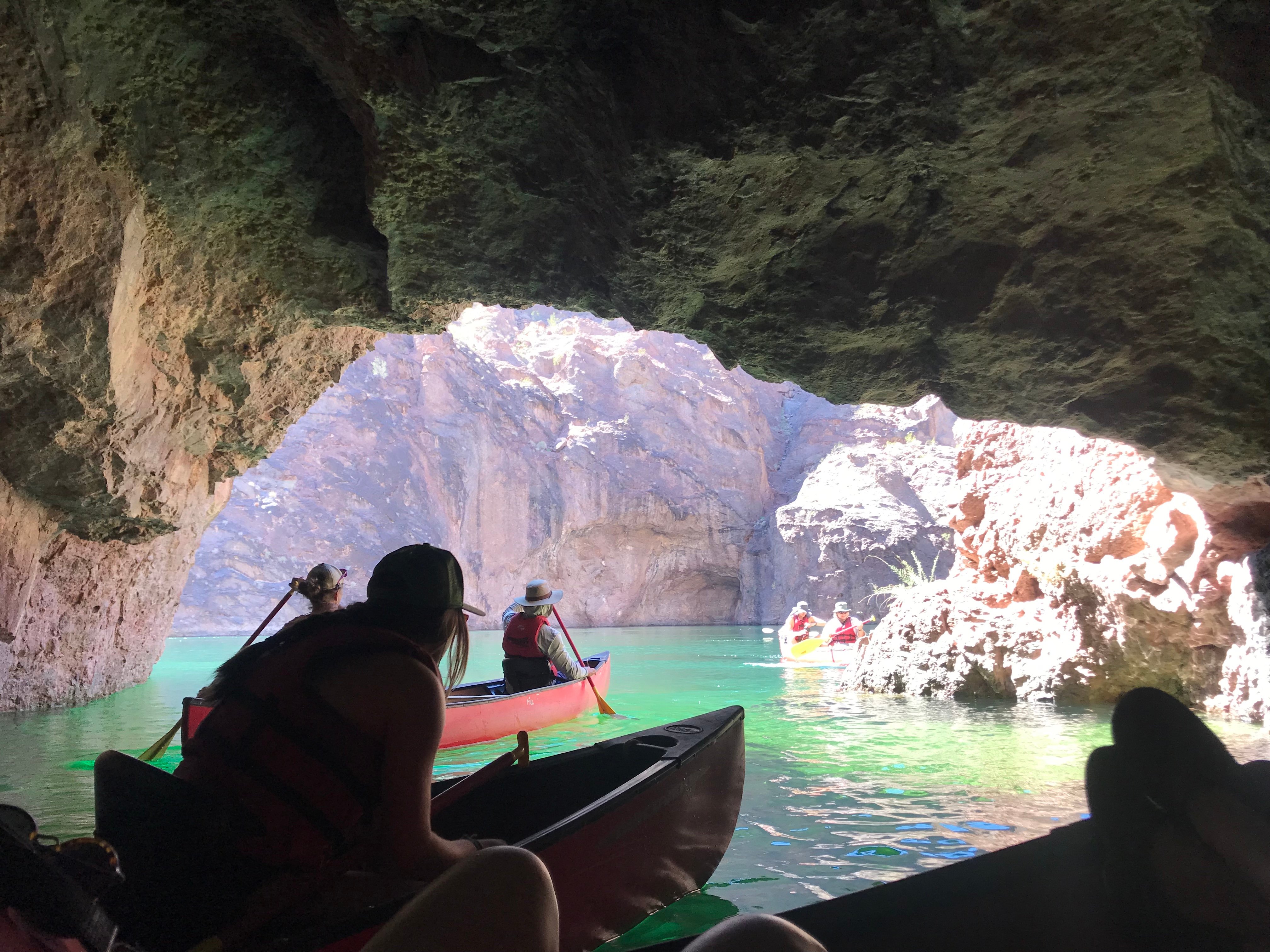 We have long known this intersection of factors within a learning environment to be central to an effective "Proctor classroom", yet when new research reinforces our practices, we are encouraged to double down on what we know in our guts to be true. Paul's research explains the physiological restoration of being outside occurs largely because of the repeating patterns of nature's stimuli - bird songs, wind in the leaves, rivers flowing, waves lapping against the shore - combined with the "power of awe" that physiologically resets the human brain when encountered.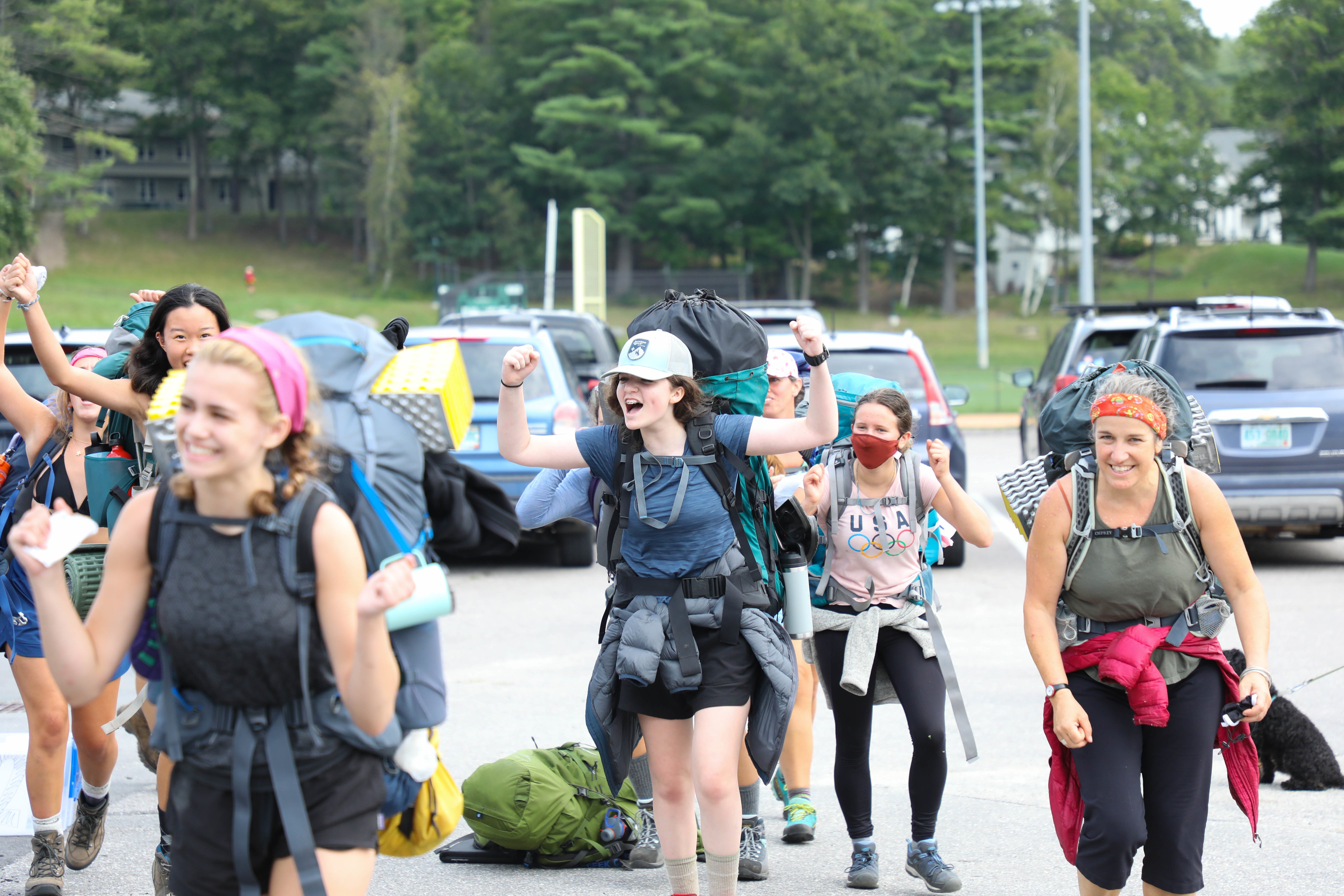 Likewise, learning in a safe, secure community of individuals unlocks the brain's ability to engage in far more complex cognition than a less safe, less secure environment. Human brains evolved outdoors, in social communities. However, too often, the life we live indoors, on screens, and in isolation challenges our attention supply. Paul shares, "We spend so much time worrying about distractions from our attention - demands on our attention - but we do not think about the supply. How do we refill our attention? The best way to do that is to go outside and spend time in nature, leaving your device behind."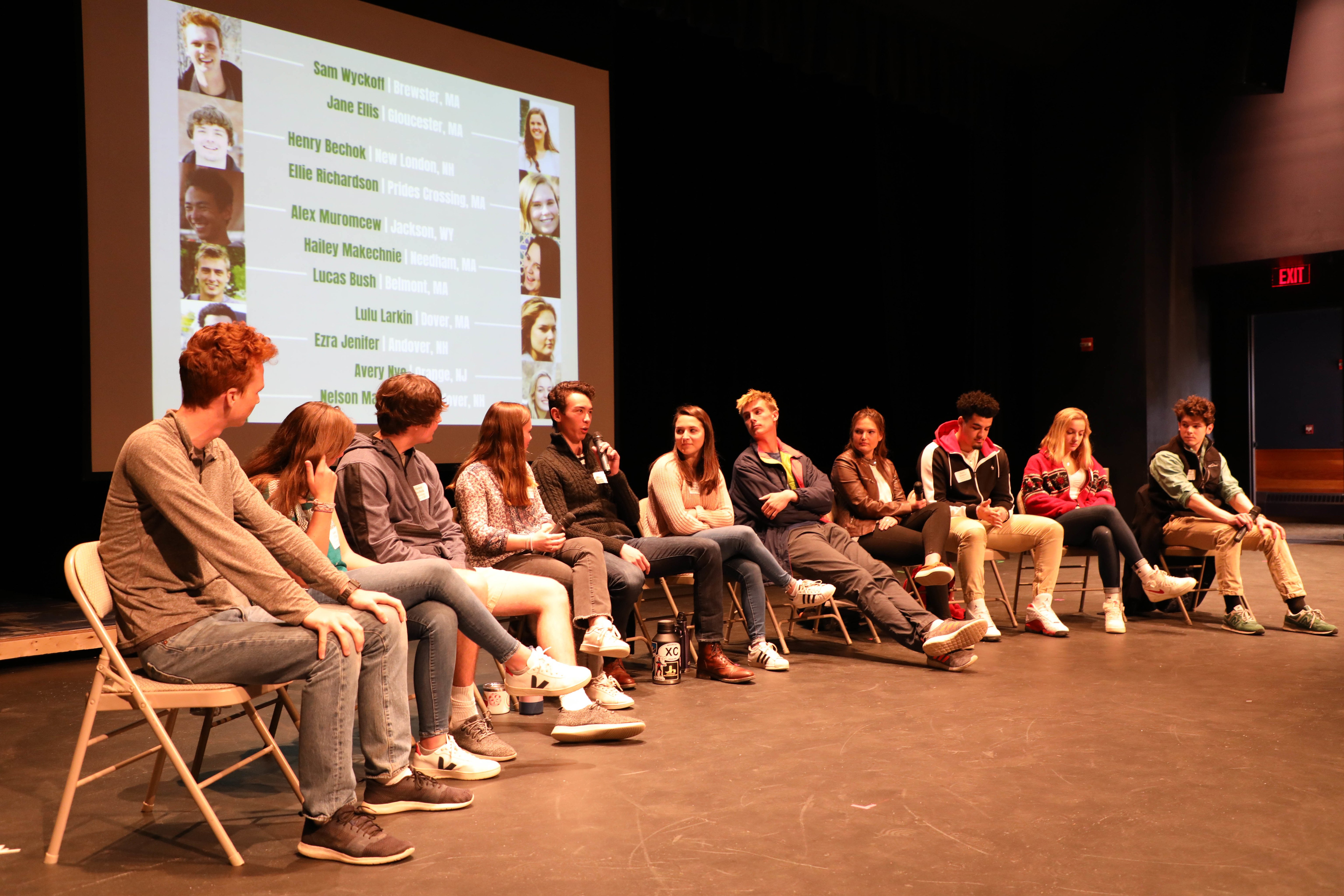 As accepted students and their families absorb and come to better understand the various pieces of Proctor's educational model on Friday, our annual challenge is to effectively communicate how the multitude of pieces of our model come together in unique ways for each student. While many schools rely on an instant gratification strategy to attract students and families ("Come here and you will experience __X__ and that will make you happy today!"), we believe the true value of a Proctor education lies in delayed gratification. We believe experiences build an individual's identity over time. We believe challenge and discomfort are critical to growth, and that being active, outdoors, and constantly in "awe" of that which surrounds us is good for the brain's development.
We cannot wait for our accepted students and their families to experience this approach to education for themselves over the next two weeks.