We enter exam week with our noses pressed to the ground, focused intently on helping guide our students through final assessments, studying, and, our favorite, dorm cleaning and packing. This head-down, tirelessly-support-our students mindset has dominated our lives since Registration Day on September 7. As we cautiously lift our heads and see glimpses of the end of the term, we need to acknowledge the good, good work that has been done by so many over the past ten weeks to allow us to remain in-person.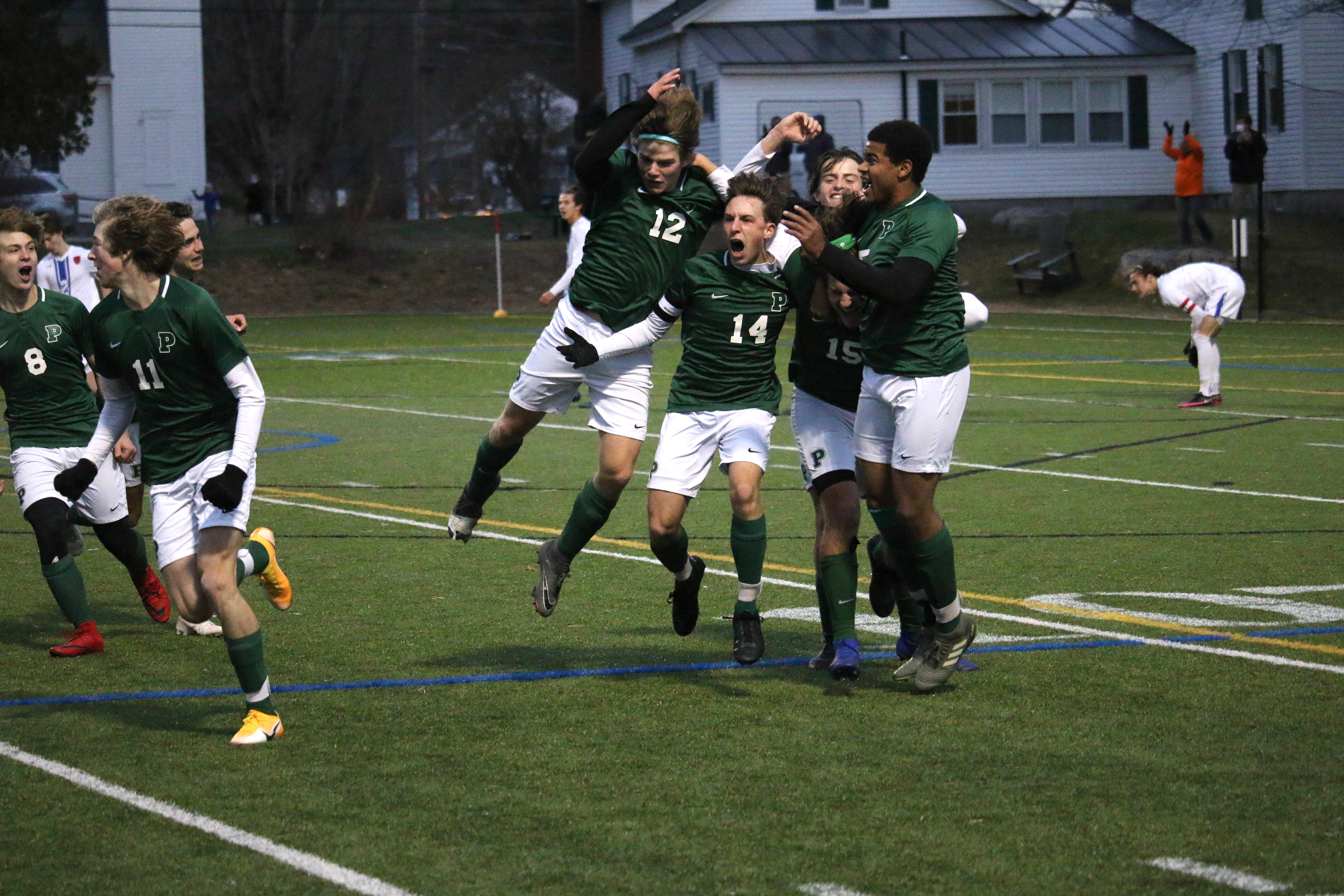 The National Association of Independent Schools published an article in mid-November outlining indicators of school resilience during the time of the COVID-19 pandemic as measured by a nation-wide survey of teachers and school leaders. Their findings mirrored our lived experience at Proctor, "Decades of resilience research have taught us that resilience rests, fundamentally, on relationships...These [resilient] schools had each fostered a supportive, warm, and understanding community. They were committed to clarity and transparency in decision making and to proactively fostering and monitoring well-being and mental health."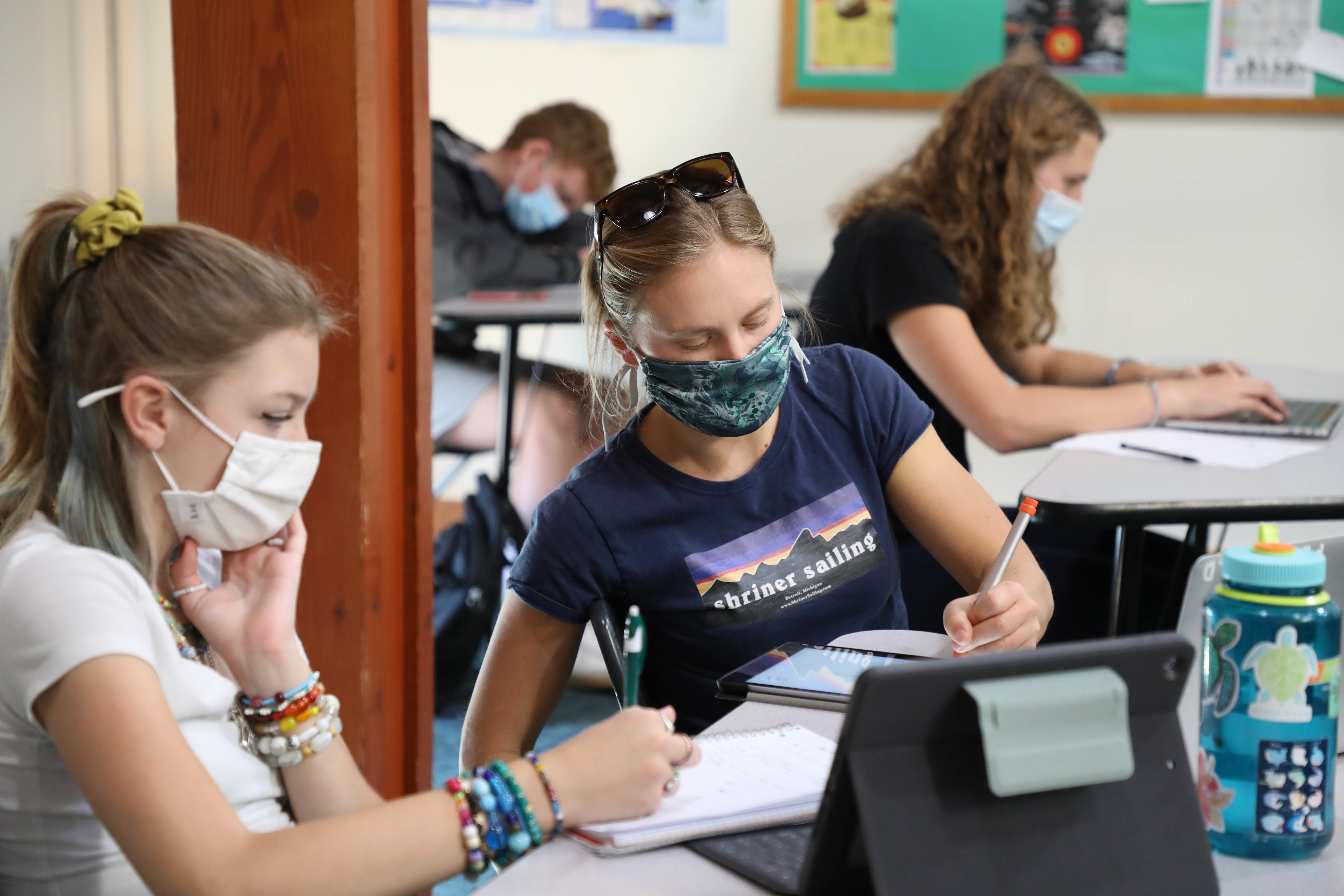 A supportive community, rooted in trusting relationships, does not evolve over night in response to a pandemic. It is cultivated and nurtured over generations. Proctor's 364 students are experiencing the same love, support, and creativity from faculty and staff that generations of students have experienced. While it is impossible to recognize the remarkable individual contributions of each and every one of Proctor's employees this year, we thank them for their commitment to ensuring that Proctor navigates this pandemic without ever compromising the student experience. Our Health Center Staff, Housekeeping Team, Dining Services Team, dorm parents, advisors, teaching faculty, Maintenance Team, support staff, Learning Specialists, coaches, Athletics Department, Communications, Admissions, and Development Teams - every single person stepped up to do more, with less, in order to make this Fall Term a reality. To our faculty and staff: Thank You!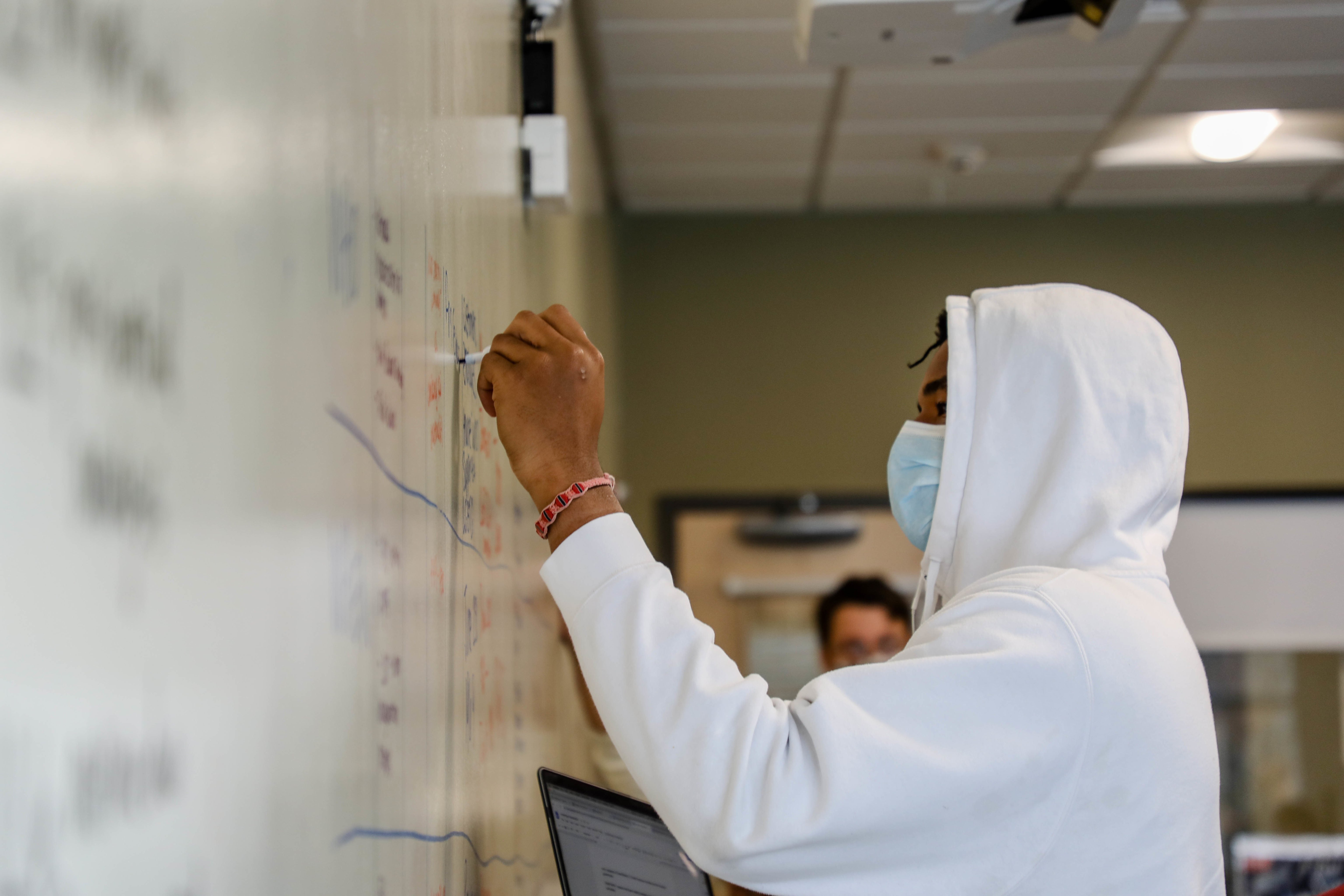 Likewise, we extend deep gratitude to each of our current families for their belief in Proctor's educational model, for trusting in our approach to handling the pandemic, for following our protocols even when they were hard for your family, and for supporting our community as we sought to care for and guide students through this bizarre chapter of Proctor's history.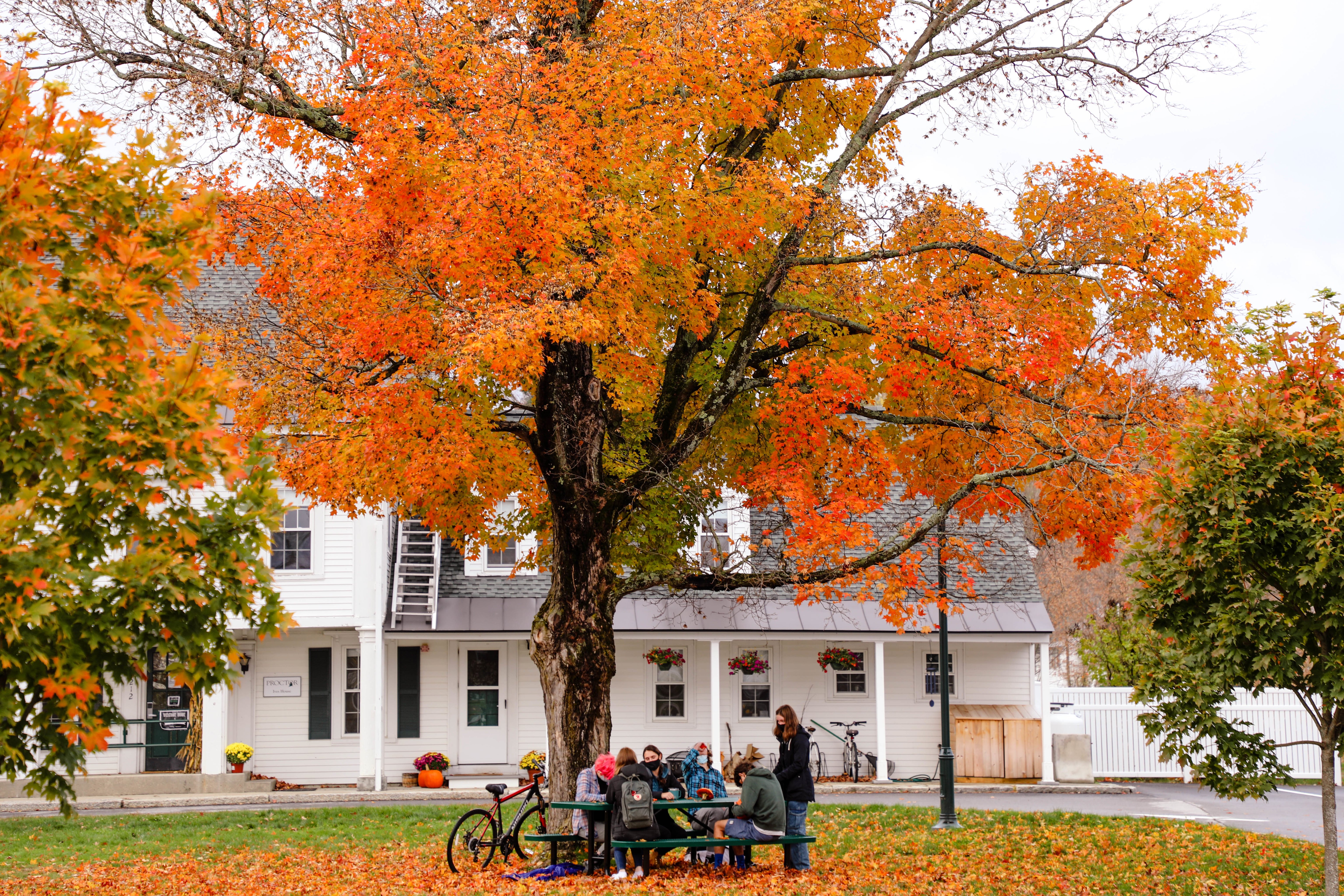 Thank you to everyone who has supported Proctor over the past nine months. New, unexpected challenges will continue to be a part of our school's landscape during the second half of this academic year, but we approach those challenges with confidence and a deep, unwavering belief in the importance of the work we are doing to impact young people's lives.