In this age of technology, we are processing the constant flow of information, the next notification, the next piece of news to break, soaking up the dopamine of the never-ending scroll our social media provides. Within this world of insatiable, ever present content, we forget the feeling of excitement and anticipation that accompanies awaiting. Delayed gratification is a good thing! For the roughly 175 students who have been admitted, the waiting is over!
There is something magical about the way Proctor brings out the best in each student, about the relationships that develop between students and faculty, about the self-confidence that bubbles out of our students as they navigate life and travel the globe.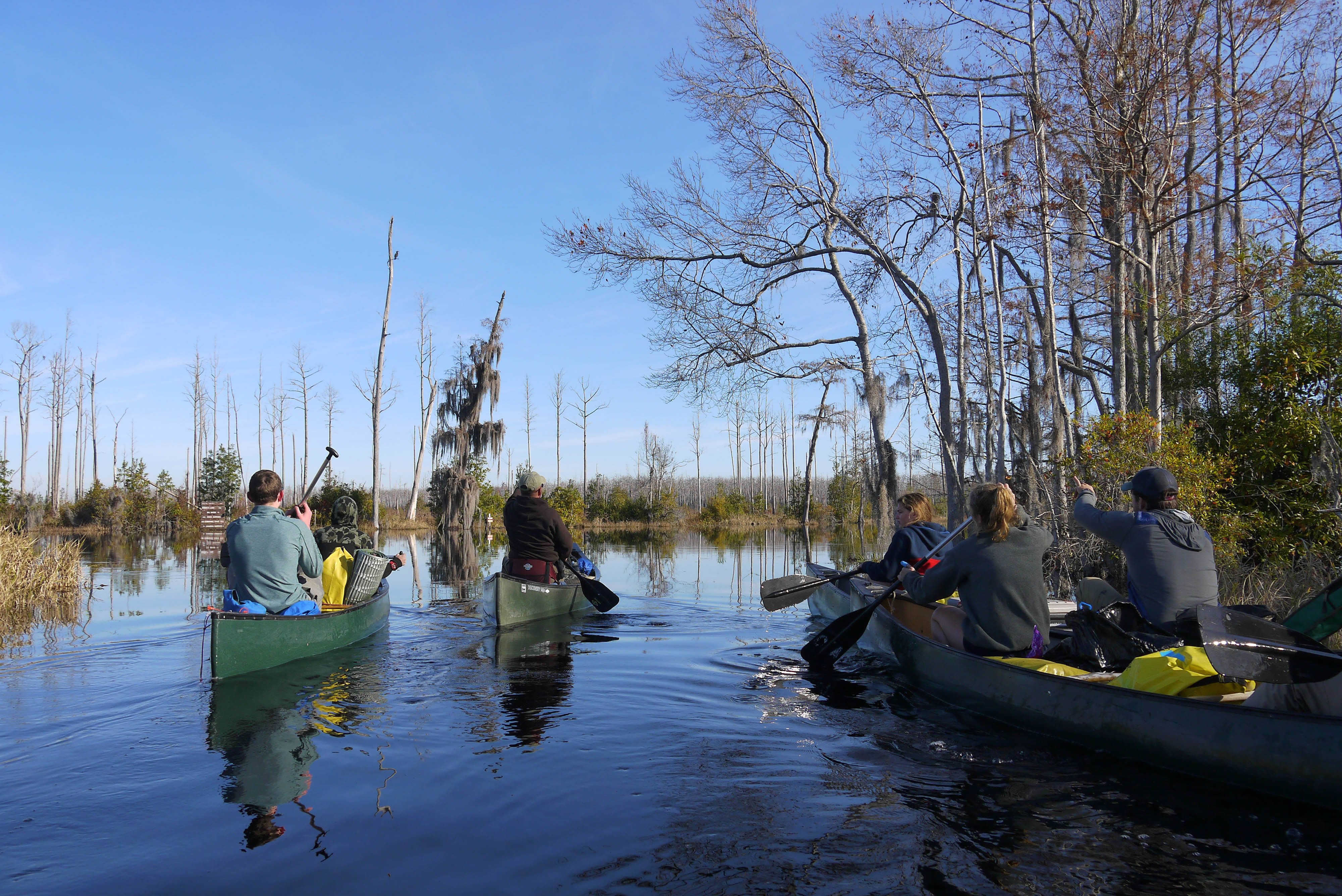 The joy of watching our students experience joy never gets old; maybe that's why so many of us have committed our lives to living and working at Proctor. Each new group of accepted students brings with it boundless potential. We've read all the applications, scoured letters of recommendation, and recounted the more than 700 interviews our Admissions counselors conducted since September. While we wish every prospective family could experience Proctor and jump into all we have to offer, we must be selective in who we accept.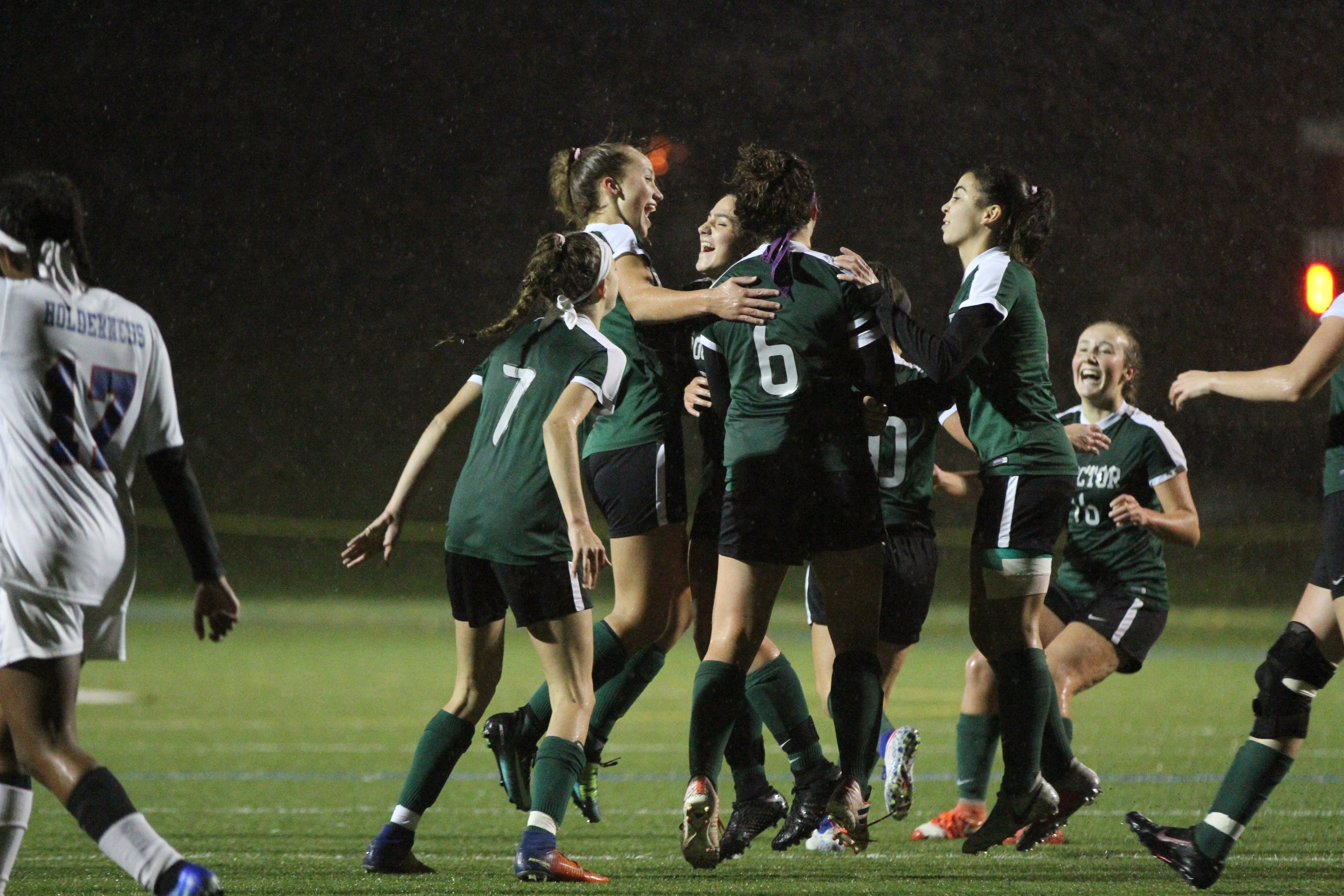 We often get the question, "What is a typical Proctor student like?", to which there is no simple answer. Proctor 's identity as a school is not tied to a singular program, a specific market niche or admissions profile. There is no set SSAT score band into which all accepted students must fall, no homogenous alumni path toward which our students mindlessly trudge. The only commonality among those students to whom we have offered admission is their attitude and zest for life. For us, attitude is everything.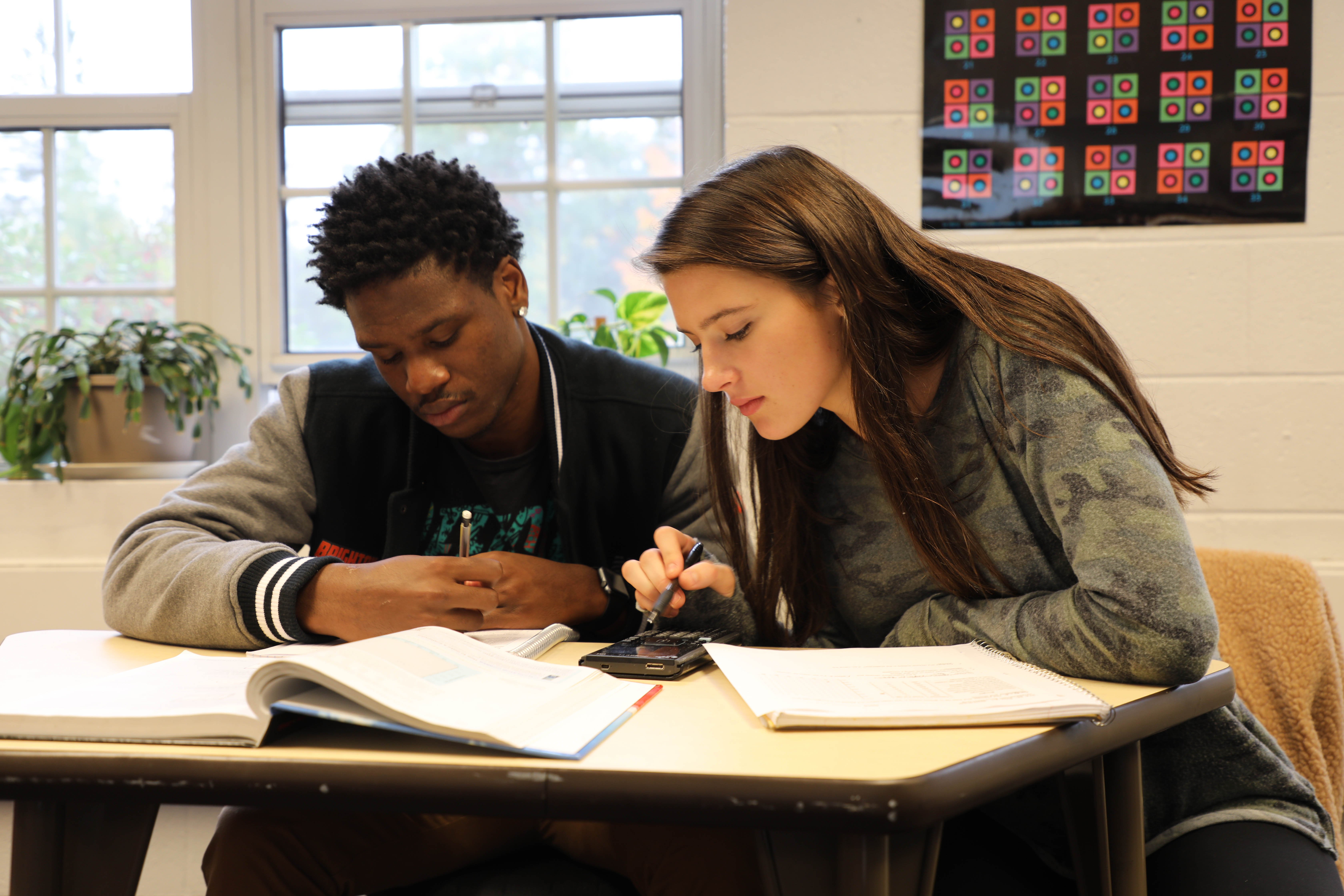 As our Admissions team worked to craft the student body for next year, they did so with a keen eye on finding young people who are ready to learn, who are excited to live life to its fullest, and eager to suck the marrow out of their Proctor experience. Eighty percent of this group of accepted students will study abroad on one of Proctor's term-long off-campus program. More than 20% will go on to compete at the collegiate level athletically, while 100% will take take art classes and discover a new passion they never knew they had. All will benefit from small advisory groups and every single boarding students will live in a family style dormitory with an average size of 12 students. This group will share countless experiences at Proctor, and yet each of their individual journeys will be wholly unique.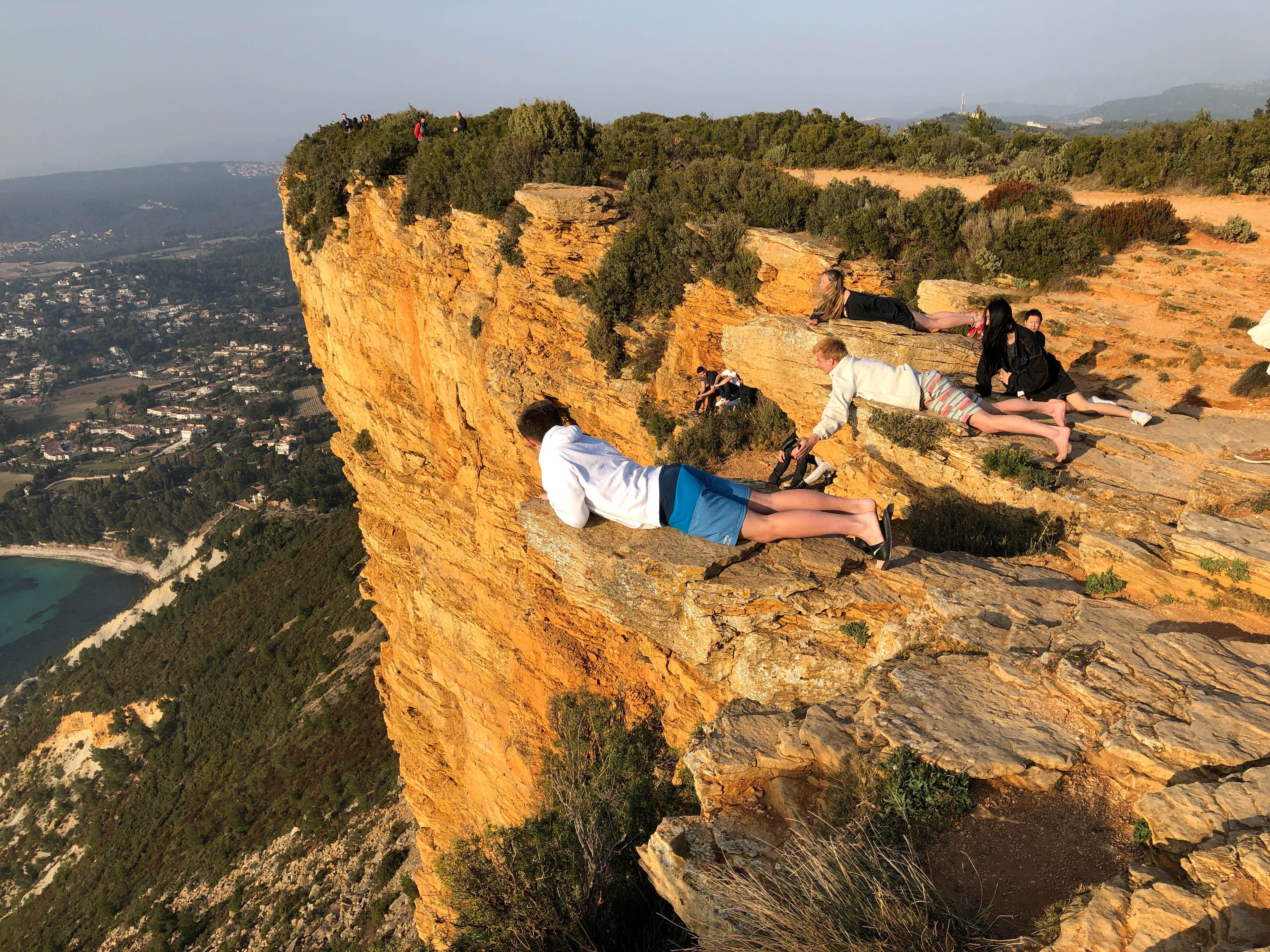 We are incredibly excited by the potential that lies within our newly accepted students. This group will leave their mark on our school over the next four years. They will define our community, and our community will shape them into who they want to be. We are ready. Are you?