The sap drips feverishly into buckets around campus thanks to an uncharacteristically warm 60 degree sun pounding down on campus, while global stock markets plummet and COVID-19 fears begin to have a real impact on each of our lives. The uncertainty in the air is palpable, and we thought it quite appropriate to share a little good news!
In the midst of unknowns and emergency planning for the immediate-term, we had the distinct privilege of delivering notices earlier this evening to accepted students and their families for the 2020-2021 school year. This group of accepted students hails from all over the world; their talents as diverse as their backgrounds and their learning styles. They found Proctor because they know every individual learns differently, and they believe there is more to high school than traditional classrooms and definitions of academic rigor. They know there is a better way to do school, and we could not agree more.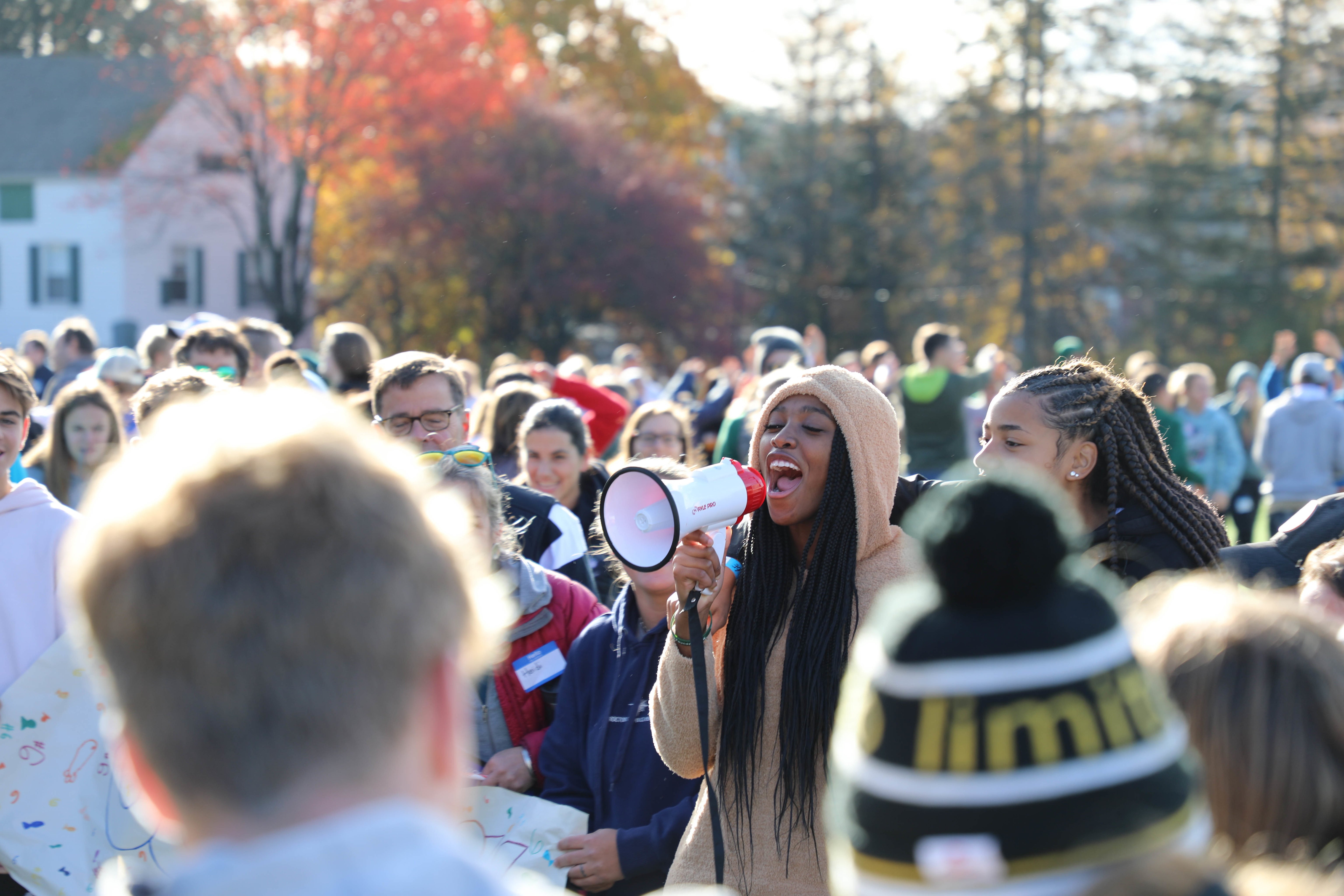 Each year, we witness students experience unprecedented growth not just in the classroom, but in the depth of their humanity. They begin to see themselves in a new light, and embrace the freedom to expand their identity, to take academic risks, to study off-campus, to explore new sports, art courses, and afternoon programs.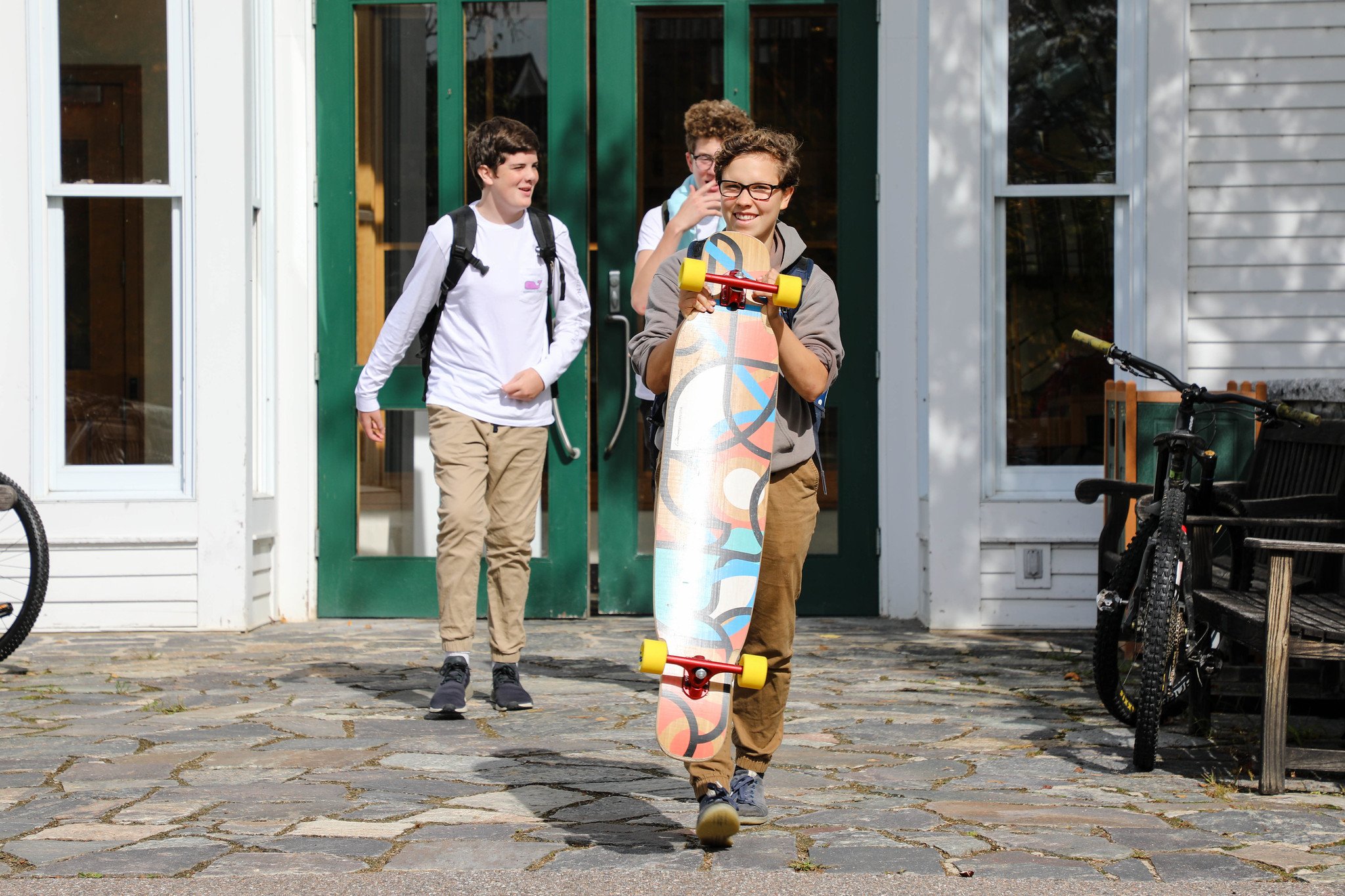 By its very nature, Proctor's educational model requires students to evolve. And lucky for us, adolescents are designed to change. If a student walks across the graduation stage the same as they arrived on campus for registration day, we have failed. Our community knows when to push, when to pull, when to simply listen.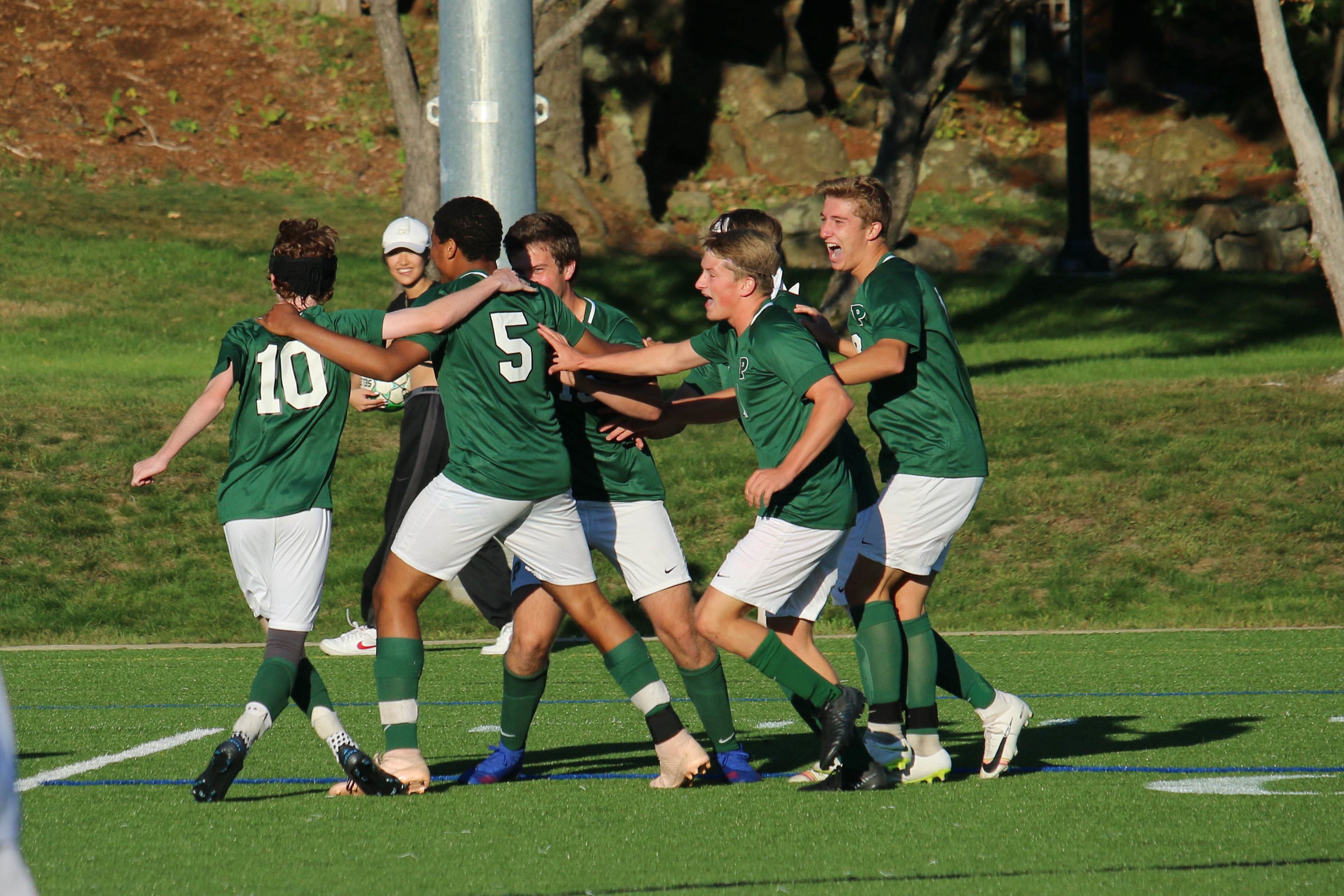 No two students will forge the same path through Proctor. That is the beauty of this place. Each will have a unique four year academic plan crafted alongside their advisor. Each will find connection with a unique group of friends in the dorm, on their teams, and in their classes. Each will start their Proctor adventure believing they know who they are, and will quickly find themselves immersed in situations that stretch that sense of self beyond recognition.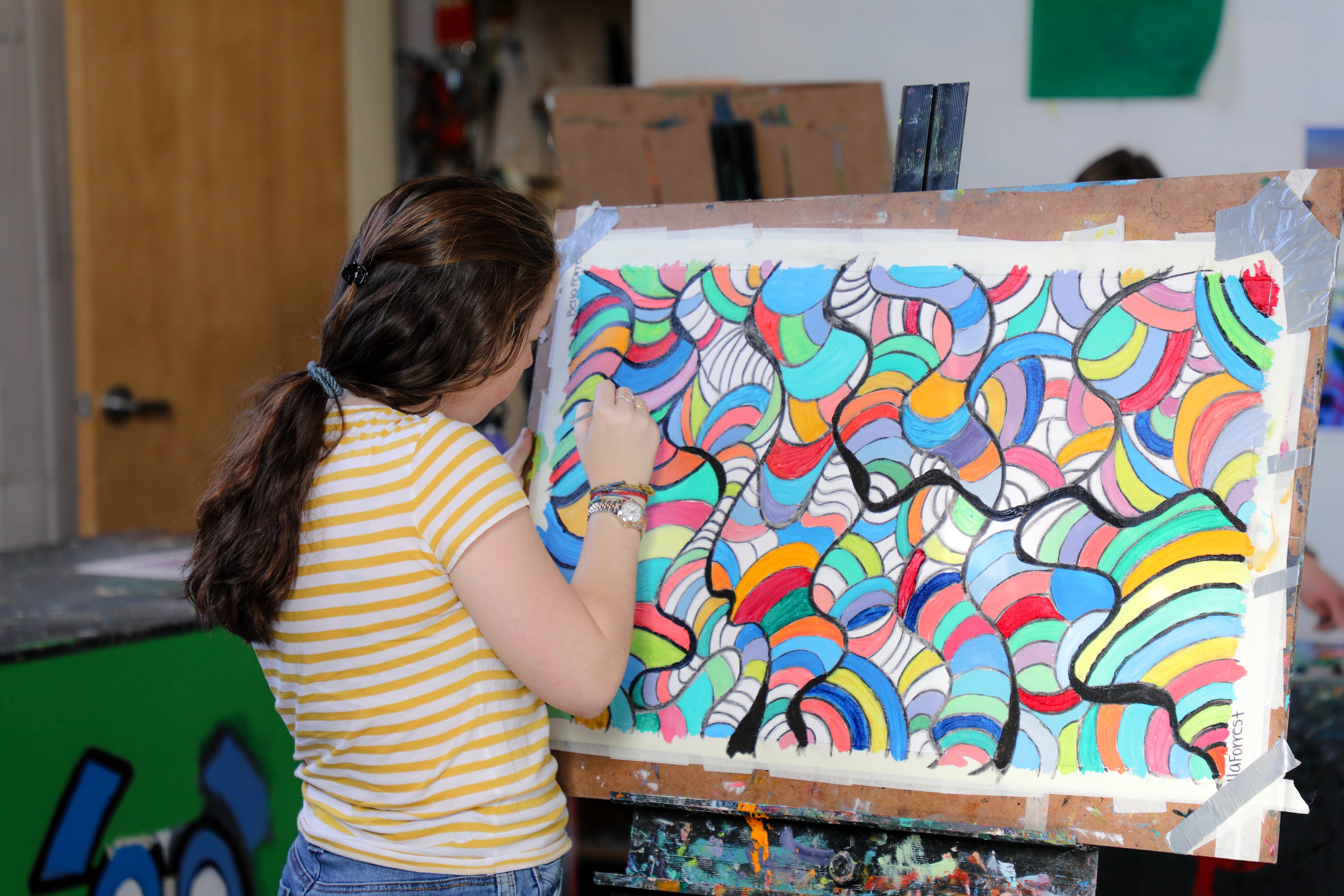 Many of our accepted students first found Proctor because of one of our "features" - our ski program, an athletic team, the recording studio, study abroad programs, the nation's leading integrated academic support program, Proctor's academic concentrations program. These features, collectively, are what allow each student to create a unique Proctor experience. But, as odd as it sounds, our hope is no one chooses Proctor because of one of these features. Investing in your child's education at Proctor is not about features. It is about believing the collective culture of a place will allow your child to grow into the remarkable human you know they are. It is about believing in what could be, not what is.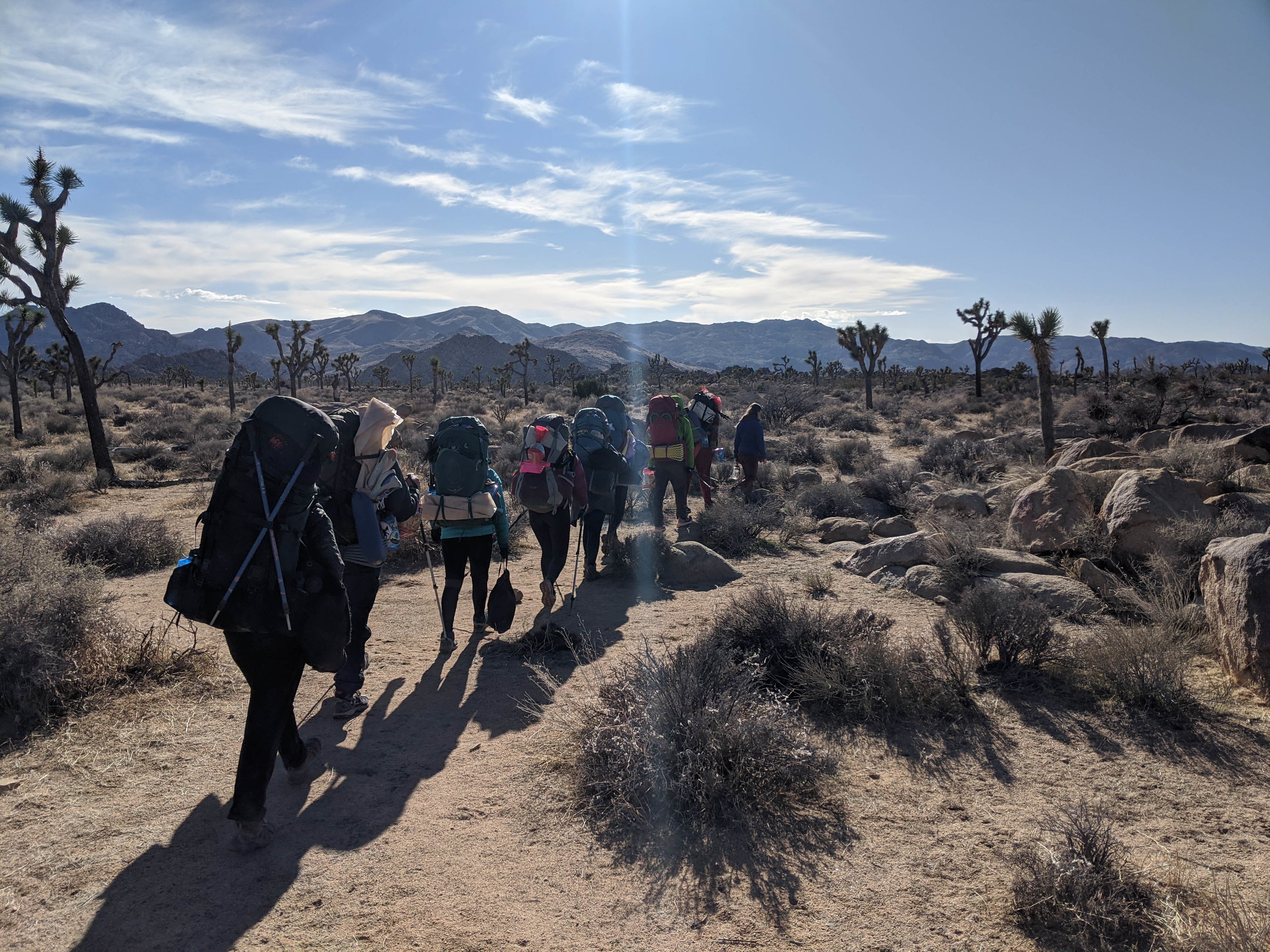 Some families already know Proctor is the place for their child (we can't wait to see your deposits tomorrow 😉). For most, however, a decision of this magnitude takes time, further research, and another visit to campus. On April 3 and April 9 we will host Revisit Days where accepted students will shadow current students, parents will engage with current students through panel discussions, and families will experience the intangibles of community that affirm you are making the right choice. Given the uncertainty related to both global and domestic travel, we will also be hosting a Virtual Revisit Day on April 7. To learn more about Revisit Days, click the link below. We cannot wait to welcome accepted students to campus and to start thinking ahead to the magic this group of students will help create at Proctor over the next four years!