The power of Proctor's community has sustained us during a most difficult year. It is a community that values each individual's journey, while embracing the power of together. It appreciates the diversity of our life experiences, yet is solidified by a shared vision for what education could and should be for this generation of adolescents. Today, we have the honor of inviting an incredibly talented, unique, and down-right fun group of Accepted Students to join us in our pursuit of community building.
This year's admissions process has been unlike any other. Only 20% of our accepted students have stepped foot on campus. Zoom interviews and virtual tours replaced on-campus visits, while livestreamed student panels, sporting events, and performances sought to provide a window into the Proctor experience. Our Admissions Counselors spent countless hours talking to families, answering questions, and connecting families to current students and parents, but these efforts will never adequately replace the energy, vitality, and unfiltered honesty of in-person campus visits. It is through this lens that we invite accepted students and their families to one of seven Accepted Student Days in March.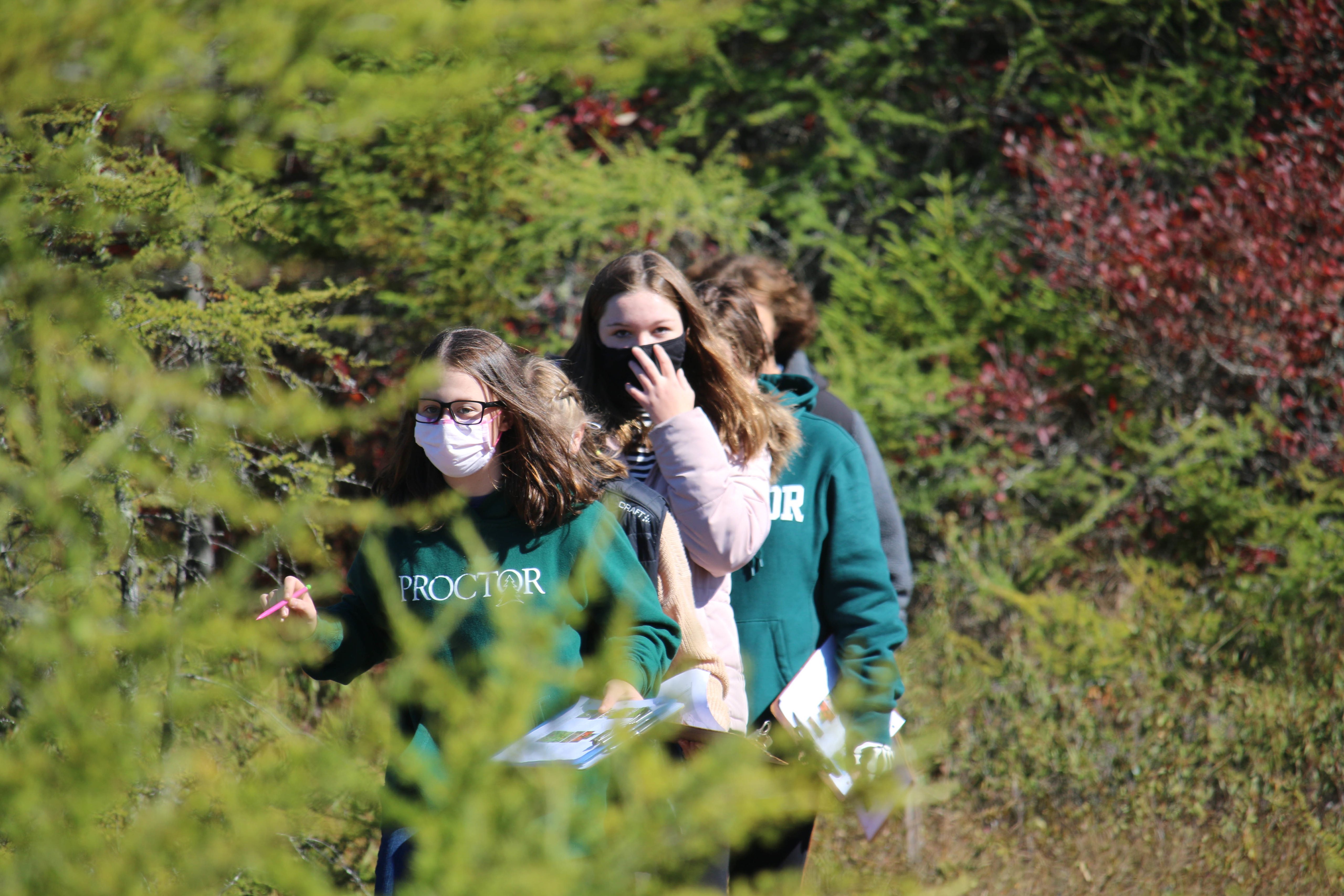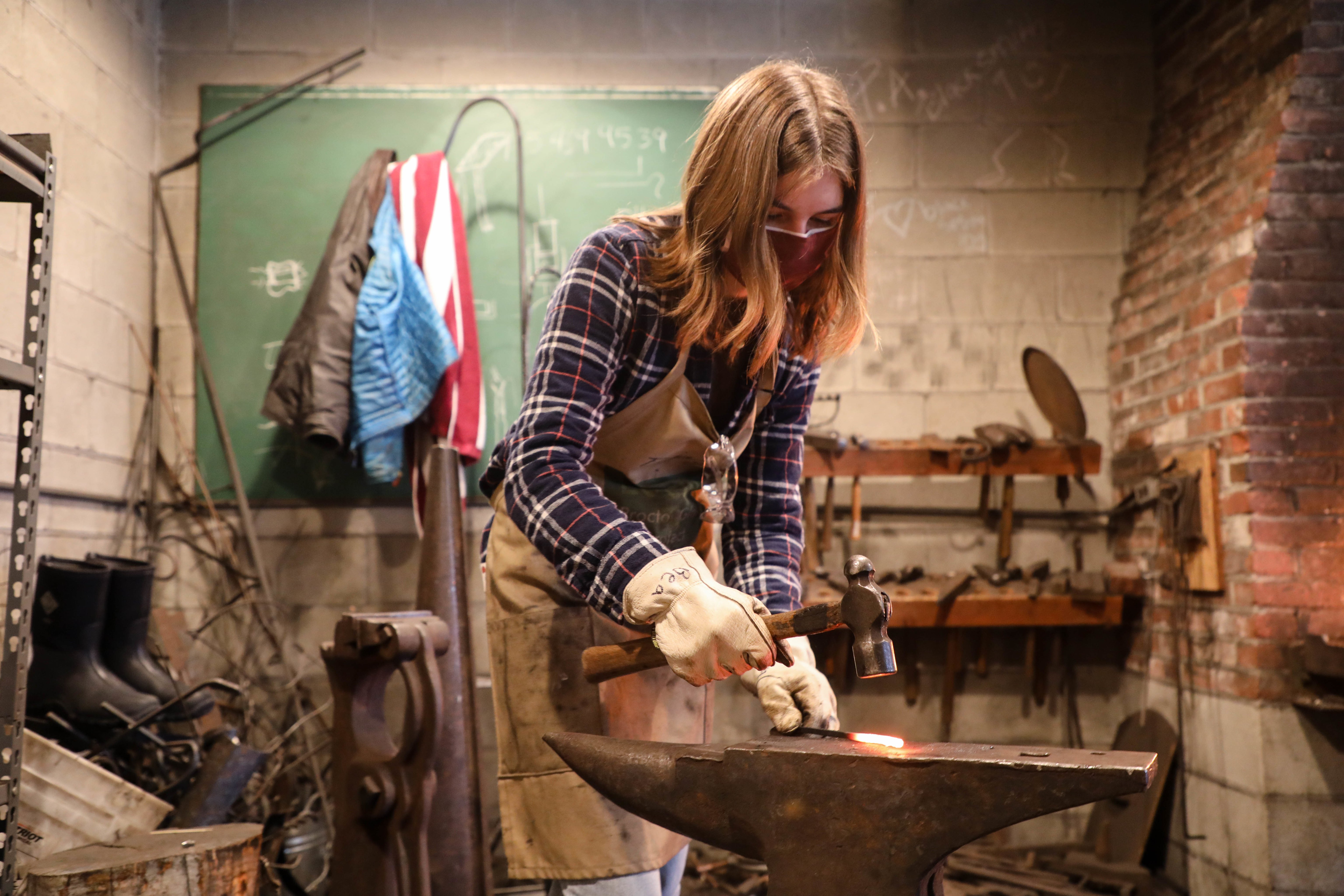 Proctor's Accepted Student Days will provide an opportunity for a limited number of families to tour campus, meet with students and faculty, and to begin to "feel" Proctor. It is this feeling of community that so many young people missed this year, and, in part, why the demand for Proctor's educational model continues to be so strong. There is simply no substitute for the exchange of energy that takes place when we are living, studying, creating, building, playing, exploring, and competing alongside each other.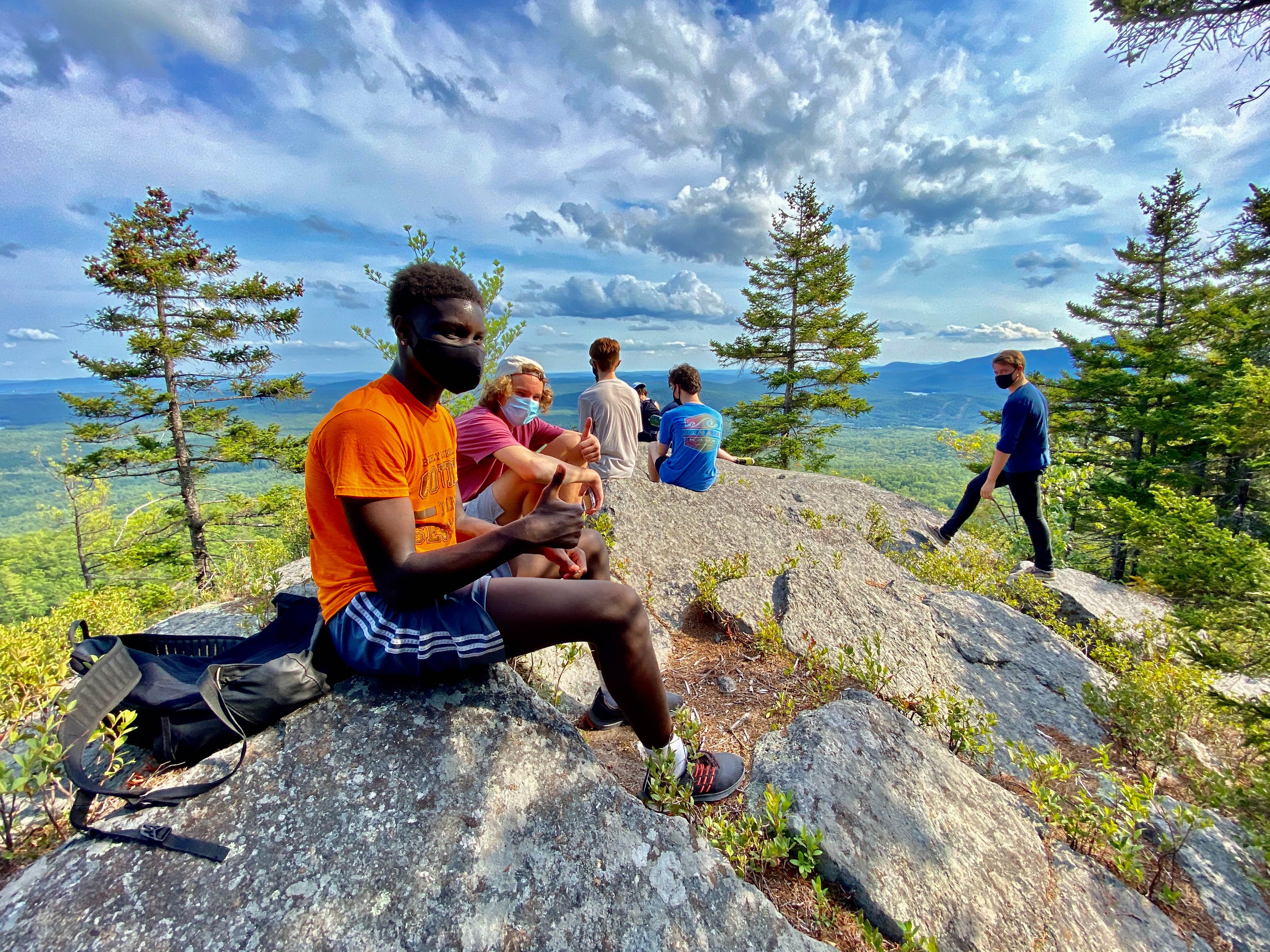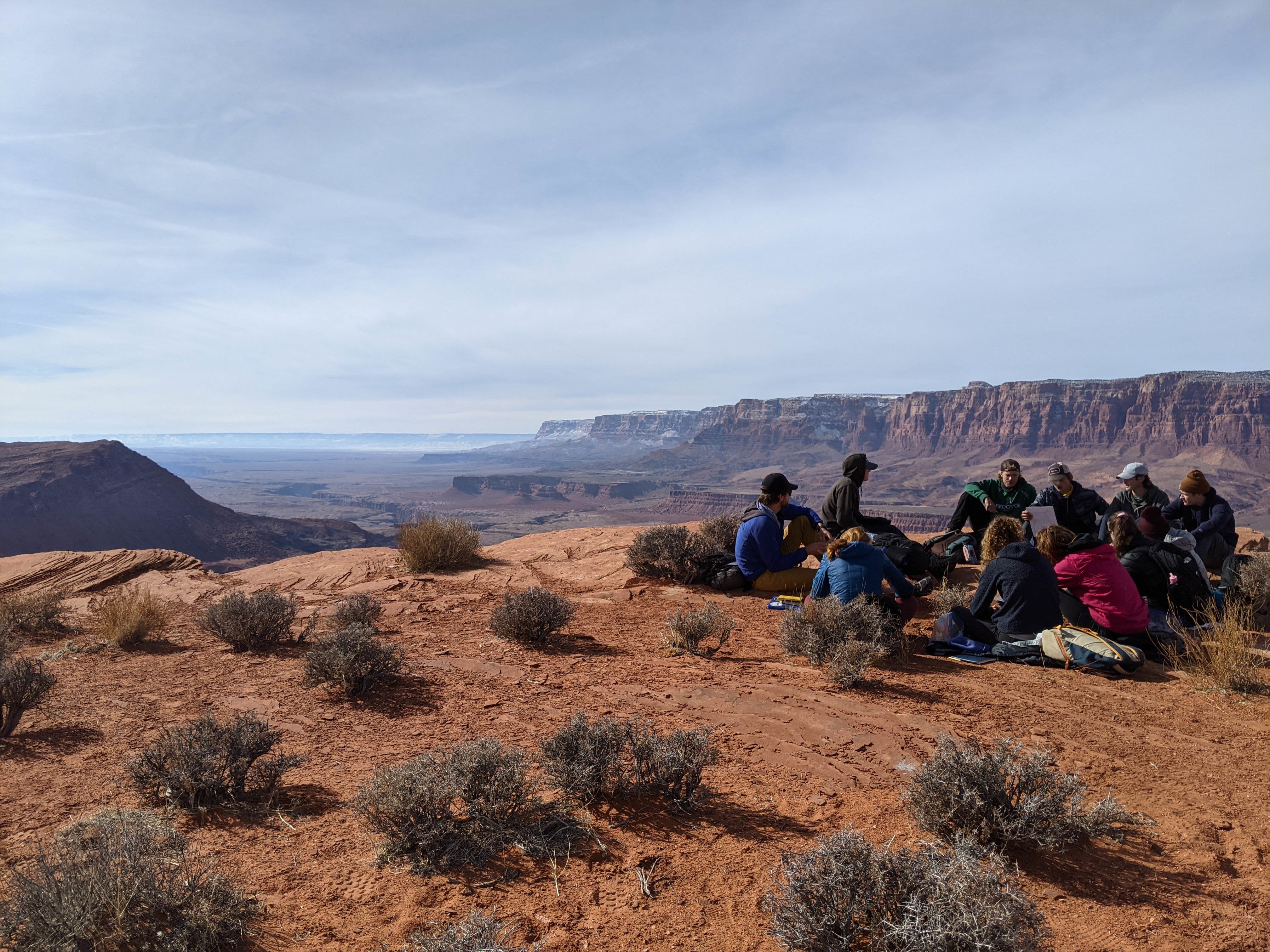 The past twelve months have forced us to flex and shift and evolve, allowing us to further refine our educational model, unwed to previous realities or perceptions of ourselves as educators. Institutionally, we have been the equivalent of our ninth grade selves just beginning to understand and appreciate the opportunities that lie before us. But we now can see beyond the Covid-19 reality of the past year, and envision how we might continue to evolve as a school without ever compromising who we are at the core: a community of learners living in relationship with each other.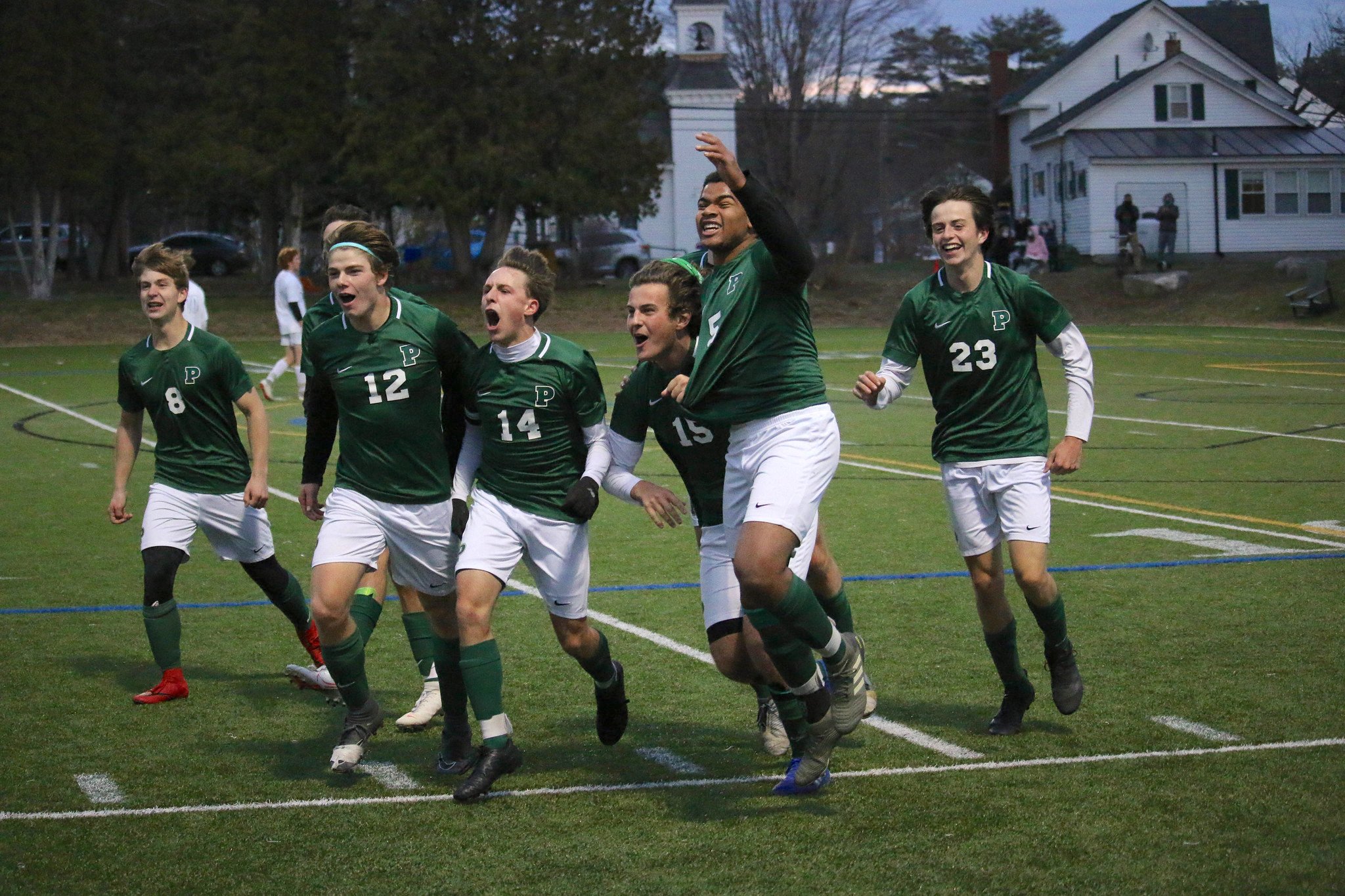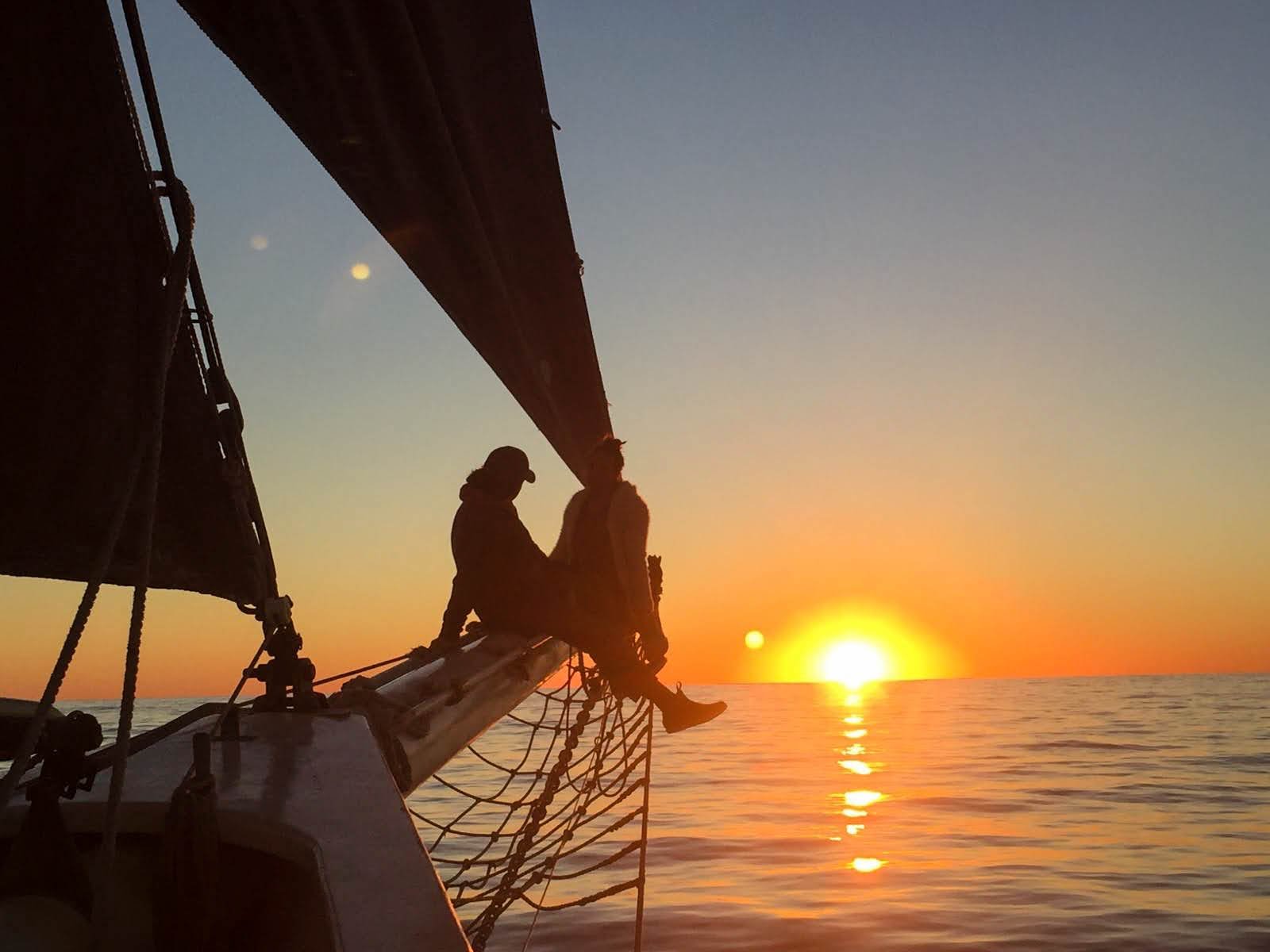 Over the course of this pandemic, we have watched with pride as our students have moved courageously from fear to freedom. We know that it is in this freedom that adolescents will find themselves and begin to fully realize who they could become. This notion of a chapter yet to be written, a journey yet to unfold, sits at the heart of each acceptance letter mailed to our admitted students today. The blank page awaits, and we cannot wait to see it what exciting twists and turns and adventures each of our newest Hornets will take along the way.