Roughly 20% of Proctor's students live locally and make the commute to Proctor's campus each day. Day students take part in nearly every aspect of life at Proctor (except dorm life) as they can attend all meals, stay on campus through study hall and extra help sessions, participate in weekend activities, and have access to all Proctor has to offer. We recognize incoming day students often feel apprehension about how they will balance being a day student at a boarding school, so we asked some of our rising senior day students about their experiences: the good, the bad, and the ugly. Their responses are below!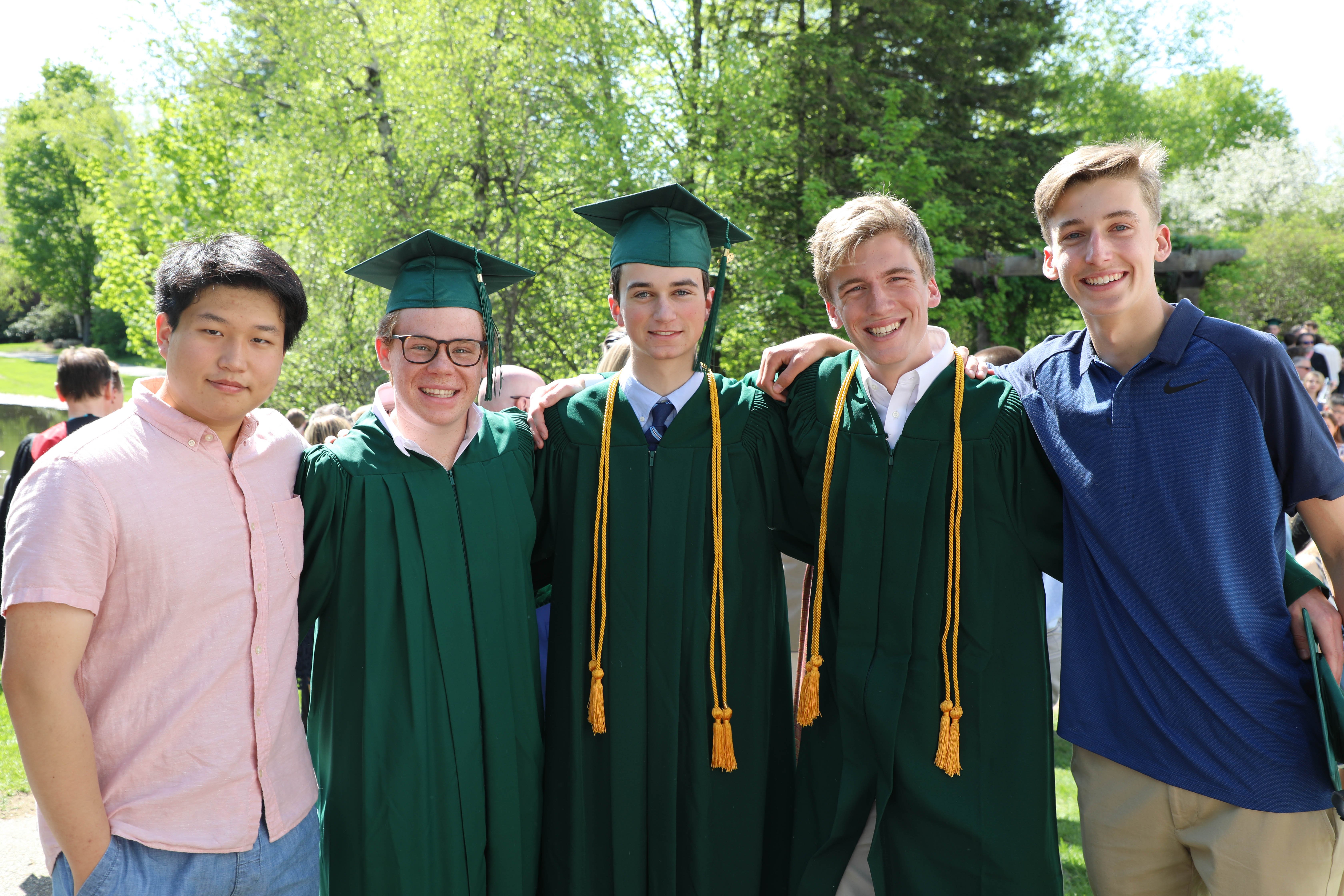 Tommy '20
My favorite part about being a day student is having two welcoming communities I can thrive off of each day. For each student, the values and qualities they cherish from each community differ. For me, I appreciate my friends and teachers at Proctor as they assist my intellectual growth and athletic pursuits, and are always willing to reach out if I seem to need help. However, I also really appreciate being able to consult my family face-to-face about personal struggles, and love having thoughtful or political discourses with them at night. I try to make it home for dinner at least three times a week, as I cherish meals with my family and think it is the best way to bond with them in a technology-focused world. I bounce between these two communities and gain different insights from the two each day, which informs the decisions I make on a micro and macro level.
My least favorite part about being a day student is having to coordinate pick up times with my parents, as their schedule and the school schedule are different each day. Now that I have my license and am able to decide when I want to go home, the most challenging aspect of day student life is planning for sports. As a skier, it is challenging to know which gear to bring daily as the coaches sometimes change our training plan the day of. For boarding students, this is not a problem: all of their gear is just a short walk out of their way. But under the assumption we were doing slalom that day and they switch our training to a different discipline, I might not have my gear for said discipline, which leaves me in quite the predicament. I have learned to just bring everything, even if it may be a hassle.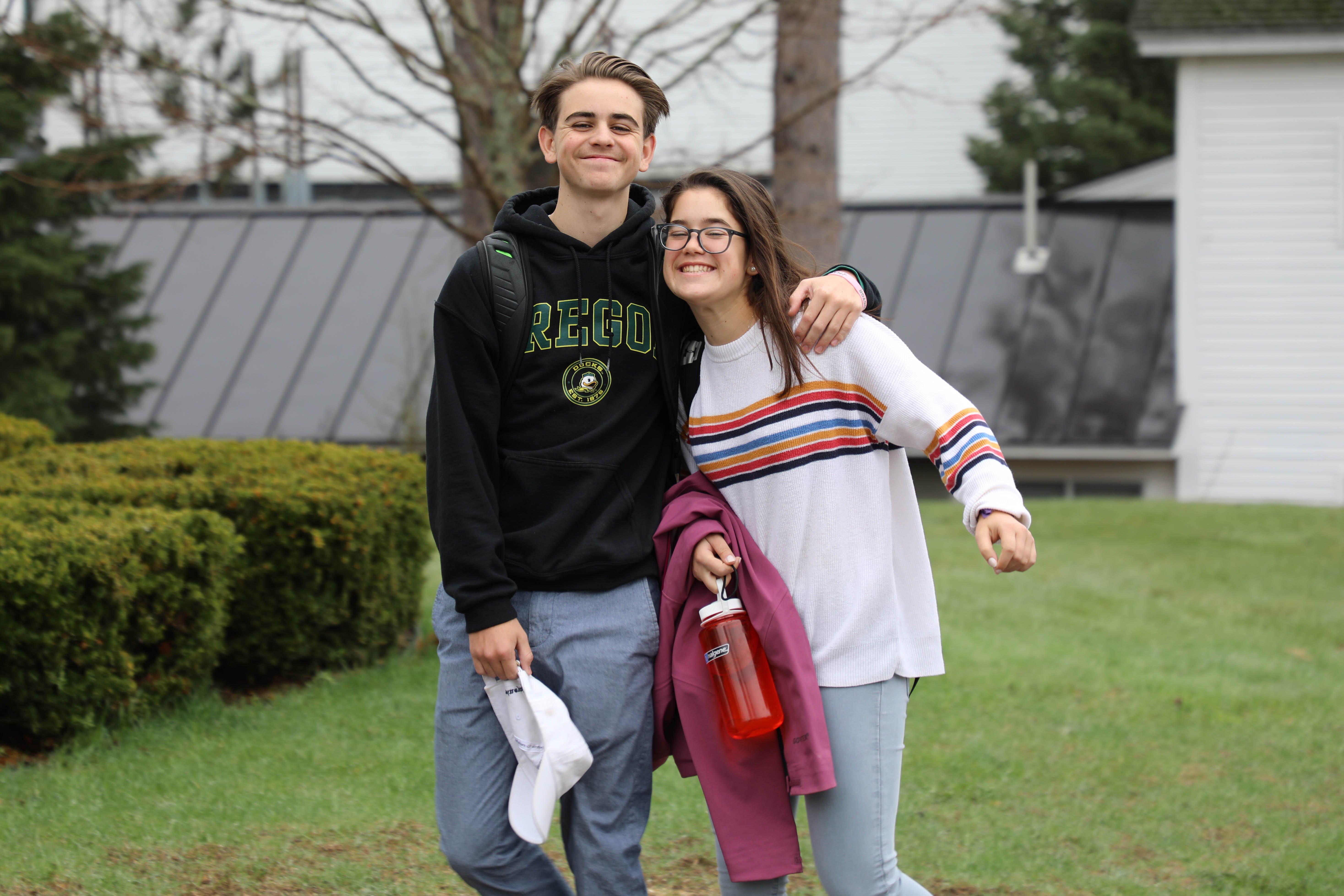 Vienna '20
Being a day student at Proctor Academy is not all that different from being a boarding student. Our teachers and coaches keep us busy; just like boarders, day students arrive at school in time for first block and often do not leave until the start of study hall (or later). We learn, eat, and compete with our boarding student peers, and I have never once felt left out of a "Proctor" experience simply because I was a day student. It is the best of both worlds; you are given the "boarding school" experience, but are able to go home, debrief your day to your parents or siblings and eat mac and cheese while doing homework.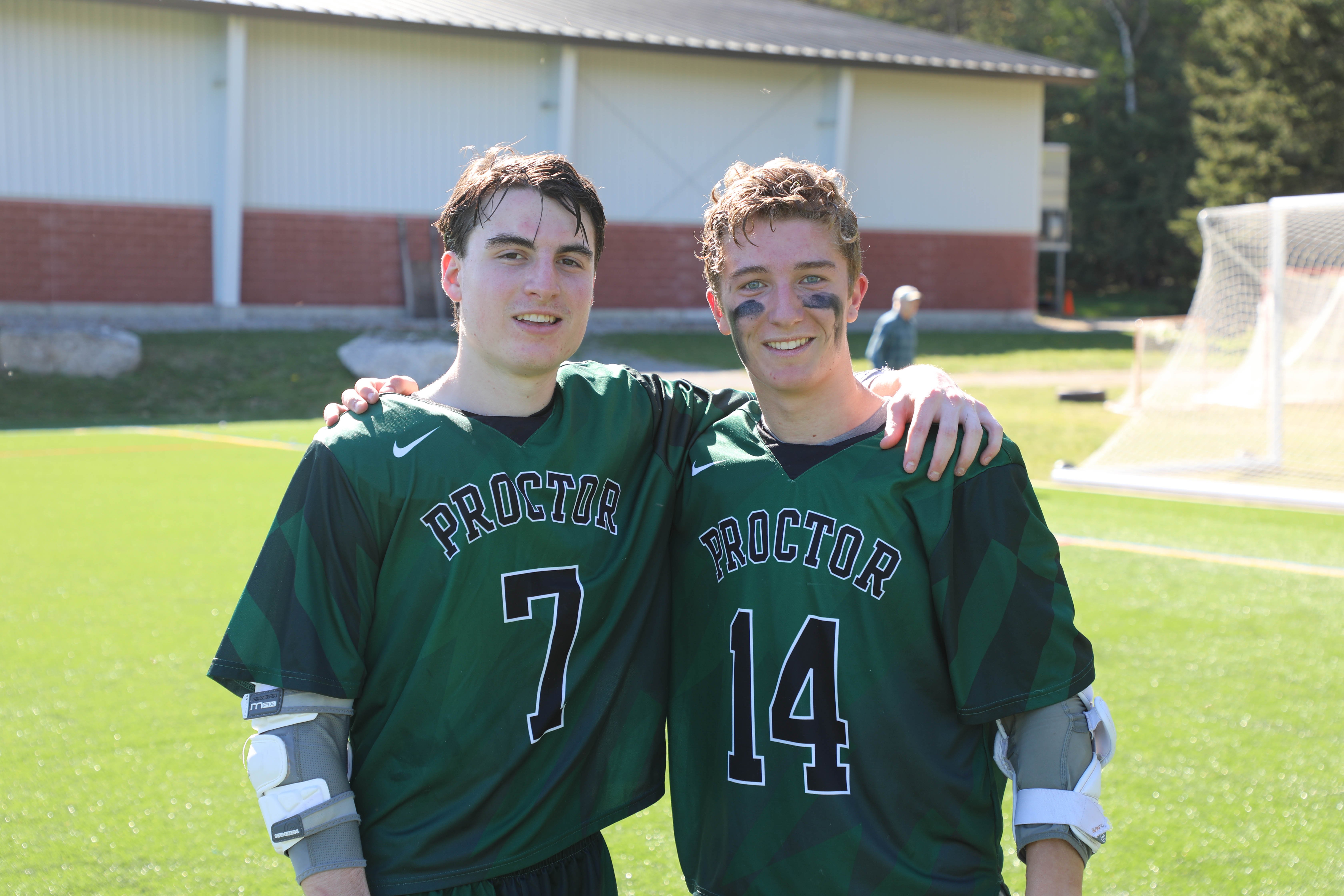 Nate '20
I really enjoy being able to go home at night and sleep in my own bed. Carpooling to campus with some of my best friends in the morning and after the school day is also a great way to debrief the day. I love the freedom I have as a day student; I can spend time with my non-Proctor friends and family on the weekends and still be completely plugged into Proctor during the week. I also love being able to provide boarding students a home away from campus when they need a break from Proctor. It's not all sunshine and rainbows as a day student, though. Sometimes it can be tough to figure out a good place to spend your free time between commitments or during a study block. For students without their driver's license, coordinating rides with their parents can be challenging. And of course, timing your arrival to campus without being late is a daily struggle for some of us.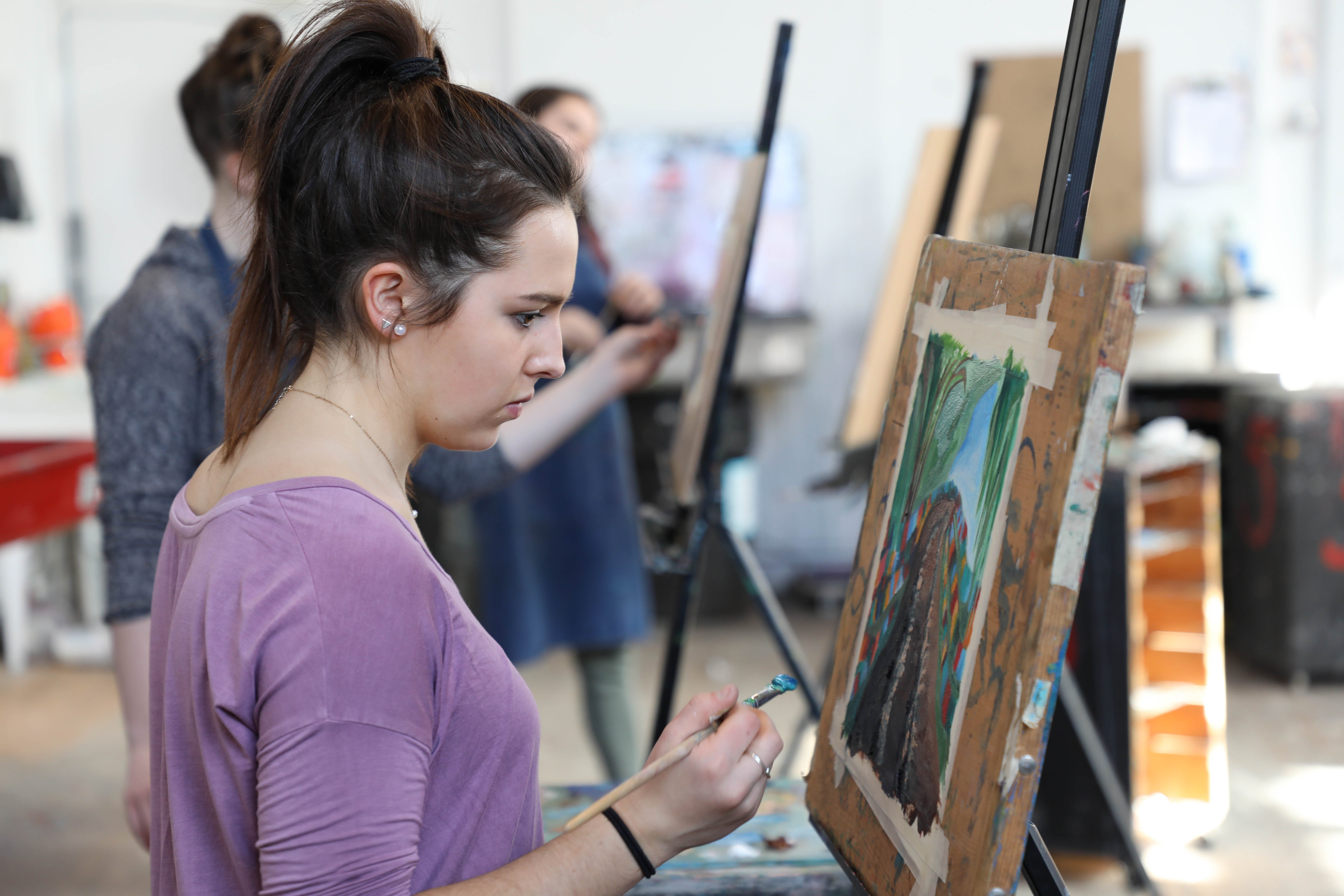 Chloe '20:
My favorite parts of being a day student are being able to leave campus without having to go through sign-out procedures, having home cooked meals with my family in the evenings, spending time with my family, and sleeping in my own bed. Life as a day student is not without challenges, though, as sometimes I forget a change of clothes at home and don't always have a consistent place to rest and recuperate during free blocks or down time.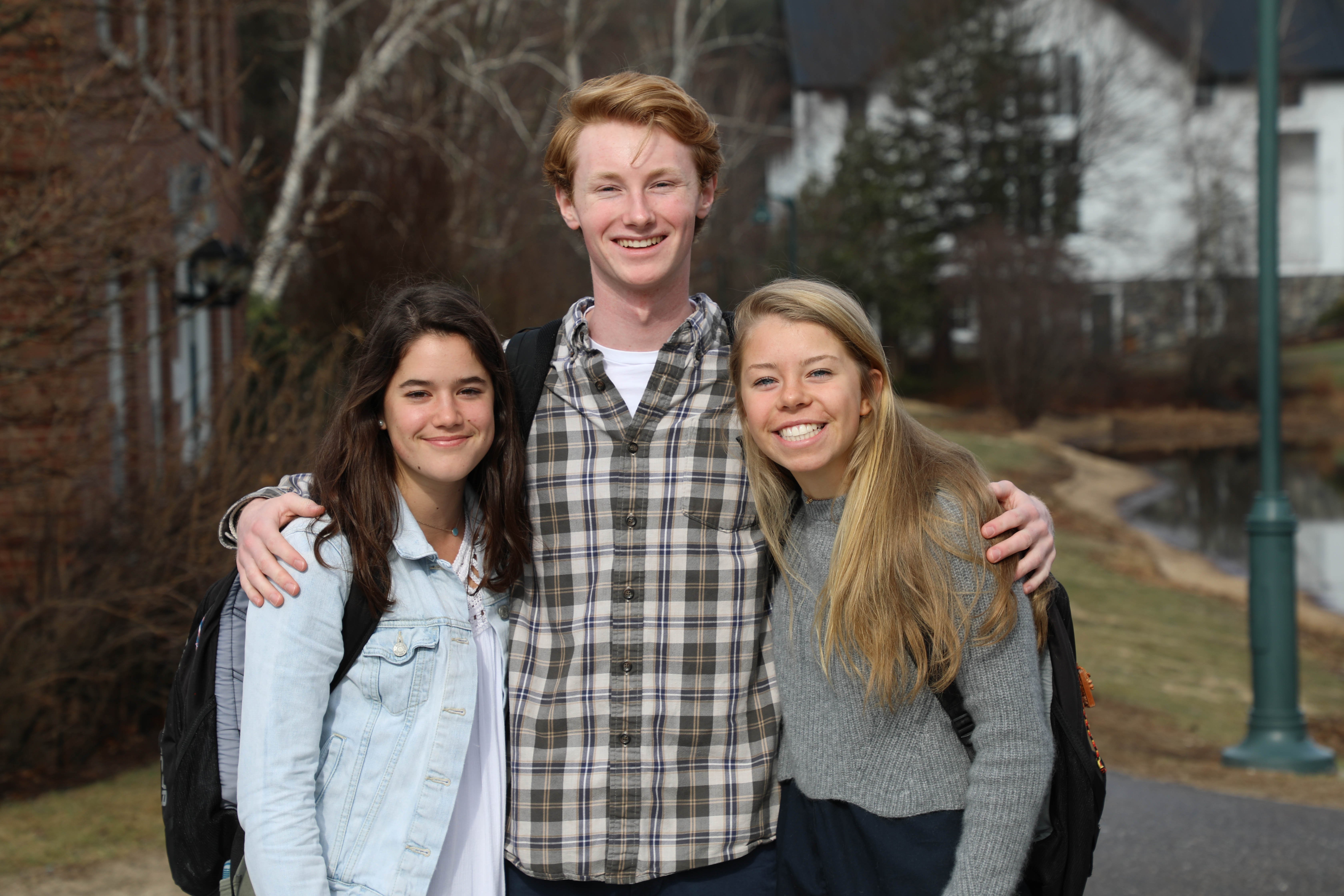 Ryan '20
The best part about being a day student is the ability to interact with my boarding student friends on campus up until in-dorm time, then going home to your family and enjoying the peace and quiet of my own house. The balance between both has allowed me to maintain lifelong friendships at school and the ability to see my family every day. One challenge that I faced as a new day student was timing and scheduling because it is very easy to fall behind in the mornings and end up late to school. It is important to create a routine that works for you and your family, and allows you to get to school on time and leave when you are ready to go home.