Boarding students returned to campus Monday afternoon to PCR tests and an arrival bubble in dorms until the results of those tests come back. It feels a bit like a flashback to winter and spring 2021 when we were an unvaccinated community with the unknowns of COVID-19 swirling around us. Even though we all wanted to avoid a return to bubbled life, it is a necessary step as we keep our ultimate goal in sight: the complete Proctor experience this winter.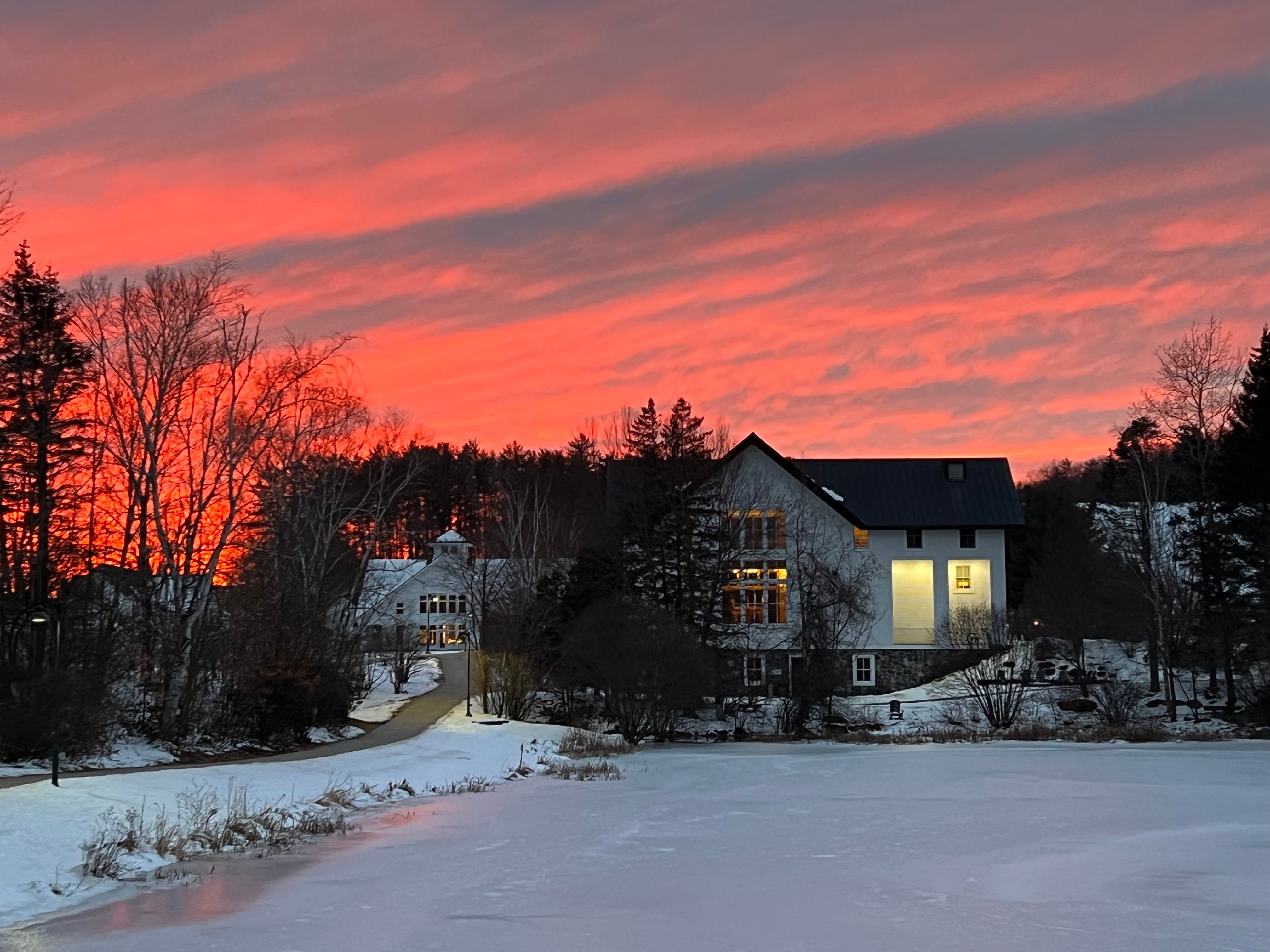 The past 21 months have afforded us a most authentic hands-on experience in living through a global pandemic and the emotional stages that accompany such a traumatic time in our lives. We've hit most of the landmarks along the way. We spent time very early in the pandemic in denial that this new illness would shut down the world, and then quickly moved into a period of anger and frustration at the sense of loss we were experiencing. We moved to a time of bargaining - just hoping saying to ourselves and those who would listen that would give anything to be back in person. We experienced a sense of depression - or languishing - at times along the way until we came to some form of acceptance, as radical as it may be. Then after a wonderfully normal Fall Term, we are thrust right back into the unknown as COVID-19 cases rage and we figure out how to manage a residential school community whose diversity of students inherently means a complex repopulation of campus after each break.
And yet in the midst of so many unknowns, two knowns remain front and center: attitude is everything and perspective matters.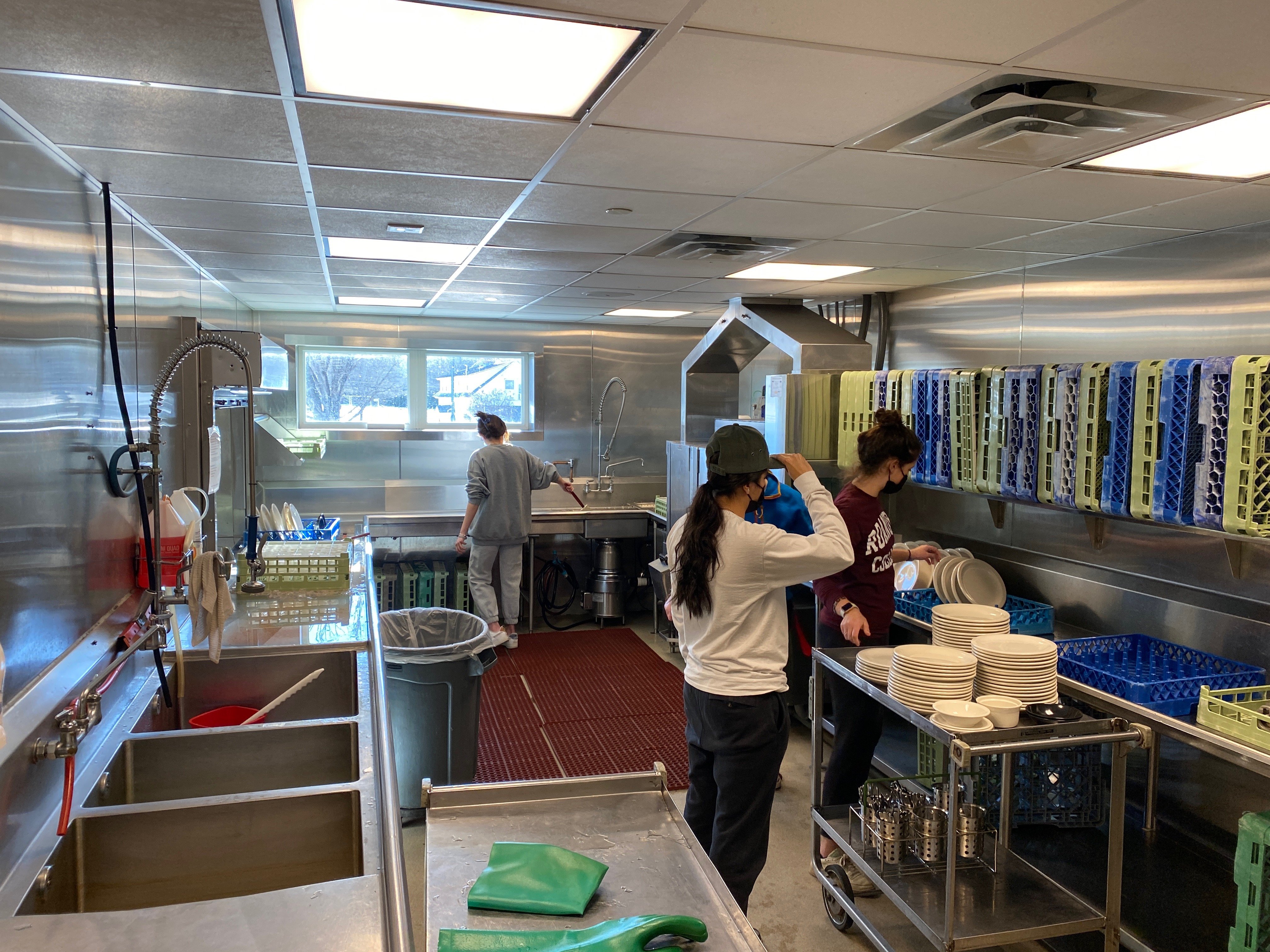 Thank you to all of the dorms who stepped up and into dish duty during our arrival bubble!
During our arrival bubble over the next 24-48 hours, we have a choice to make. We can despair over a temporary return to remote classes in dorm bubbles while we await our first round of test results, or we can embrace the simple luxury of being back on campus. We can lament a limited start to afternoon program and athletics that has us all practicing outside as teams or we can welcome the opportunity to live the friluftsliv to our fullest.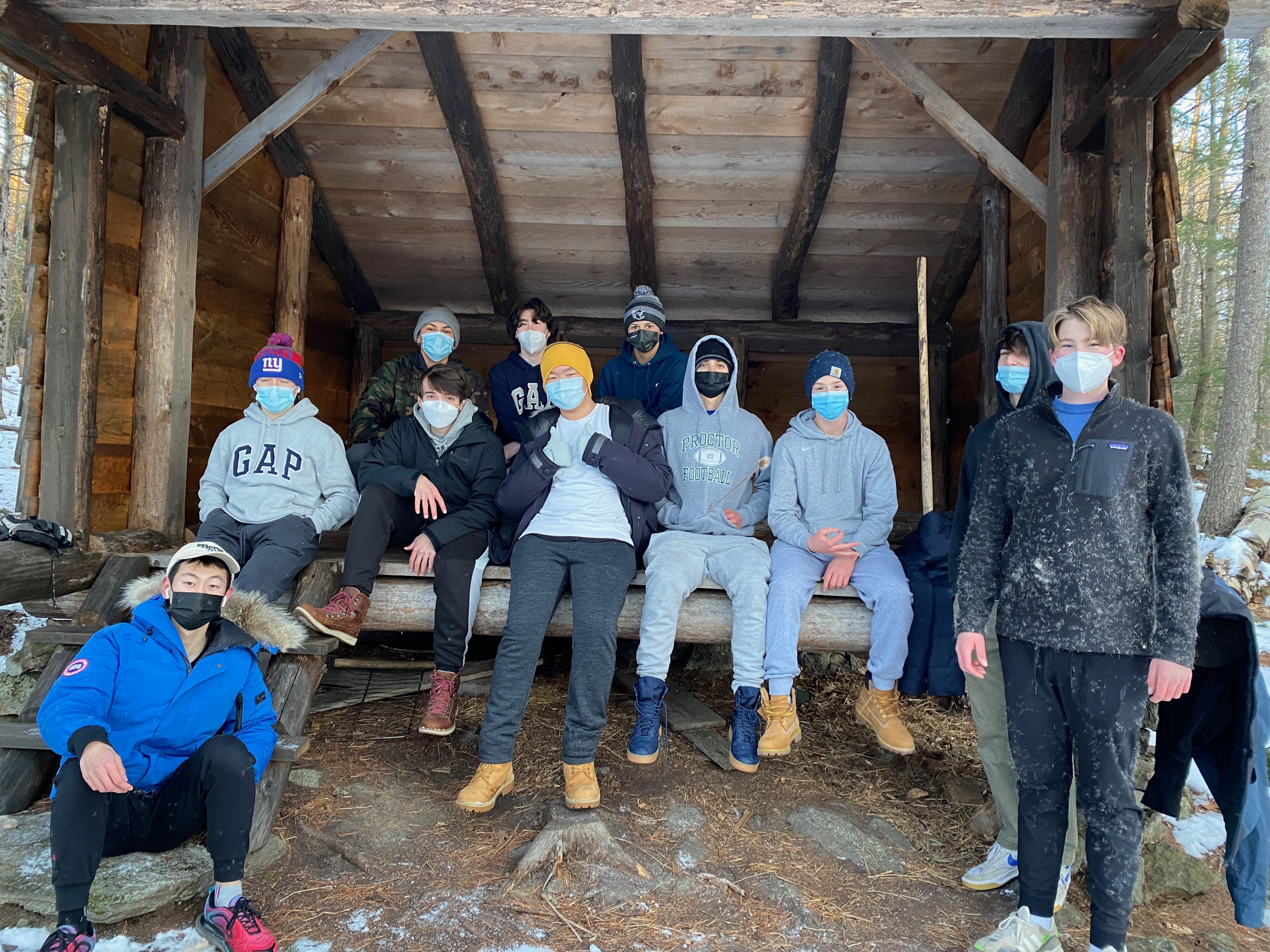 Likewise, when we zoom out and think about our privileged existence within the context of the struggles facing the rest of the world, country, and even our little Town of Andover, we should be quick to realign our perceived needs with those around us. Too often, the norm of our experience radically skews our perspective, and in turn impacts our attitude. Annoyances of having remote classes (despite having a 100% connected community and amazing tech support through our IT team), living in dorm bubbles for a day or two (despite having hot meals prepared for us and a warm roof over our heads), and missing a day or two of practices and games (even though we have an entire season ahead of us in some of the nicest facilities in New England) all of a sudden feel quite petty when we consider our experience within the context of those around us. Perspective matters, but we must seek it to appreciate our situation.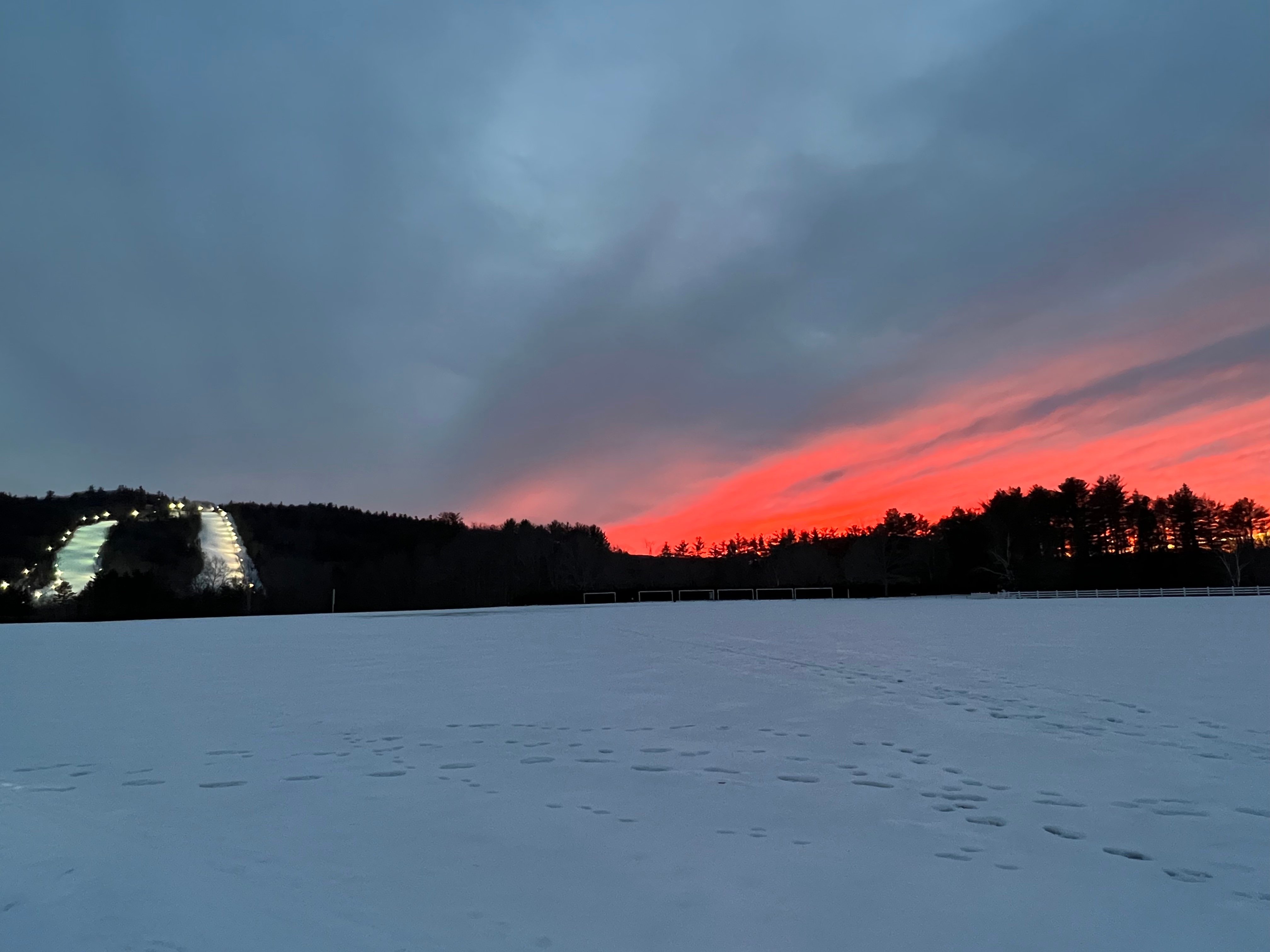 Our hope as we relaunch Proctor into the rest of the Winter Term is that we keep our attitude and perspective in alignment. We have access to a remarkable educational experience, sometimes we just need to remember how special it is to be together. Preserving the magic that is Proctor requires temporary sacrifices to ensure we are safe, healthy, and thriving as a community.