When we walked our eldest child to kindergarten for the first time, we shared a short phrase before releasing his hand into the big, scary world of elementary school: "Be kind, be brave, and have fun." Every day since, with each of our children, we utter these words before saying goodbye for the day. It is our mantra, words that center us before going about our day's work.
When we first started this tradition, we had no idea how applicable these words would feel during this time of uncertainty. As we step into the unknown each day, we all need to hear these reminders. We must acknowledge that kindness, bravery, and fun need not be experienced as independent acts, but rather become sweeter when lived simultaneously.
During Monday's assembly, lead counselor Kara Kidder shared thoughts with the community about the impact Covid-19 is having on each of our mental health. She discussed the notion of radical acceptance that we socialized last spring. Kara then talked about the sustained stress and trauma Covid-19 has had on us as we sprinted into last March anticipating a 100M dash, and then realized sometime in early September we were running an ultramarathon at a sprinter's pace.
Kara also introduced the concept of anticipated loss, the feeling that with each new day a new loss will be introduced. We are planning to have a winter athletics season, but will it actually take place? Will we be able to sustain in-person classes this winter? Will our seniors be able to have a graduation or will they, like the Class of 2020, have a virtual ceremony? With each passing day, we anticipate loss, and as we anticipate loss we forget to experience today, to fully appreciate that which is in front of us and those opportunities that Covid-19 has presented us.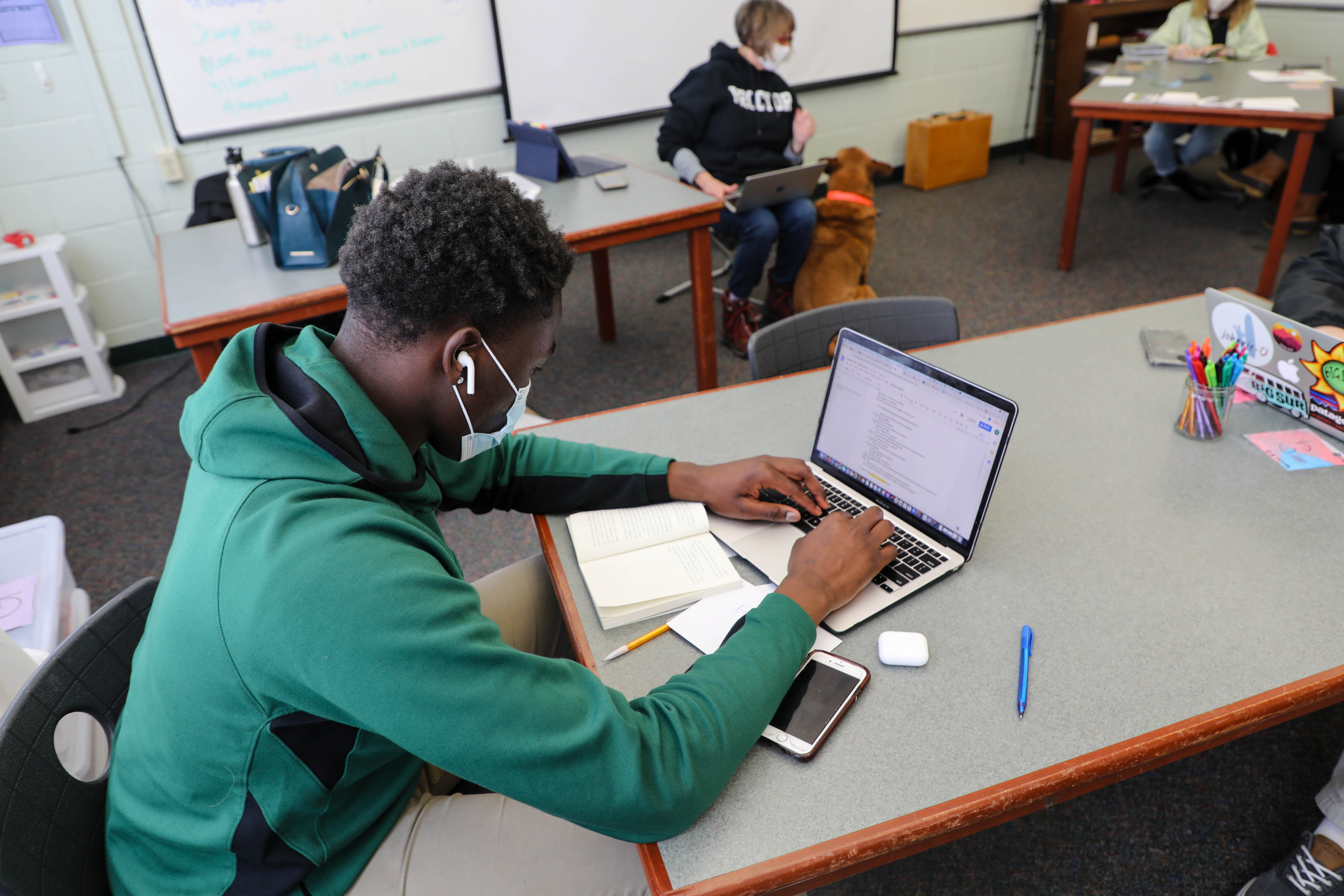 These stressors are real, and as we all know, stress impacts our interactions with others. It pushes us just the slightest bit further away from kindness and makes us hesitant to be as brave as we otherwise would be. We allow our shells to close around us, creating distance from ourselves and those moments of joy that energize us.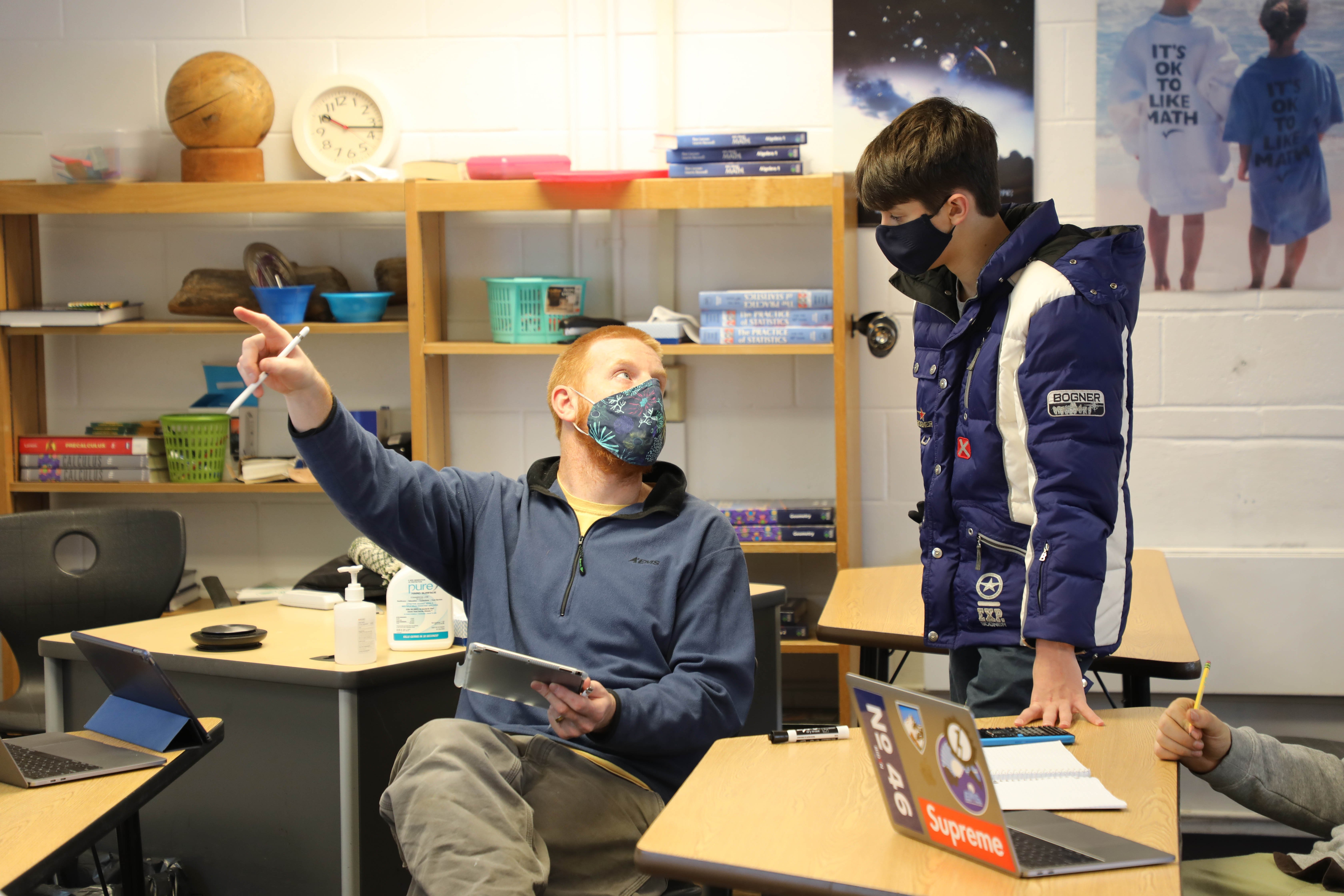 This has been a hard week, a week of anticipated and real loss, starts and stops. And yet in the midst of this stress there are people who bring much needed positivity to our worlds when we need it most. People who no matter the circumstances, enter the room with a smile and a commitment to making sure others are soon smiling as well. There are many of these people within our immediate community and many who are looking in from the outside as parents or alumni or friends of the school. When we received the following note this week from a parent, it reminded us of all the good that is happening in our community right now:
"Far too often people are quick to complain and forget to compliment and thank people for all that goes into even the simplest of events. What you all have done and the unbelievable care you have taken to accomplish this feat is incredible. Of course we are going to run into a few hiccups along the way. The best laid plans go out the window when it comes to actual implementation, but If I was going to bet on a community that can succeed at this feat; it would be on you all at Proctor."