Proctor Academy is excited to announce it has received a grant from the Killington World Cup Committee to construct lighting on Proctor's Bill Paine '51 Nordic Center in time for the 2018-2019 winter season.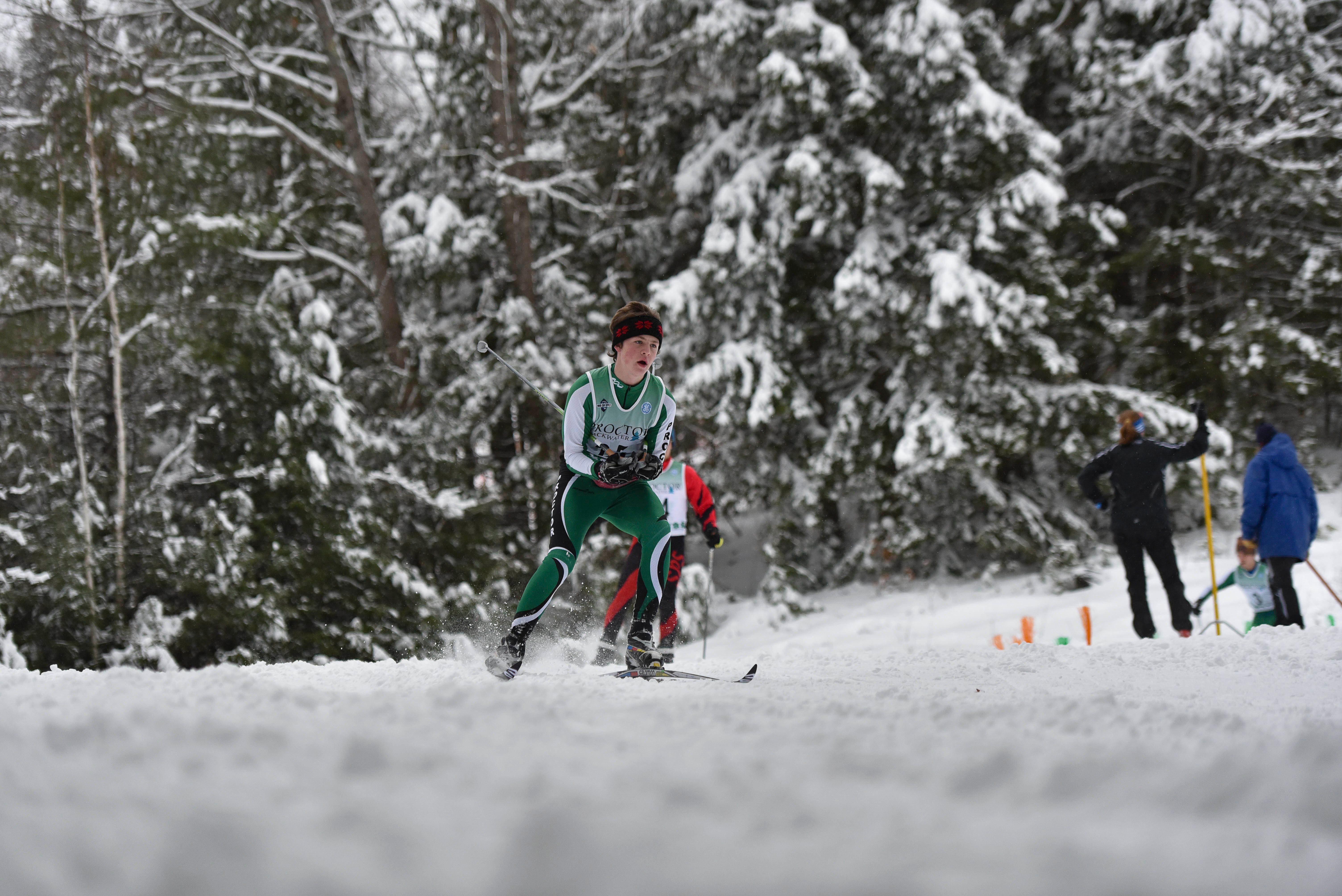 The Killington World Cup Committee (KWCC), formed during the Women's World Cup this season at Killington, supports programs seeking to increase winter sports participation for youth throughout the Northeast and to assist with competition and training infrastructure. Combined with matching funds and multi-year grant commitments, the KWCC will bring more than $350,000 in incremental resources to the winter sport infrastructure in the region as a direct result of the 2017 Killington Women's World Cup event.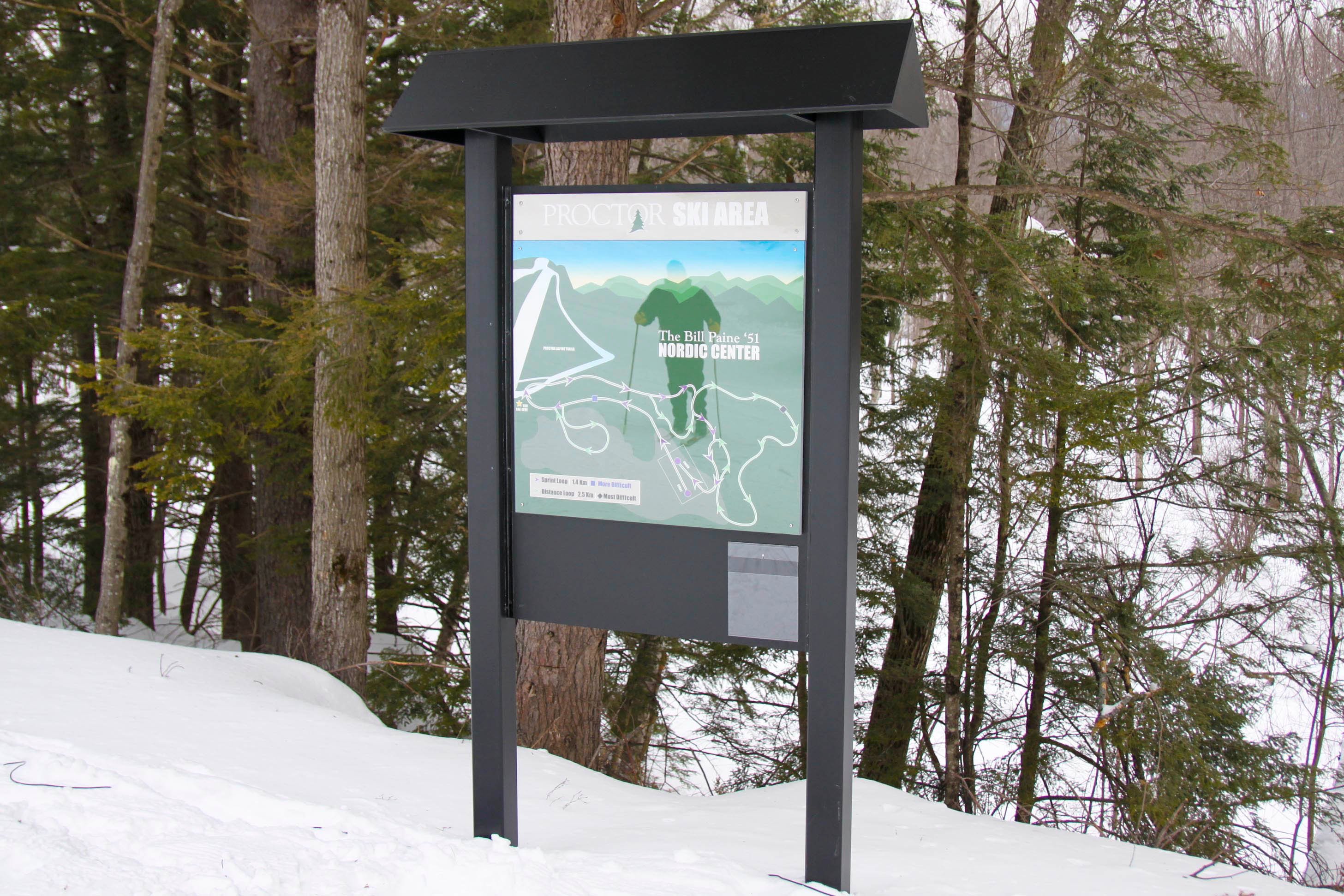 The KWCC received more than 24 grant applications this winter, and grants ranged from $3,000 to $25,000. "Our goal is to support those organizations who want to see our young athletes in the Northeast thrive and become life-long participants in winter sports," said Phill Gross, KWCC committee member and U.S. Ski & Snowboard trustee.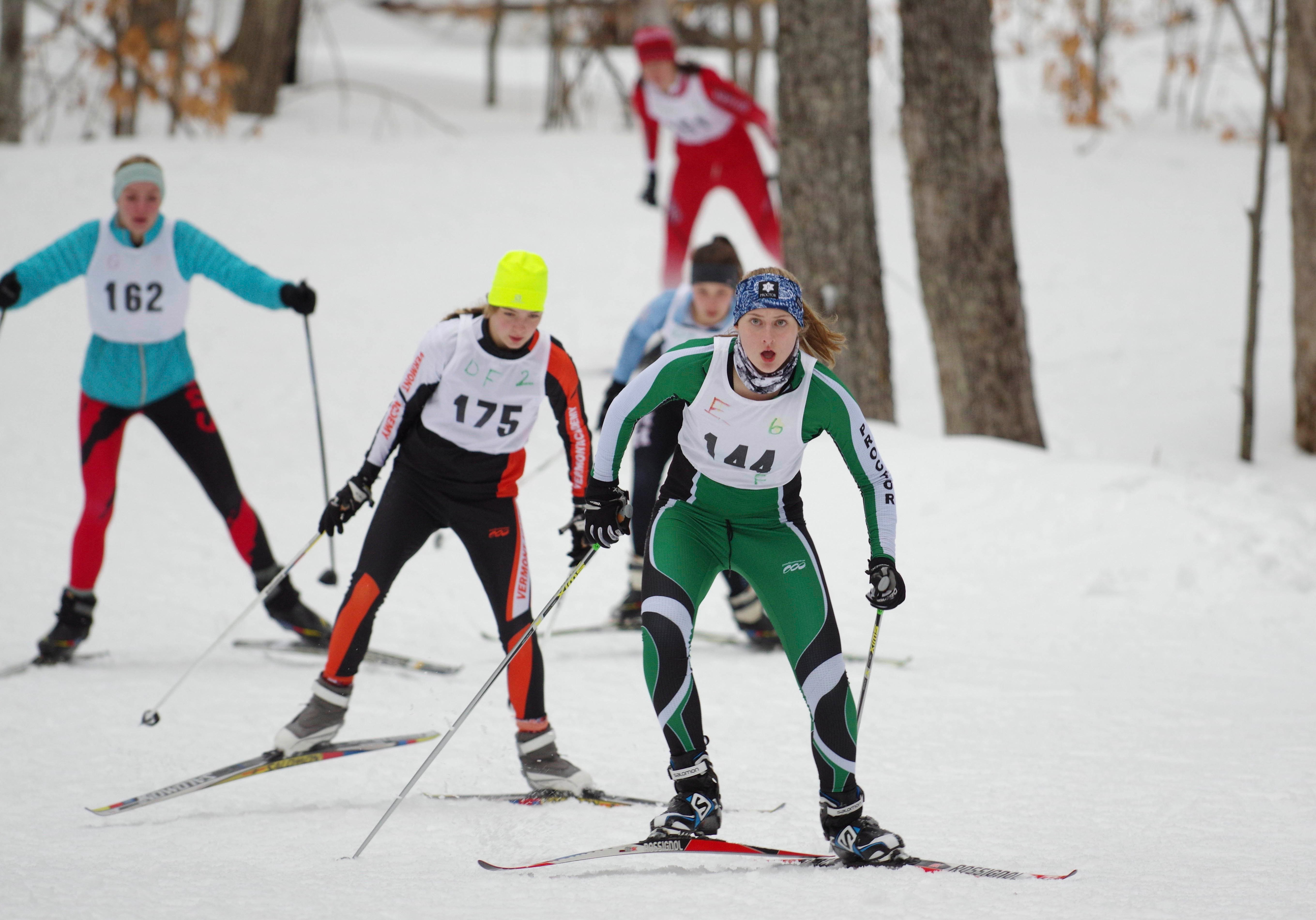 Proctor's grant application proposed full lighting on portions of the Nordic trails at Proctor's Bill Paine '51 Nordic Center in order to extend training hours during the winter months and extend access to the facility to more local youth teams. As Proctor experiences increased training demands from community members and local high school and college teams, it has become clear additional investment in lights for this venue is needed. We are incredibly excited to see the impact of this further evolution of an already outstanding facility on the greater Nordic ski community in central New Hampshire.
In 2014, Proctor overhauled its Nordic trail system as it increased trail width to accommodate FIS standards and added snow-making capabilities along a 1.8 km sprint loop. Through the generosity of donors, the Bill Paine '51 Nordic Center has quickly become an elite Nordic training and competition venue in central New Hampshire, commensurate with the quality of alpine and jumping facilities at the Proctor Ski Area.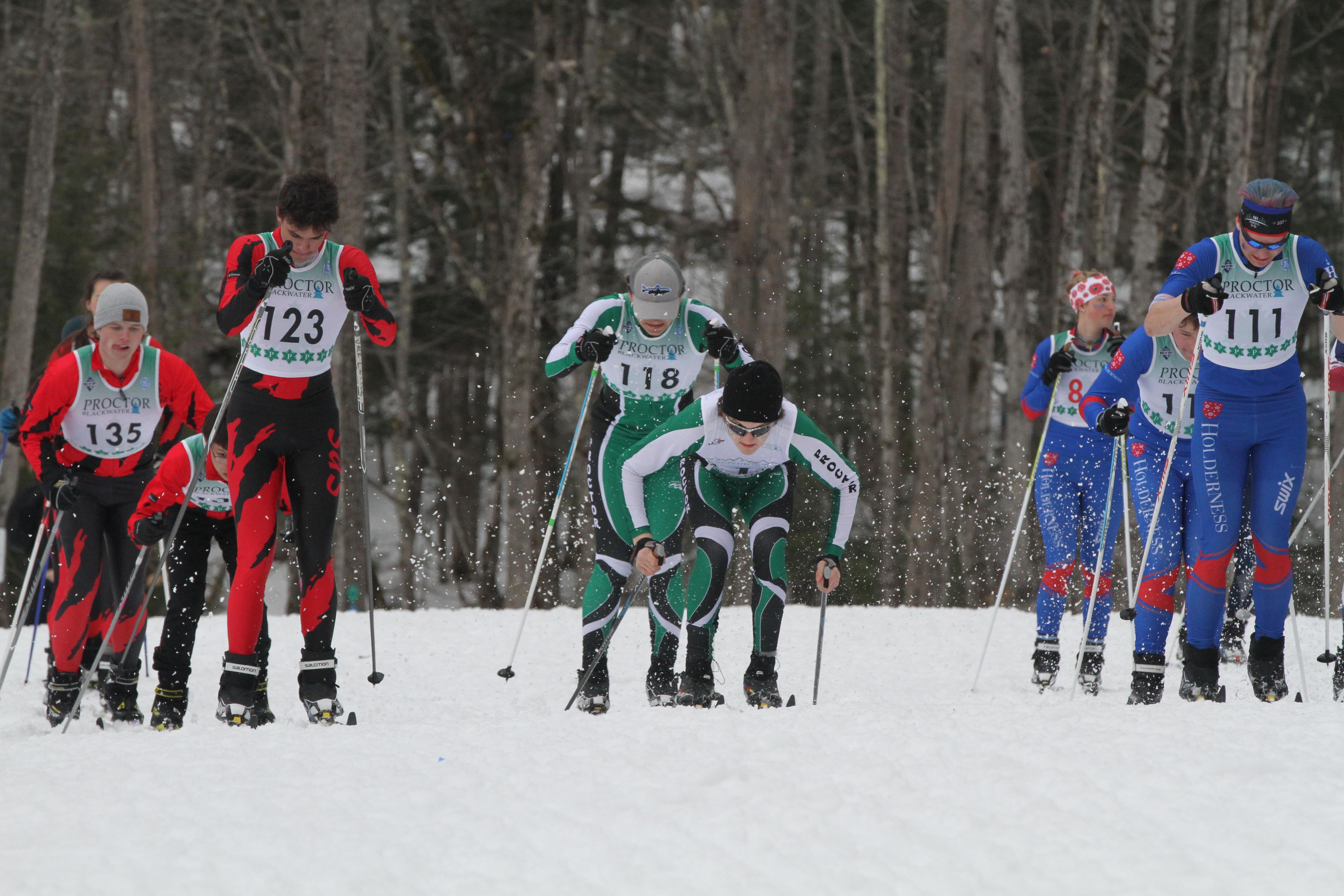 Over the past two decades, Proctor, alongside the community-based Andover Outing Club, has produced five snow sport Olympians and dozens of collegiate alpine, Nordic, and freeride skiers. This deep commitment to both develop a love for snow sports in the community of Andover, as well as coaching our student body to be both elite competitors and lifelong advocates for on-snow sports has driven Proctor's investment in the Proctor Ski Area, its on-campus, privately owned and operated training facility for alpine, freeride, jumping, and Nordic athletes.