In September we published THIS blog post discussing the term acedia and its ancient roots that aptly describe the situation in which we have found ourselves in over the past thirteen months: listlessness, undirected anxiety, and inability to concentrate. At the end of the Fall Term, we shared thoughts on emotional agility and the need to come to terms with the complexity of that which we were experiencing. Over the weekend, The New York Times published an article titled, Feeling: It's Called Languishing in which the author, Adam Grant, describes the joyless and aimless state that has besieged so many of us over the past year. We are inundated with messages seeking to help us make sense of this chapter of our lives.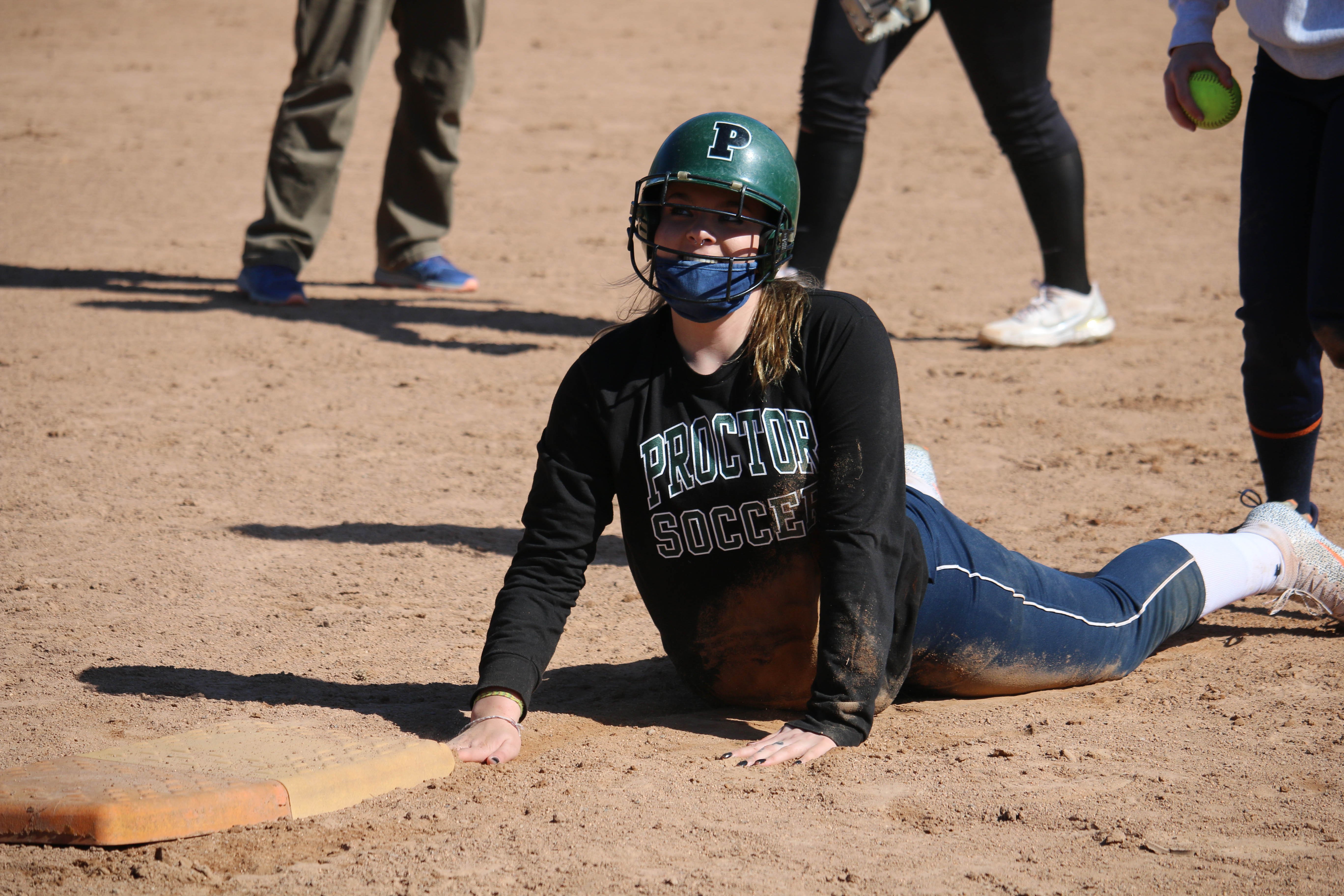 The last three weeks have tested us - students, employees, parents, everyone - unlike any in the school's recent history. Some may throw the red challenge flag of hyperbole at that last sentence, but I genuinely believe the surge of Covid-19 cases on campus, the ensuing testing, communication to families, and emotional roller coasters that comes with the Phase 1, Phase 1a, and Phase 2 shuffle and quarantines is unlike anything we have had to navigate as educators. We have seen tough moments, endured challenging stretches, but never has our emotional and physical resilience been put to an endurance test like it has during the month of April.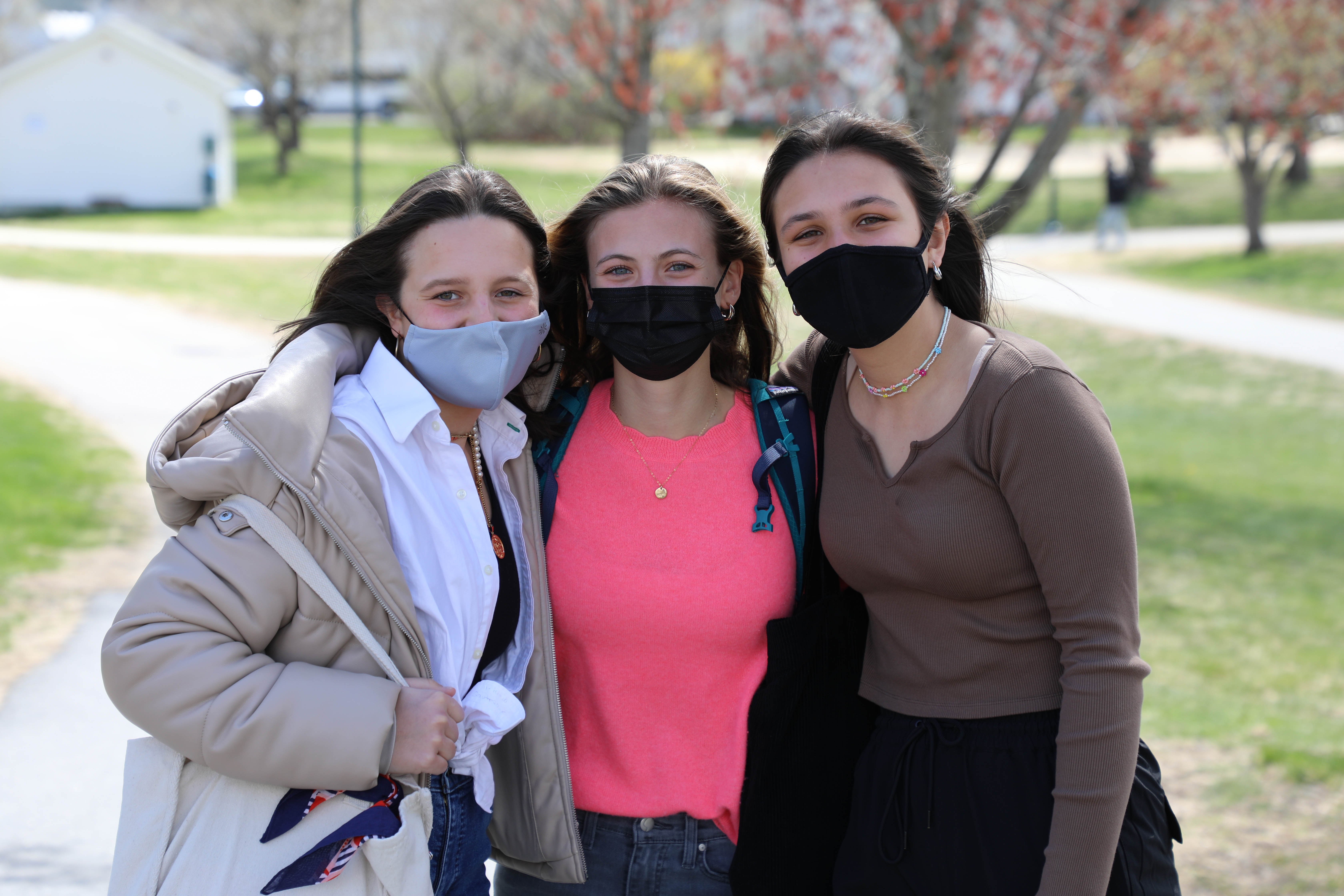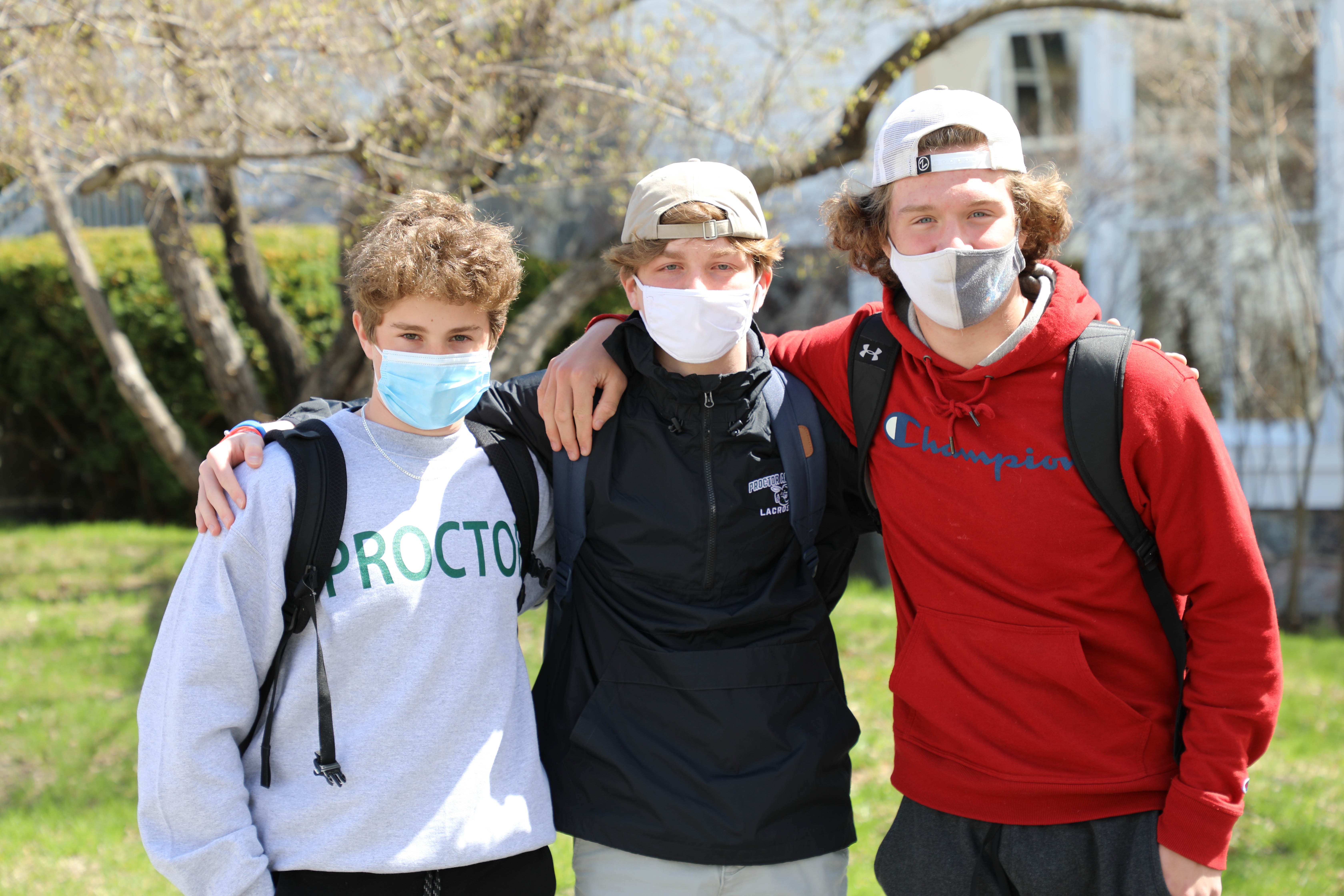 And, yet, in the midst of the chaos, of that feeling that maybe it would be easier if it all just came undone, we find ourselves doing the exact opposite and drawing closer. Supporting each other. Stepping up and giving just a little bit more to others so they can be sure to have something left in their tank to give to those in their sphere of influence. It's as if we know deep down inside that the health of the group, of the "us", trumps our desire for self preservation, and a ripple effect of teamwork slowly permeates the community.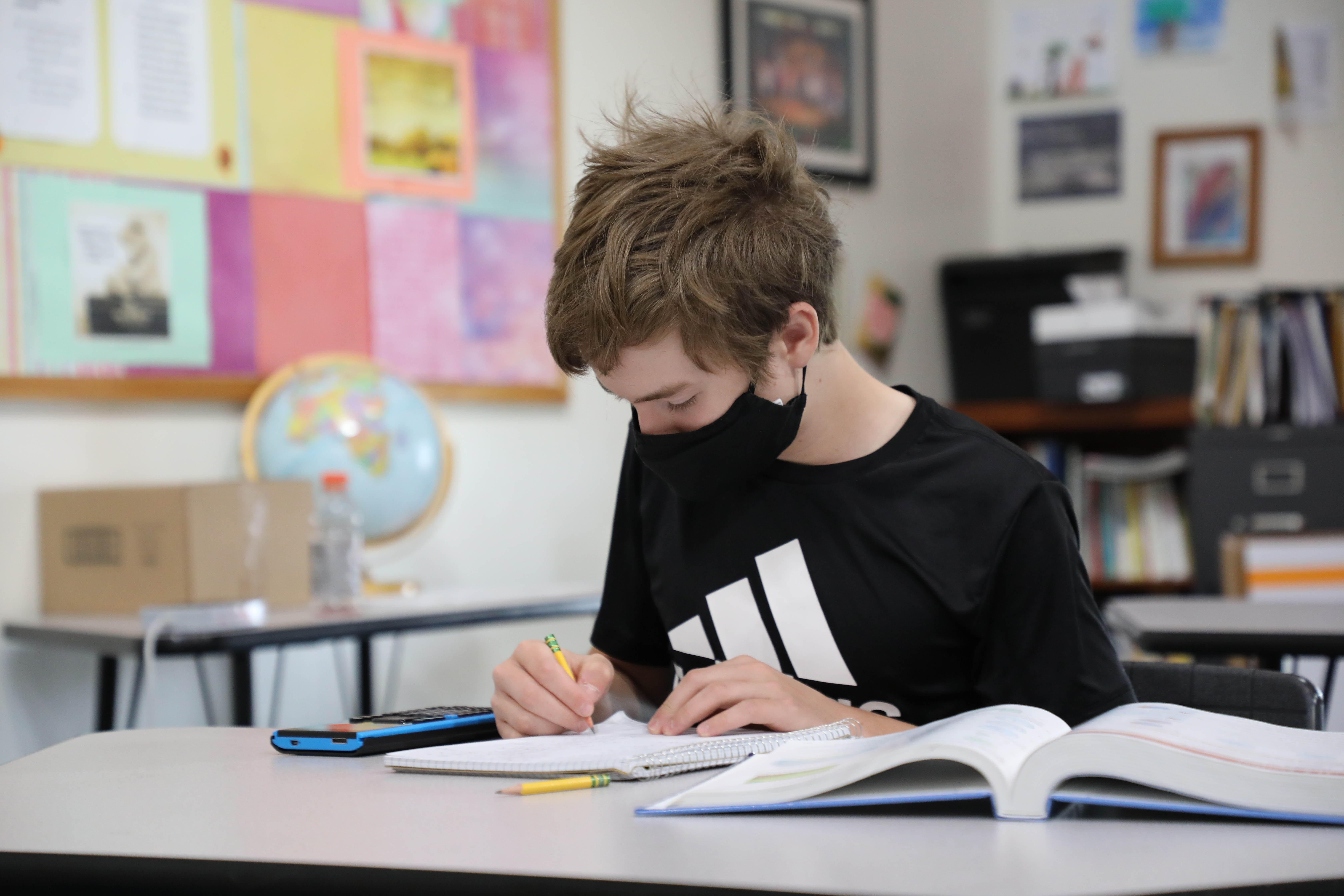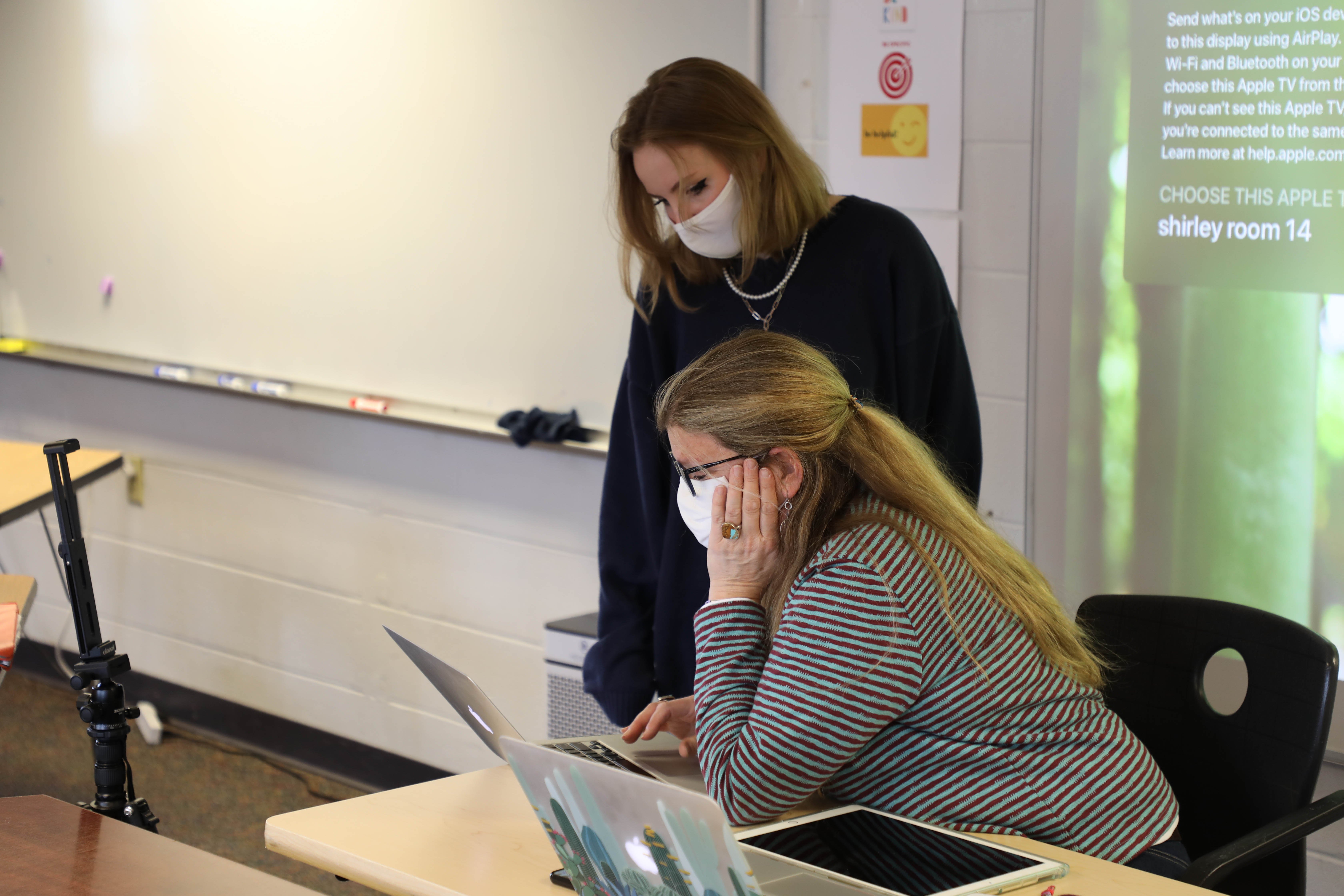 Sometimes writing our feelings on paper helps us feel better, like we are somehow moving forward during a year in which we have otherwise felt like we are running on a treadmill controlled by someone else. This blog provides me that opportunity for written reflection, but I have found myself increasingly impatient with my own dialogue that has accompanied our collective existence during Covid-19: the notion that we can endure more than we think we can, that there are silver linings to this bizarre chapter of history. A piece of me is exhausted by the conversations around languishing, acedia, a lack of direction or motivation. I no longer want to fall into the now-comfortable pattern of simply "getting by", and, instead, want to be energized by the reality of the Proctor we have been fortunate enough to experience this year.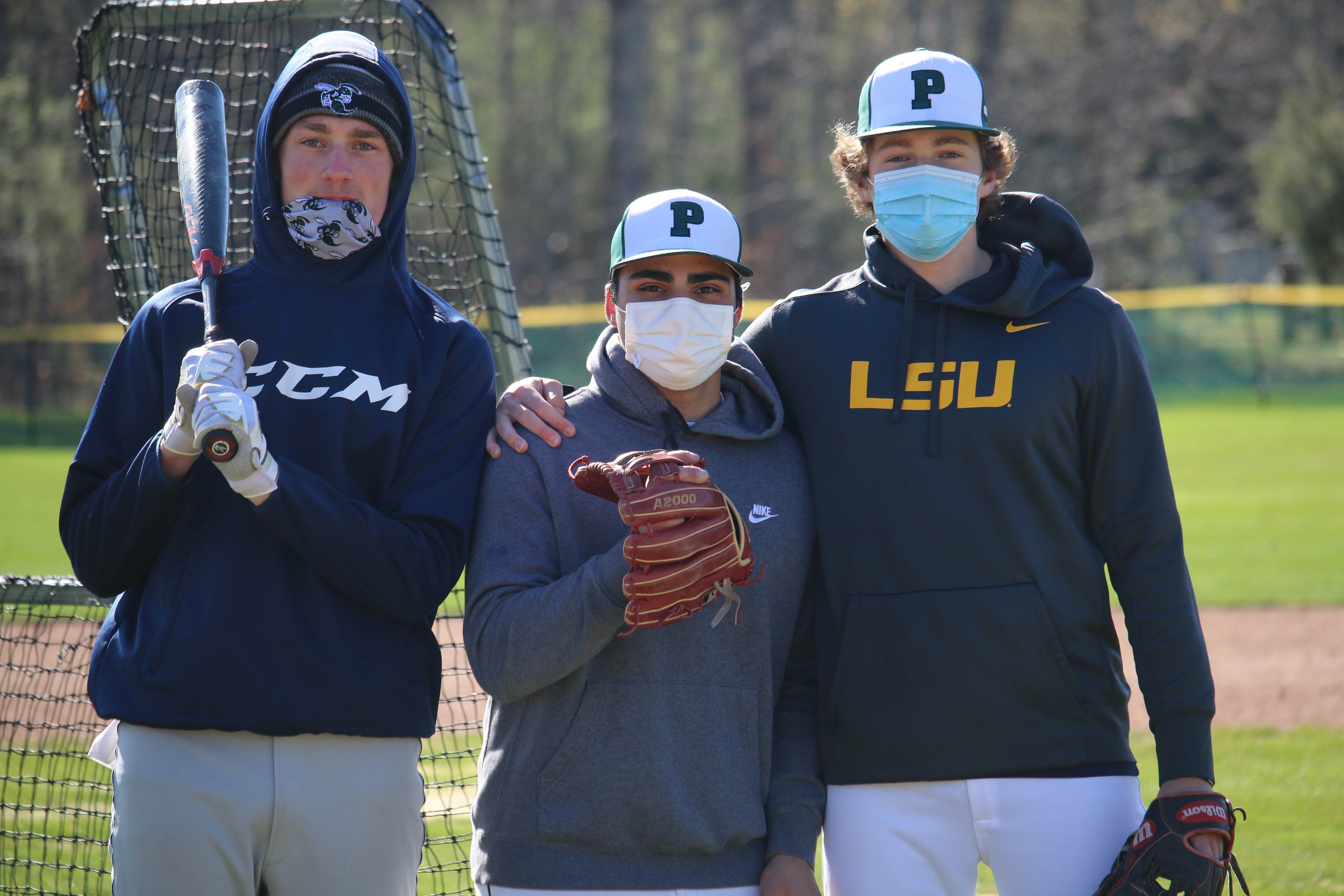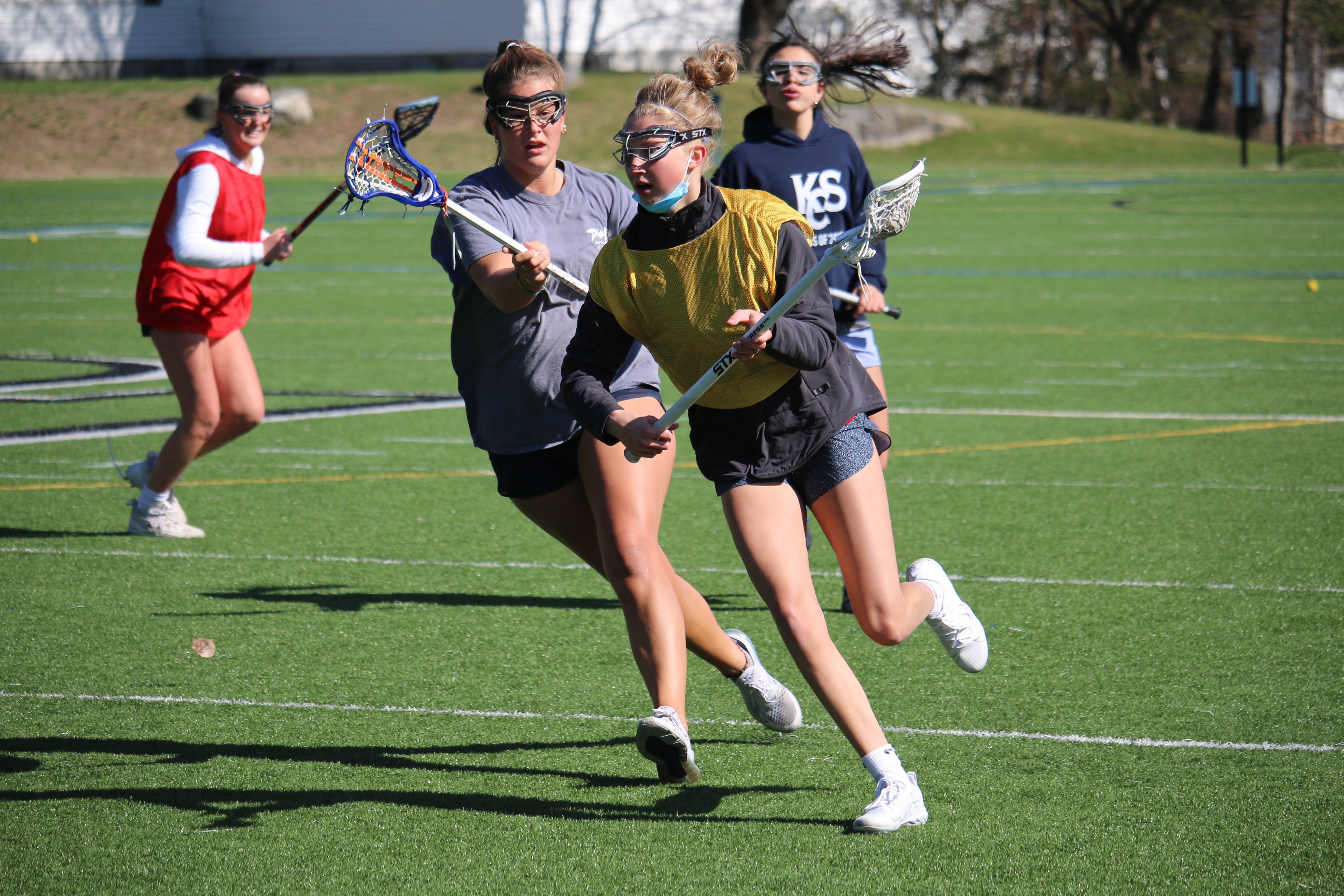 We walk around athletic fields in the afternoon, listen to rehearsal for Mama Mia in action, sit in assembly, watch advisors engage with advisees during Tuesday morning meeting time, listen to classes dialogue around complex issues, see off-campus programs in action, observe dorm parents support their students and are reminded of how much "normal" is still happening at Proctor. We have to step back and allow ourselves to see through a wider lens, a lens that sees the whole of that which we are accomplishing on this campus right now.
When we use a lens that sees beyond the quarantines, beyond the disrupted athletics schedules, the wearing of masks, and the very real hardships our students have experienced, we see relationships forming and identities taking shape because of Proctor's educational programming. And in the end, isn't this our real work? To help adolescents develop a sense of self? To help each individual begin to understand how they fit into this complex world? To build connection to others and to this community? We may take comfort in articles that provide an explanation for the languishing or listlessness that we feel, but maybe we simply need to broaden our perspective. Maybe we do not need to be comforted, and instead need to start embracing discomfort. Maybe if we begin to shift our own narrative, we will better appreciate how normal things are right here at Proctor and how much good work is happening despite the challenges that exist around us. That mindset can be contagious, too.