Over the past months, Proctor's admissions team has worked hard processing well over 600 applications for the 2015-2016 school year. Last night at midnight, acceptances were emailed to prospective students who we think will enrich Proctor's community. Congratulations to the newly admitted students, we hope each decides to be #proctorbound!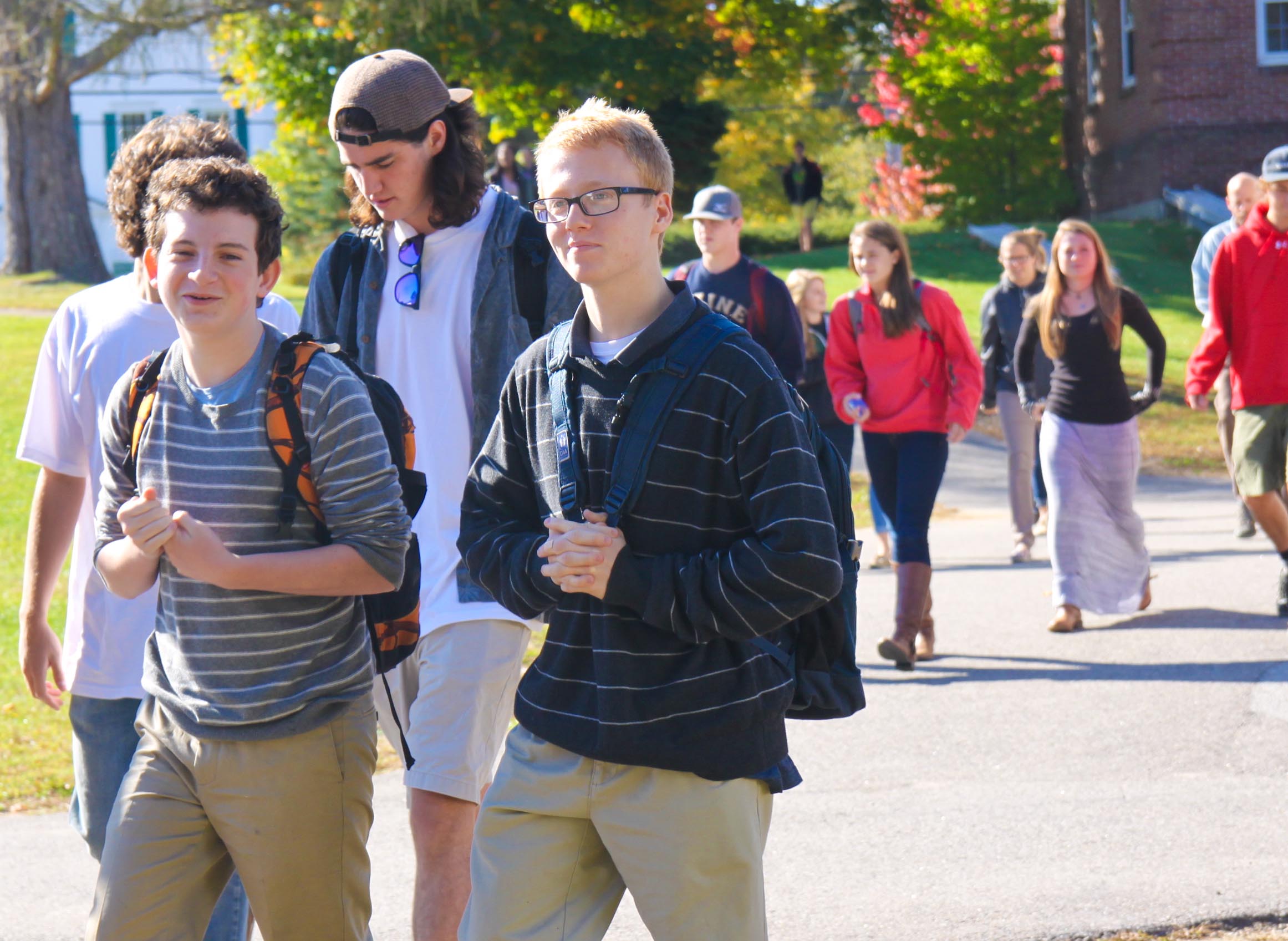 Proctor has long been a school whose unique identity has been in high demand. This year's application numbers shattered previous highs by more than 40% (previous high in application was 450). Why is this? Has our academic program changed? No. Have we added new off-campus programs? No. Have our faculty all of a sudden become more adept at developing relationships with students? No. Our DNA as a school has not changed. More and more people are simply beginning to realize Proctor's educational model works.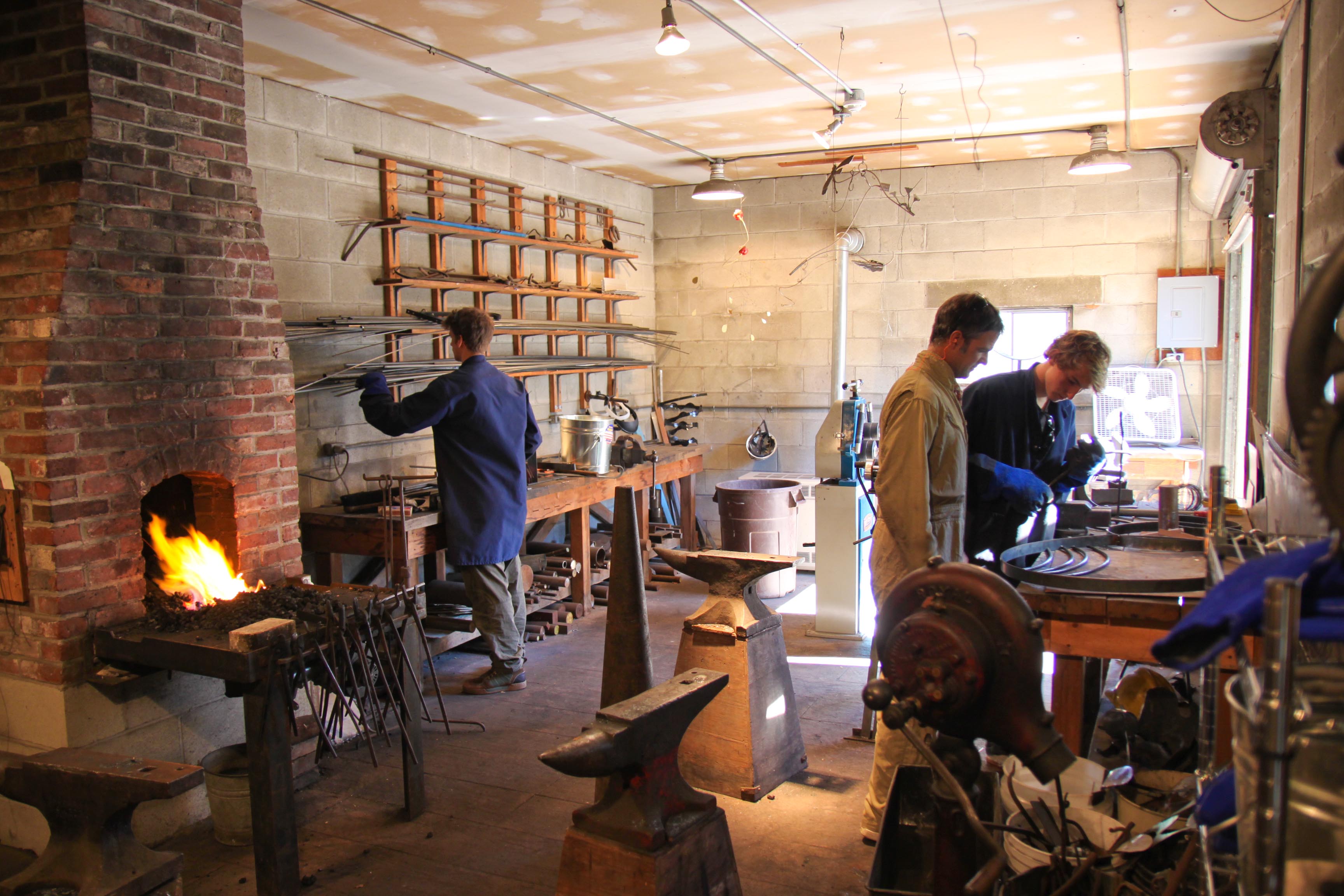 Every few months new educational research is published that reinforces Proctor's educational model. Carol Dweck's growth mindset research explodes in the educational world, but Proctor has been working under a growth mindset model for more than 40 years. Alfie Kohn writes about the need for schools to offer personal education, rather than personalized. Proctor, again, has done this for nearly half a century. Discovery, hands-on learning gains attention in the national media, and Proctor's programming is once again reinforced through our approach to discovery learning.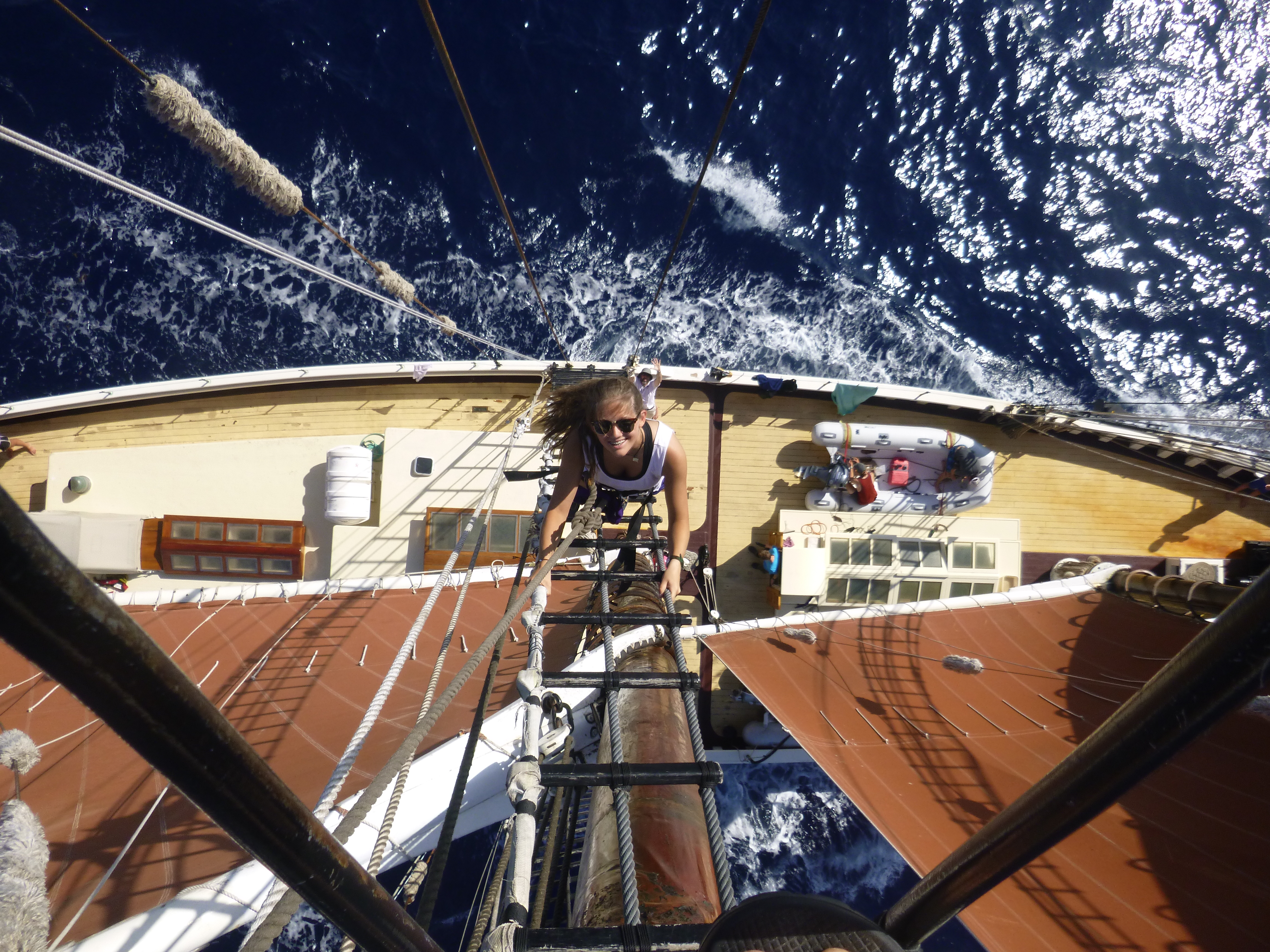 The beauty of Proctor's culture is not believing we have 'nailed it'. We know we always need to keep self-assessing. But rather our strength is in knowing we have a firm foundation through which we are able to further evolve our programs.
We know, both from experience and current research, learning happens best at the intersection of individualized academics and experiential opportunities within a strong, nurturing community. It has been proven time and again by our alumni and it is proven each and every day in our classrooms with current students. Now we are excited to welcome a new class of admitted students to experience the transformative nature of a Proctor education for themselves.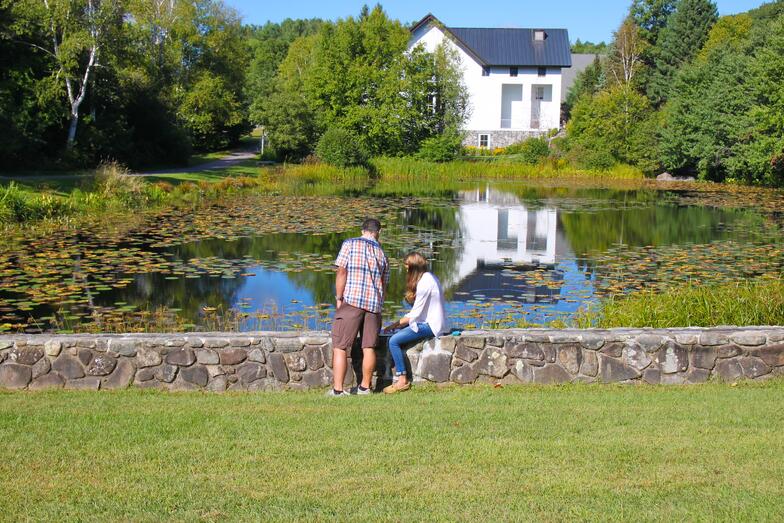 For those accepted students and their families, it is an exciting time to be joining Proctor. We hope each decides to return for one of our three Revisit Days (yes, three Revisit Days this year instead of two due to high demand) on April 3, 7, and 10! Check out the excitement of our newly accepted students on our #proctorbound tagboard and visit our accepted students page for more information!