Proctor's first social media photo contest ends this week! For the past week, students, faculty, staff, parents, and alumni have shared photos of Proctor people, places, and programs through social media reminding us what talented artists we have in our community!
The photos in this post are just a few of the over 100 submissions we have received so far. We encourage you to join the contest as a contributor, or simply by voting on the photo you think should win for each category: people, place, program.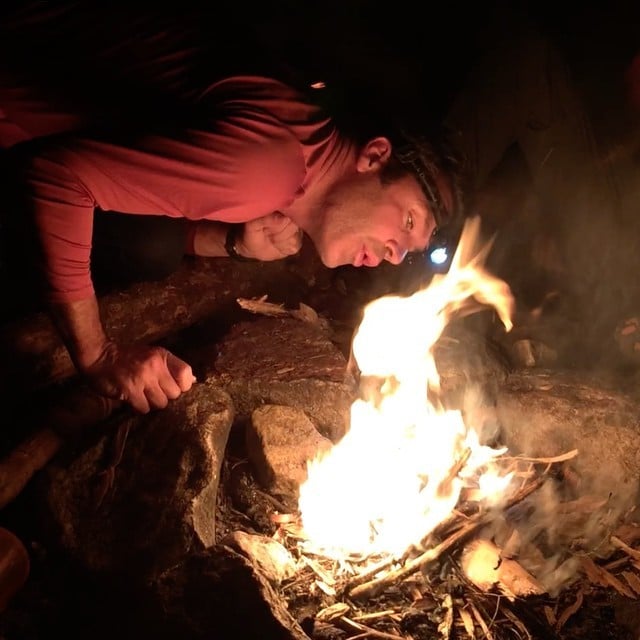 Submit Photos by:
Sharing photo through your Twitter or Instagram account using #paprogram, #paplace, or #papeople
Upload to Proctor Academy's Facebook page HERE
Vote on Photos by:
Going to Proctor Academy's Facebook page and clicking on each Photo Contest tab
Click on "VOTE" and vote on the images you think deserve to win!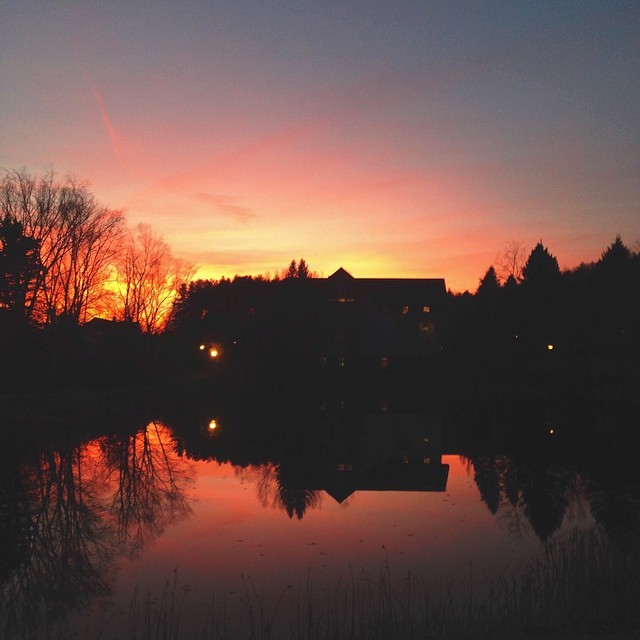 The contest ends Wednesday at 12:00 noon, so submit your pictures and get your votes in today!