As a boarding school in rural New Hampshire, we often hear people talk about how we must live in a 'bubble'. While our campus in Andover, New Hampshire is safe, secure, and filled with good people, at Proctor we refuse to live and learn in a bubble.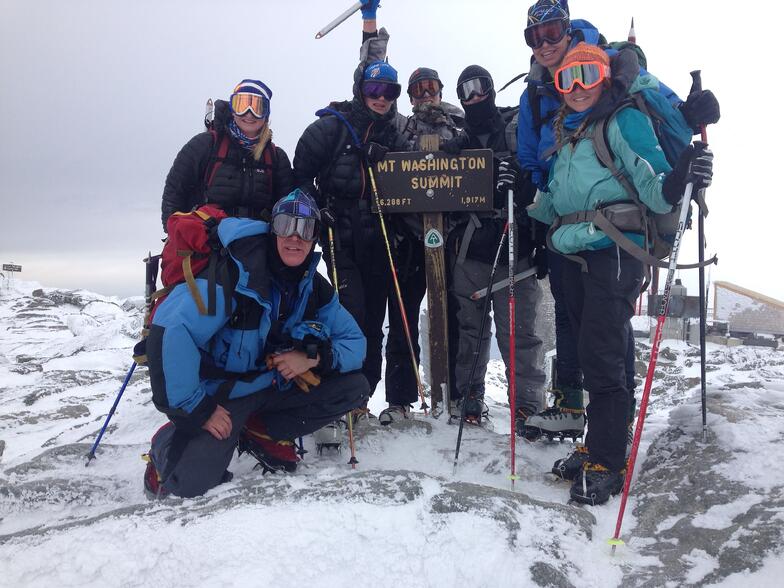 For the past four days, students and faculty worked in groups to explore passions within the context of a 'real-world' setting. One group studied entrepreneurship and visited alum Travis Warren '91 at Whipple HIll before meeting with directors at the Dartmouth Entrepreneurial Network and the Harvard Innovation Lab while develping a business plan they hope to implement in the future.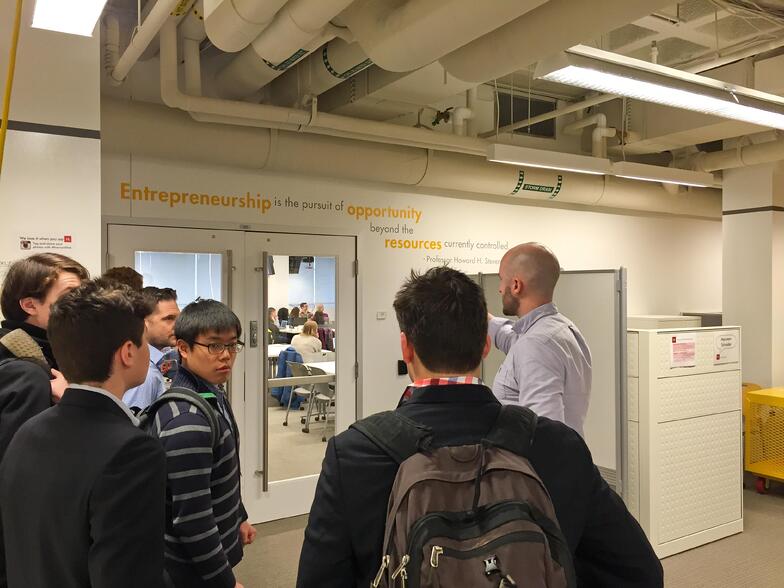 Others managed to summit Mt. Washington and backpacked on skis through the White Mountains (top picture). Two groups traveled to New York City, one to study theater and dance, the other to perform at the Heritage Music Festival. One group built a timber-frame bridge in the Proctor woodlands using the trail signs another group built.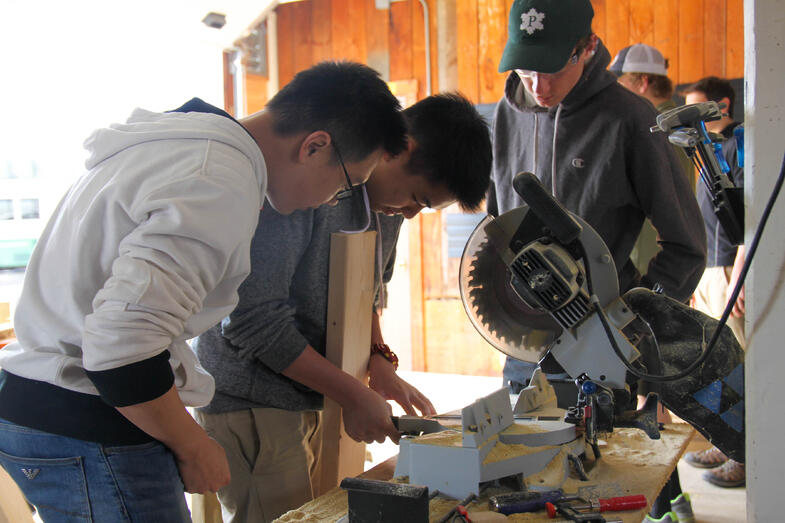 One group went dog-sledding in northern Maine, one studied fitness, nutrition, and strength training, and one studied the profession of athletic training by visiting collegiate athletic training programs around New England. Others focused on learning to play musical instruments, while alum Sophie Viandier '11 led a sustainable farming practices project with Gordon Bassett '96.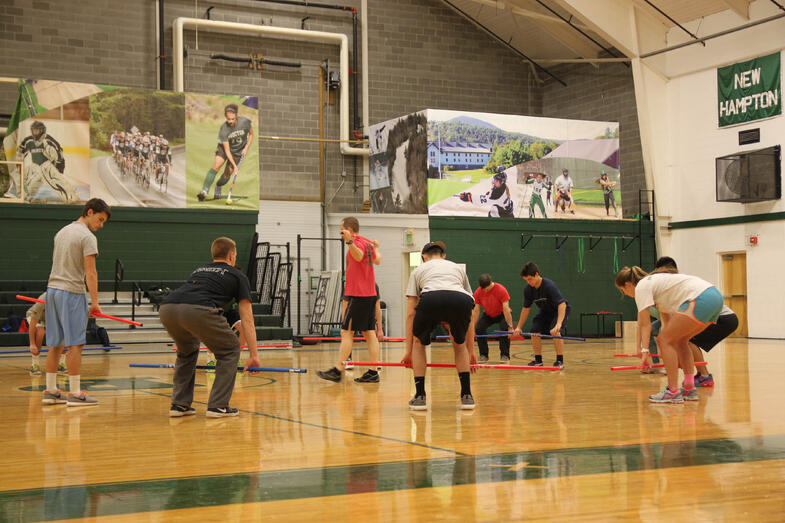 Of course Dave Pilla and Karl Methven taught students the science of sugaring while receiving yet another reminder that Mother Nature is in charge of the sugaring schedule in New England, not Proctor's calendar. Learning to care for horses, volunteering at the Andover Elementary & Middle School, and touring New England historical sites were also paths students could choose.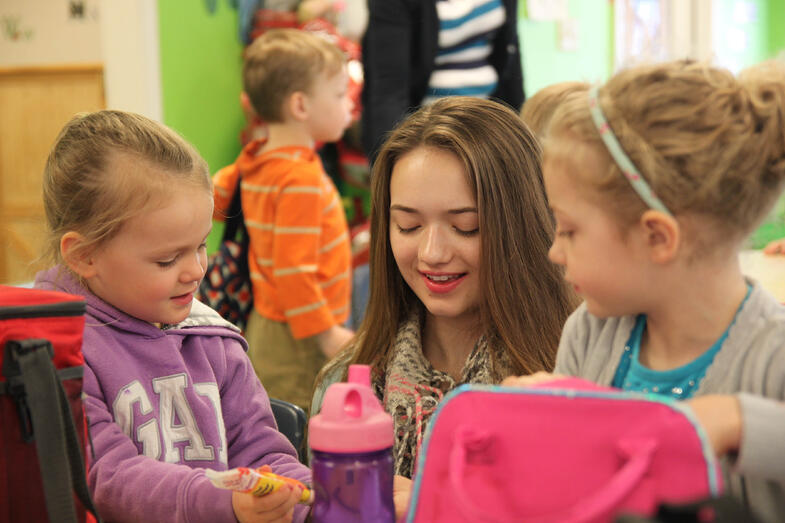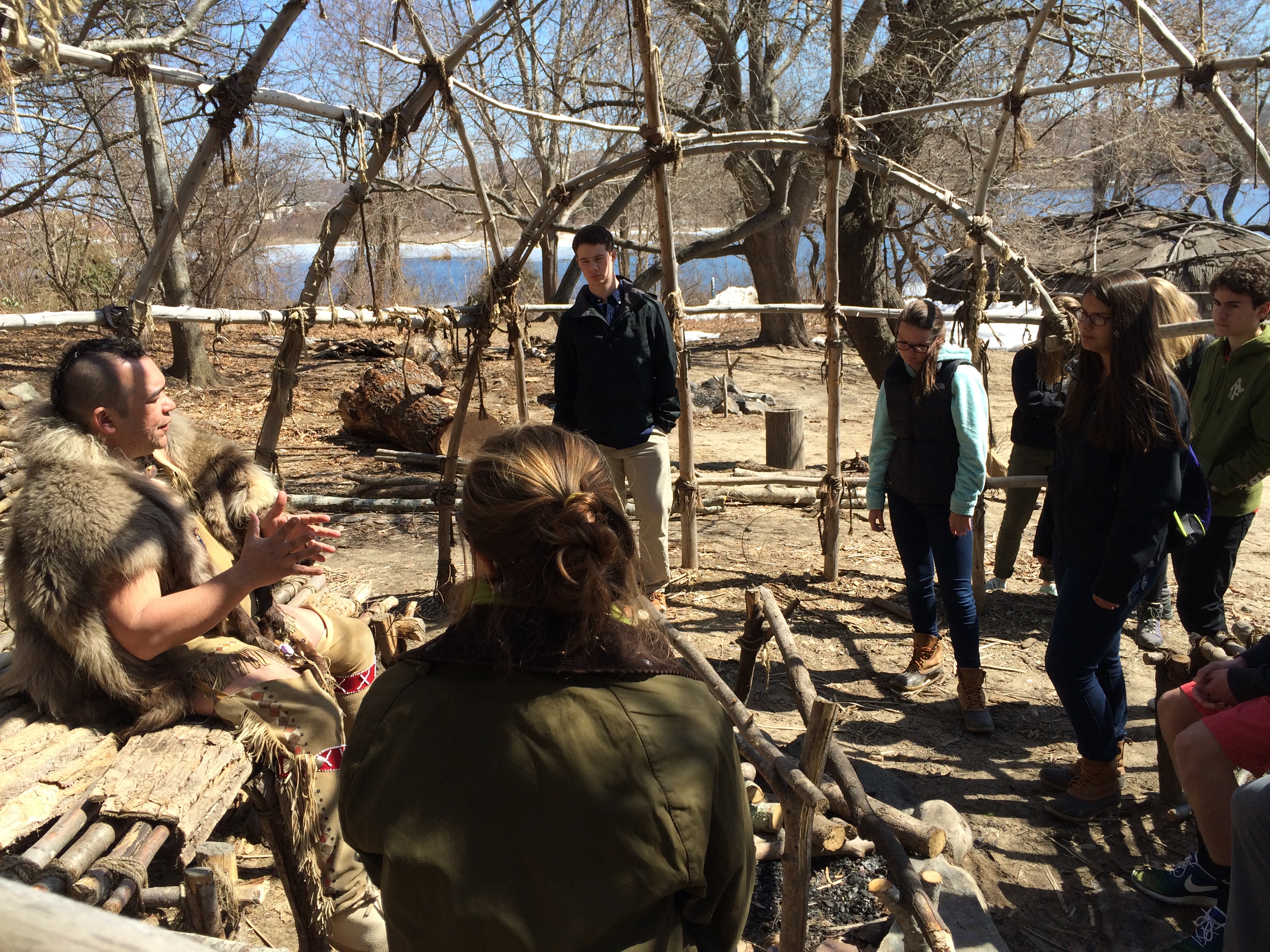 For the first week of the Spring Term, the bubble in which we often live was popped. And it was wonderful. It is not that our normal curriculum does not stretch beyond Proctor's campus - it does. Project Period simply affords a different pace to learning than the typical week allows and reminds us as we start the Spring Term to stretch our definition of 'classroom'.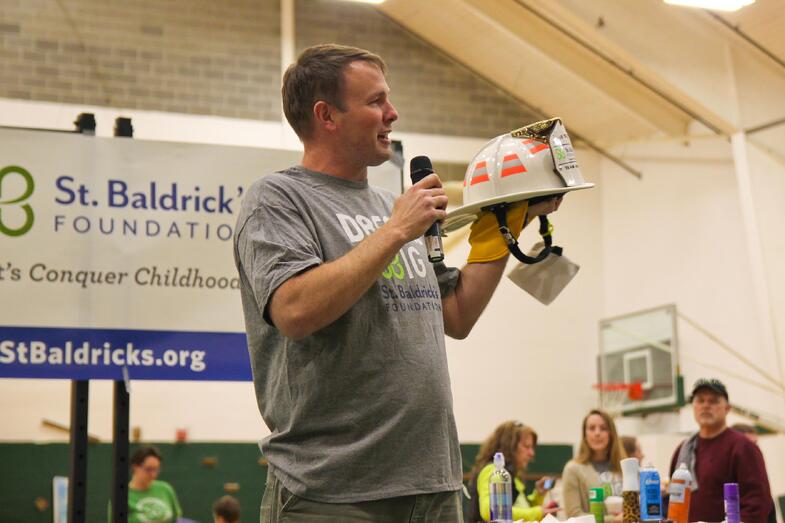 Project Period culminated Saturday afternoon with the second annual St. Baldrick's Foundation event on Proctor's campus. Last year's event raised over $30,000 to fund childhood cancer research, and once again, Chris Young (above) and Alan McIntyre's Project Period group organized a wonderful event. More than 60 shavees raised over $24,000 in a carnival-like atmosphere that encompassed the greater Andover community. It was perhaps the best reminder to all of us that a Proctor education does not occur in a bubble.
As the crowd watched one of the honored children fighting cancer start the festivities by shaving her family friend's head, the 'why' behind the event became very real. All the planning, fund raising, and organizing made sense. Students did not simply go through the motions to organize the event, they organized an event with a purpose.
When learning occurs within the context of purposeful outcomes, the impact of the educational process deepens tremendously. Regardless of the project, moments of deep learning defined this year's Project Period as we all had the opportunity to dig into our passions as educators and learners. Here's to a great Spring Term that builds on the momentum experienced this week!