From the earliest moments of welcoming our first child into the world, my wife and I realized parenthood would be filled with contradictions. We desperately needed sleep, but craved those moments of solitude when our son would finally stop crying. Eleven years later, we know he and his siblings need independence, but feel hardwired to protect them from the unknown. This dichotomy of parenthood we experience daily pales in comparison to the emotions our incoming families experience on Registration Day. Even when you know Proctor is the right school for your child, saying goodbye is far from easy.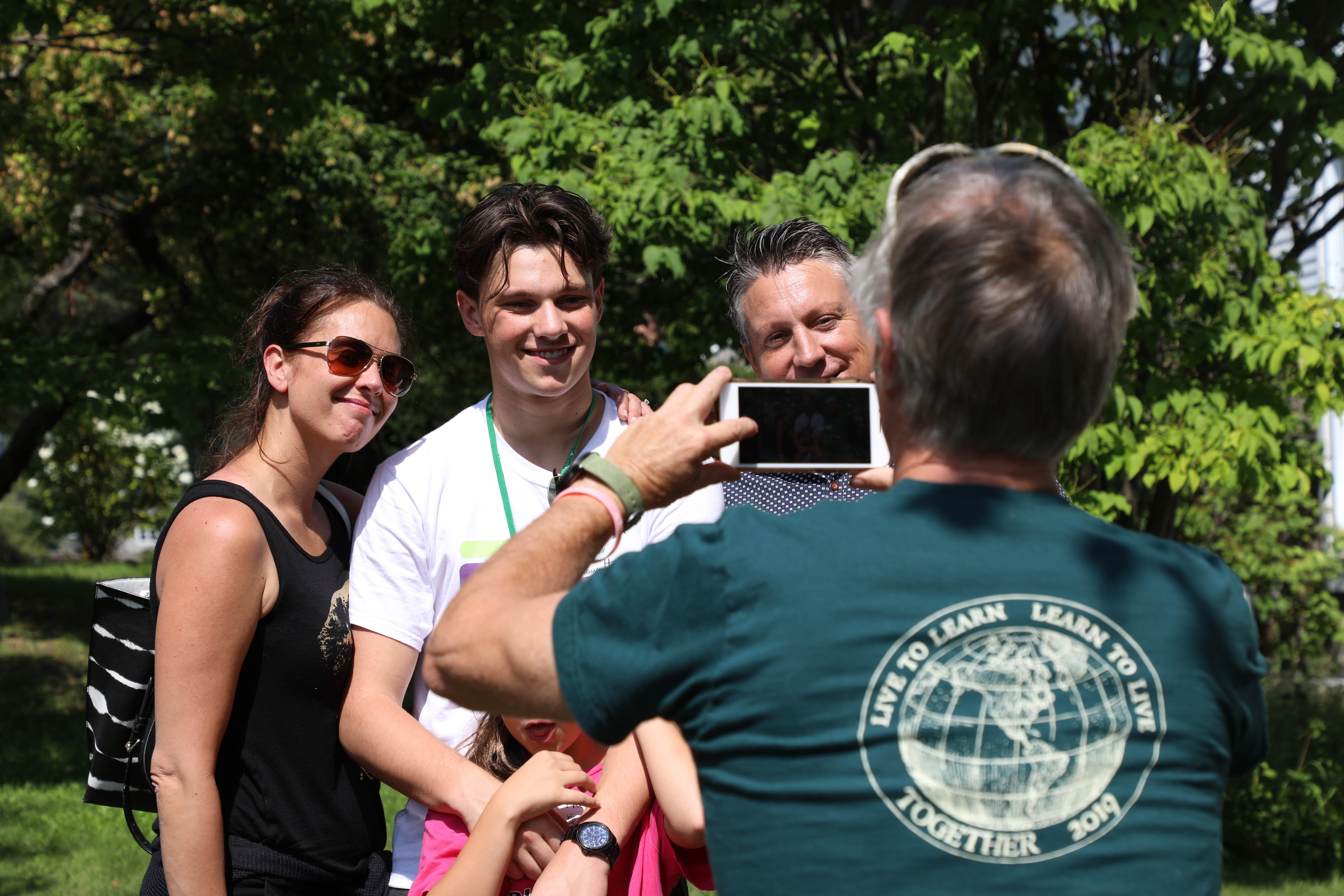 On Tuesday morning, one hundred incoming families will make the trek to Andover, New Hampshire to drop their children at Proctor. Emotions will ricochet like a pinball between nervousness and excitement, sadness and joy, fear and trust. Parents will try to make sense of this unprecedented range of feelings swirling around their hearts: How can we feel such conflicting emotions? Which ones should we trust?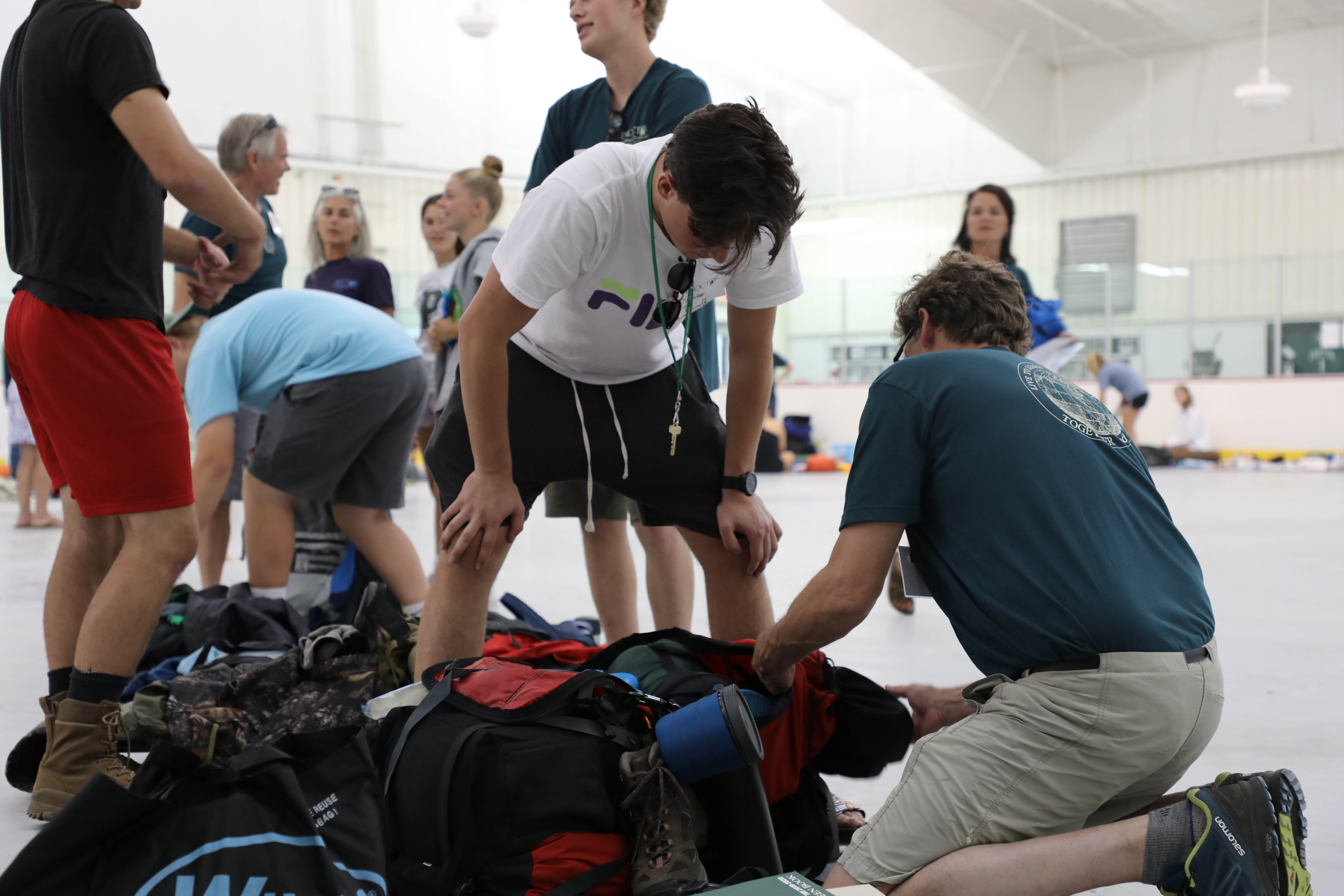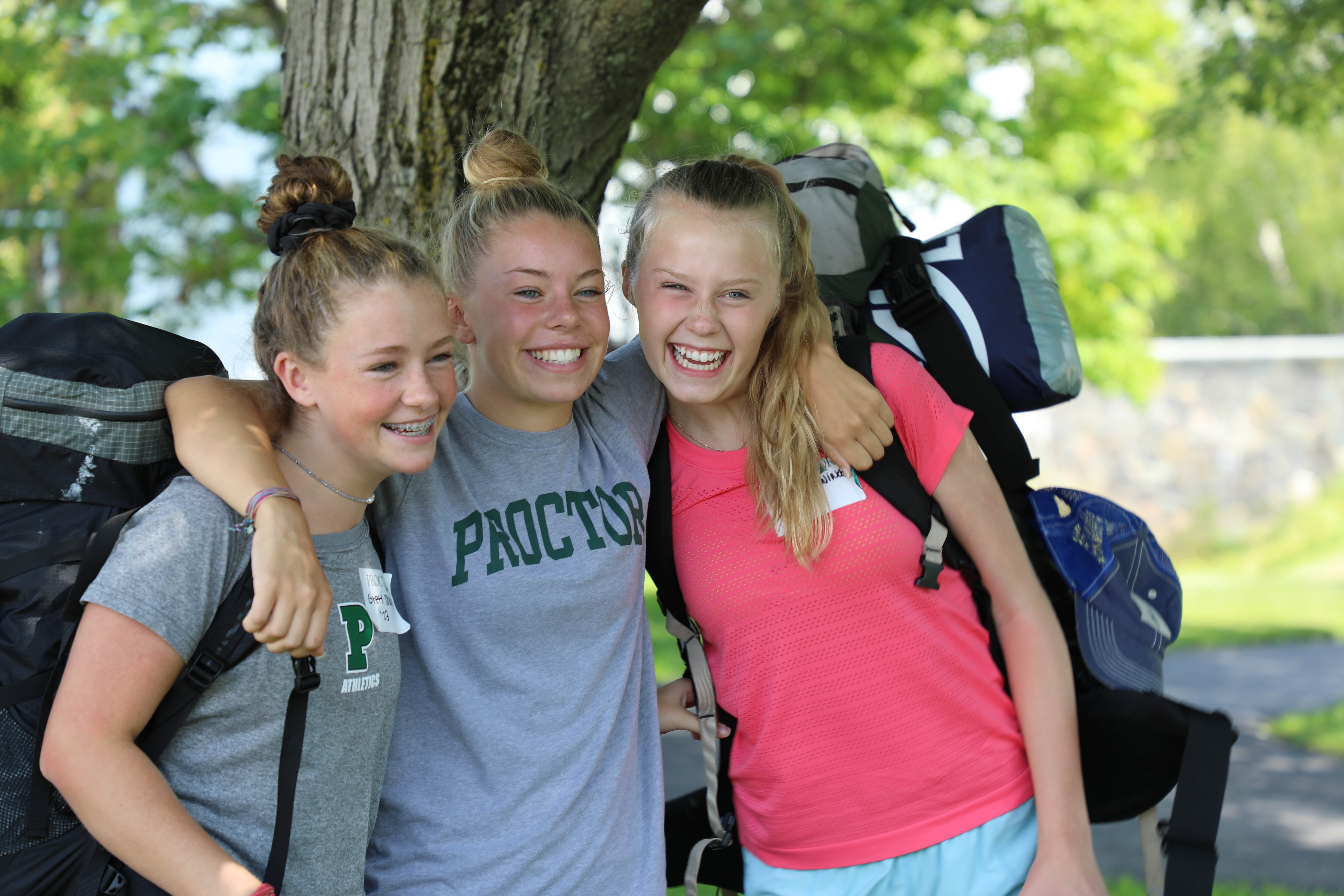 In a blog post from earlier in the summer, I shared thoughts on the Responsibility of Independence, noting our need to wrestle with and look objectively at contradictory beliefs. As parents, regardless of how old our little ones are, we must remember our capacity to simultaneously experience conflicting emotions. We can be nervous for our children's experience at Proctor AND be excited for the opportunities before them. We can hold both sadness and joy in our hearts, and do not have to choose one or the other. We can mourn the end of one stage of life, and look with unprecedented anticipation at what lies ahead.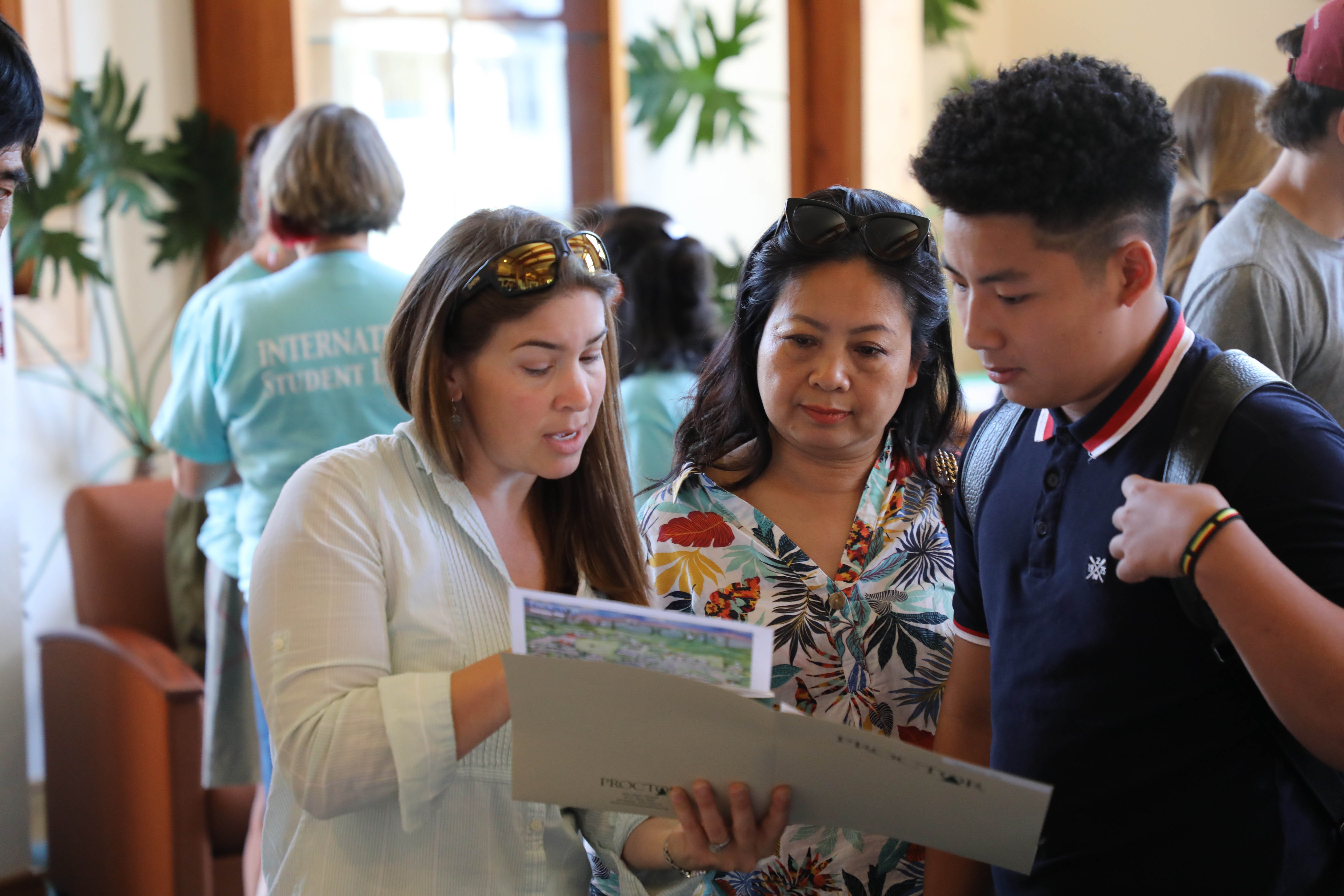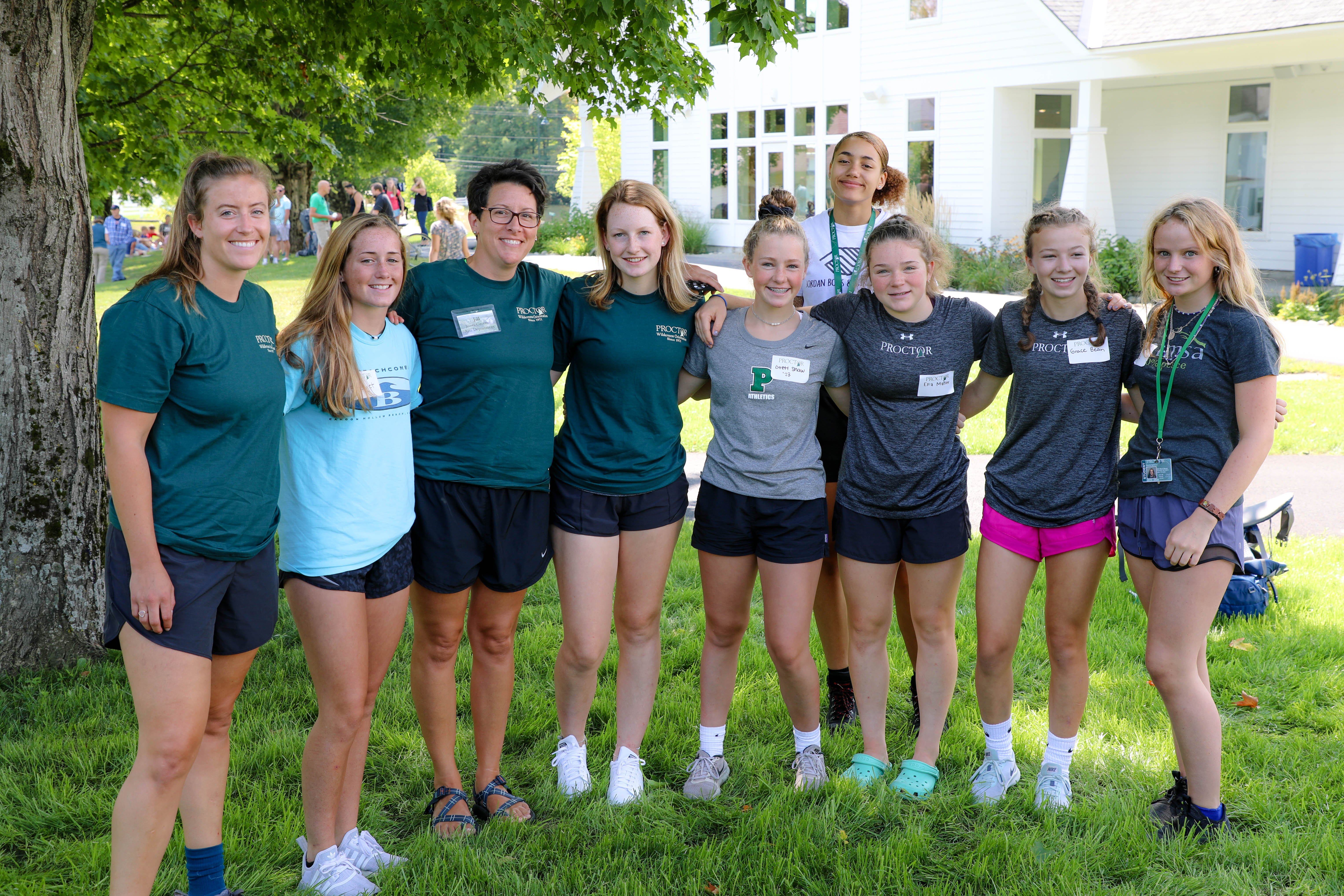 Our ability to successfully navigate the contradictions of parenthood requires us to trust the adults who educate our children. The relationships we seek to develop with our students at Proctor are mirrored by the partnership we desire to form with their parents and guardians. Adolescence is rarely a linear journey of growth, instead its twists and turns test the strands of the support that surround each teenager. As we welcome new students to campus, we begin the process of building trust with our students and parents. We acknowledge this trust can only be developed over time, but also know that authenticity and transparency accelerate the process.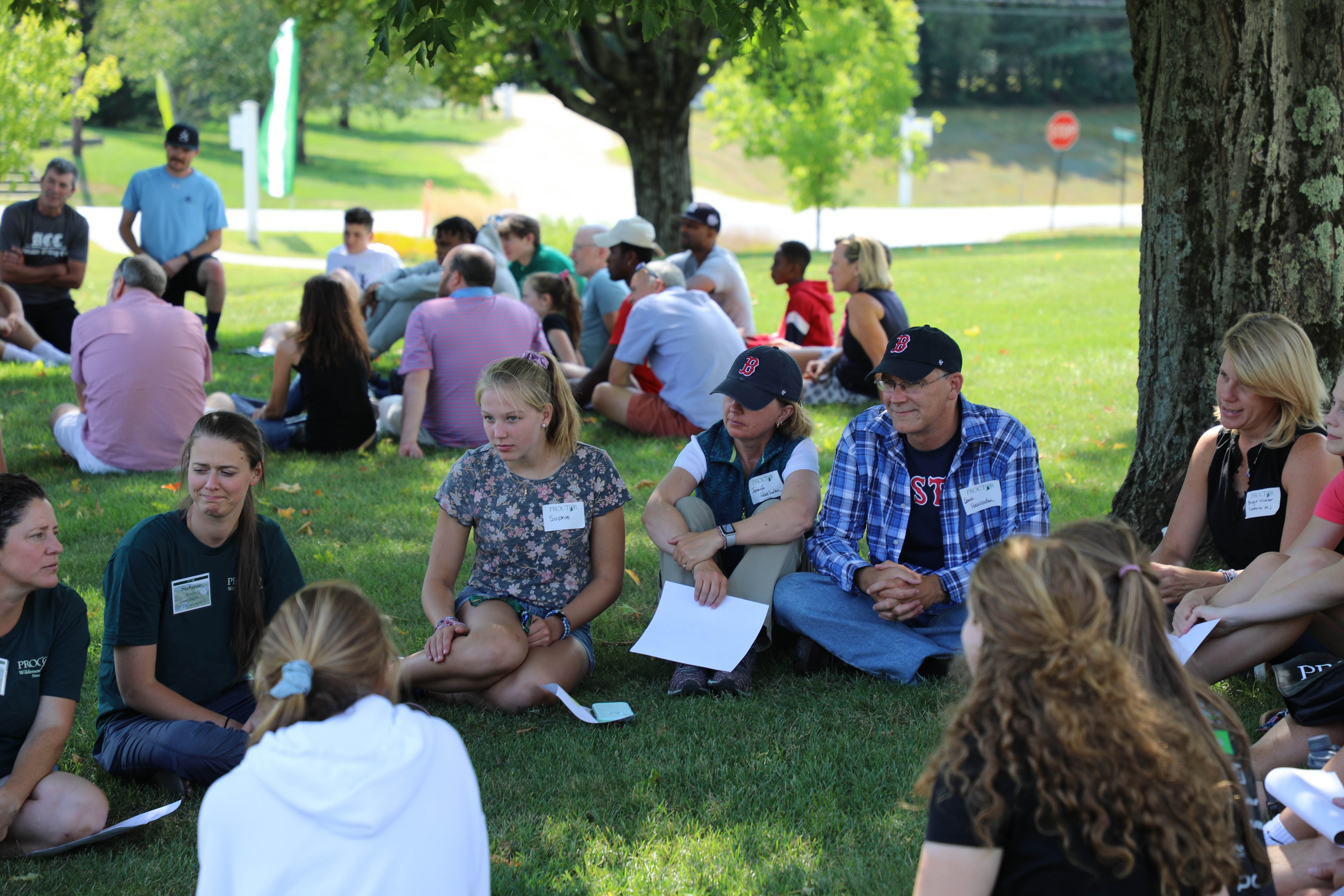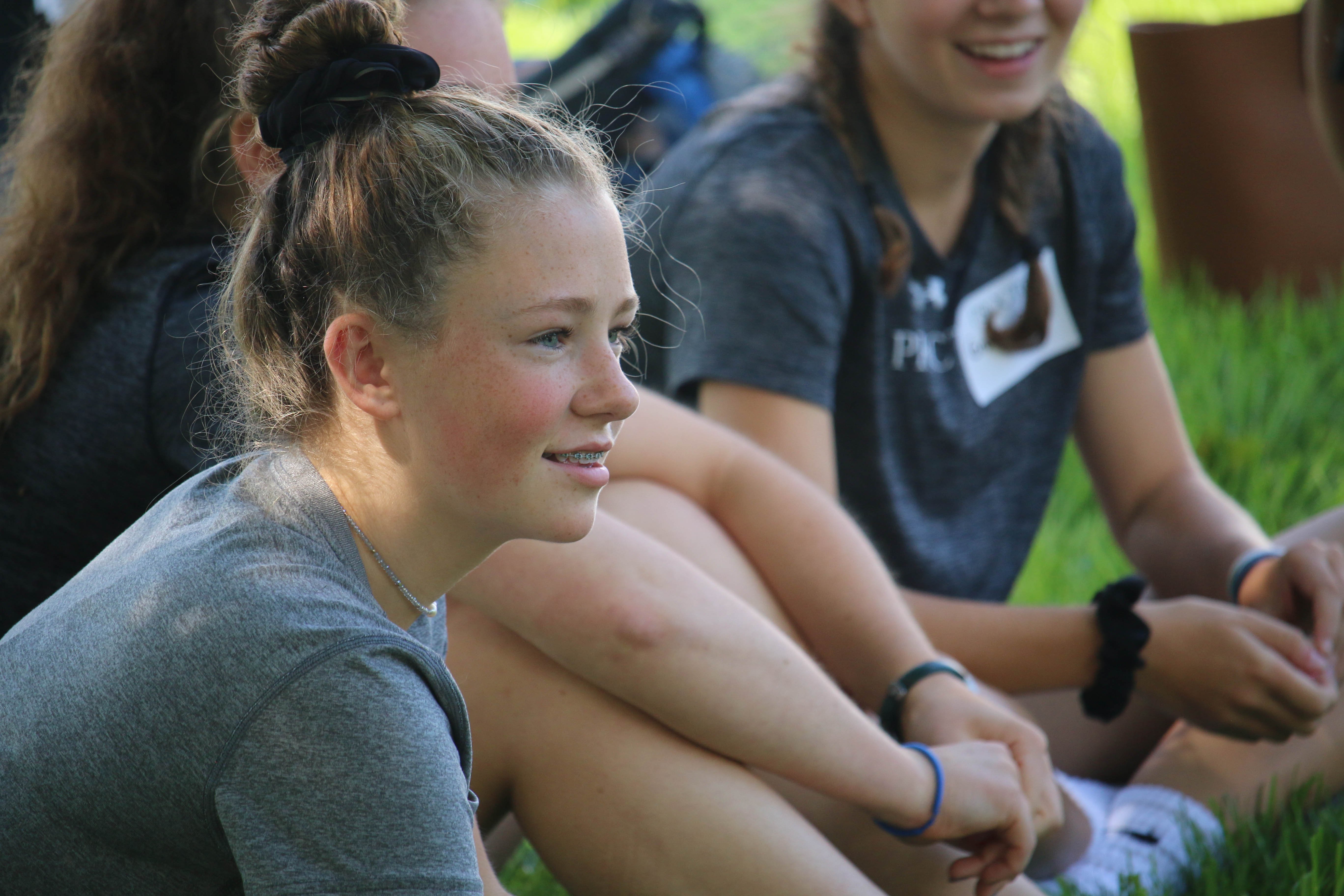 As the rain lightly falls on campus this morning, we think about the five groups of students out on Wilderness Orientation and our new international students who have spent the weekend bonding with each and a group of faculty supporting their transition to Proctor. We can picture the orientation groups huddled under their tarps waiting for a break in the rain so they can stir the embers of last night's campfire. The warmth of their dorm-room beds await, but for these students, their Proctor journey is underway as new friendships have formed; the photos drifting back to campus from the White Mountains speak a thousand words. As educators, watching adolescents begin to trust each other, to trust the adults who have been introduced to their life, and to trust the Proctor experience is simply beautiful. We can only imagine how their parents feel.