Our motto, more than 80s years old, combines two simple sentences that define all that we do as a school: Live to Learn. Learn to Live. The first phrase is a mindset we try to instill in each of our students. The second is a call to action for us as educators in our work preparing experiences for our students.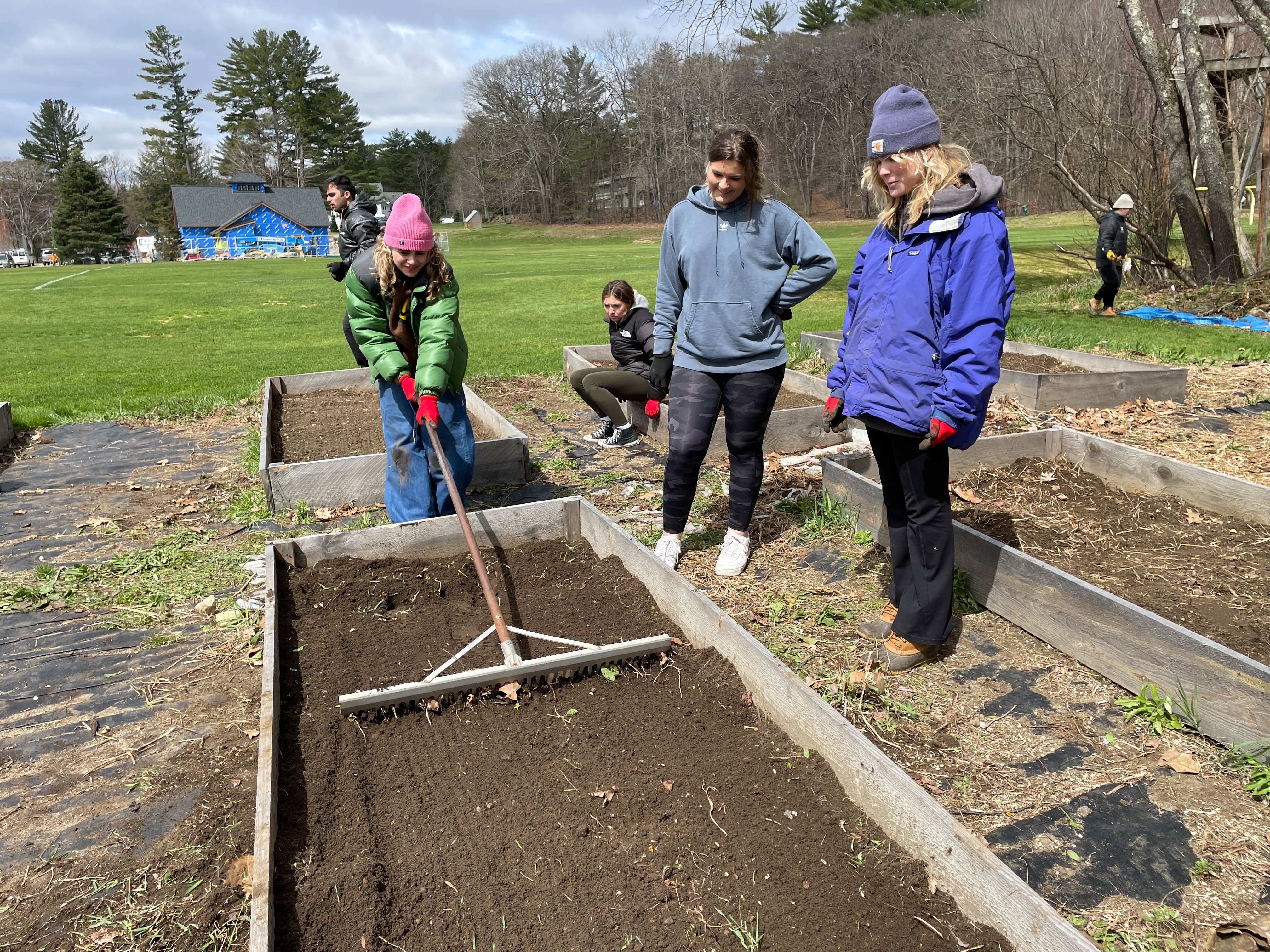 A few years ago, Alison Gopnik wrote a book titled, The Carpenter and the Gardener, in which she seeks to enlighten a generation of overly cautious parents (and I will add educators to this as well!). Many of us believe our role is that of the carpenter, seeking to mold and build the experiences that surround the child. Gopnik challenges us to be a gardener parent/teacher instead, one who simply provides a safe space in which a child can explore and grow.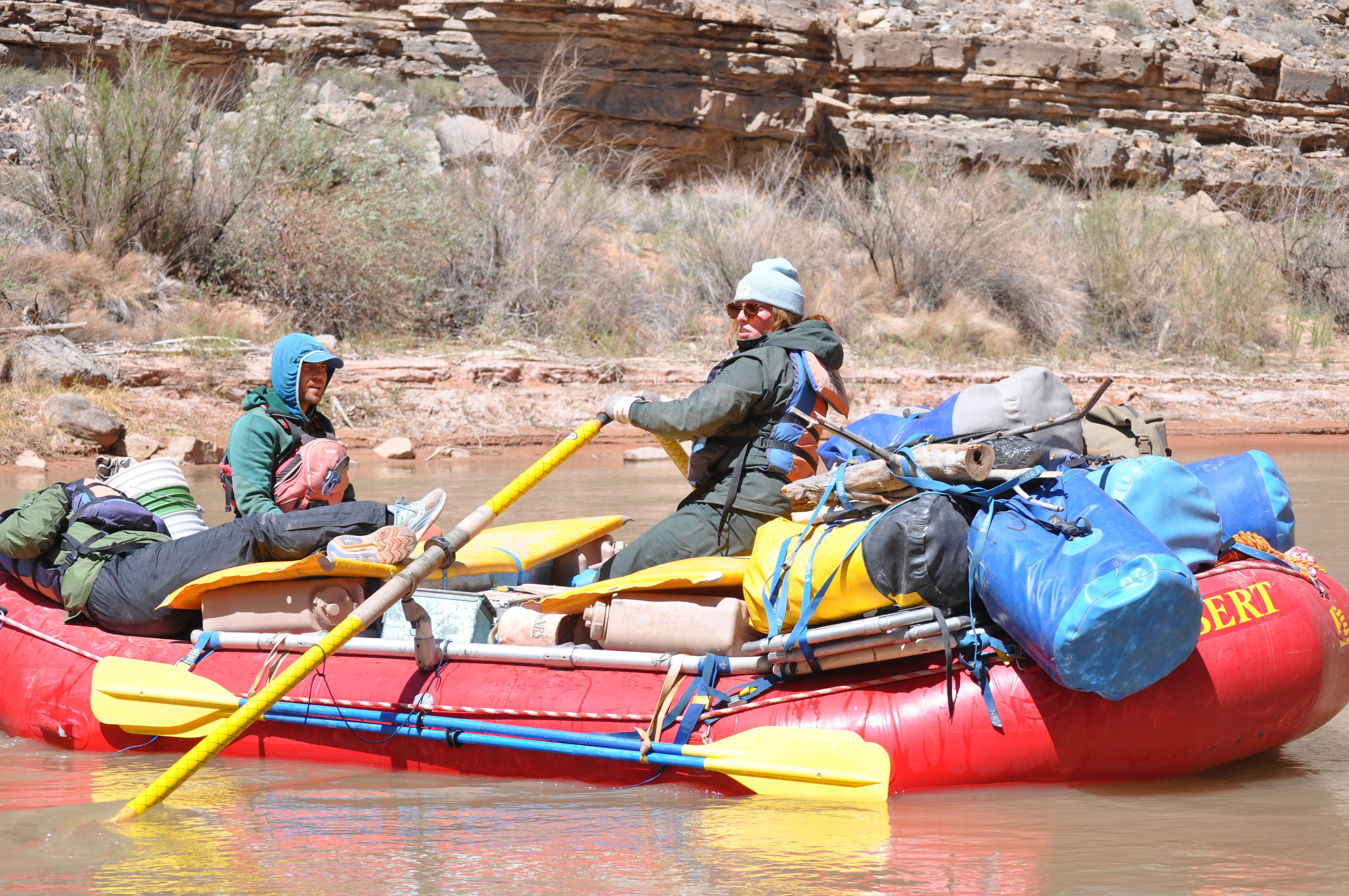 Gopnik writes, "The idea is that if you just do the right things, get the right skills, read the right books, you're going to be able to shape your child into a particular kind of adult…We're so concerned about how these children are going to turn out that we're unwilling to give them the autonomy that they need to be able to take risks and go out and explore the world."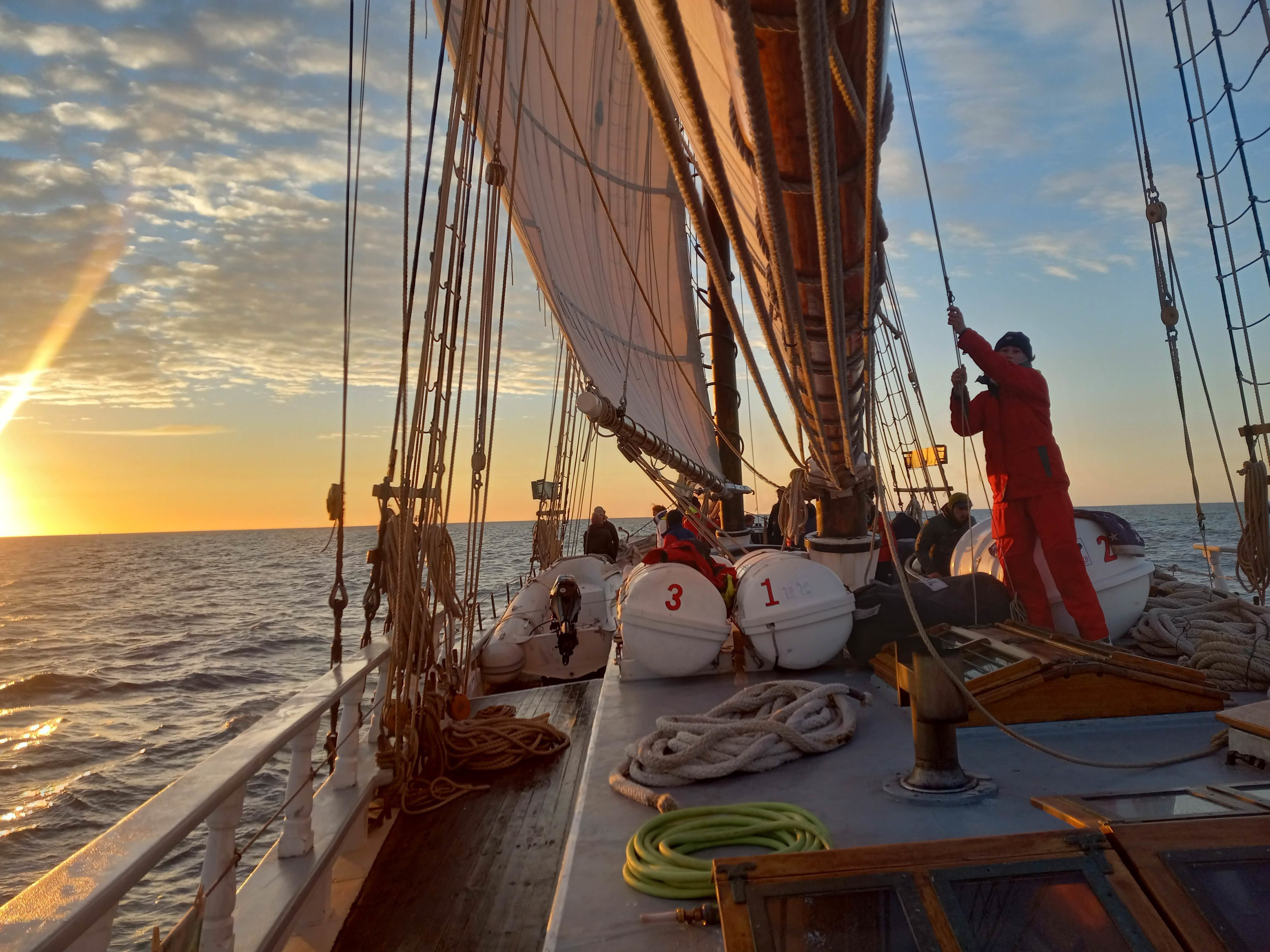 At the very core of our educational model is a desire to shift responsibility to the student, and, in turn, to shatter comfort zones for our students and for ourselves as adults. Understanding the value of immersing young people in a stimulating environment within a safe space is absolutely foundational to Proctor's inherently risky, activity-centered approach to education.
Right now a group of students are in Rosebud, South Dakota working alongside our friends and Proctor family of the Lakota Sioux tribe. In less than two months we will launch our 52nd Wilderness Orientation, a five-day backpacking and camping trip, into the White Mountains. On September 10, 22 students will gather in Mystic, Connecticut to begin their Ocean Classroom experience aboard the Harvey Gamage. This fall, students will fly to Segovia, Spain and Aix en Provence, France to study abroad on Proctor en Segovia and European Art Classroom. We will send kids into the woods to study wildlife, split logs on Woods Team, ski down mountains at insane speeds, and skate on frozen ponds, and spend Sunday afternoons hiking and ice climbing and exploring all that New Hampshire has to offer. We will make sure our students learn to live.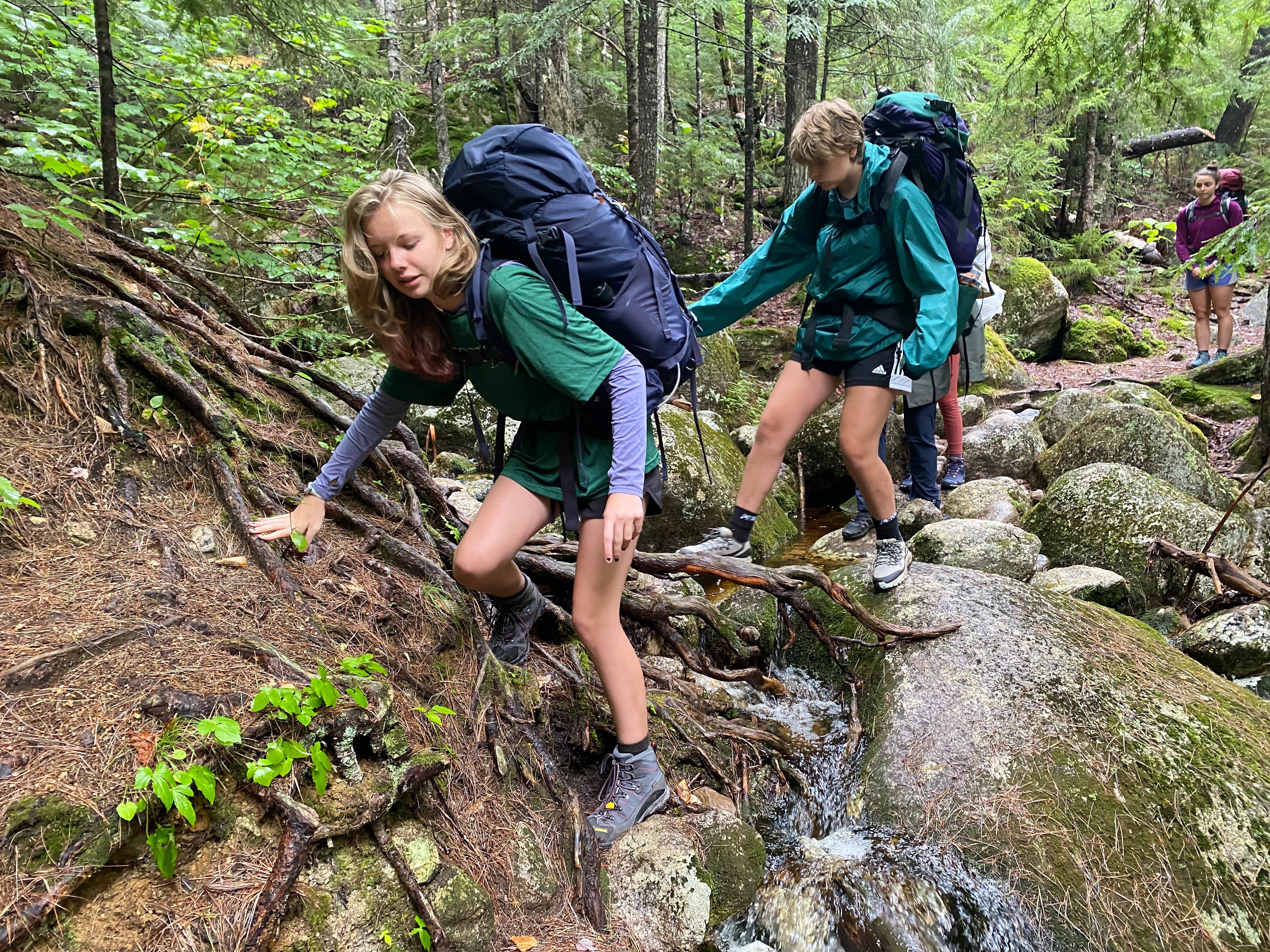 Our job as educators, and as parents supporting the educational process, is to till the garden, to prepare the dirt, with experiences that will allow students to find themselves, to encounter adversity, to learn how much more competent they are than they think they are. We will never construct good adults, we must cultivate and grow them. That is our, collective, job.