As independent schools in northern New England have worked to diversify their student bodies in recent decades, that same diversity has lagged in the faculty and staff of those institutions. In 2019, conversations began among heads of schools in the region to create a network of future educators in order to build a cohort community that would be both supportive and appealing to join. The result of these conversations is a groundbreaking collaboration among northern New England independent schools and Dartmouth College to create a fellowship program that will provide aspiring educators an opportunity to receive a Masters of Arts in Liberal Studies (MALS) while participating in a two year practicum at one of the participating independent schools.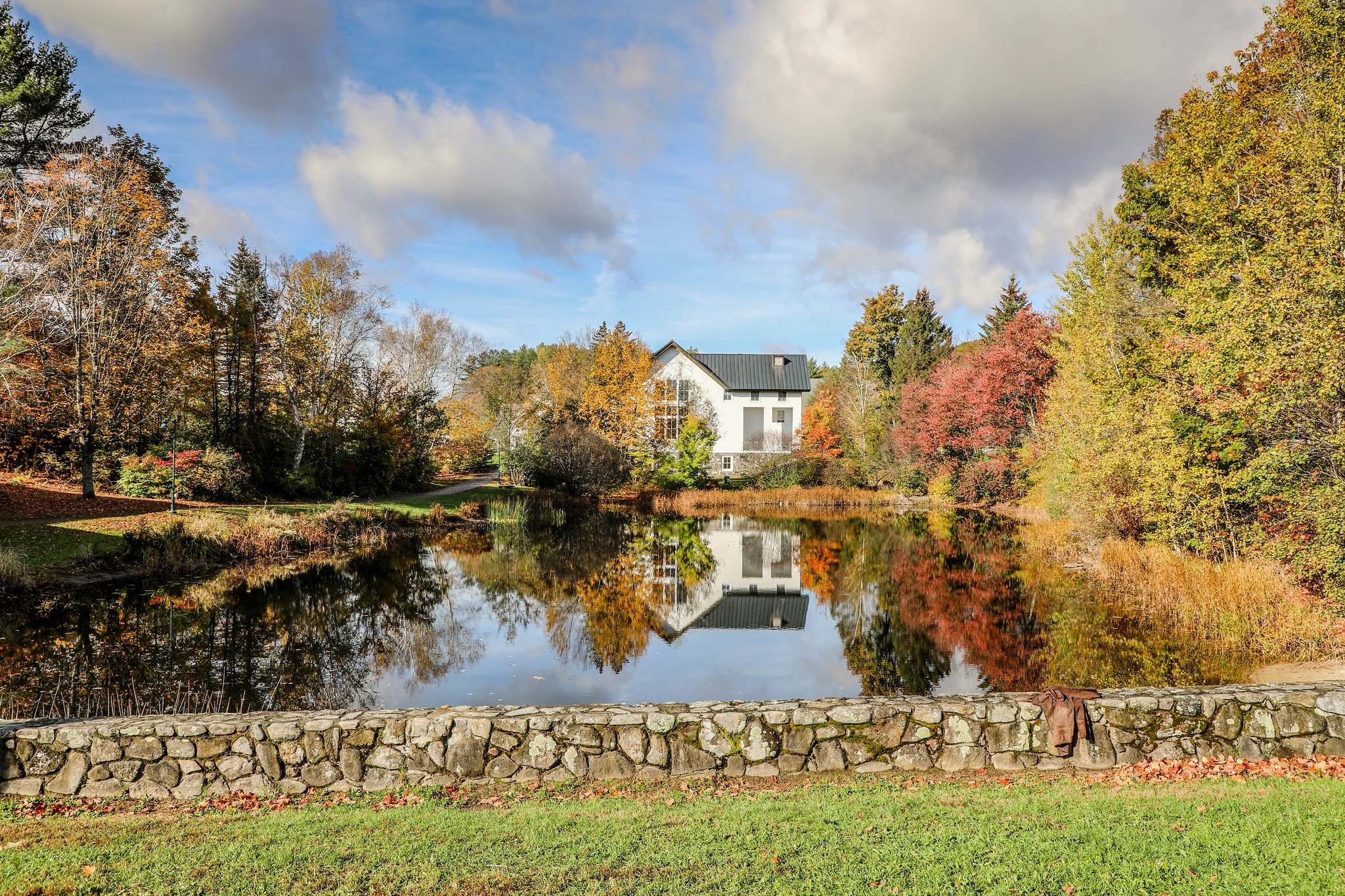 Each year consortium schools will welcome a cohort of fellows to participate in a two-year independent school fellowship bookended by summer study at Dartmouth to complete a Master's of Arts in Liberal Studies. Fellows match at one of the consortium schools based on the school's needs and the aspirations of the fellow. Working under the guidance of a mentor, fellows will have the opportunity to immerse themselves in the life of an independent school through teaching, coaching, admissions, college counseling, development, and residential life work. Participating schools in this Dartmouth Aspiring Educators Fellowing include Dublin School, Vermont Academy, New Hampton School, Holderness School, Proctor Academy, Kents Hill School, Kimball Union Academy, and Cardigan Mountain School.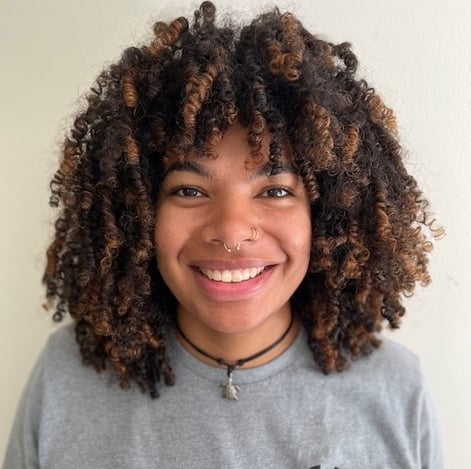 At the completion of the fellowship and the master's program, candidates are encouraged to continue their professional work with their host or another consortium school. This program aims to support and retain a dynamic group of fellows who will engage fully with our school communities, grow as educators, and serve as mentors to our students, all while being supported by a connection within the cohort of fellows spread out at the participating schools through social gatherings and professional development sessions. The cohort model sits at the foundation of this program as, collectively, we want our fellows to create lifelong connections and to establish a strong network of support within their cohort.
Proctor is thrilled to welcome Josie Sanchez as its first Dartmouth Aspiring Educators Fellow. Originally from Methuen, Massachusetts, Josie joins the Proctor community from a community-based non-profit, and will be supporting Proctor's wellness curriculum and helping coach in the afternoons, all while earning her MALS with a cultural studies concentration from Dartmouth over the next two years.
Learn more about Josie, her background, and her excitement as she joins the Proctor community:
Tell us a little about your past professional experiences and why this opportunity to be Proctor's first DAE Fellow is appealing to you?
I graduated from Merrimack College in 2017 with a Bachelor's in Exercise Science. The following year, I then graduated with a Master's degree in Health and Wellness Management. After graduation I got a job at a Non-Profit clinic and my role was to educate children on the importance of physical activity and proper nutrition. A few months into the position I started asking myself "why are the people in this community more susceptible to chronic diseases, such as hypertension, obesity, diabetes, etc". Within the community there was a lack of education, resources, and health equity. Although there were a number of things we could help with (translators, health insurance assistance, education), other factors we simply could not change (race/ethnicity, social status, gender).
After a year and a half of working there I realized I was nowhere near satisfied in my work. What I was passionate about and interested in was the racial conflicts of the past and present, cultural studies, health equity, systemic oppression, etc. Those were, and are, the things that matter most to me. I haven't been this excited for something in a long time. When the DAE Fellow was brought to my attention I jumped at the chance and applied as soon as I could. This fellowship not only allows me to go back to school and study my major interests, but also offers me the skills and tools I need to become an educator. Proctor has allowed me to combine both my goals and make it a reality.
Why do you feel it is important for Proctor (and schools like Proctor) to have a faculty that is representative of the student body?
I didn't encounter any teacher or professor of color until my graduate year at Merrimack College. This put my childhood experiences at the forefront. I never had a coach or any authority figure (other than my parents) that looked like me, and I believe this is why I felt like an outcast the majority of my life. When I started coaching softball, I couldn't believe the amount of times the girls would smile almost with a sense of relief because I was able to relate to their upbringing, their culture and traditions, the uncomfortableness they would feel when walking into a room filled with people who didn't resemble them. I believe schools need mentors, faculty, and coaches that represent the student body. It is imperative for students to feel a part of something and to feel understood. Yes, everyone experiences life differently, but we cannot ignore the fact that a big factor in our experiences has a lot to do with race, gender, and sexuality.
What have you observed about Proctor during your prior visits to campus and interview process?
My first time stepping foot on campus was in 2019 before COVID. I fell in love with the campus, the scenery, and the community. It was something I had never seen before. When I left I told myself I would be a part of the community one way or another. Three years later, I couldn't be happier to be here. I wish I experienced Proctor when I was younger. Proctor isn't only beautiful, but the work everyone does behind the scenes is so powerful. High school is an important time for students, not just academically, but personally. They are maneuvering through life and trying to figure it out. Proctor offers a safe and inclusive space for these students to be. The effort made to be more diverse and pushing to be a safe place for the students is what appealed to me most.