For our new boarding students, the notion of sharing a dorm room with a roommate is either the most exciting aspect of starting at Proctor, or the most anxiety-inducing. Will they snore? Will they be messy? What if they like to stay up too late? What if they don't take safety precautions seriously? These questions are valid, especially as we plan to return to school in an environment unlike any other we have experienced.
Opening, and staying open, this fall requires each of us to embrace the complexities of living and learning at a boarding school in the midst of COVID-19. Understanding the individual and collective responsibilities that accompany Proctor's Community Agreement is absolutely critical to establishing a safe and healthy campus in September. So as we enter the final weeks of August, we share a few pieces of advice to our new (and returning) boarding students.
1) There will be NO Gray Area with Safety Protocols
Living in community requires each of us to forego individual liberties for the benefit of others. As we return to campus this fall, boarding students, day students, faculty, and staff will all agree to enhanced safety precautions, including regular COVID-19 tests, the wearing of face masks in all buildings and outside where social distancing cannot be maintained, as well as limitations on travel off-campus for boarding students. These shifts, and others, to our rule structures are essential to safely opening Proctor's campus. Knowing how important these safety protocols are to mitigating risk related to the spread of COVID-19, there will be no gray area with enforcing these measures. We will support, educate, and remind, but ultimately students and adults must abide by our Community Agreement this fall.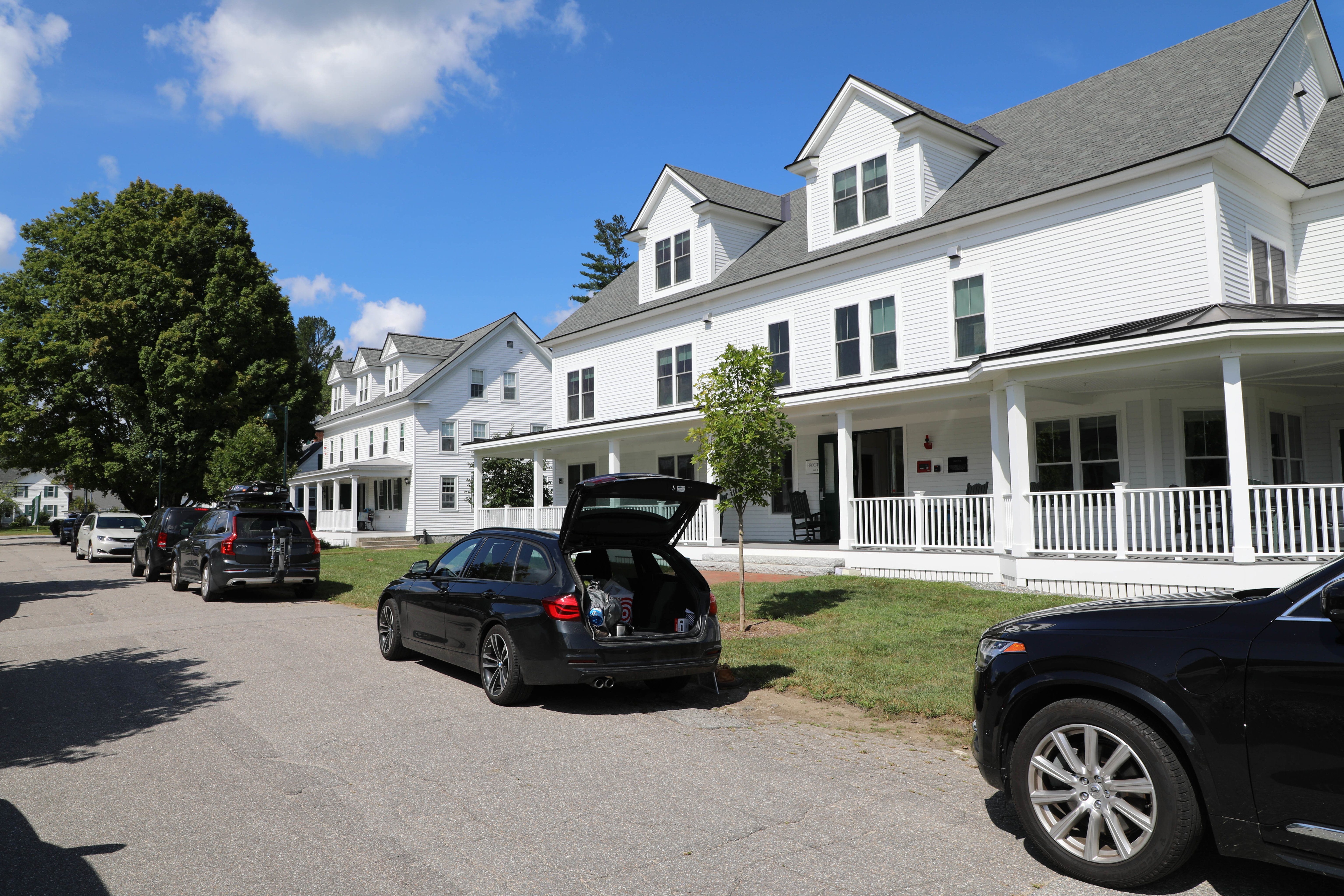 2) Pack Only the Essentials
Knowing what to pack as you prepare to move into a dormitory can be a daunting task, especially in northern New England during autumn when you need shorts and a parka on the same day. Our advice to boarding students this year is to pack only the essentials. No need for excess furniture, decorations, sound systems, or elaborate storage devices. Our motto this year is simple: be agile. Should we need to shift to remote learning at some point this fall or winter, we want each student to be able to pack their room quickly and efficiently. We also need students to be responsible for keeping their space organized so we can frequently clean and disinfect living spaces. Click the link below for a packing guide!
3) Remember, Your Dorm is Your Family
Proctor's residential life model is designed to allow small groups of students and faculty to operate as family units. With no dorm larger than 18 students, and the average dorm size 12 students, residential life at Proctor feels a bit different than most boarding schools. Our twenty (yes twenty) dormitories each have their own "feel", cultivated by the live-in dorm parents and their families. As we embark on a most different Fall Term, the structure within our family-style dorms, and mutual agreement to protect and respect each other will be absolutely critical. Our dorm faculty understand the importance of abiding by safety precautions, and are ready to lead their dorm families into the new world that has presented itself this fall. To learn more about our residential life curriculum and supports in place to ensure a healthy living environment, reach out to Dean of Residential Life Kyle Tremblay.