At the beginning of this term we came into this thinking that it would be an amazing experience but we had no idea just how truly incredible it would end up being.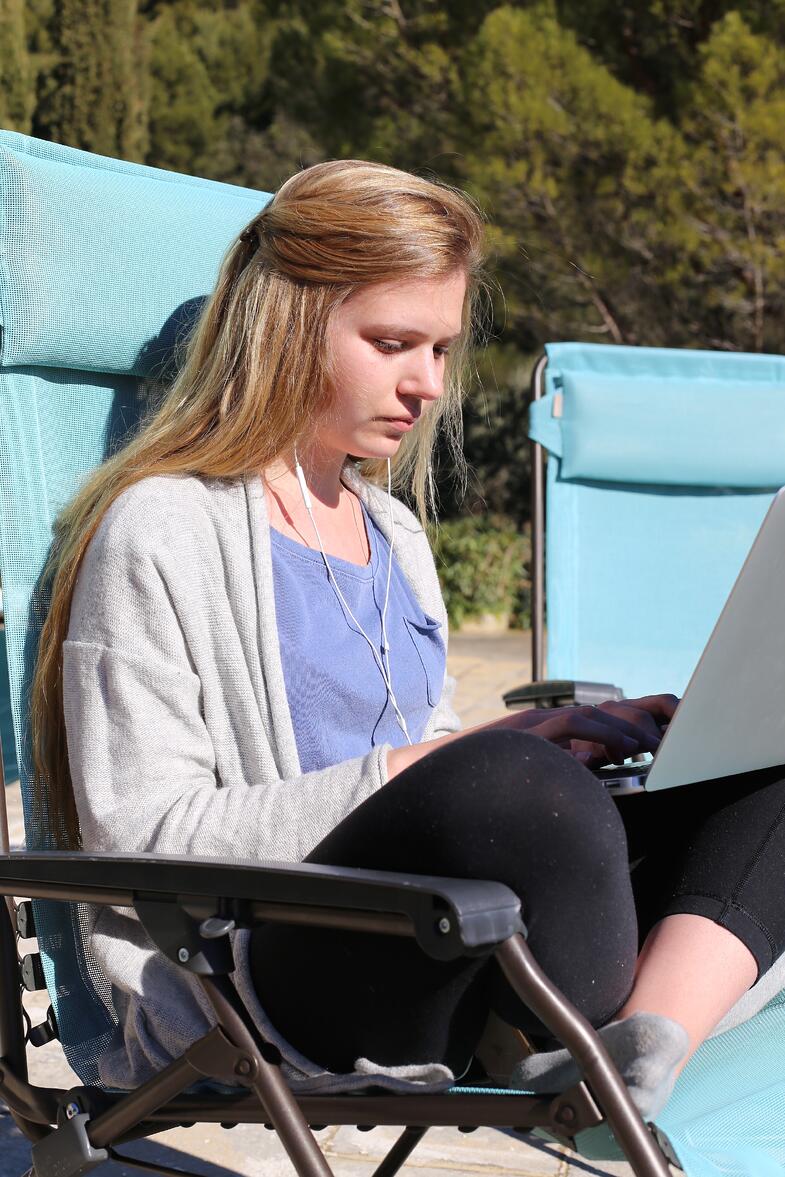 This past week was our last in Aix and we had our last literature class at Le Festival (the Café we go to for Jen's lit class) and said our goodbyes to the server there who had come to memorize our usual orders.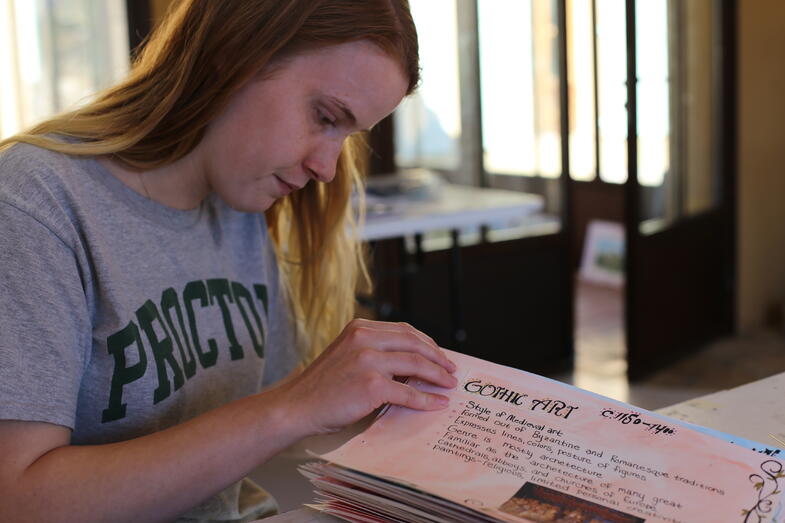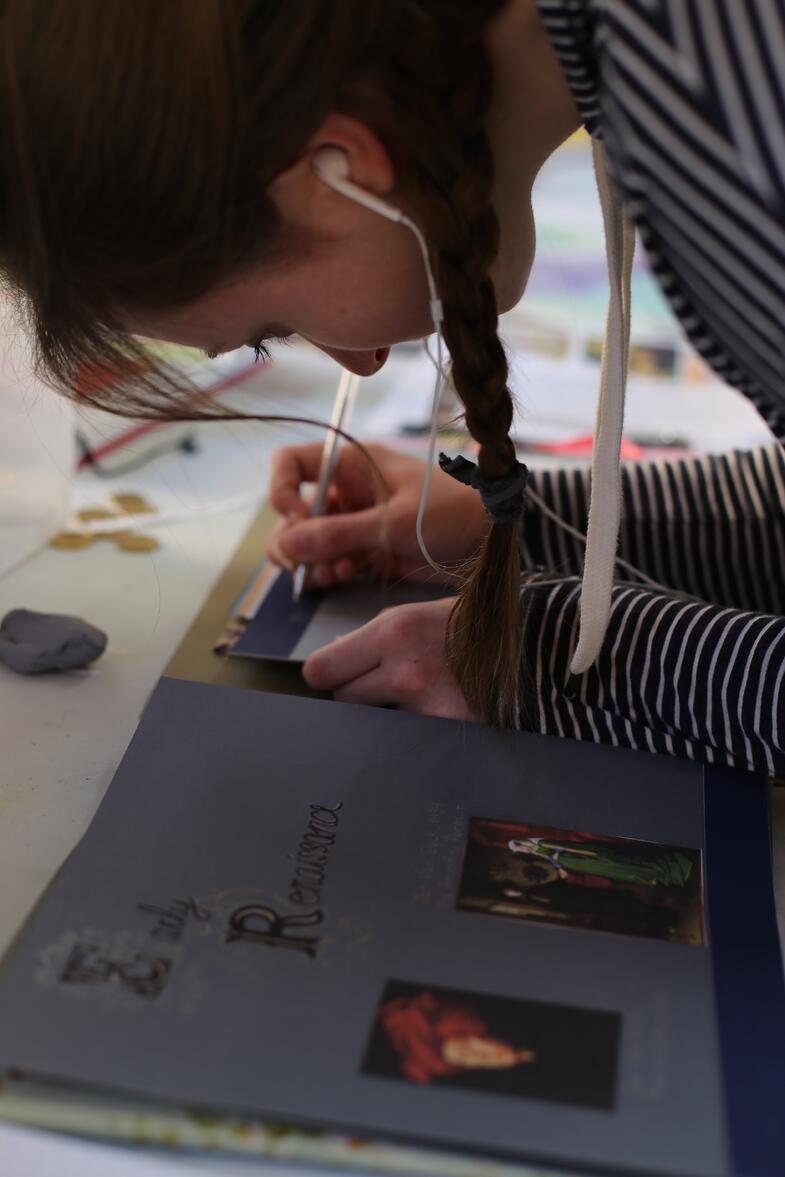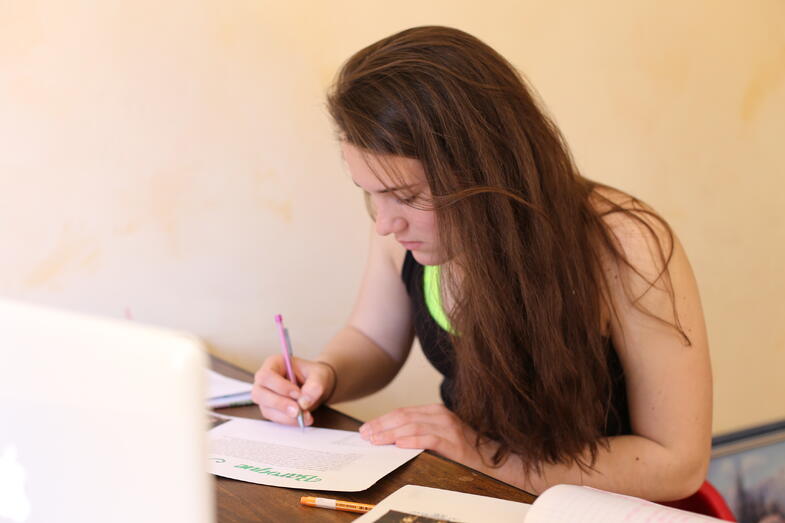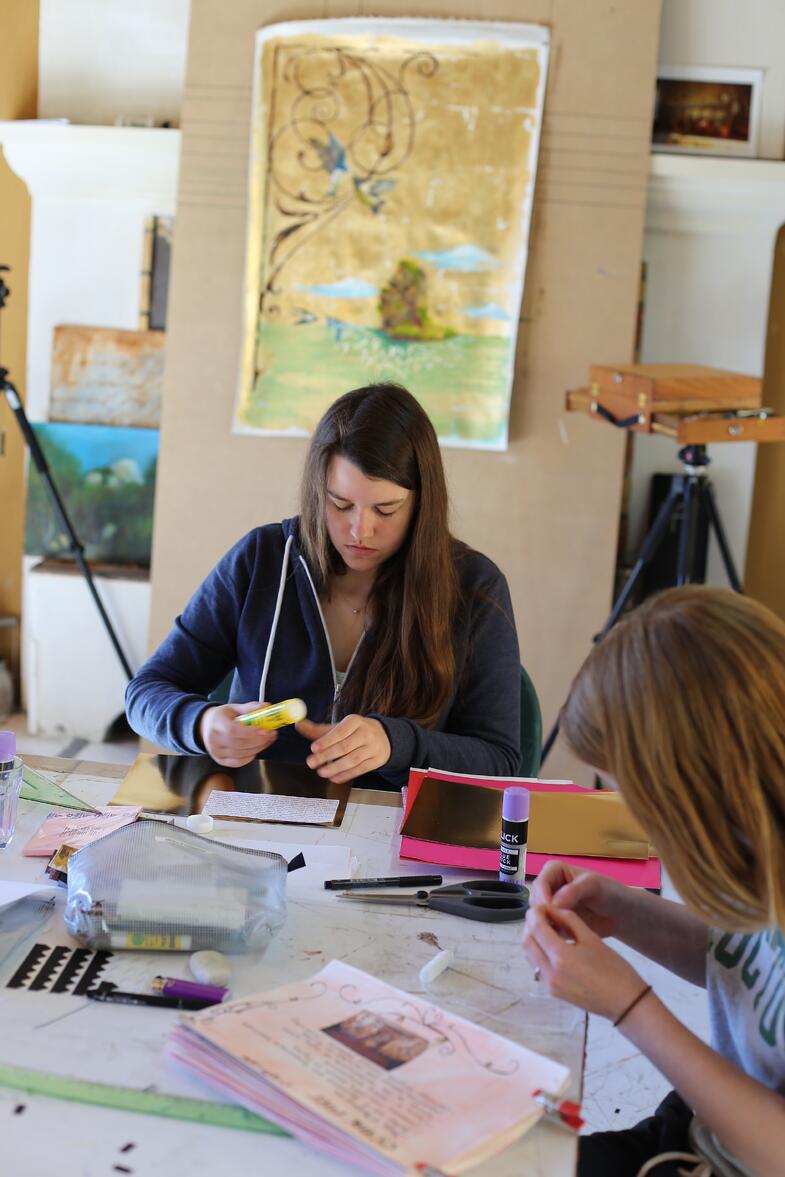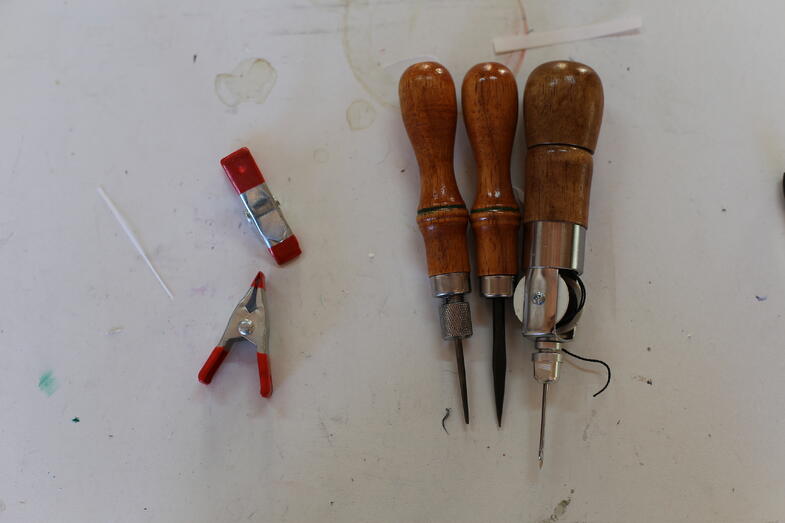 This week was filled with finishing our final Art History book projects, which are an accumulation of all the western art we have learned throughout these past weeks, along with our new writing techniques, and our personal art style. In the beginning of the term we went to a massive art store and picked out materials we would need to make these books and the fabric we would use to eventually create our front and back covers. These books sum up everything we have learned in our art history, studio art, and literature classes, and it is quite a lot, which of course nobody realizes until we have to actually put them together.
Our biggest distraction this week was definitely the springlike weather we have been having here. Mid 50's to 60's filled with sunshine. On Tuesday we went on a promenade to paint our last plein air painting. We had a picnic on the side of a road that looked out upon a village built into a hillside with a castle that crested the very top, which we later on painted. After we packed up our paint supplies and piled back into our car which we have nicknamed "Jumpy" (after its car type) we then headed off in search of a well known château.
On our way there we spotted camels on the side of the road in an enclosed field! Of course Dave pulled over and we all hopped out to meet our new friends. Along with the camels there were also horses, donkeys, bulls and mules (oh my!). All in all it was a gorgeous day filled with castles, camels and chateaus.
On our last promenade day we went to Cassis which is a town nestled next to the Mediterranean Sea. It was a stunningly beautiful day. The sun shone bright as we explored the rocks that outlined the coast. The sunshine mixed with warmth and the vast water that poured out in front of us made everyone a little bit more relaxed and definitely very happy. It also made us all very excited for summertime, however to our dismay, we will be headed back to several feet of snow. This weekend we have all been finishing up our books and packing for our last voyage to Spain. Yesterday it absolutely down poured which gave us an opportunity to all hunker down and really get some good work done.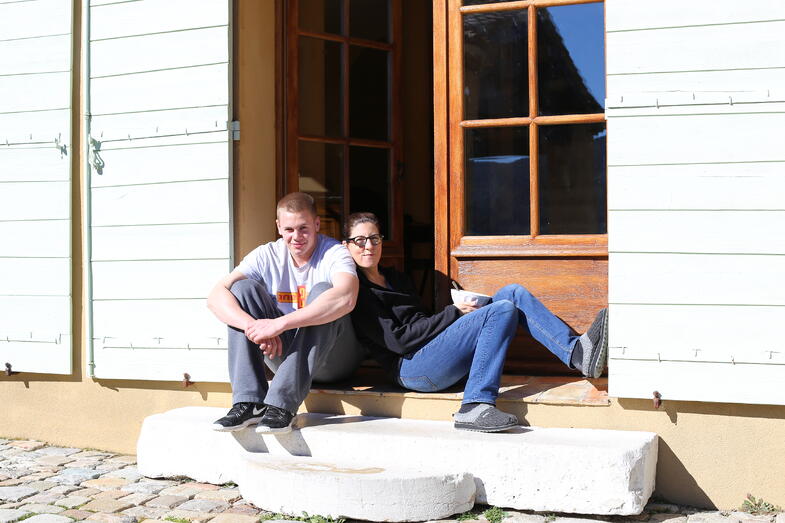 However today is a beautiful, sunshine-filled day and as we put our last touches on our books we are beginning to realize we will be saying our last goodbyes very, very soon.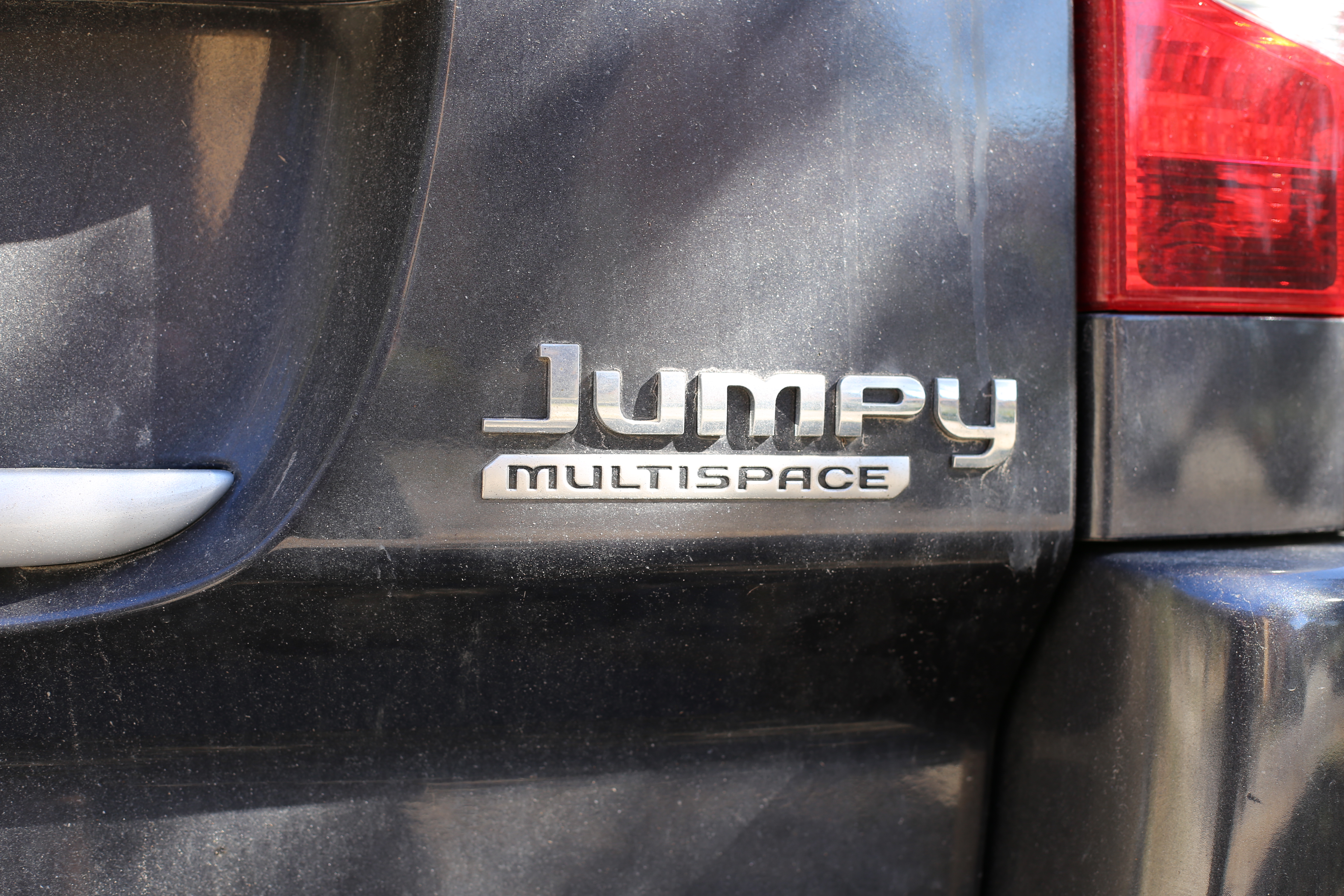 We will have to say goodbye to our van, 'Jumpy' which we have come to love over the course of this trip: all the long car rides filled with music and laughter. Once we return from Spain, we will be taking our last glances at Mont. Sainte Victoire and the Tête du Marquis which overlooks our house.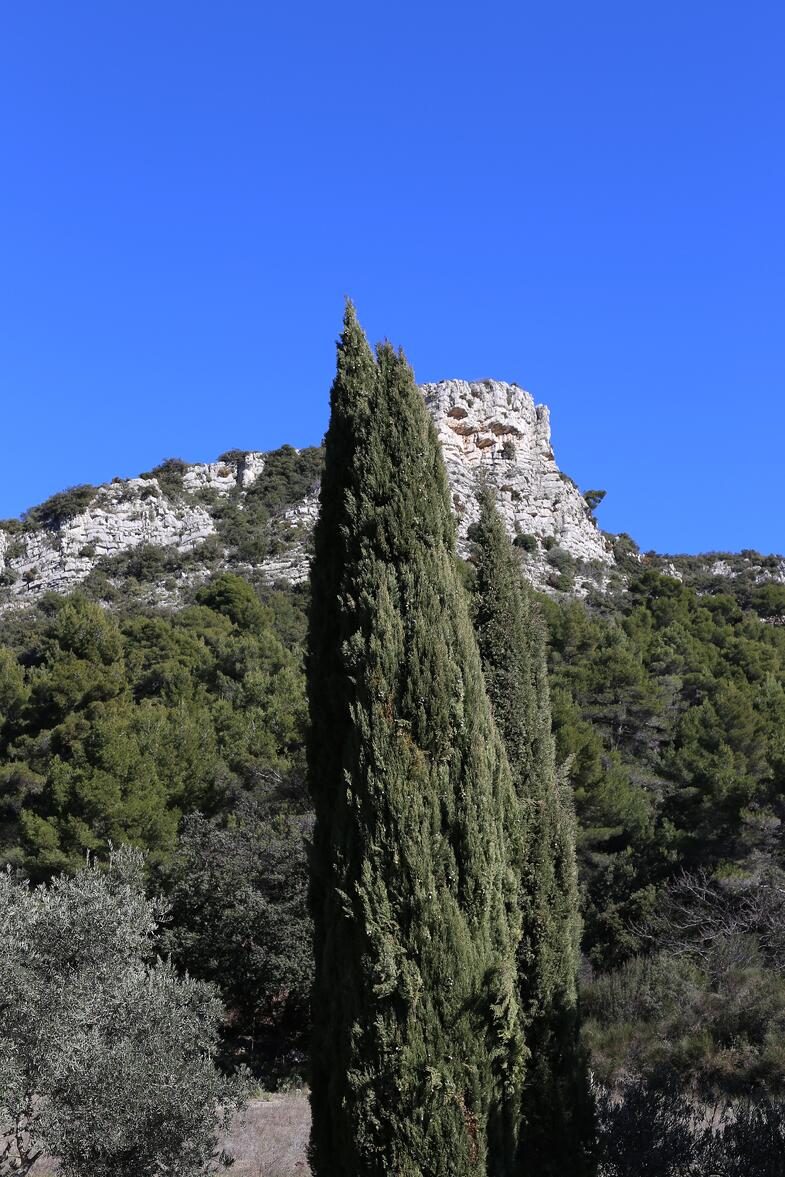 We have become so accustomed to seeing these views everyday it will be hard to leave them. We will also be saying goodbye to the warmth and green grass (something many of us are not too thrilled about). As this term comes to a close we reflect back on the amazing times we have had together and the memories that will we keep forever. We won't forget the things we have learned, not only educationally but about life and people.
Together we have grown as a group and individually we have just begun our journeys of finding out who we are. I think we have learned so much about life and different cultures and living in the moment and truly embracing everything, that it's hard to put it all down in words. I guess that's what experiential learning does to you. You dive head-first into new and exciting adventures and try to get as much as humanly possible out of them. For me, this has certainly been one of the most amazing and insanely incredible opportunities I have ever had. Together we will all look back on our stay in France and know that we have grown even more from it and we are truly thankful for everything we have experienced.