Central to Proctor's mission and Profile of a Proctor Graduate is the belief that collaboration sits at the core of all we do. Knowing how to work alongside peers, to share expertise, to work toward a common goal, these skills will serve our students well beyond their high school years.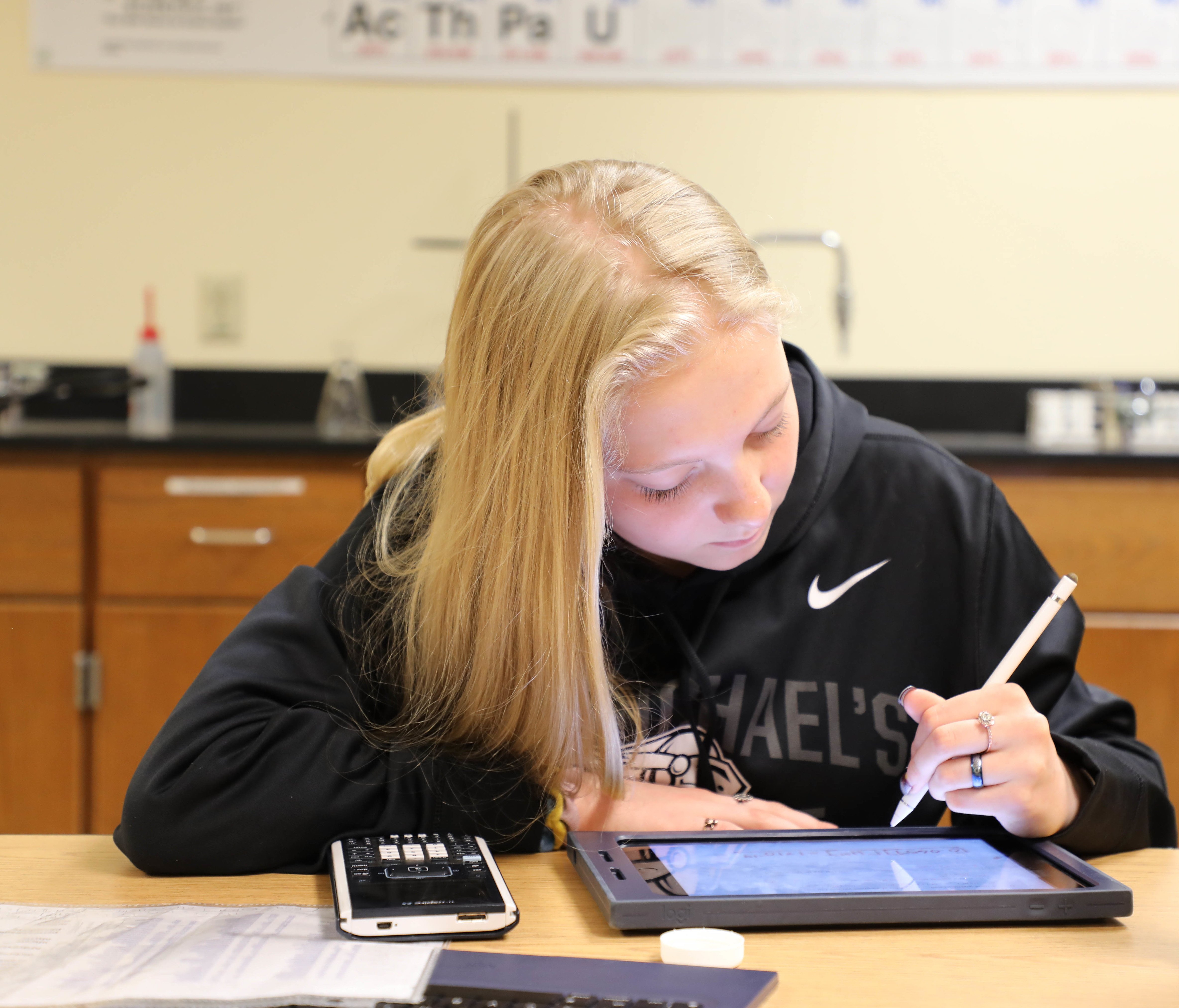 As Proctor continues to evaluate how it can best pursue its mission, while recognizing the role technology plays across disciplines, we have merged the Technology Department into other disciplines (Arts, Math, and Science), and have added a coding credit as a graduation requirement. Students will no longer be required to fulfill a "technology" graduation requirement, but starting with the Class of 2023, each student will be required to take a coding credit prior to graduation (members of the Class of 2021 and 2022 will need to complete the outgoing technology credit or the newly adopted coding credit). This coding credit can be fulfilled across disciplines, and represents our belief that computer science and coding is a fundamental skill each young person should learn.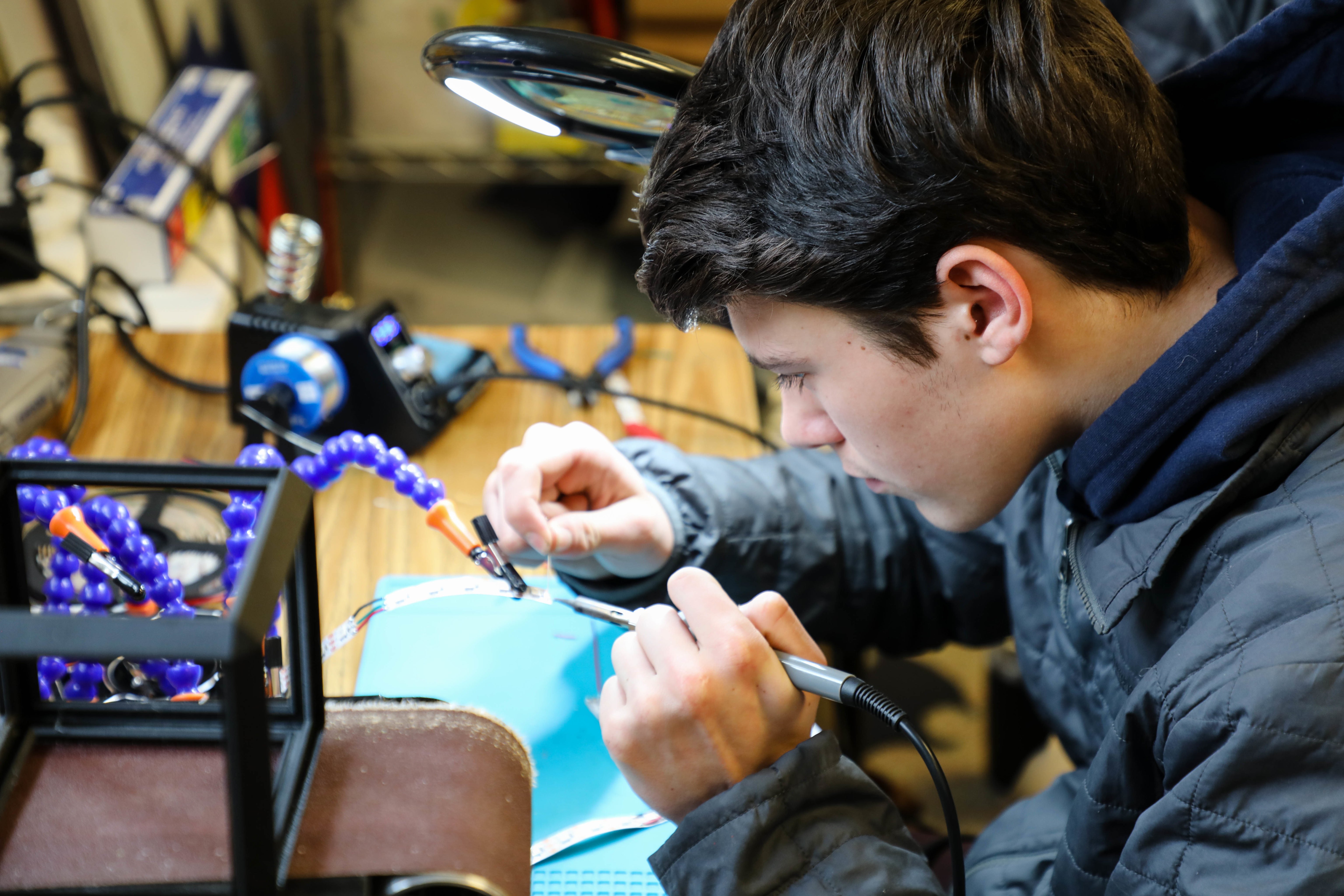 The infusion of technology into the learning experience of students at Proctor spans the entire curriculum. Educational technology tools are essential to 21st-century learning, as we experienced first hand during our remote spring term due to COVID-19, and our ultimate goal is to graduate digitally and globally literate students who can access, examine, and ethically use technology to enhance their learning and engagement in the world beyond their classroom. As such, faculty understanding of technology integration at Proctor focuses on value-based leadership, pioneer teaching, and professional education.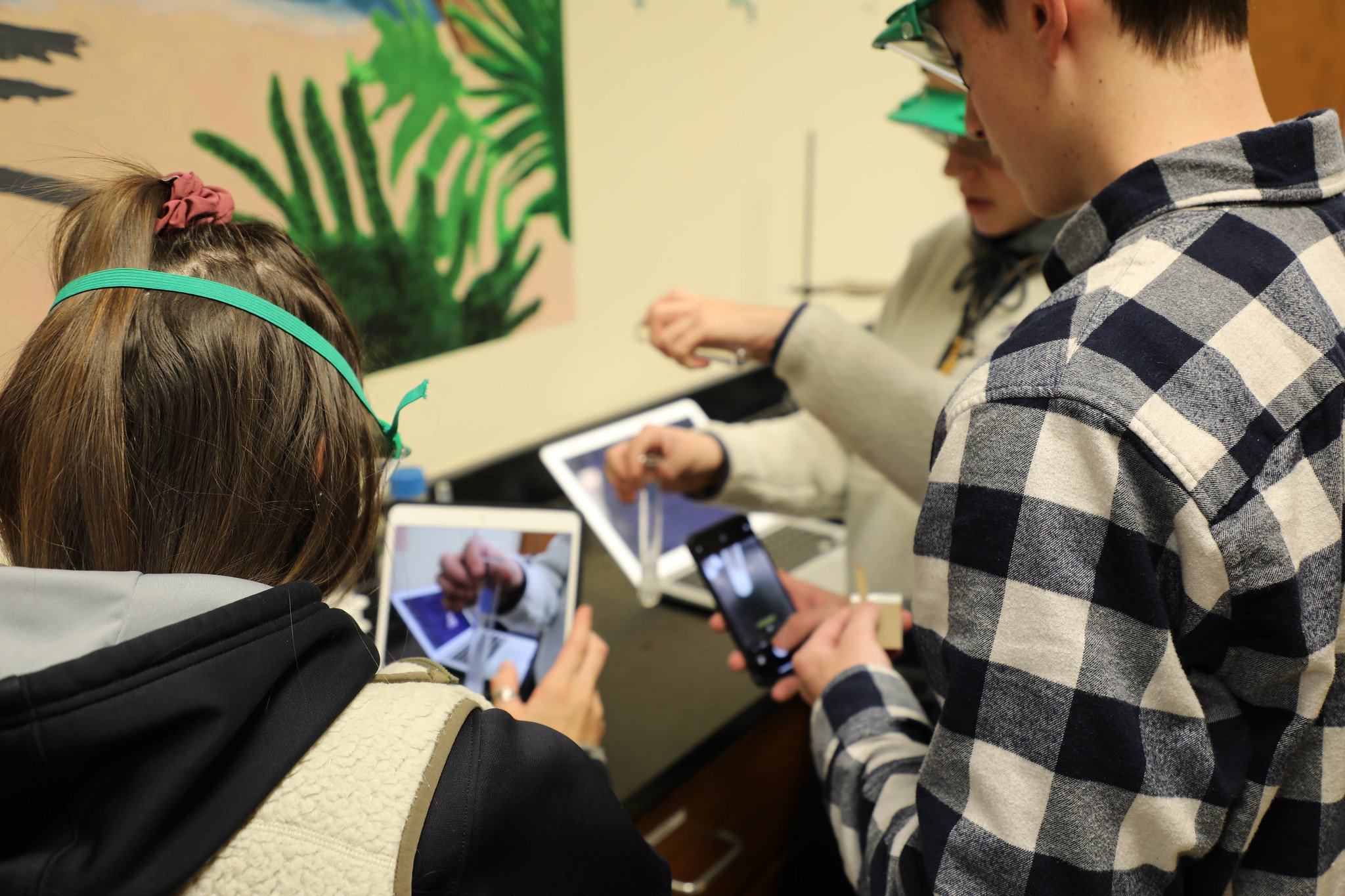 A leader in integrating technology seamlessly into the learning environment, Proctor was one of the first schools to deploy a campus-wide network and establish a full-time internet connection with the National Science Foundation in the mid-1990s. Proctor launched a 1-to-1 laptop program in 2000 and an iPad initiative in the fall of 2013. This rich history of digital education has allowed Proctor to transition to online learning quickly during this unprecedented pandemic through Proctor's internal myProctor platform and a fully-integrated WebEx experience across campus. This WebEx system will allow Proctor to seamlessly shift to remote learning at any point during the upcoming school year should the need arise, while also affording students unable to travel to campus the ability to continue their academic courses remotely. Read more about Proctor's shift to synchronous remote learning this past spring HERE to see the collective commitment to ensuring students receive a rich, engaging educational experience both on-campus and remotely.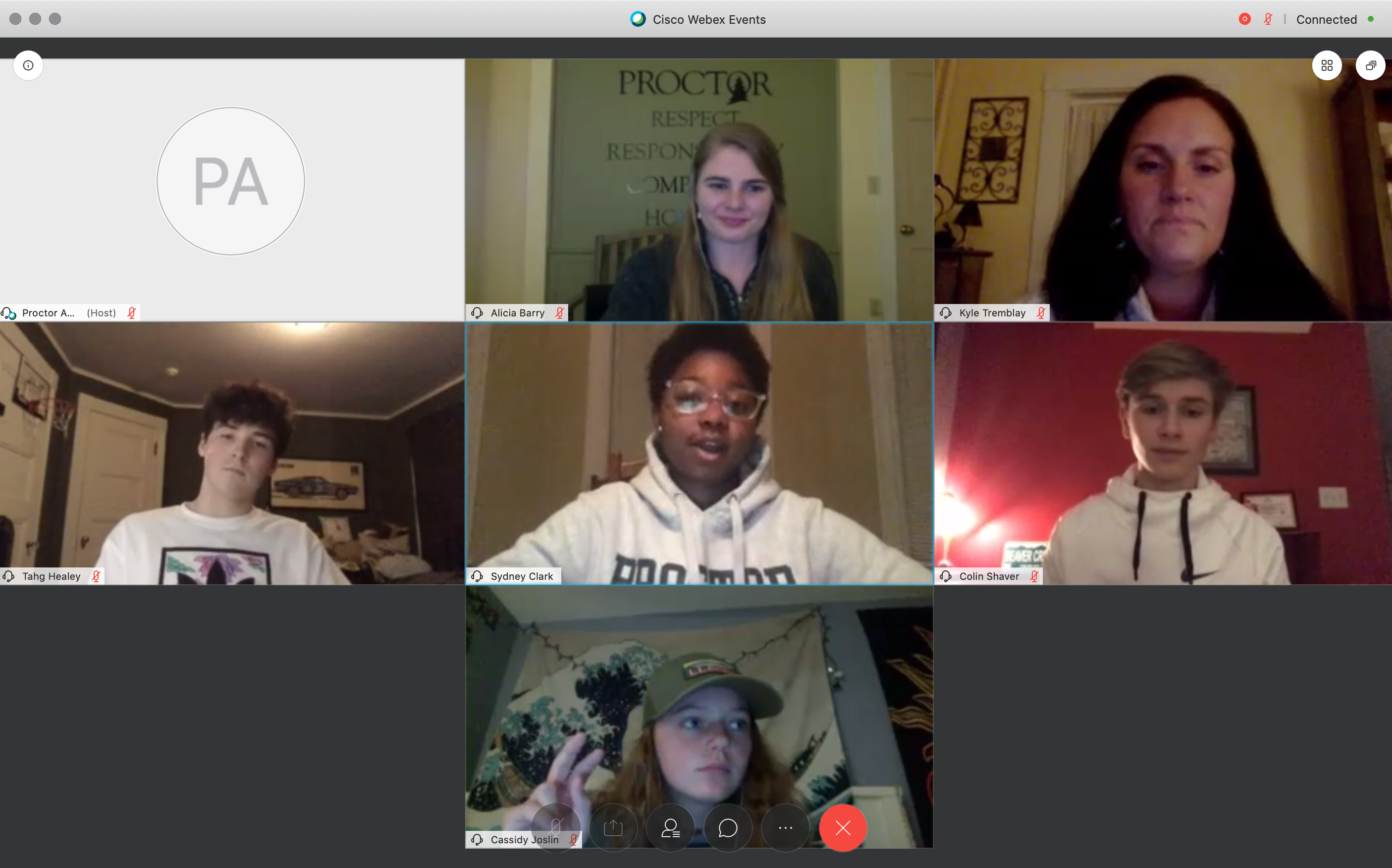 To support Proctor's integration of Webex and in preparation for a potential need to shift to remote courses during the 2020-2021 academic year, significant financial investments in the school's network and classrooms have been made. These investments will maximize the digital experience for those students unable to attend class in person, and align with our long-standing belief that, when properly deployed, technology can augment the learning experience of students. The educational landscape is shifting, morphing, and evolving, and Proctor is doing the same in order to ensure students and faculty are prepared to stay connected.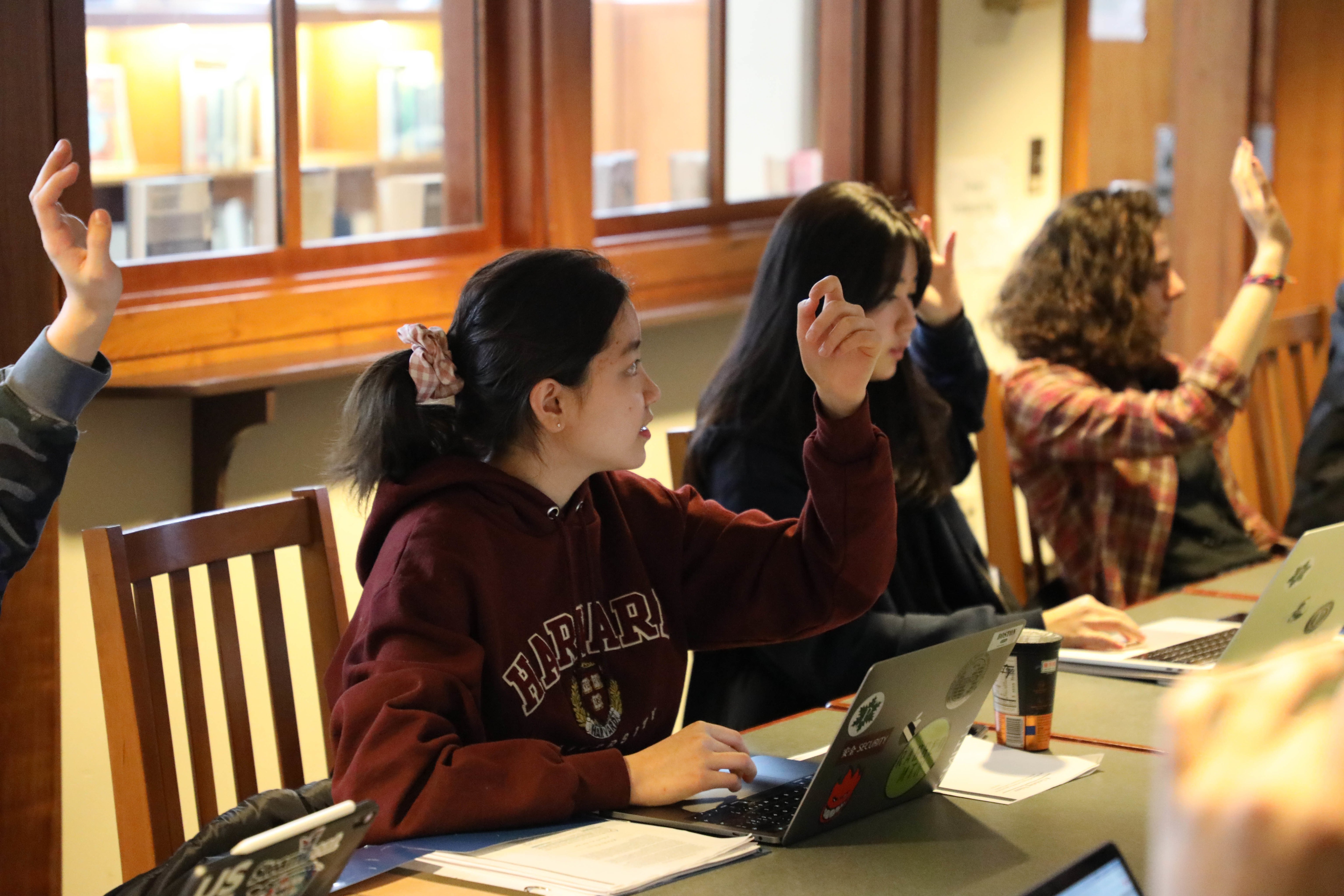 As students and families prepare for the upcoming school year, they should reference THIS Technology FAQ and THIS technology specifications information. All technology related questions should be directed to Director of Information Services and Technology James Cox.