Stumbling upon a wolf pine in the midst of Proctor's vast woodlands, its wide arms spread wide over the new growth forest below it, reminds us of the slower pace to the life of trees. These relics and their sturdy presence steadies us as we navigate change and look for direction.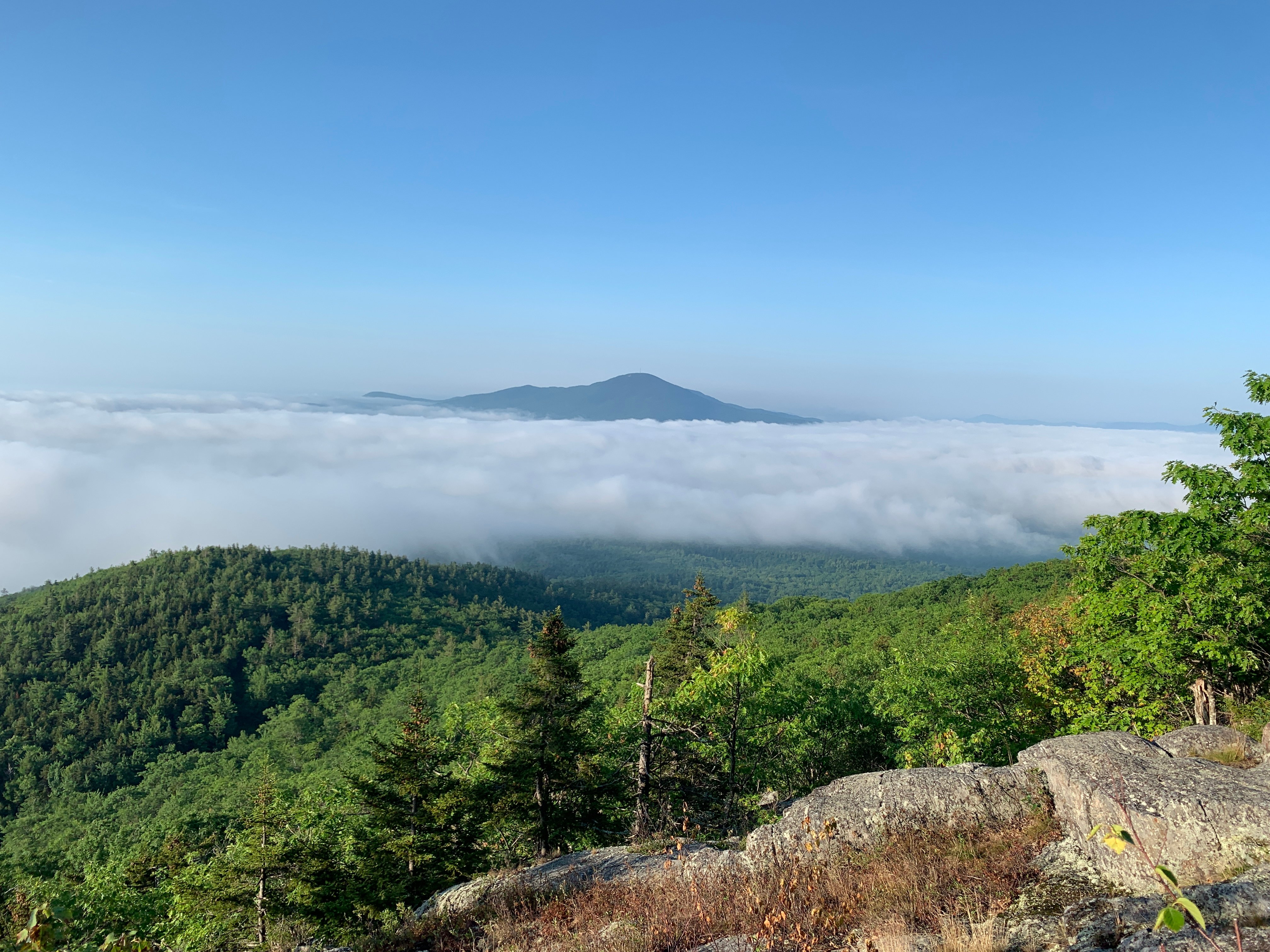 Proctor's 2,500 acres of land stretches from the top of the Proctor Ski Area across the Blackwater River valley up the southern slopes of Ragged Mountain and beyond to Hopkins Pond and Elbow Pond to the east. The ever-growing network of trails connect the likes of Balanced Rock, the swinging bridge, Proctor Cabin, Mud Pond shelter, while those countless wolf pines and old stone walls remind us of the farms that speckled these acres in generations past.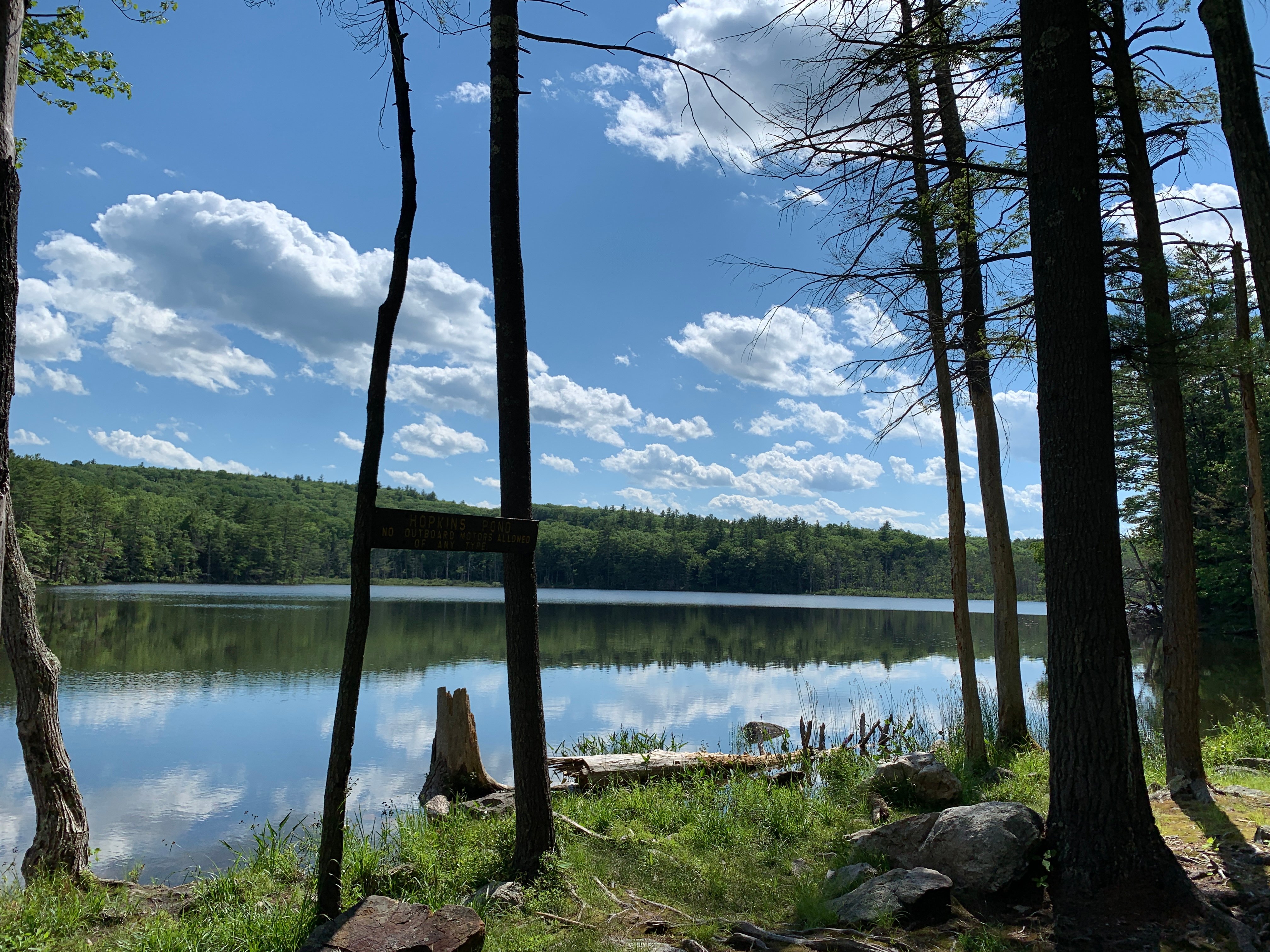 This land, gradually acquired over the school's 173 year history, has served as the ultimate classroom for Proctor students for generations; its biodiversity a perfect laboratory for the natural sciences, its serenity a retreat for the humanities, its terrain a mountain biker's and trail runner's dream.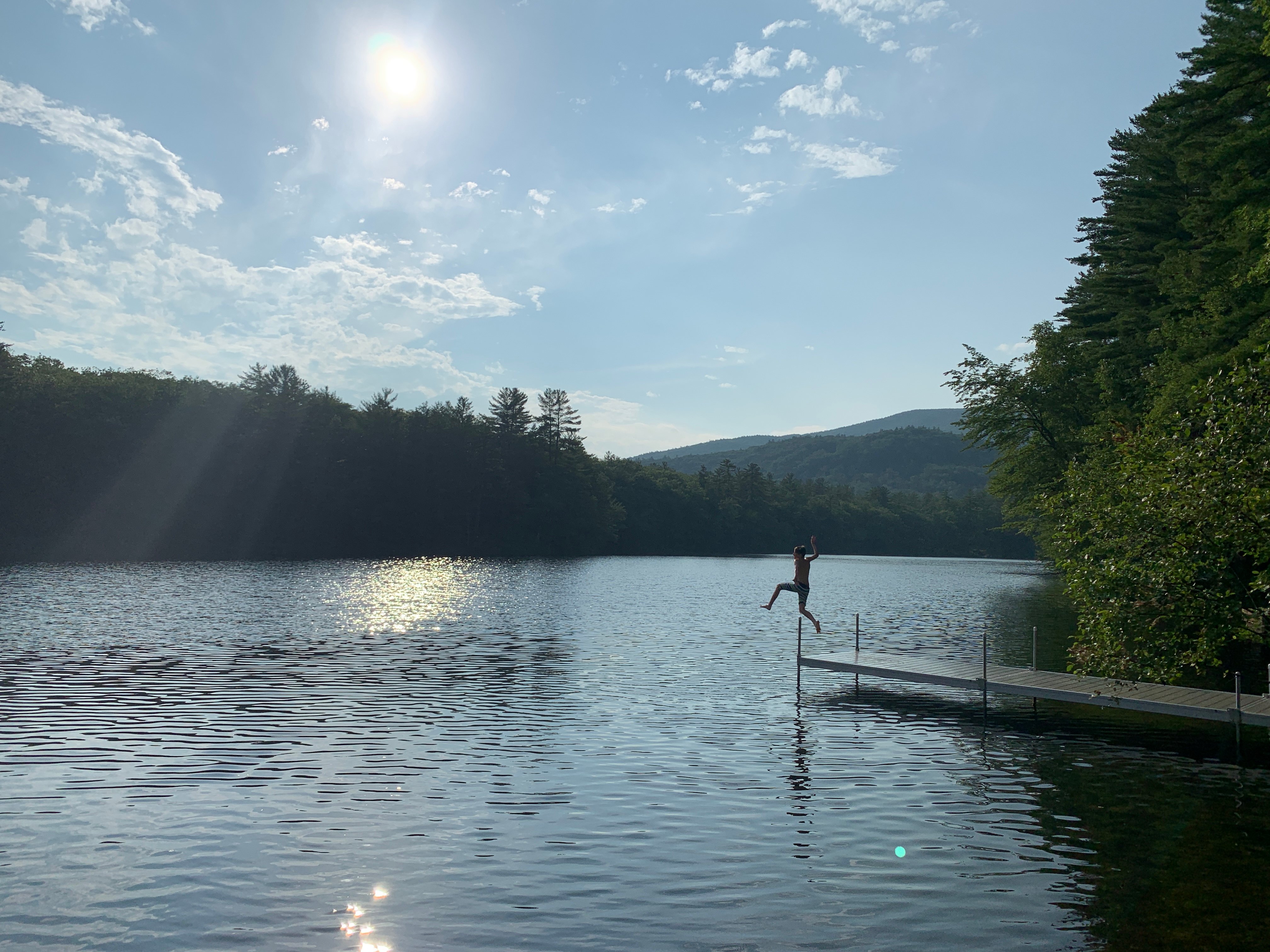 Never have I granted myself time to explore Proctor's 2,500 acres in the way I have during the past five months. And I'm not alone. The forced deceleration of life due to COVID-19 has allowed the Proctor community the ability to reconnect with the natural world. The increased traffic in the woodlands, the new trails being built by Proctor's mountain bike coaches, and the exploding community garden behind Mac House are just a few of the silver linings of a much, much different spring and summer on Proctor's campus.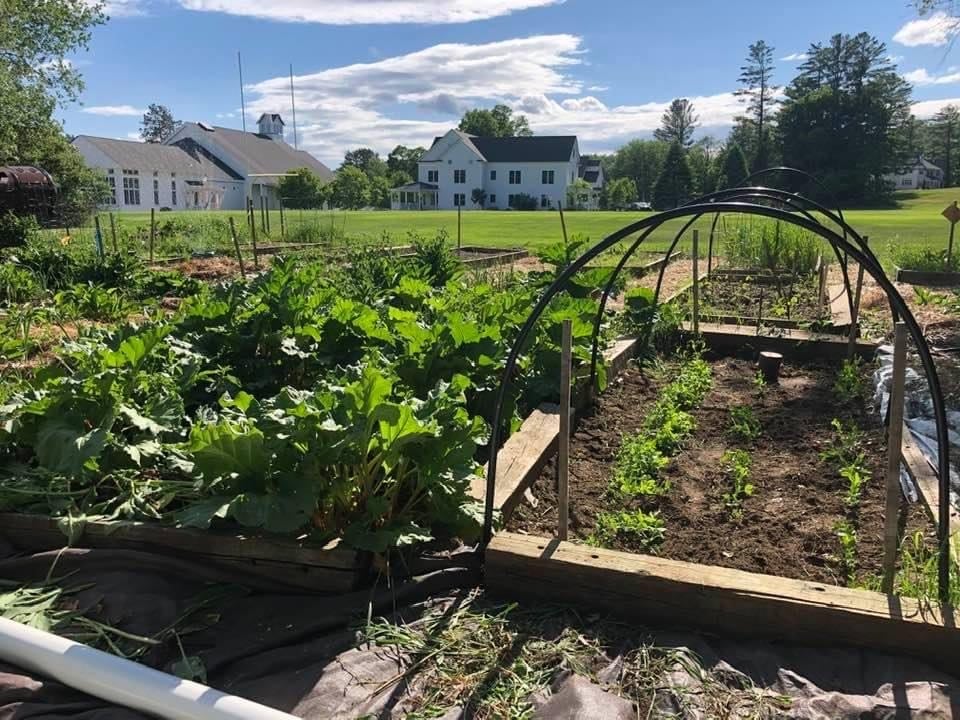 The upcoming school year will undoubtedly be one of the most difficult we have faced as educators. We are confident the unknowns will be matched by our ability to flex and evolve. We will share our return to school plan next week, and as we wade through daily news cycles filled with COVID-19 hotspots exacerbated by cramped living conditions and population densities, we are incredibly thankful for the wide open spaces available on Proctor's campus. Now do yourself a favor and get out and explore the far corners of campus this weekend!