After a one year hiatus, Proctor's Fall Family Weekend is back! We are excited to welcome parents and families to campus between October 7-9. The full weekend schedule can be found
HERE
. Review the information below and let us know if you have questions about Proctor's Fall Family Weekend.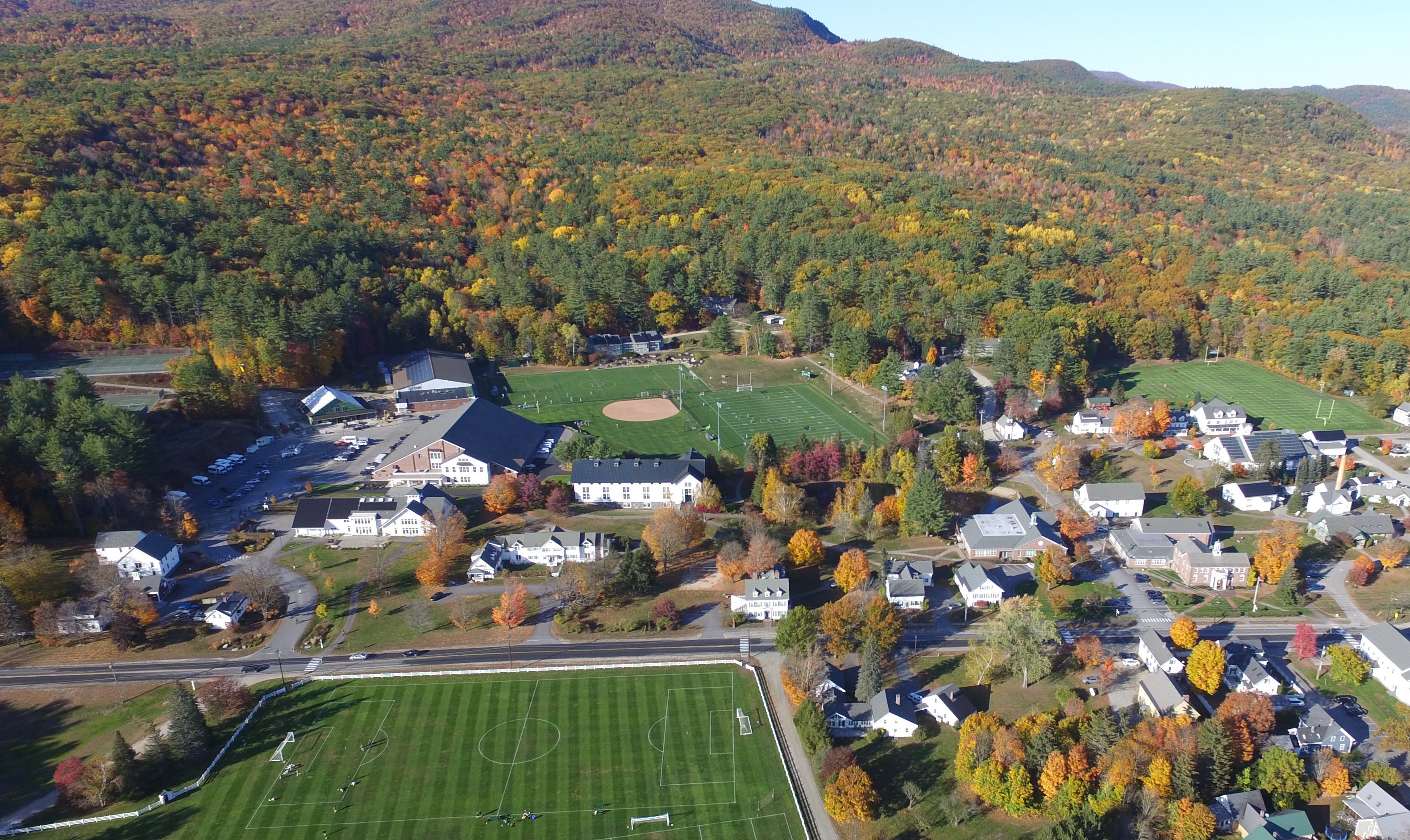 Registration and Parking
In order to help us plan the weekend, we ask that you register

HERE

.

In-person registration will be available throughout the day Friday and Saturday in the Farrell Field House lobby.

Day Parents can park in the Field House parking lot. Boarding Parents should park at their student's dormitory if parking is available.
Mask Policy and Building Access for Fall Family Weekend
Consistent with CDC guidelines due to high transmission rates in our area, we will ask the entire community (regardless of vaccination status) to remain masked while indoors, unless actively eating or drinking. Visitors are always asked to remain masked indoors. Masks are optional outdoors.

Boarding Parents are allowed in their student's dormitory if masked.
Sustainability and Proctor - Bring Your Own Reusable Water Bottle!
Please consider bringing your own reusable water bottle to utilize while on campus this weekend. Proctor has an institutional commitment to not supply bottled water on-campus, and we hope you join us in this pledge to choose a more sustainable route.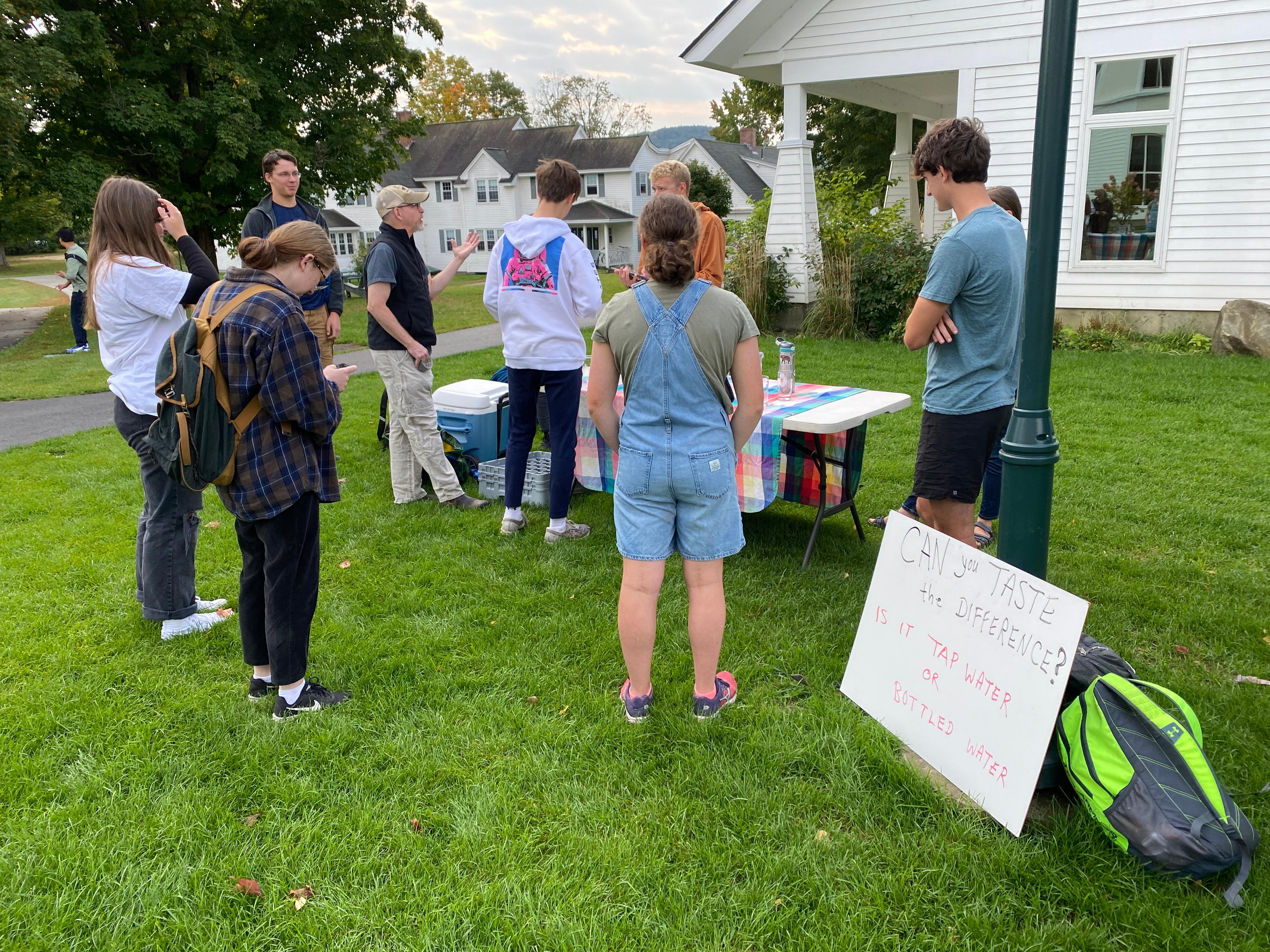 31st Annual Proctor Invitational Golf Tournament
We will tee off Fall Family Weekend with the 31st Annual Proctor Invitation Golf Tournament.

All parents and families are invited to participate in this event that draws parents, alumni, faculty, staff, and other friends of Proctor together at the beautiful Lake Sunapee Country Club.

Learn more about this event and how you can participate

HERE

.
Thursday Evening Head's Event
All parents/guardians are invited to the Head of School's house (219 Main Street across the street from Carr House and Rulon Miller Dorm). Parking will be available by Maxwell Savage Hall or along Route 11 in front of the Carr Field and the Head's House.

The 6:30-8:30PM event will take place under a tent behind the house; please enter through the residence. You are welcome to join the gathering whenever you arrive to campus; we recognize many people are traveling quite a distance to get to the area. Business casual attire is recommended, flat shoes tend to work better in the grass.

The event will have light hors d'oeuvres and will include student musical performances, a few words shared by Head of School Brian Thomas, and an informal opportunity to connect with other parents. Note most local restaurants close at 9:00 PM if you are looking for a complete meal off-campus Thursday night.
Friday Morning Classes
Parents are invited to attend classes that are being held outdoors on Friday morning.

Due to lack of space, we are asking parents, whose students have class indoors (we will share a list), to observe one of the outdoor classes or swing by the tent outside of the Brown Dining Commons to say hello and connect with various Administrators and members of the Student Life Team.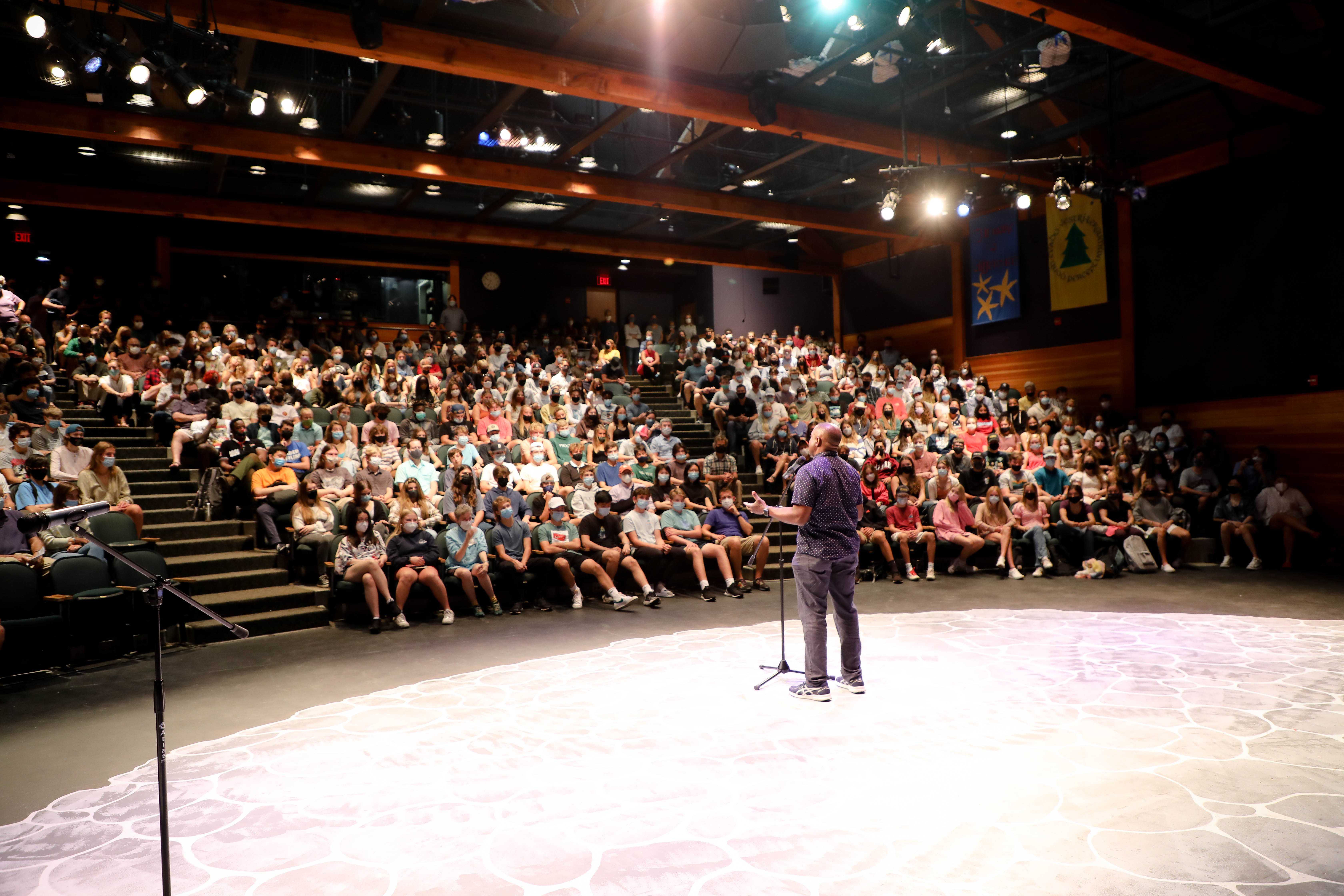 All-Family Meeting with Brian Thomas
Originally scheduled to be held in the Wilkins Meeting House, the all-family meeting with Brian Thomas will be held outdoors under a tent outside the Brown Dining Commons immediately following our outdoor assembly on Friday morning.
Parent/Faculty Conferences
Parent/Faculty Conferences provide a powerful opportunity to connect directly with your student's teachers. While you may choose not to schedule conferences for every one of your student's classes, we are asking students to attend each conference with you so the feedback loop is closed, transparent, and honest. Conferences will be held indoors in well-ventilated spaces - with masks. However, if the weather is cooperative, we may be able to move them outdoors.

We utilize software called Pick-A-Time to facilitate conference scheduling. Please utilize

Pick A Time conferences link in your myProctor portal

to schedule parent/teacher conferences. This link will close on Thursday, October 7th at 12:00 PM. If anyone has questions, contact Morgan Braley in the Academic Dean's Office at (603-735-6640).

If families are unable to travel to campus for Fall Family Weekend, advisors will hold video conferences with those families and arrange for other meetings with teachers if needed.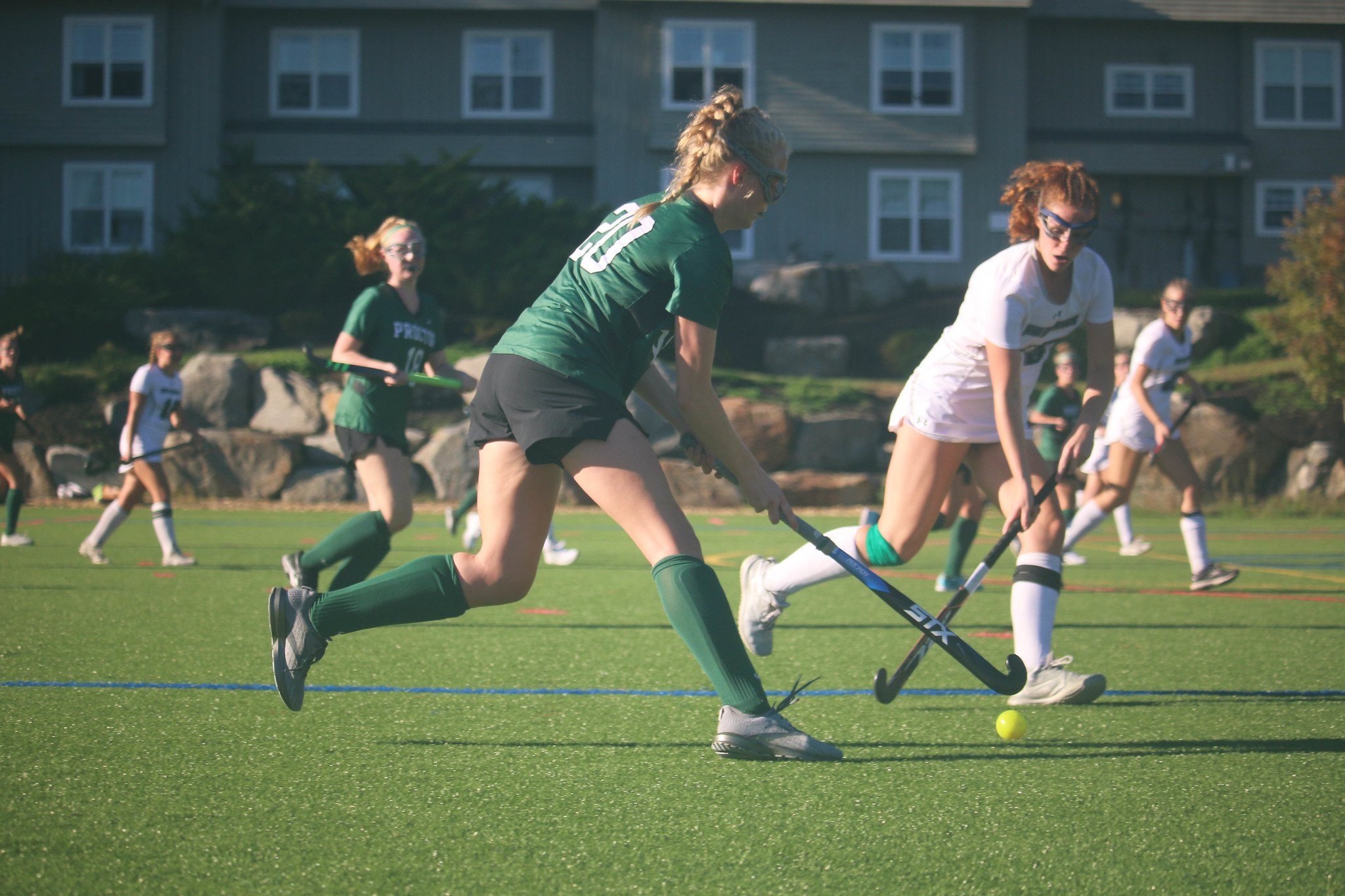 Athletic Schedule
Athletic teams will compete either Friday evening or Saturday afternoon. Students are able to depart for the long weekend following their last afternoon activity/athletic commitment. Those teams playing on Saturday will have a practice on Friday morning following assembly.

A complete athletic schedule can be found

HERE

.
Departure and Return to School Protocols
All students are encouraged to leave campus for the long weekend. Any international student and domestic national student who is unable to travel home or depart campus with a friend's family should be in

contact with the Student Life Office

immediately to arrange alternate plans.