During the school year, Proctor's campus is a hub of activity: class schedules, athletics, off-campus trips, afternoon programs, and dorm life keep our community in perpetual motion. One may expect the summer months provide an opportunity to slow down, take a breath, and wait for life to pick up again in the fall. There is certainly a smaller population on campus and less visible action with students' absence, but below the surface, Proctor's campus continues to be a thriving destination for learning all summer long.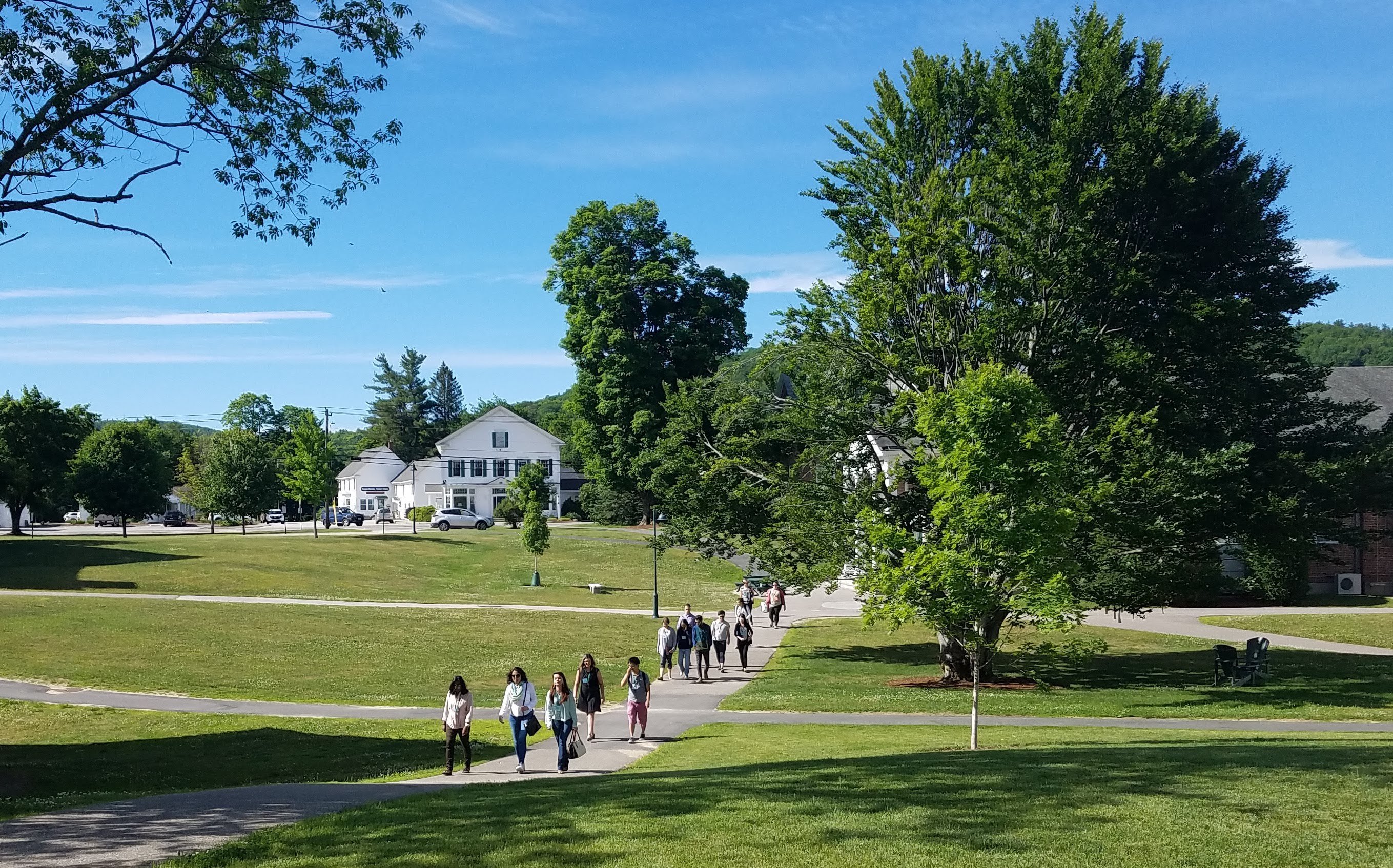 After the first weekend in June, where we celebrate hundreds of alumni returning to campus for Reunion, the maintenance, housekeeping, security and kitchen staff led by Kurt Meier, Diane Benson, Starr Towne, and Barbara Major all kick into high gear to welcome visitors part of the Gordon Research Conferences (GRC). For ten weeks, a group of nearly two hundred scientists stay at Proctor for week-long exchanges of their current work and research in highly specialized areas of study, such as bioelectronics or bioorganic chemistry.
The Gordon Research Conferences form an international organization that coordinates hundreds of specialized groups of researchers worldwide. Each group is assigned to a specific venue they return to every year, so attendees at Proctor this year may be returning and reconnecting with colleagues they met here nearly a decade ago.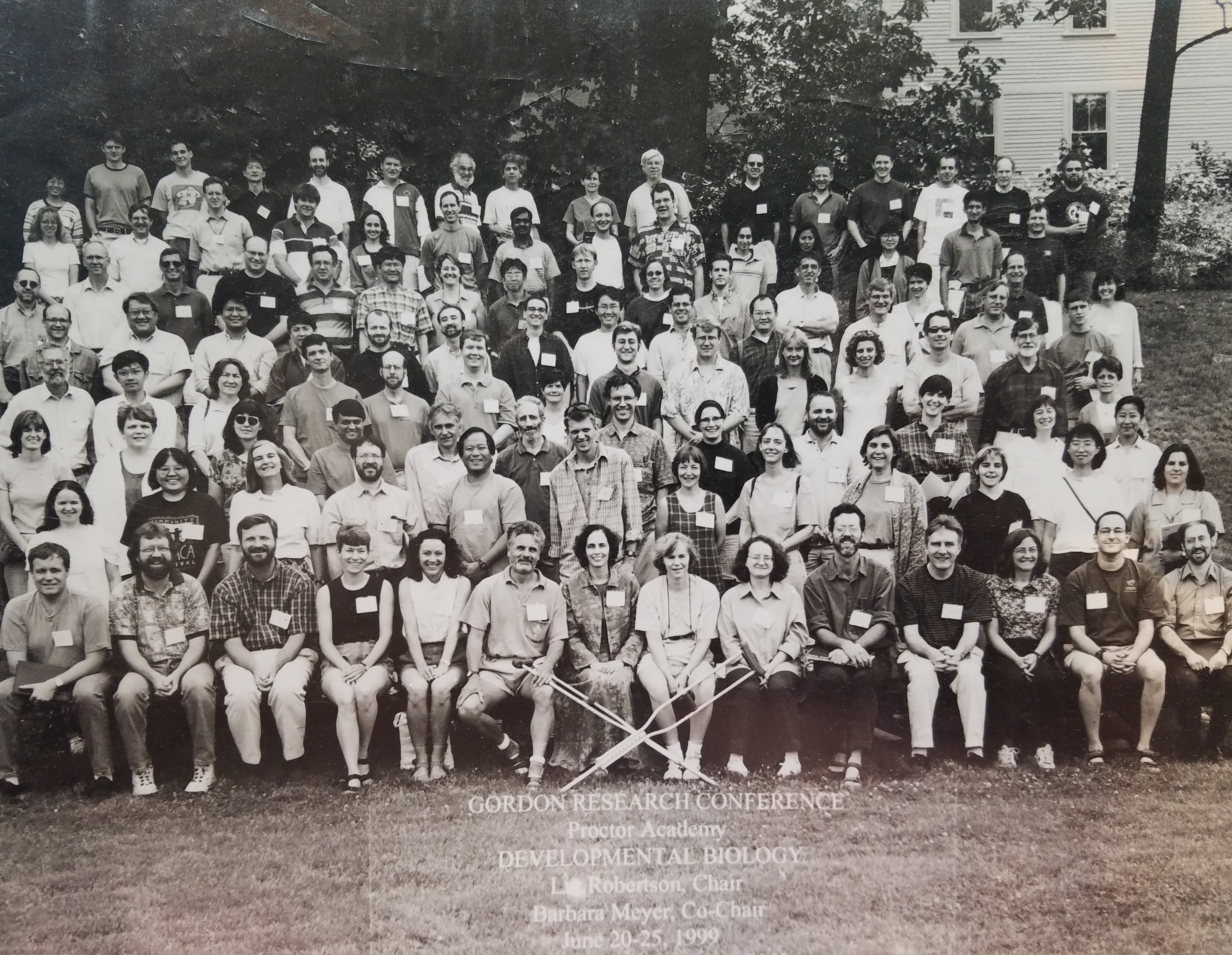 Throughout the week, members attend lectures and discussions around the groundbreaking and unpublished research their peers have been working on to prevent disease, protect the environment and practice more accurate data collection. While workshops with titles such as "Lysomal Biogenesis and Autophagy" or "Climate-Scale Dynamics" may contain headache-inducing content for most of us, the enthusiastic discussions and presentations are a testament to the commitment and curiosity of each of these experts.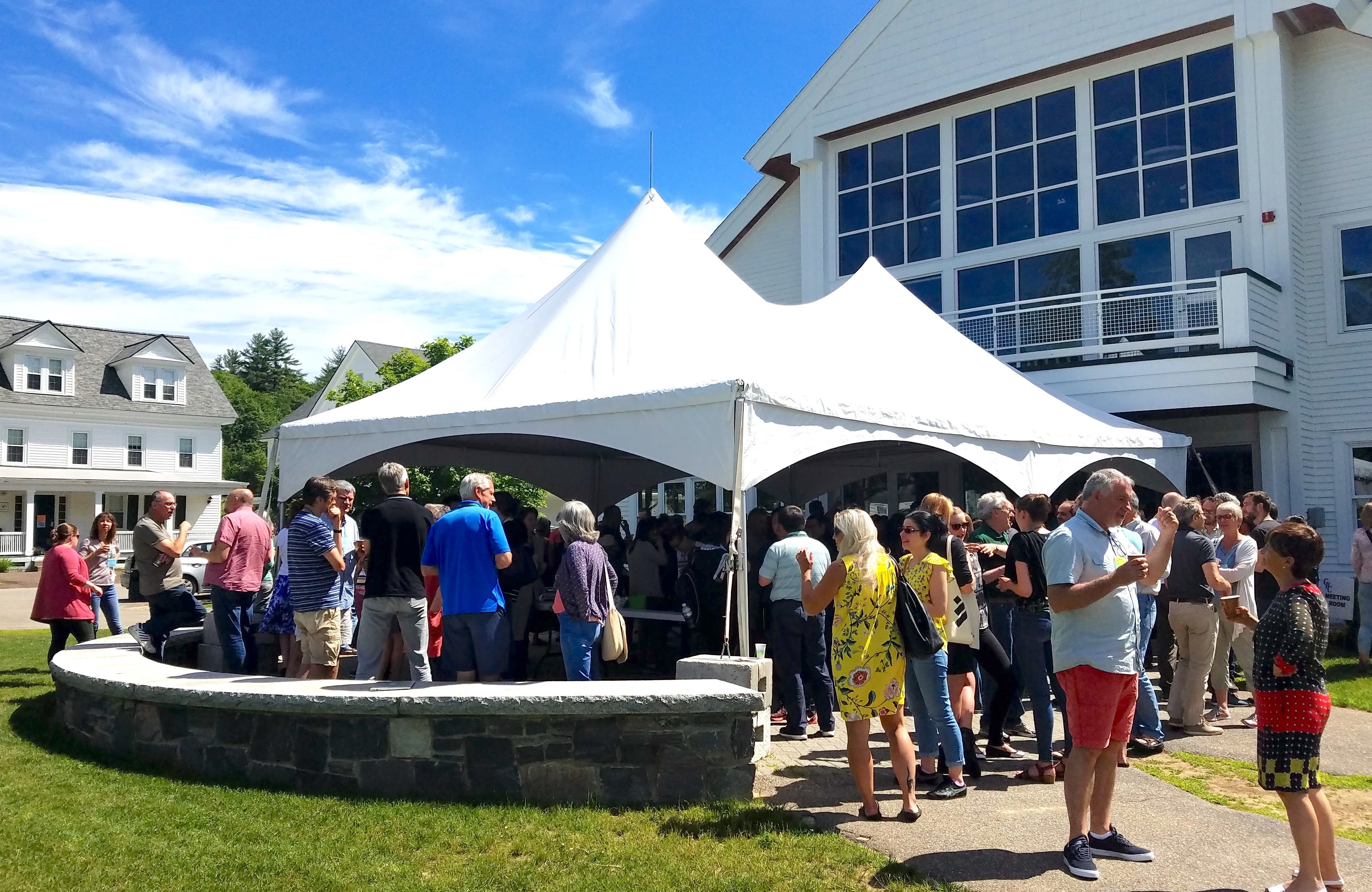 As the unique and respected few who can decipher and engage with such advanced topics, the researchers may feel an immense pressure to better the status and wellbeing of society-at-large. Fortunately, they are also able to appreciate the necessity of de-stressing and getting outdoors, and we are able to treat them to the best Proctor has to offer: swimming and paddle-boarding at Elbow Pond and afternoon trips to our surrounding hiking and biking trails.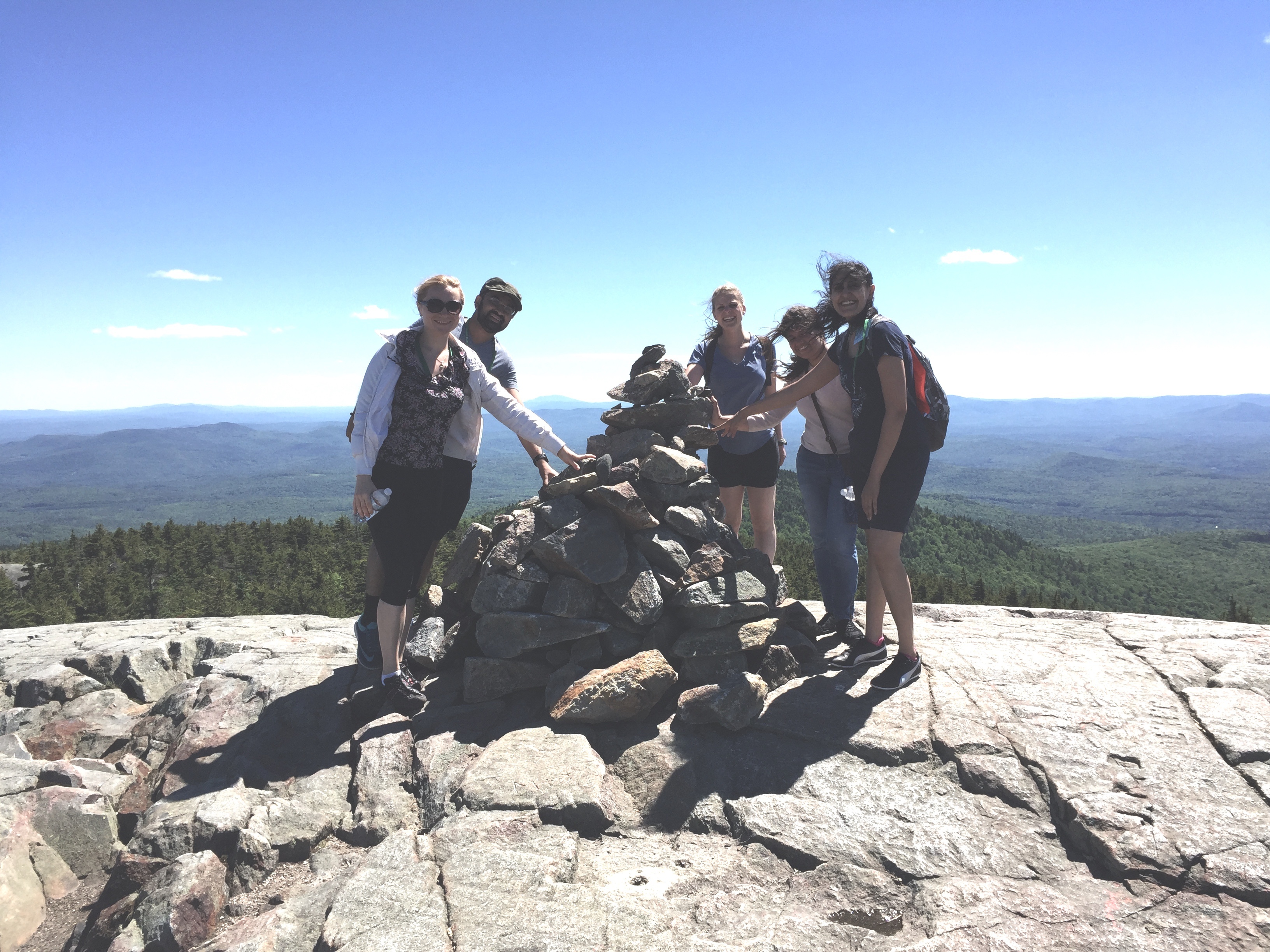 GRC group members summit Mt. Kearsarge every week!
We are grateful to these researchers who dedicate their time and energy to expanding their knowledge in order to help each of us live better lives. We are also incredibly grateful to the Proctor staff who help welcome these individuals to campus each week and provide a excellent location for the researchers to share, learn and reconnect with their colleagues every summer.