Campus is quiet as students, faculty, and staff spend time with family and friends over the week of Thanksgiving. This time of transition between seasons affords the opportunity to reflect on past ten weeks of the Fall Term, while looking ahead to all that is possible this winter. Today's blog features a few photos our photographer, Lindsey Allenby, took over the past few weeks from the quiet corners of campus. Each captures the balance we seek during school vacations between reflection, rejuvenation, and planning for the future as we press pause for a few days on the various projects in our lives.
Fall Term grades and comments will be available on student and parent portals by the end of the day. We encourage parents and students to process together these comments over vacation. As is the goal with periodic official notes throughout the term, the end of term content from teachers seeks to discuss academic behaviors we know correlate to learning: preparation, responsibility, resilience, collaboration, participation, and initiative. Reflecting on the intersection of effort and performance in our lives is not only important, but healthy, as we self-assess and identify opportunities for further growth as learners.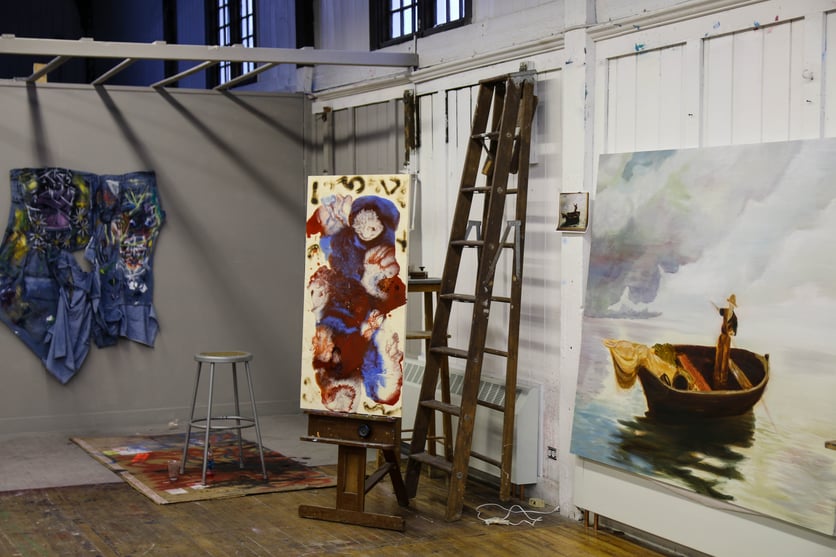 During these brief breaks from the busyness of the school year, we also reflect on our own work as educators. On Monday, November 27, all faculty will gather in departments for a professional development day during which these intentional reflections from our teaching over the past term are discussed with our peers. What would do differently? What new approaches worked well? What aspect of a project missed the mark? How do we continue to balance accountability and support as our students navigate adolescence?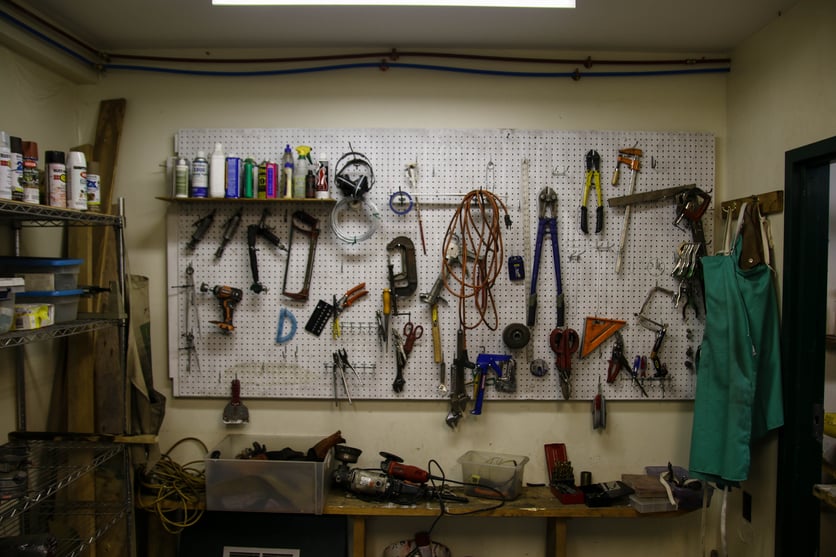 Every teacher around the globe understands the artform that is balancing this reflection, rejuvenation, and planning during school vacations. Reflection is critical to our continued growth. Planning for the term ahead holds equal importance as students will return to campus before we know it. But, sometimes we need to push pause on these never-ending projects and to elevate out of the minutia that dominates our lives during the school year knowing the unseasonably warm breeze tugging on the flags outside Maxwell Savage this afternoon will soon shift to the north. We hope each of our students find this same balance of reflection, rejunvenation, and looking ahead over the course of this week.
We in the Communications Office are going to follow our own advice and 'sign off' for a few days as well, but not before we say thank you to all of you in the Proctor family for your deep commitment to this remarkable little school in Andover, New Hampshire. Thank you for taking the leap of faith required to let your student sail a schooner for nine weeks or to live with a host family in Segovia for a term. Thank you for supporting our faculty and staff and for constantly challenging us to be the best educators we can be. Thank you for understanding our work with your students is far more of a marathon than it is a sprint. Most importantly, thank you for believing in Proctor's educational model. Happy Thanksgiving from all of us at Proctor!