As educators, we engage daily in the unending balancing act of providing our students a sense of freedom and a sense of connection. While the pendulum of independence swings back and forth within a culture depending on the prevailing norms of the time, what we know at Proctor is that the adolescent brain biologically craves independence, and yet is only able to pursue that independence when surrounded by a nurturing community.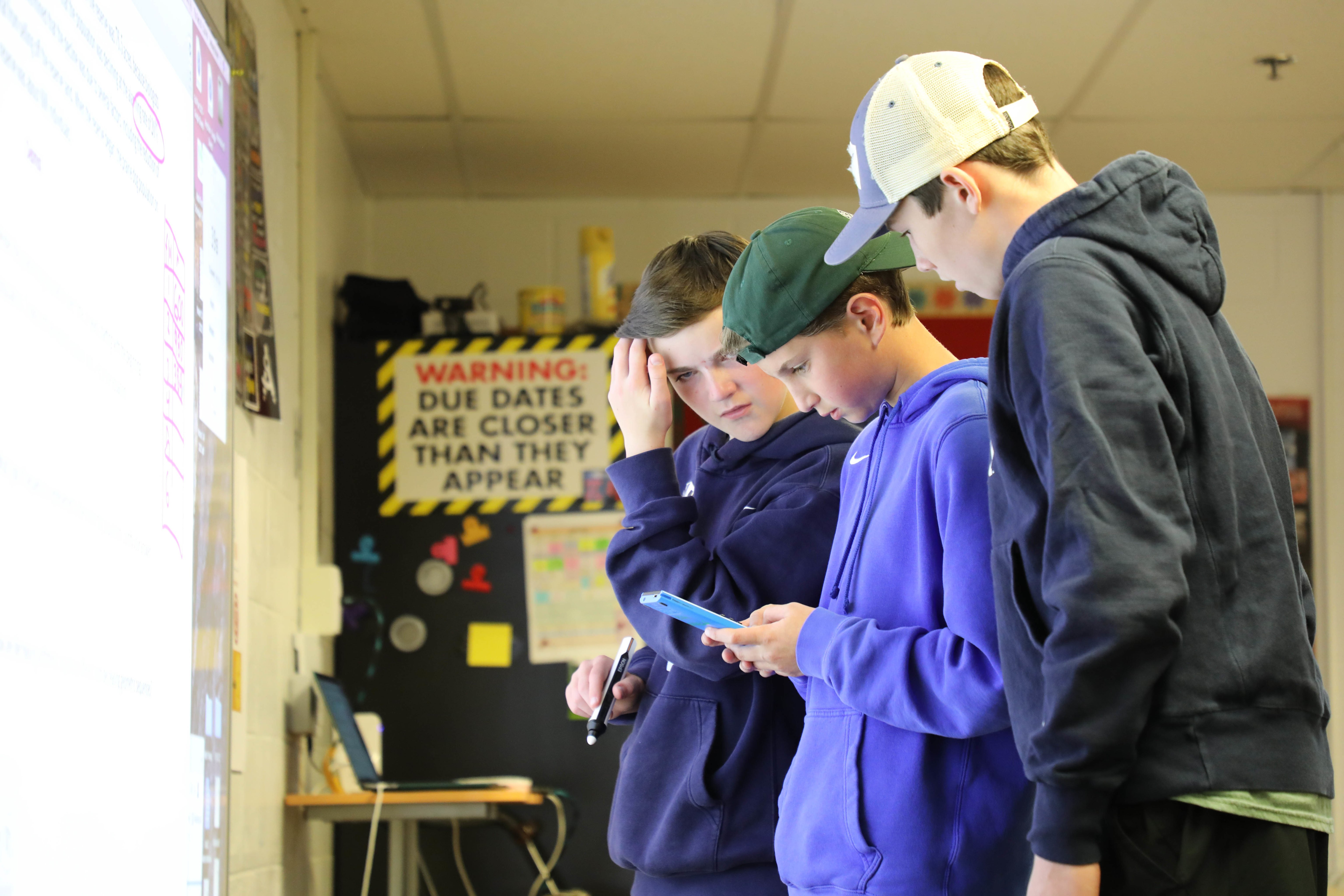 We value our individual freedom to make decisions and thrive on our ability to determine the direction of our lives. We believe our students should experience this same freedom. However, as so many of our families experienced over the past two years of pandemic learning, with increased freedom comes a potential for isolation, anxiety, alienation, and fear. Our preconceived notion of the value of independence was challenged by its lonely reality.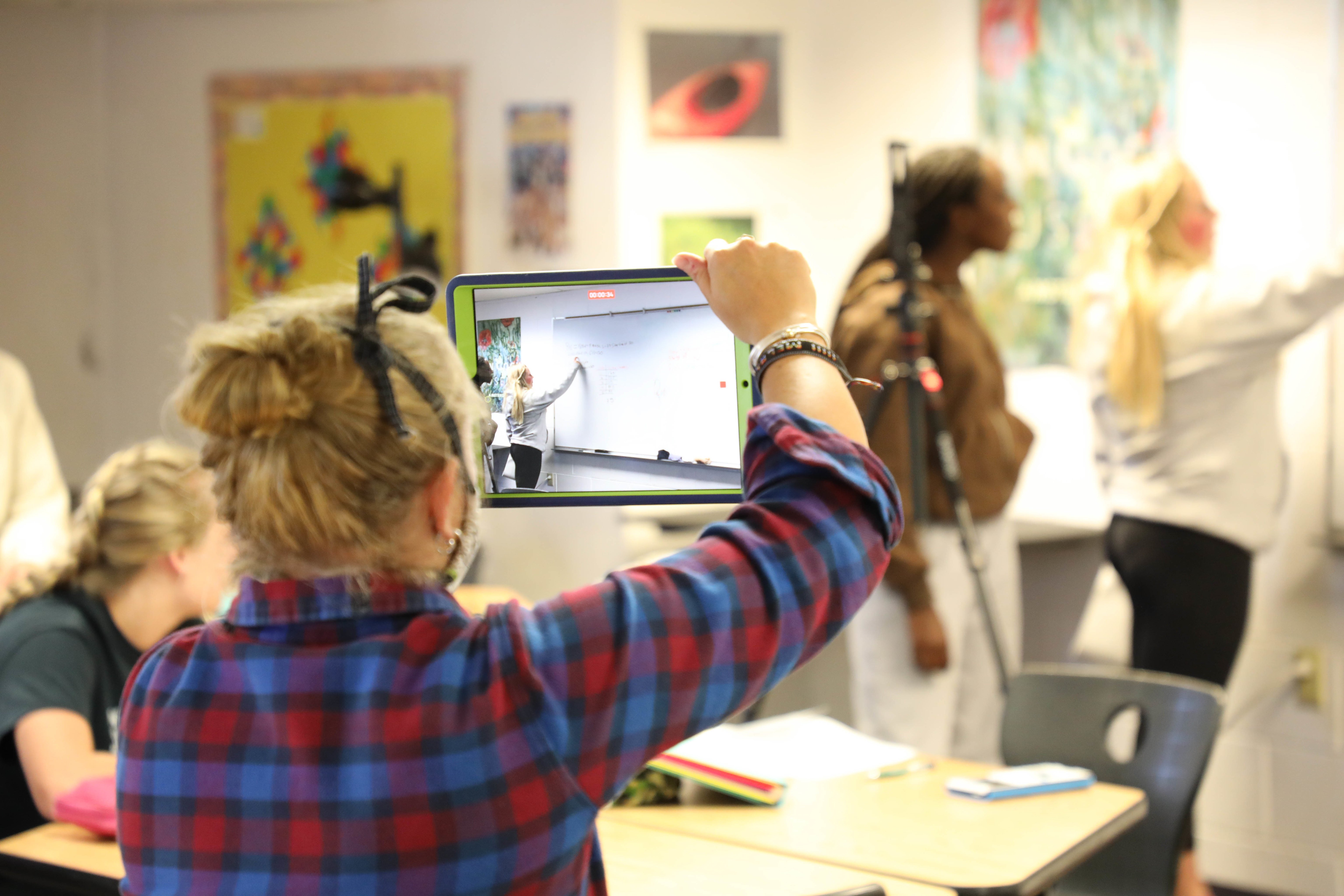 Erich Fromm, a psychoanalyst and social critic, observes in his book Escape from Freedom that people were happiest during the Middle Ages. The lack of individual freedom during the Middle Ages was offset by an ultimate security as to who they were, what their place was in society, and what their purpose in life was, both while alive and after. Out of that security came contentment. Fromm framed the challenge we experience today when he wrote, "Modern man lives under the illusion that he knows what he wants, while he actually wants what [society tells him] to want. To know what one really wants is one of the most difficult problems any human being has to solve. It is a task we frantically try to avoid by accepting ready-made goals as though they were our own."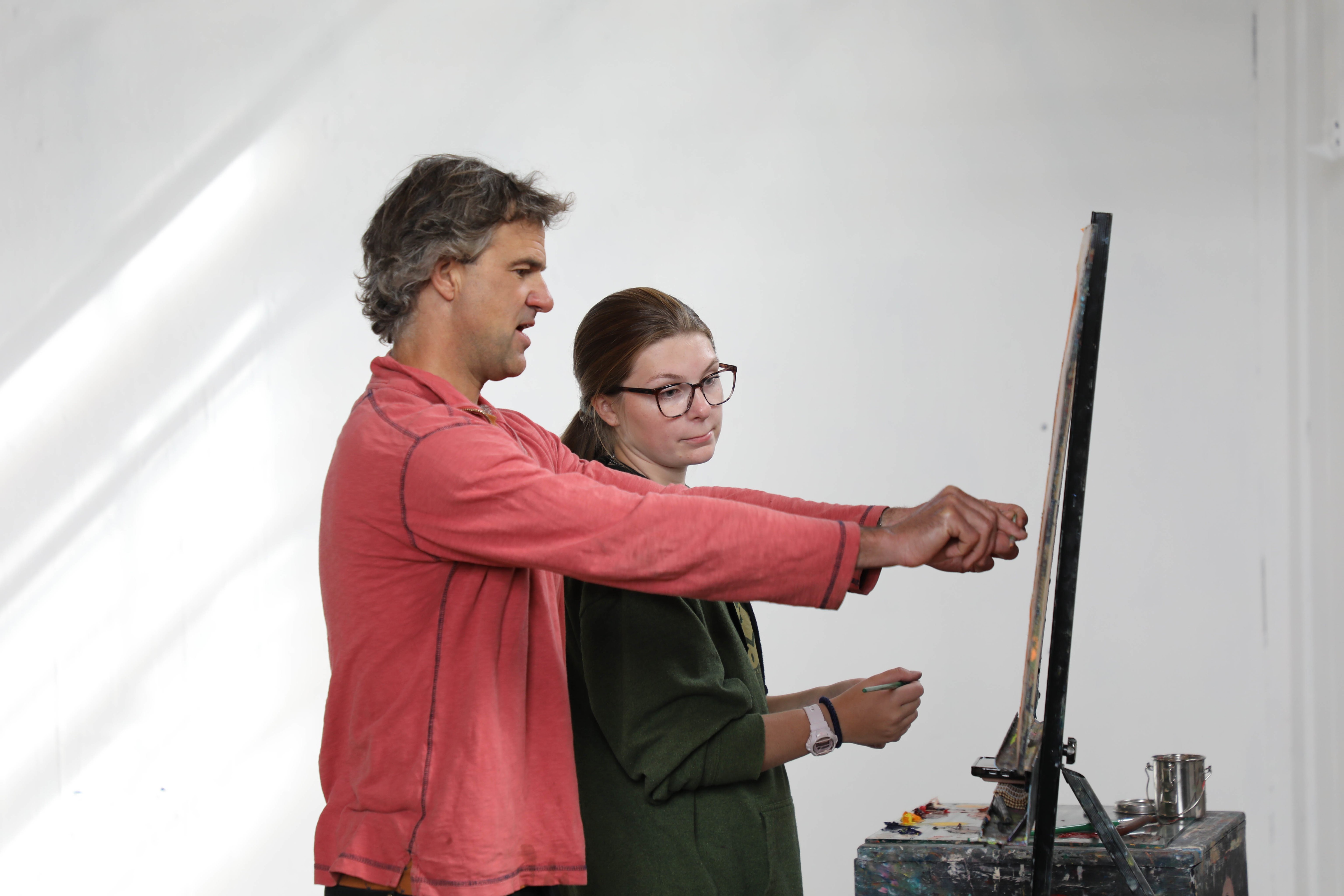 This analysis of the intersection of happiness and freedom affirms our role as a school working to empower both a sense of independence and interdependence within a nurturing community. Our role as a school is not to tell students who they should be, or what they should want in life, but is simply to give each young person the confidence to define themselves within the context of the needs of their community. We provide students with roots in this physical place, a sense of ownership and belonging through our advisories, our dormitories, our classrooms, and our athletic teams. We work to make our students feel safe, secure, and connected so they can willingly embrace the opportunities for independence before them.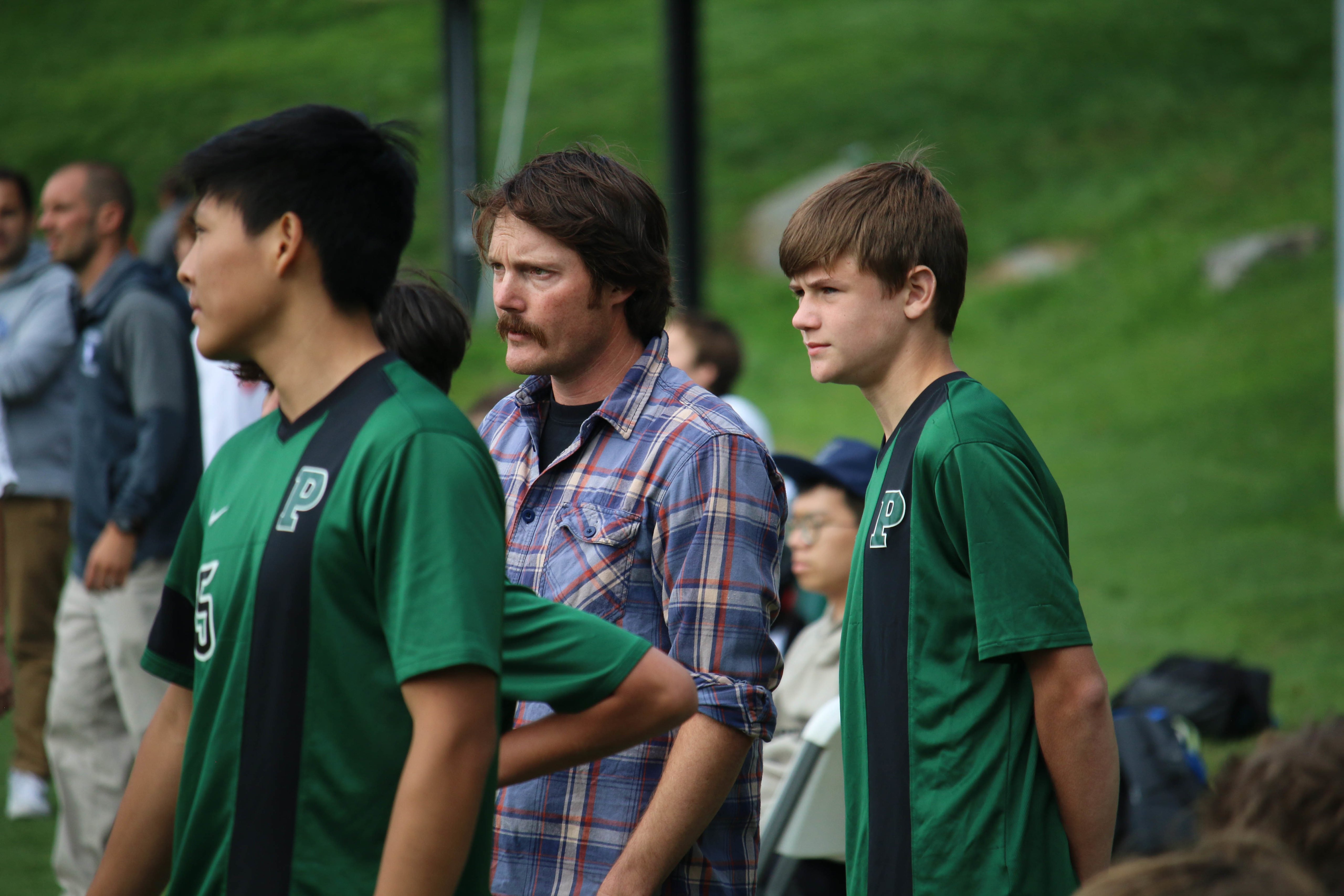 As educators, our work simultaneously provides students with a sense of freedom and a sense of security resulting in a beautifully messy educational model, always evolving, ever-seeking to meet students where they are. Students dive into their Proctor experience with confidence because they see teachers who love what they do and genuinely care about their growth as a student. Because adolescents seek connection above all else, and it is through shared experiences in small group settings that connection to peers and adults is best facilitated, a complex tapestry of relationships connects each individual to others. In turn, a nurturing community forms from which independence blossoms with abundance.