Proctor's girls varsity tennis team put an exclamation point on a tremendous season with an absolutely stunning performance at the Lakes Region Tournament Saturday afternoon. In 90 degree heat, this group of girls pulled together to win #1 singles, #2 singles, and #2 doubles, while finishing runner up in #1 doubles. Never has a team had such a dominating performance in Lakes Region tournament play.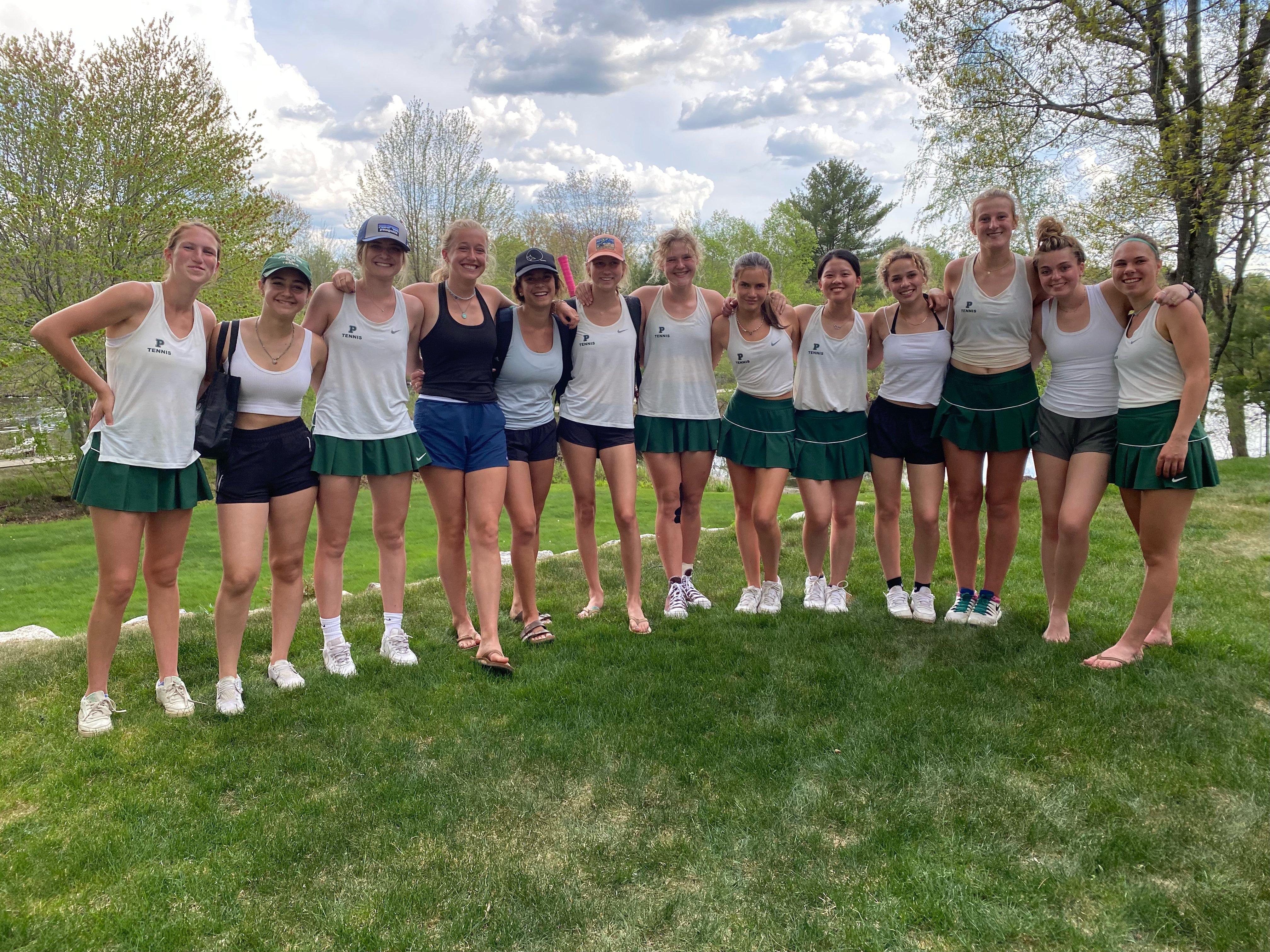 Quad-captains Lucy Werner '22, Mayson Blondek '22, Sarah Morgart '22, and Violet Sperry '22 have led this team all season, and today's Lakes Region Tournament performance was no different. Werner '22 won #1 Singles, while Blondek '22 won #2 Singles. Morgart '22 and Sperry '22 made a tremendous run in the tournament, finishing runner up in #1 singles. Kate Ji '22 and Rose Werner '24 finished out the scoring for Proctor by taking home the #2 Doubles championship.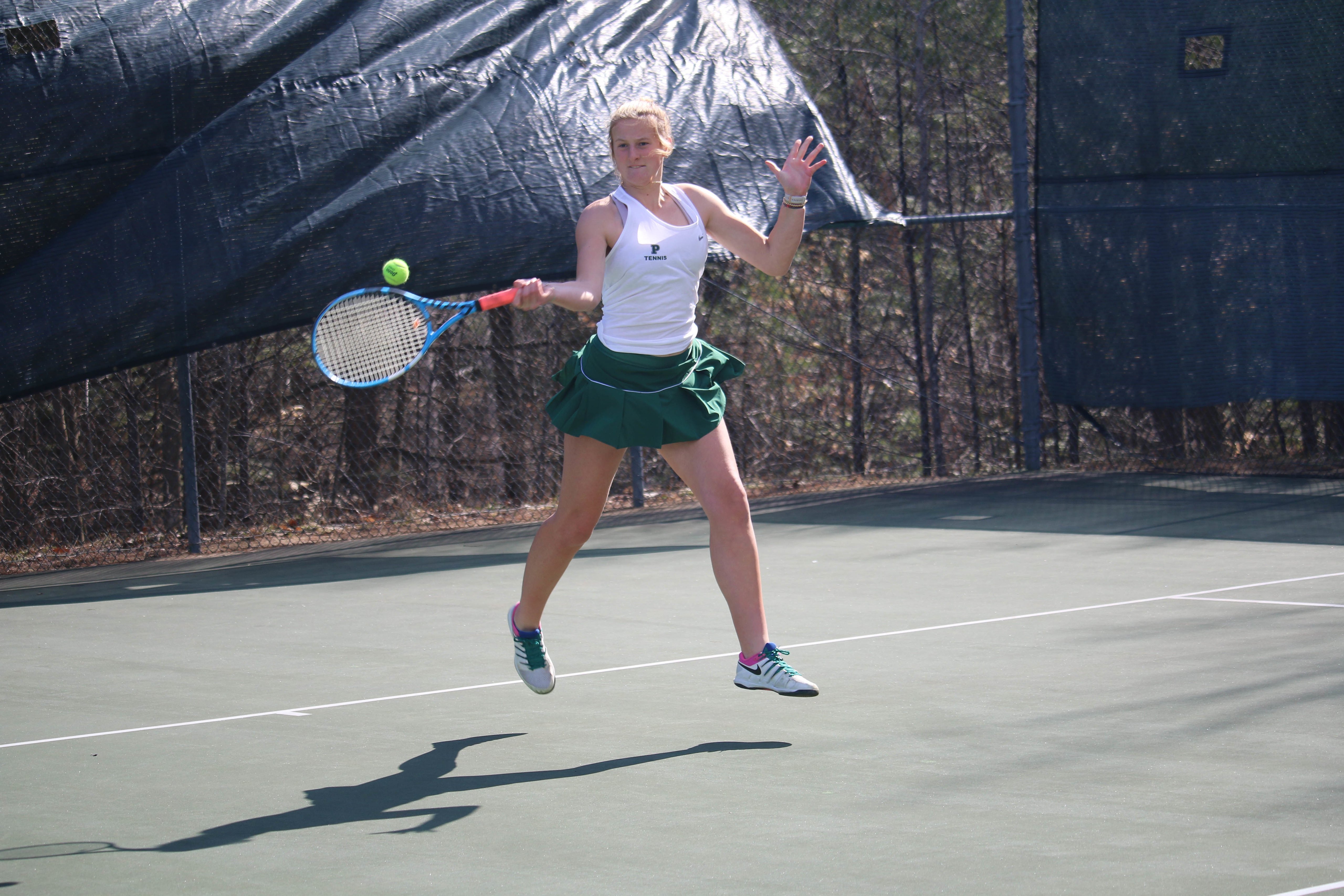 Playing tennis in central New Hampshire during the months of April and May can be quite challenging. Ran wreaked havoc on the tennis season for much of April, as showers seemed to always coincide with match days. Despite these challenges, Proctor's varsity girls posted a 6-1 record on the season with the only loss coming to St. Paul's School, and each victory by convincing margin. Head Coach Melanie Maness knew her team was poised to make a run at a Lakes Region title heading into the tournament, and yet was thrilled with the tenacity and perseverance of her girls throughout the afternoon in spite of record heat and humidity. The trust and positive energy on this team is contagious, and was absolutely a part of the team's success.
Check out a video spotlight (above) of the girls tennis team produced by Carly Solomon '24 to see a window into this year team!
Congratulations to Proctor's girls varsity tennis team on a remarkable season!