As we enter month six of quarantine with our family here in Andover, New Hampshire, we have limited the social interactions of our three children to afternoon swims at Elbow Pond, time with grandparents, and campfires in the backyard in the evenings. During this time of isolation, the connections these small outlets have provided have proven the lifeblood for our family, not because life by ourselves is bad, but because life with others is better.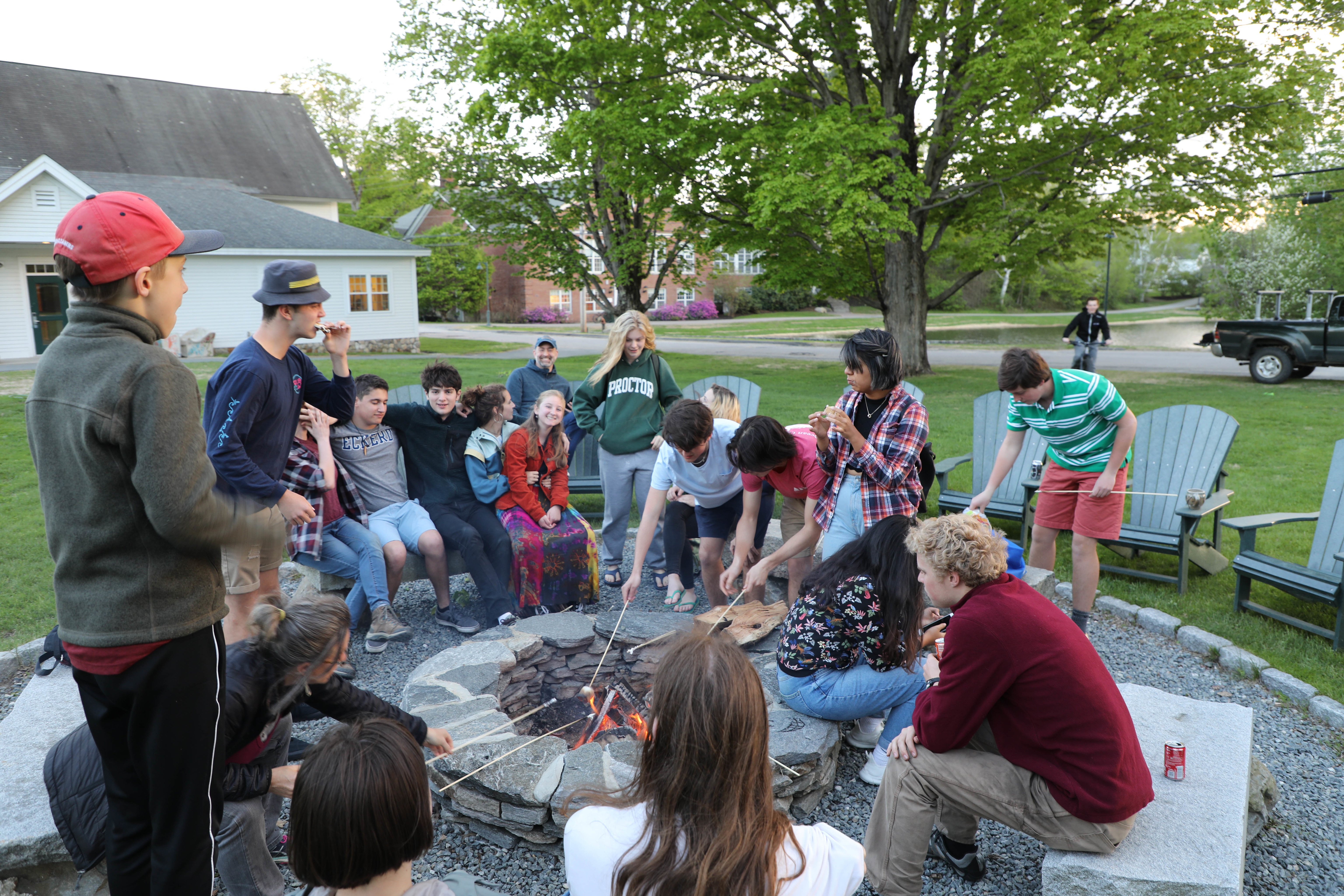 A month from now the vast majority of the Proctor community will be back on campus. We know our students, most of whom we have not seen face-to-face since they departed campus on March 6 for Spring Break, are desperate to reconnect with their friends, and dare we say, us as faculty and staff. They know well that Proctor's increased safety precautions will shift their experience. They will have less freedom, more oversight, more restrictions. And yet they cannot wait to return. Why is that? Why are our students excited to willingly walk into a more restrictive environment? Is that not counter to all we hear about adolescents?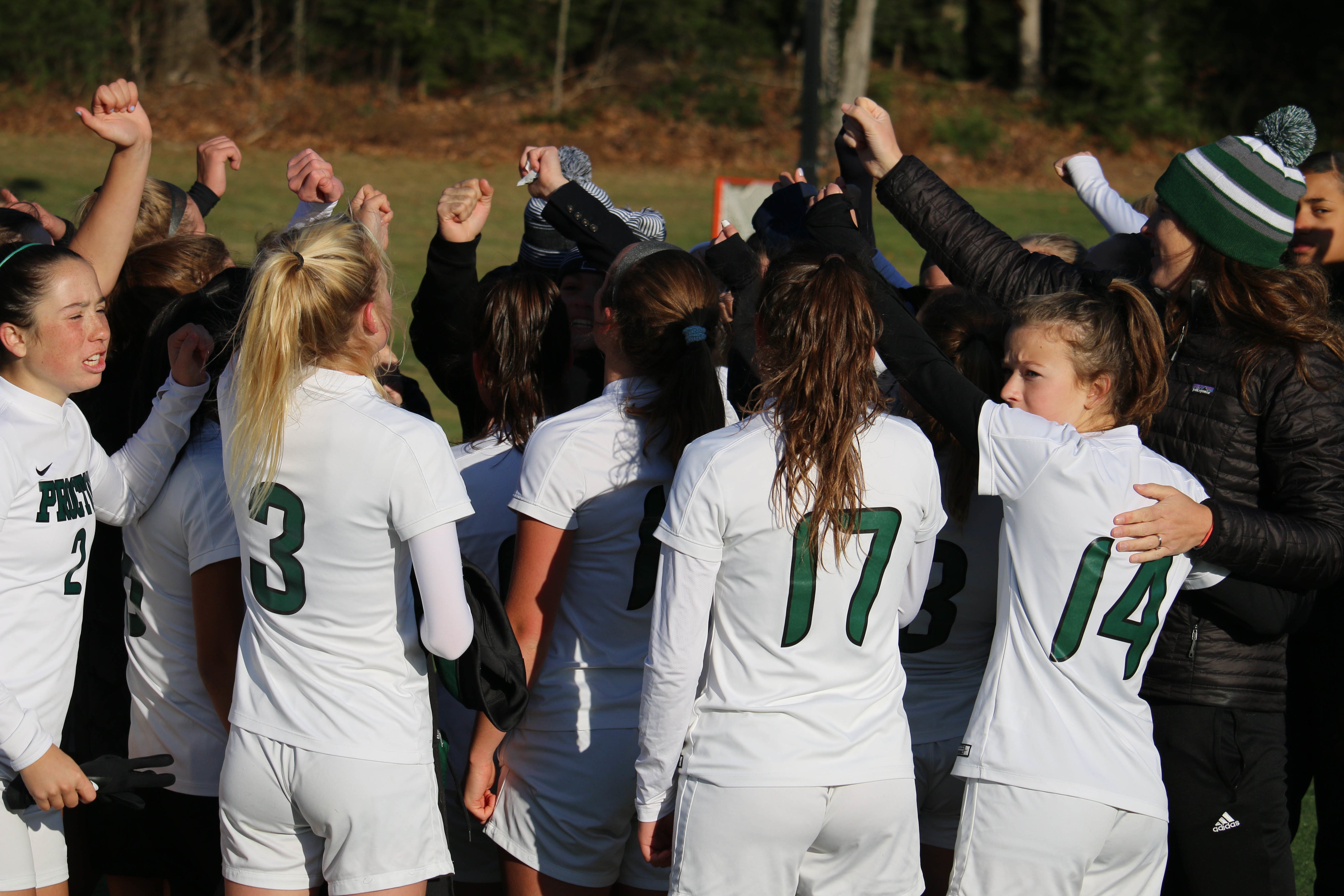 The power of socialization for our children, and us, is real. We crave it and need it to be our best selves. And when we find it, we pursue it and are willing to meet the requirements asked of us to enjoy it. Connection is a critical component of development and learning. We know good learning can take place in an environment void of face to face interaction, we saw this take place throughout our remote Spring Term and have confidence it will happen again this academic year should Proctor need to move to remote learning to ensure the safety of the community. Yet, we also know there is no replacement for face to face connection as we build, and then work to sustain, human relationships.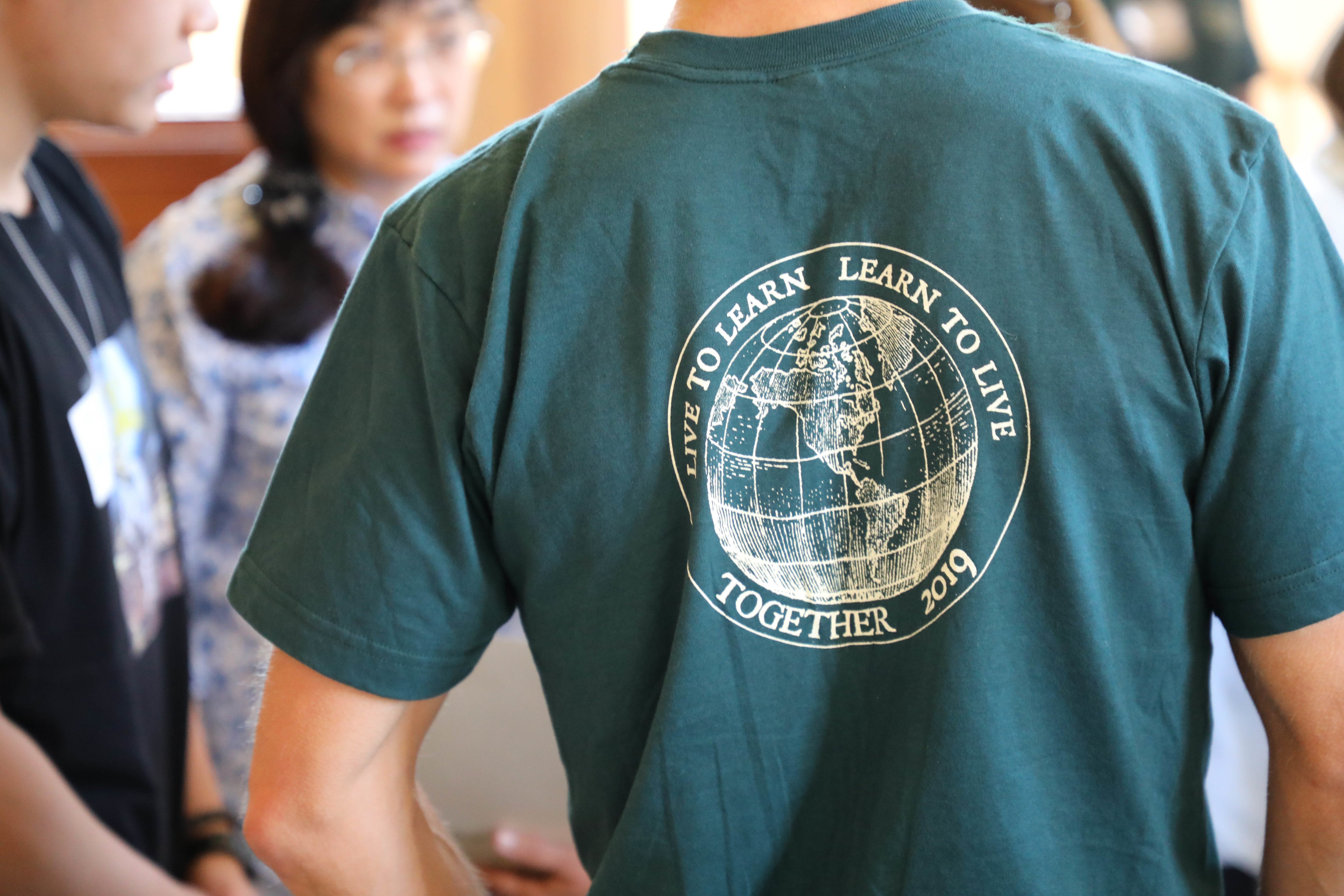 The brain requires social and emotional health to learn. And social emotional learning requires connection. At this moment in time, our students are dealing with more than just one pandemic; they are navigating a pandemic of isolation, of racial injustice, of COVID-19, of political intolerance. As we work with our students and our own families to navigate this complex environment, it is more important than ever to understand, appreciate, value, and respect each other's humanity.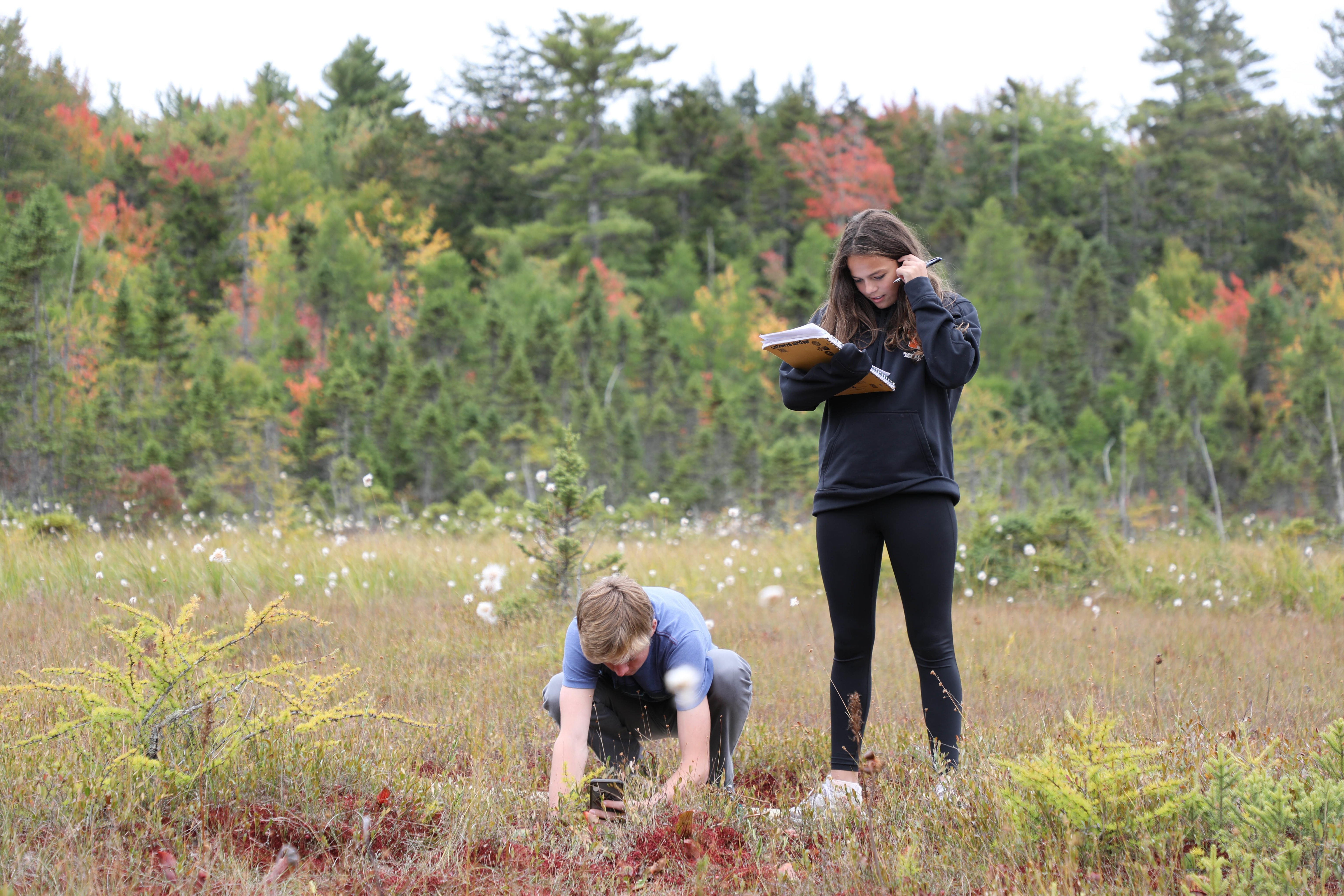 This is the work we have before us. It is work that is made so much more powerful through living in relationship with each other, and yet so much more complicated by the situation we will step into this fall as we seek to reopen campus safely. It is the work Proctor has always done as a community, and the work we cannot wait to begin over the next week as advisors reach out to their advisees to begin processing the emotions, anxieties, excitement, and logistics that accompany the start of school.