Claude Monet understood the reality that the world never stops moving as he captured moments in time with a slight blur, the movement within the moment we too often miss. Possessing the same root, the difference between a moment and momentum lies in our own desire to isolate a single period of time rather than appreciate all that is happening around that specific moment.
Fall Family Weekend has been filled with wonderful moments, moments that we as parents want to capture and freeze in time as a snapshot of who our child is at this point in their childhood. However, as parents we must always be willing to capture the moment, while simultaneously appreciating the momentum surrounding our children as they become the person they want to be.
Of course there is nothing 'normal' about family weekend, but nonetheless, our goal for each family weekend is to provide a window into the child's Proctor experience: classes, assembly, sports, and, of course the most valuable aspect of the weekend - 1:1 conferences with each teacher, advisor, and learning specialist. Out of these experiences, we hope each parent sees the support network surrounding their child. When a student at Proctor encounters the inevitable struggles associated with adolescence and high school, they are surrounded by a web of support that lifts up and empowers them to tackle what lies ahead.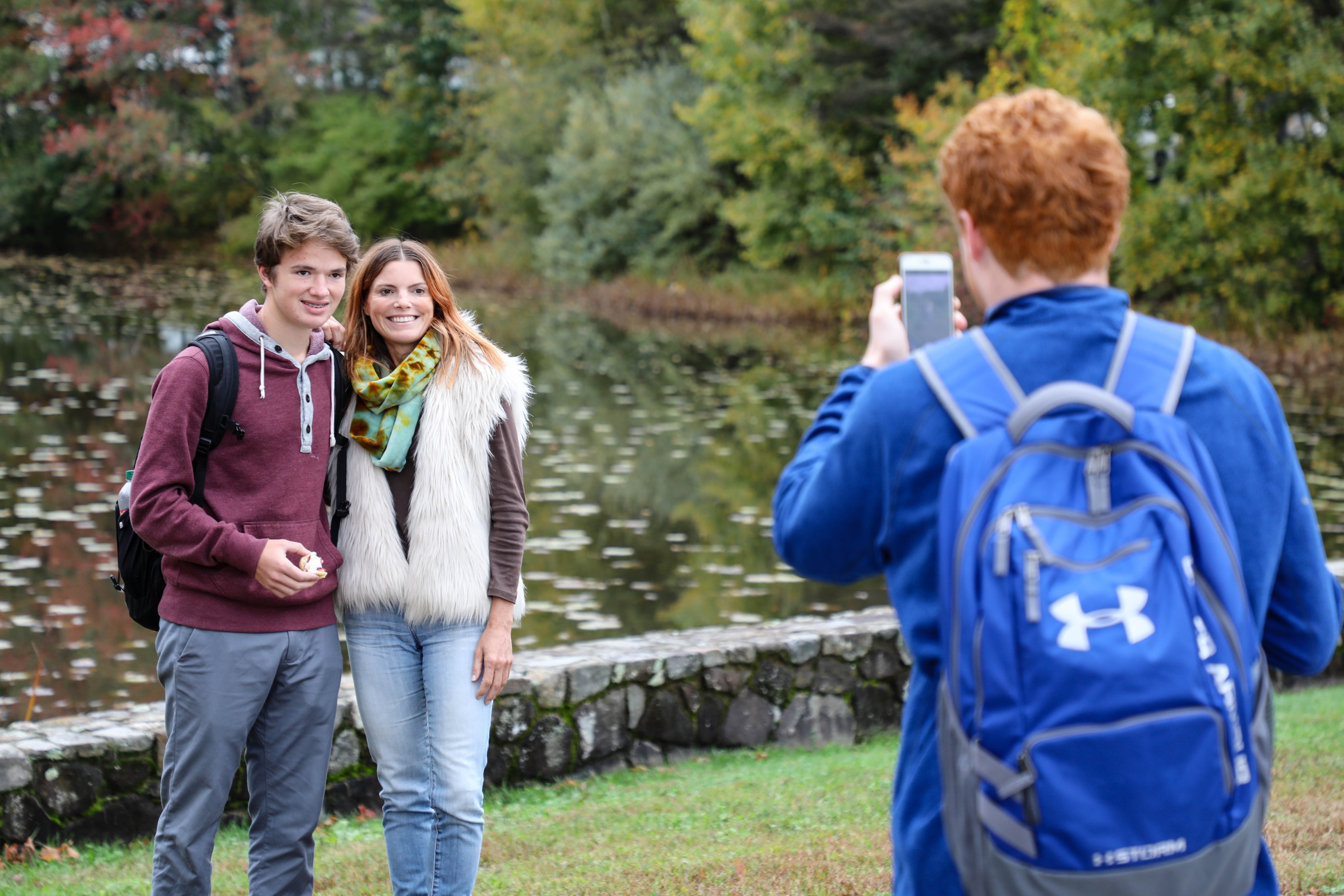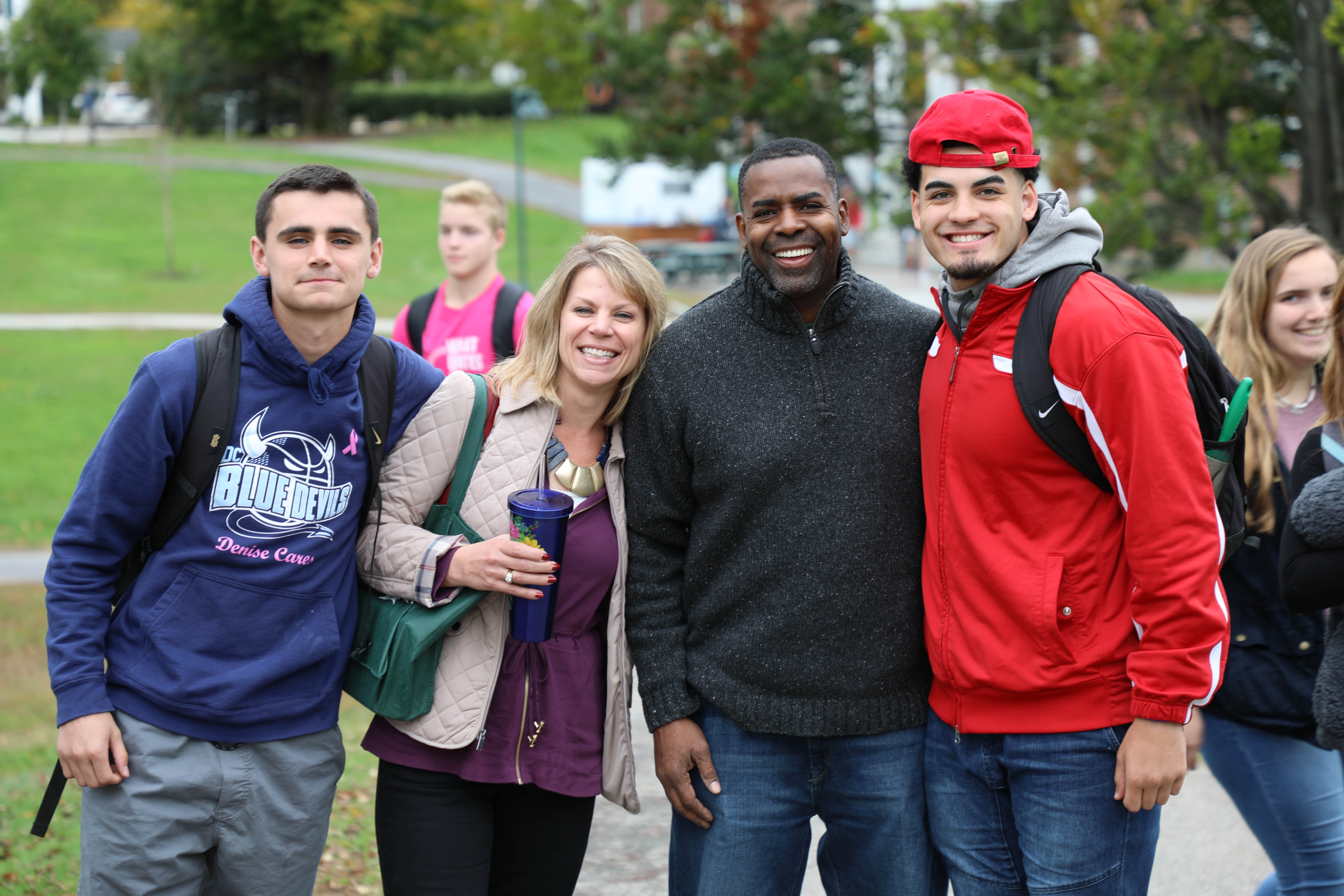 This web of support strengthens over time as parents, students, advisors, teachers, dorm parents, coaches, and learning specialists work openly and honestly alongside each other in pursuit of shared goals. Conferences this weekend provided a checkpoint where the varied voices of impact on each student's life join together to paint a picture of the student's academic and social growth since the start of the year.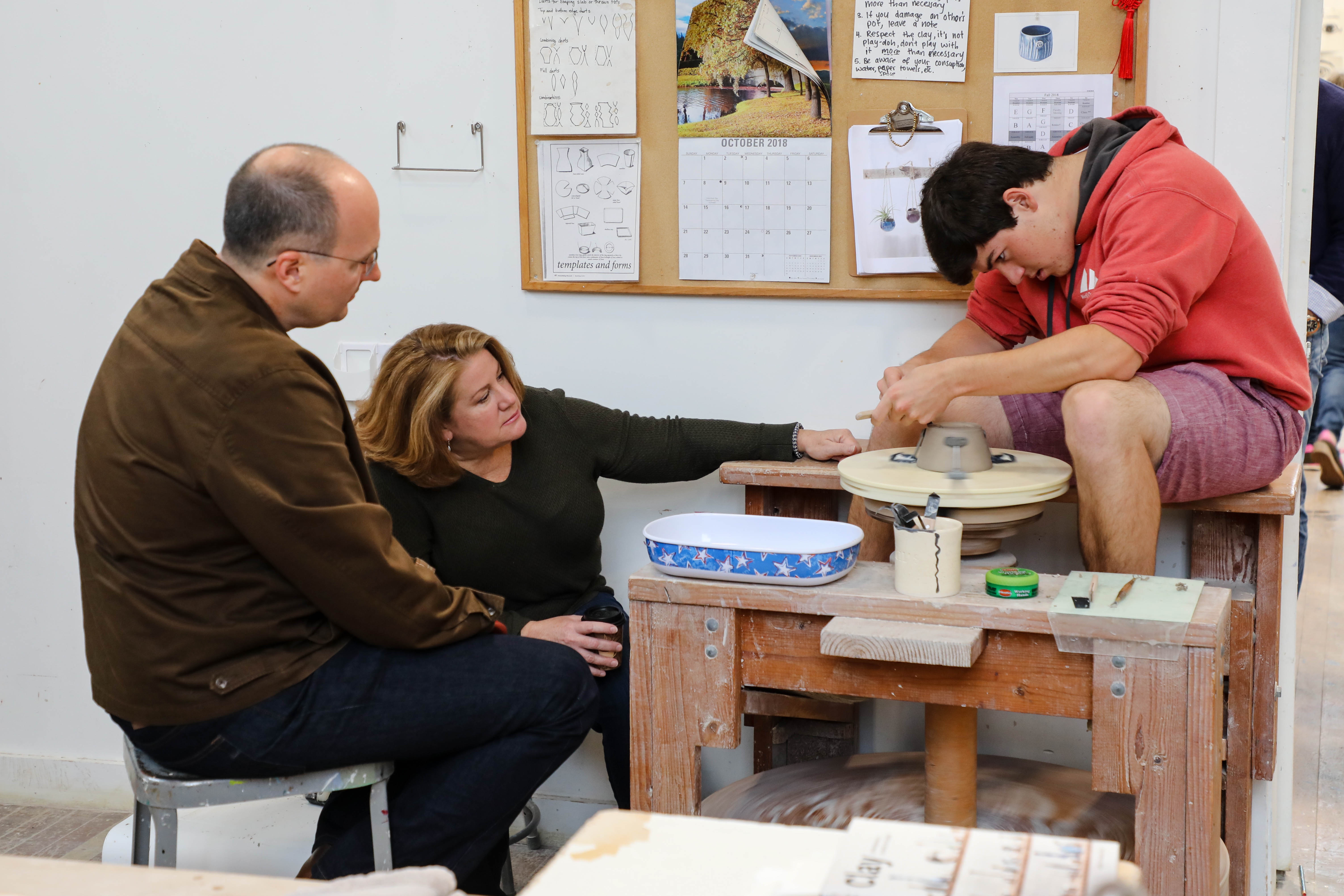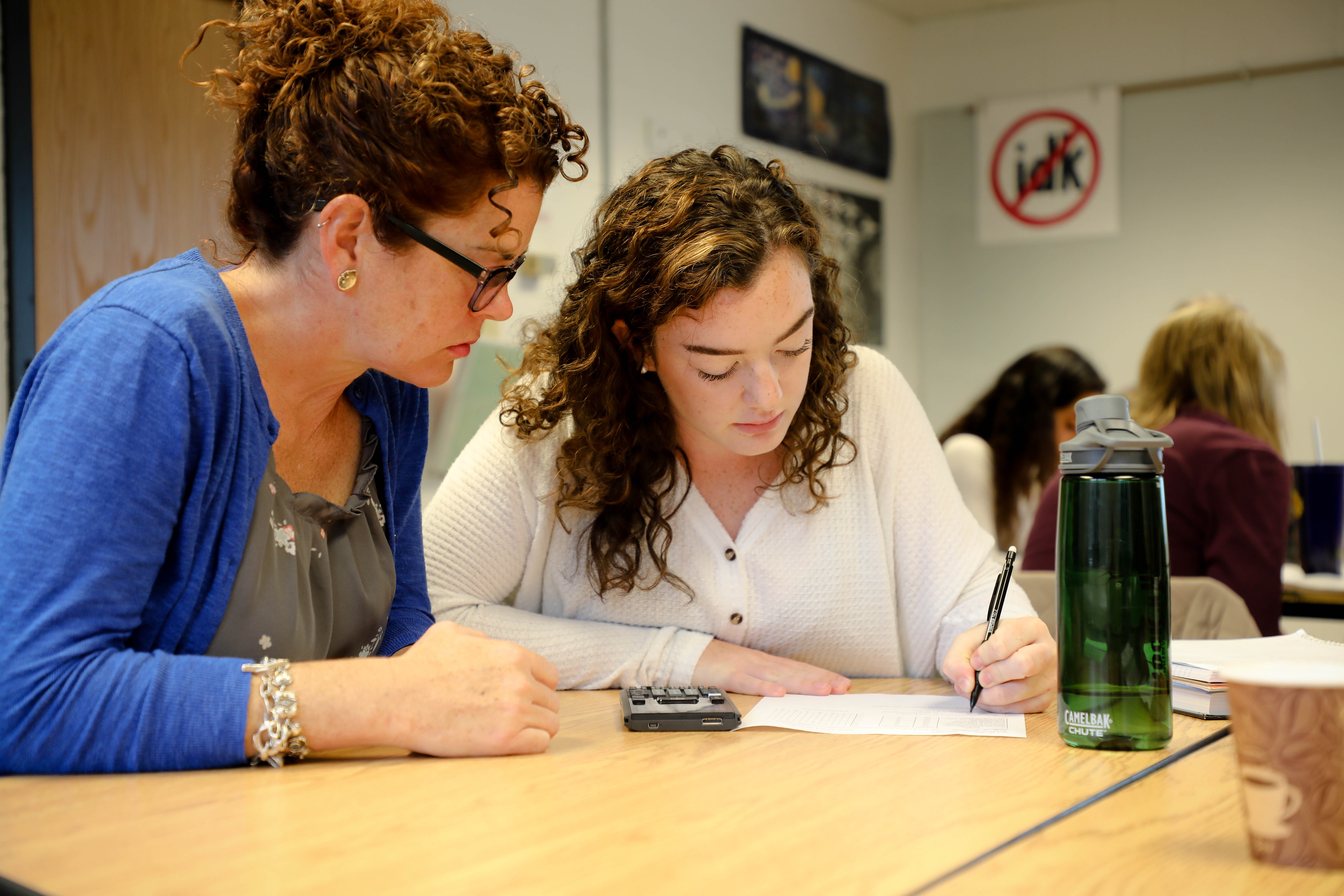 As parents of a boarding school student, life is filled with momentary snapshots of your child in action - a photo posted to Instagram, an Official Note from their math teacher, a quick check-in after a game, a text from their advisor. And while we try to provide parents with as many glimpses into their child's life as possible through digital content, it is impossible to fully appreciate the momentum that surrounds each student in order to create those shareable moments.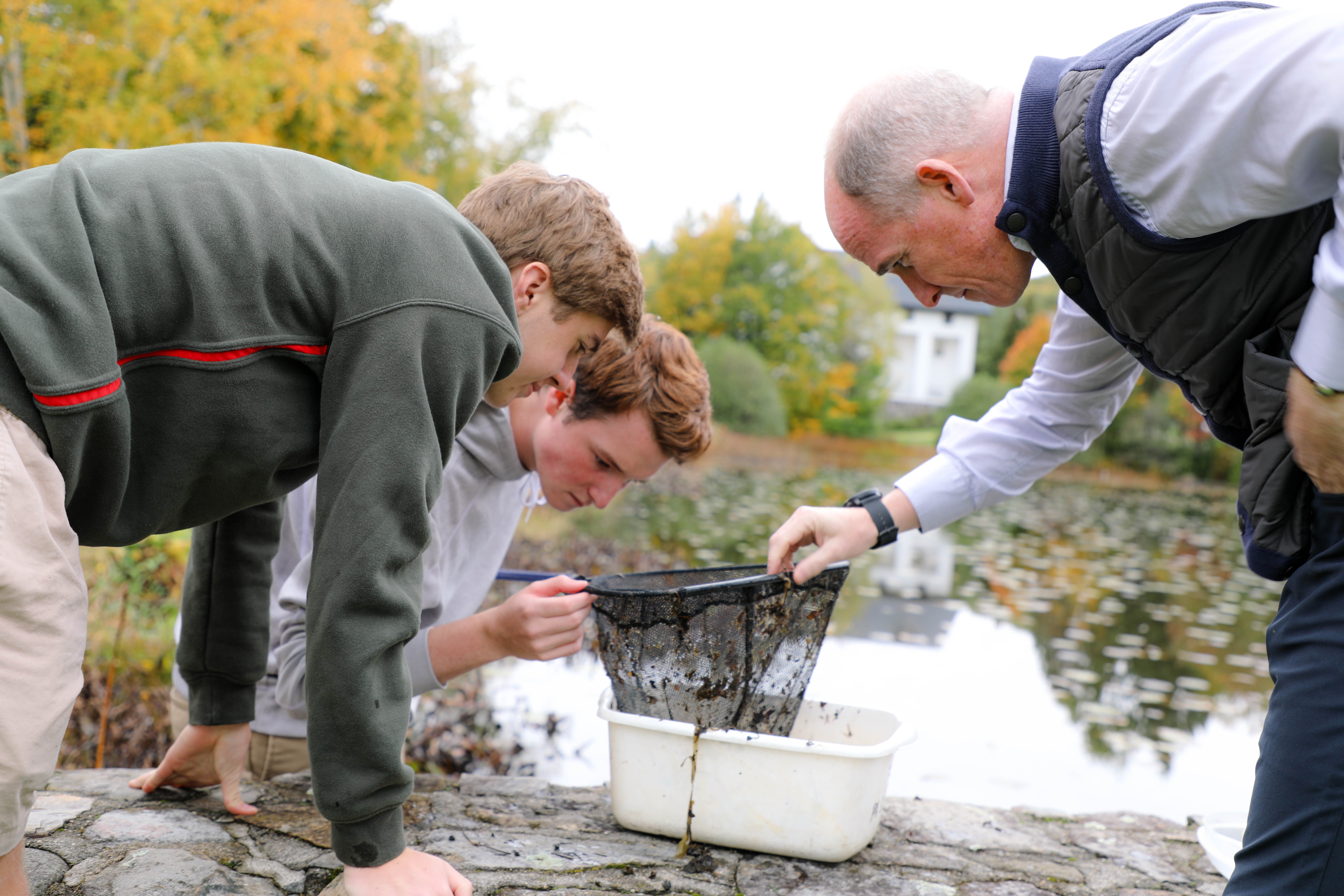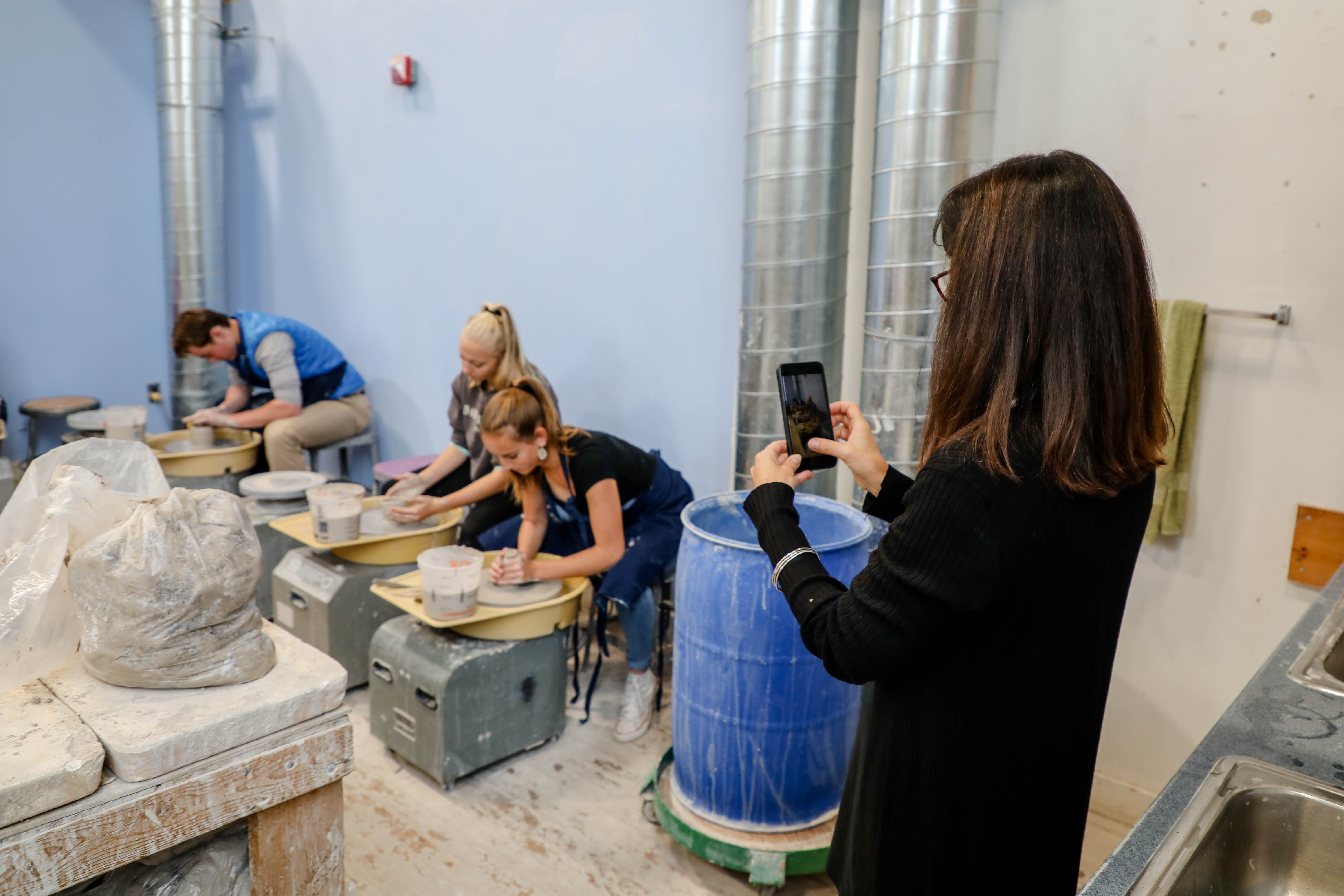 Parents, our advice to you over the next 72 hours of the long weekend is to move beyond the moment and understand the momentum surrounding your child right now. Don't just try to capture the moment as they grow up, be a part of their momentum.