It's one of the tricky issues that – from middle school to college campus – parents and educators have to navigate. It's not an issue that goes away. The drugs change, the delivery mechanism change, the culture shifts, the laws evolve. The only thing that hasn't changed is simply this: the worry. It's the single constant in this landscape.
And the landscape is cause for concern.
Data points? Peter Shumlin, Vermont's governor, devoted his entire 2014 State of the State Address to the issue of opiate addiction, a "…crisis bubbling just beneath the surface that may be invisible to many, but is already highly visible to law enforcement, medical personnel, social service, and addiction treatment providers, and too many Vermont families." Four states have recently legalized marijuana for recreational use. 23 states and the District of Columbia have some form of legal use. I recently read "Legally High at a Colorado Campus" a fascinating article written by Abigail Moore and Julie Turkewitz for the New York Times (Oct 29, 2014) highlighting the increasing complexities surrounding use on a Colorado campus. The broader landscape outside of Proctor is changing dramatically, and this will impact us directly or indirectly. It's unavoidable.
Just for fun, take a look at Amazon's offerings. Search "vaporizers for smoking." Scroll through some of the pages. Three or four will do. You quickly get a sense of just how much is so easily accessed. It's eye opening, it's frightening, and it can be shipped for free on Amazon Prime.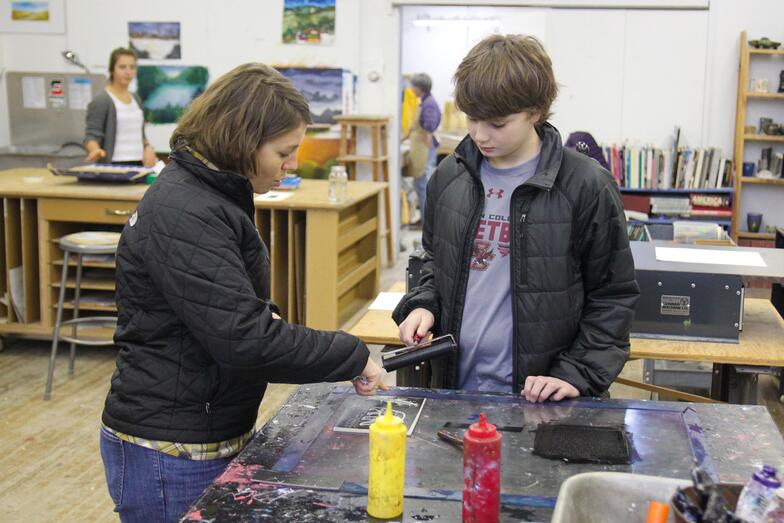 We'd like to think that the solution could be simple. It's not. Think of the adolescent landscape as a river, substance the swirling eddy that pulls one out of the flow. Most students encounter the eddy. Most sail right past it. A few slip into it then slip out. Some get stuck and suffer the illusion of forward momentum. There's no single way to guide students through the passage, no easy way for a community to set up effective deterrents.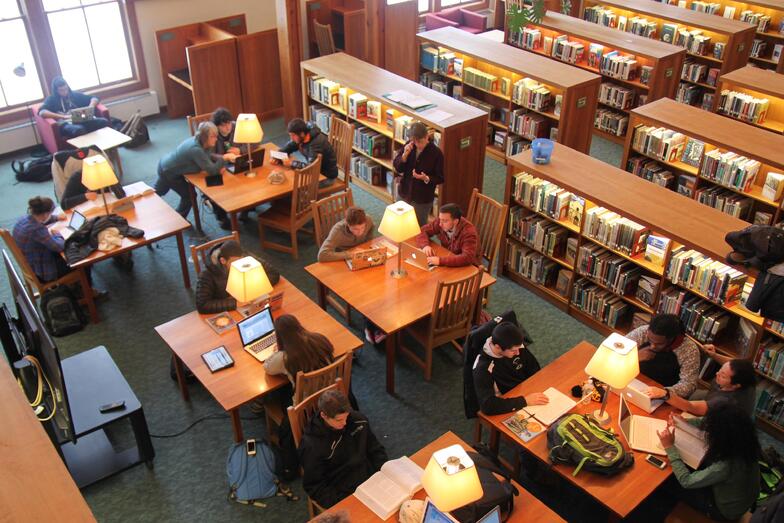 Over the years I have been asked why Proctor isn't a one-strike school. Wouldn't that solve the problem? It won't. Not from my perspective, and not from the perspective of brain science. What about breathalyzers? No use contracts? Random drug testing? These are supplements to our rule structure, alternatives that can be put into place on an individualized basis when appropriate, not dropped wholesale over the community.
Ours is the clear challenge of guiding students through this landscape, of providing alternatives of programming and relationships, of sharing the science behind use so that substance becomes the marginalized choice. It's less about judgment and punishment, more about guiding. We are all critical players in this, all need to be having conversations, all need to be celebrating and structuring the alternatives.
Today's landscape is worrisome. It is also navigable.
Please share your thoughts with me in the comments below, and follow me on Twitter.
Mike Henriques P'11, P'15
Proctor Academy Head of School