Studying abroad on an off-campus program, making an assembly announcement, taking a new class, trying new sports or afternoon activities, engaging with student led clubs -- the possibilities for this white space experience at Proctor are endless as long as students are looking for them and parents encourage them.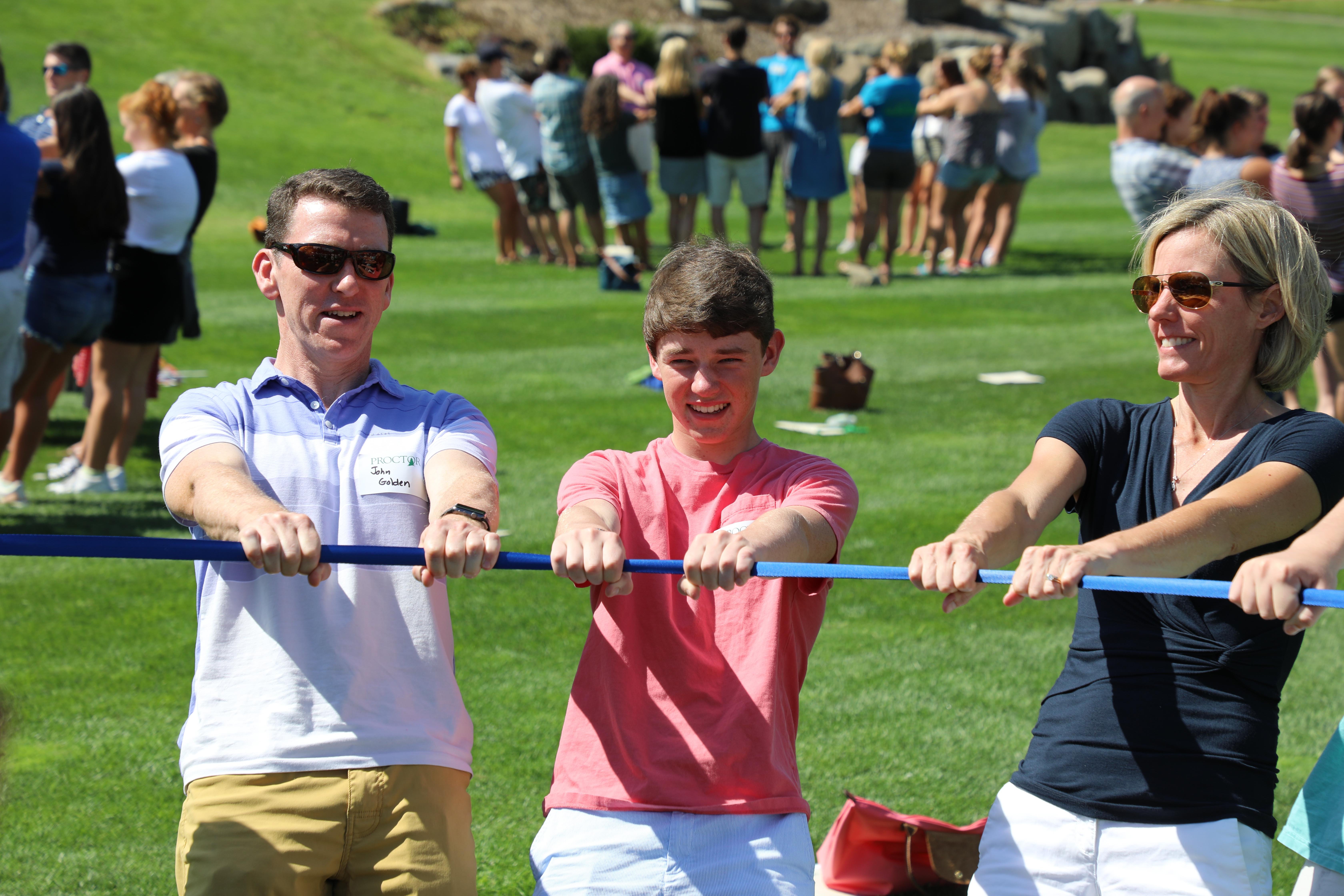 This is where the catch is for us as parents (whether we are the parent of a five year old heading to kindergarten or a fourteen year old heading to boarding school). We spend our entire lives working to make sure our children have the best experiences possible. We sacrifice so they attend the right school for their learning style, so they can try new activities, attend camps, and experience the world, all while seeking to minimize the friction they experience along the way. We do this out of love, out of a deep, deep desire to see our children happy, to protect them from the inevitable challenges they will encounter as they navigate life. And yet unless we are careful, in our best-intentioned efforts to clip the obstacles from their path, we clip their wings as well.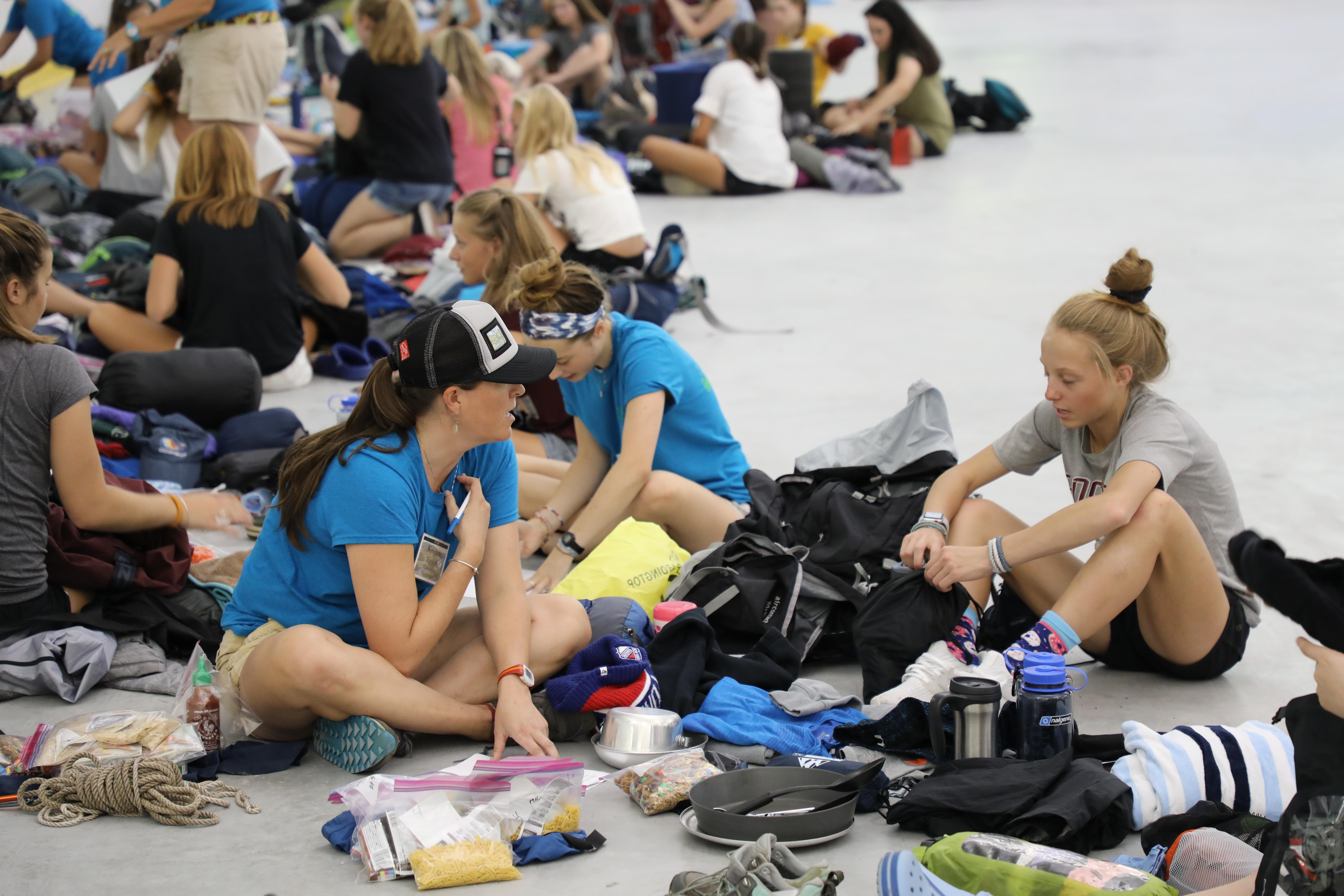 While we each have dozens of amazing examples of parents to look up to in our own lives, there is simply no manual available for parenting our individual children. The same goes for educating a diverse group of 370 students. We have fundamental beliefs that guide our approach to education, but each student is wholly unique in the gifts they have been given and how they will experience Proctor. Our only desire is that through the framework of support, relationships, and unparalleled programs available, each student will emerge from their Proctor years with unclipped wings, ready to take flight. Here's to a great first step in that process: Wilderness Orientation!