We post images, share videos, and try to write insightful blog posts in an attempt to help provide a range of perspectives, but sometimes we simply need to ask our students how they are navigating life at boarding school during a global pandemic.
Last week, the NY Times published an article that shared a variety of perspectives on how boarding schools are providing students an opportunity for normalcy during this global pandemic, while acknowledging the loneliness and isolation of quarantines can be very challenging for some students. We decided to ask some of our dorm leaders to share their thoughts on how Proctor is balancing the necessary Covid-19 restrictions with providing a "normal" high school experience. Their responses speak volumes to the value of living and learning in community during difficult times, and to their own resiliency as learners.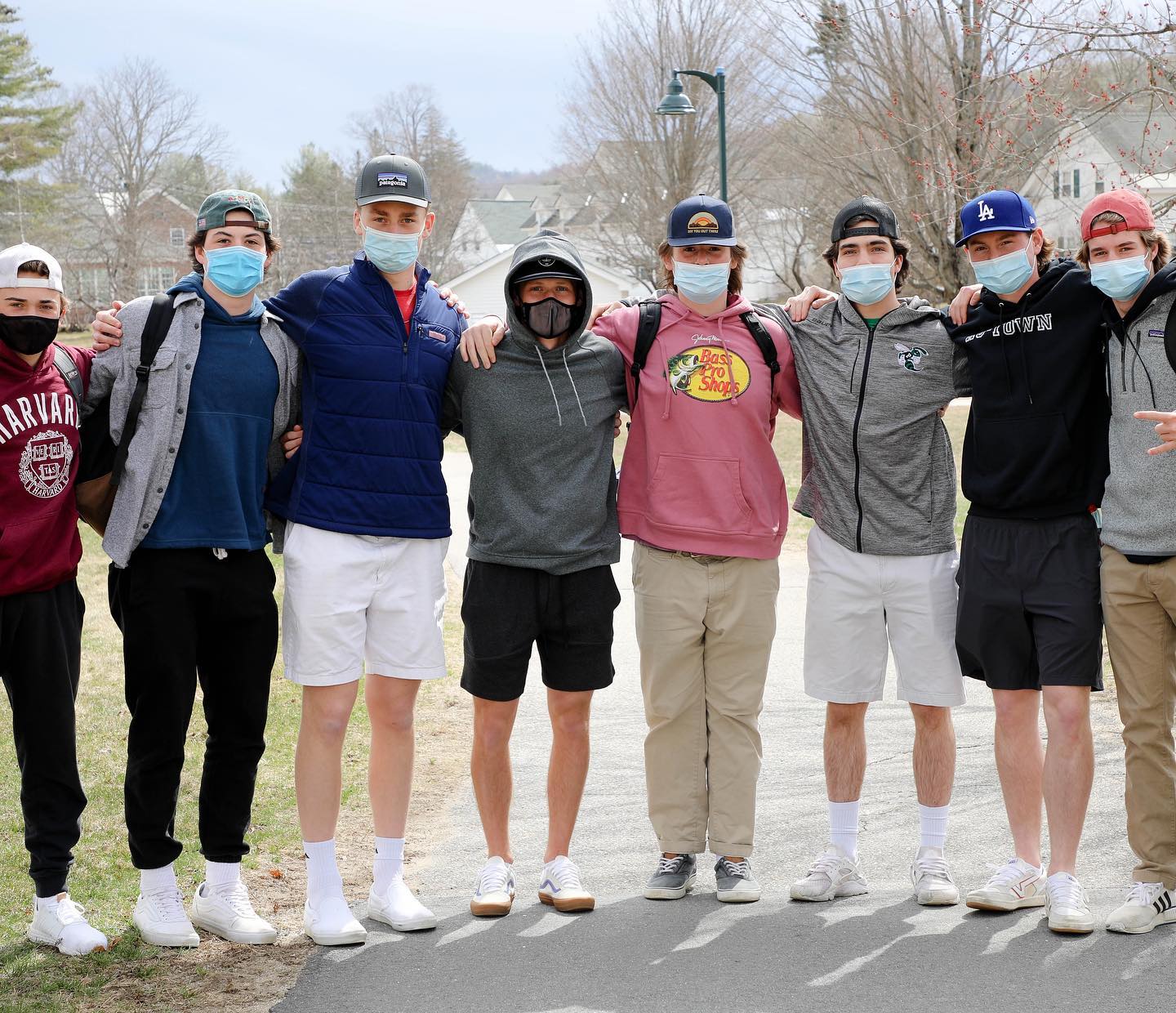 Cooper '21
This year, as tough as it has been, has also been really fun. I thought when I went home in the spring last year I wouldn't be able to experience a senior year of high school and for so many kids that was reality. For my senior year it has been as normal as could be just adding a few restrictions and masks into the mix. Yes, of course it has been tough, but I am glad to say I have had in person classes all year, sports and being able to see my friends everyday, while living my best life and experiencing my senior year the best I could.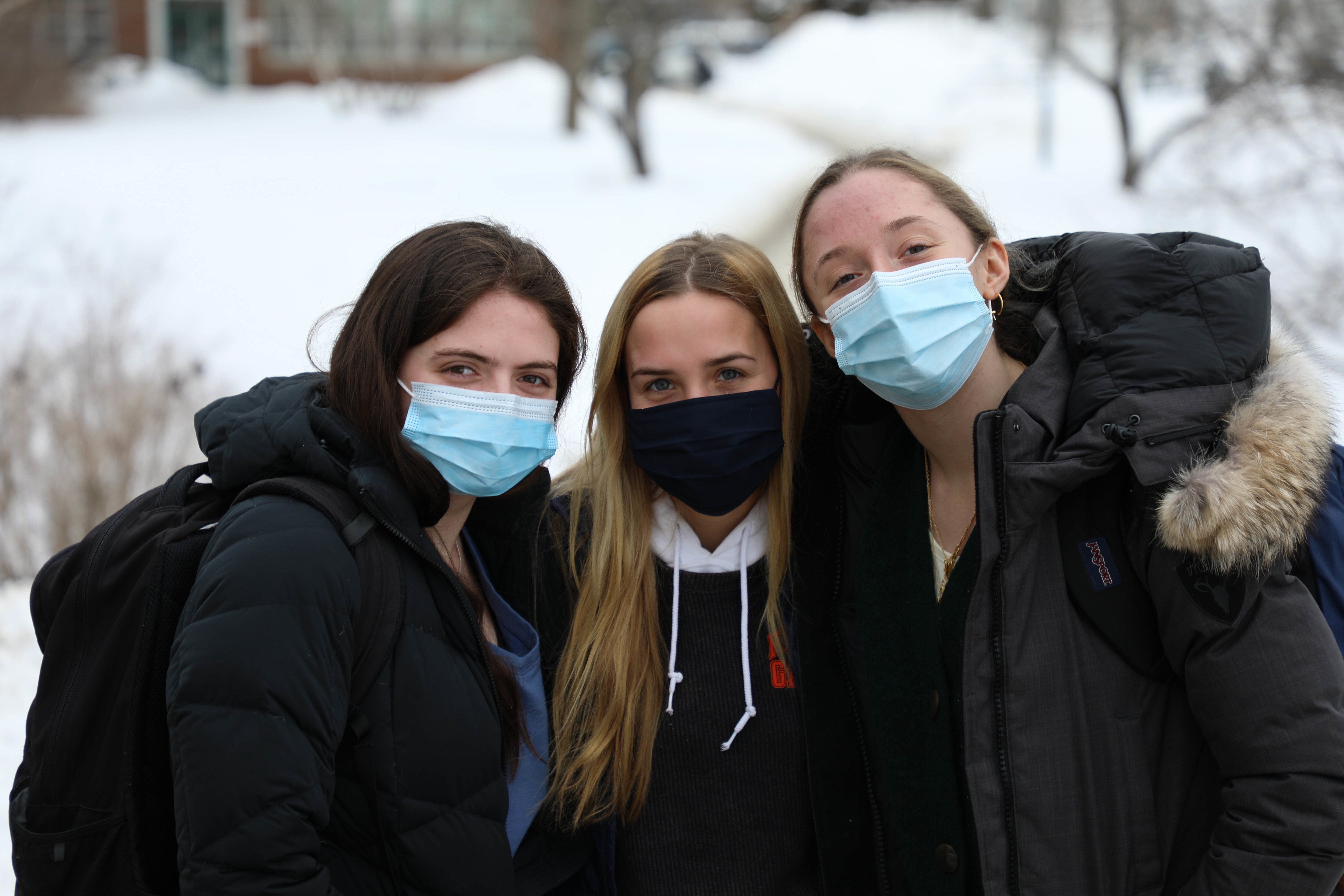 Katherine '22
Even during times so unpredictable and challenging as this year has been, Proctor has made it possible for us to feel as though our life is somewhat back to normal. Despite the mask wearing and Covid protocols, everyone in the community has kept a positive attitude and made the most out of this ongoing problem that has impacted so many families and friends. Being in Ives House, I am surrounded by some of the kindest and most encouraging girls I have ever met. We are here for each other. Whether after a long day of classes or practice, we have all just become so comfortable with each other since the fall. Junior year can be a hard year and having the dorm around during studying or finishing up an assignment is what helps you persevere. I am so thankful to be here at Proctor, compared to hybrid classes at home. I feel far from isolated, and am so appreciative that I can play sports, have in-person classes, and see my friends every day.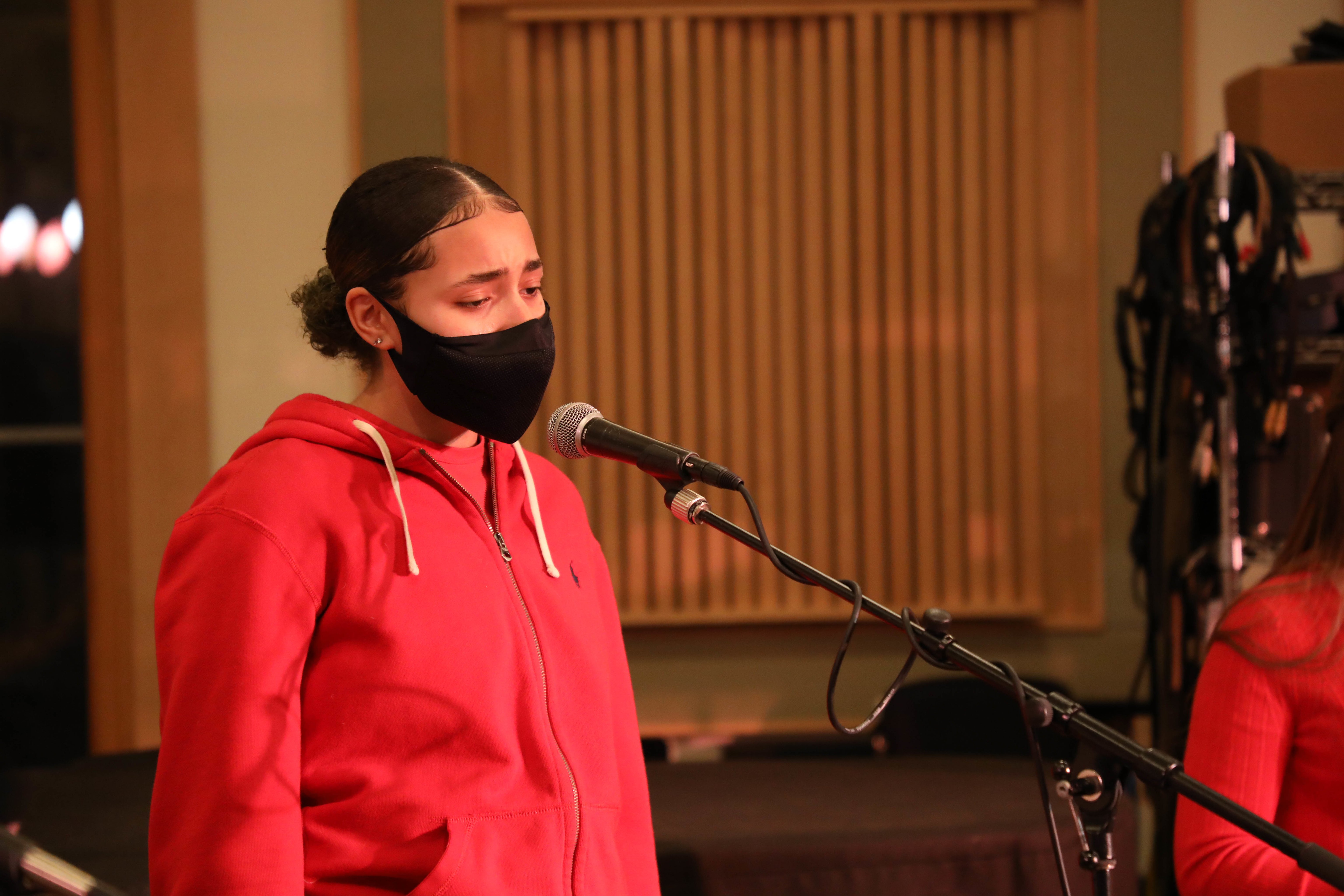 Sophia '22
Managing Covid-19 during this school year has been challenging. Yet, Proctor has made this school year the best it could be. I had a basketball season this year and we were the only conference who had one. This rubbed off on me in a positive way because I got to play the sport I enjoy while being around everyone else for the past two terms! We have rules set for our safety and if everyone complies in the right manner, we will continue to have a positive future for this current term. All though some rules are agitating, it is normal for that to happen because we have never experienced anything like this before.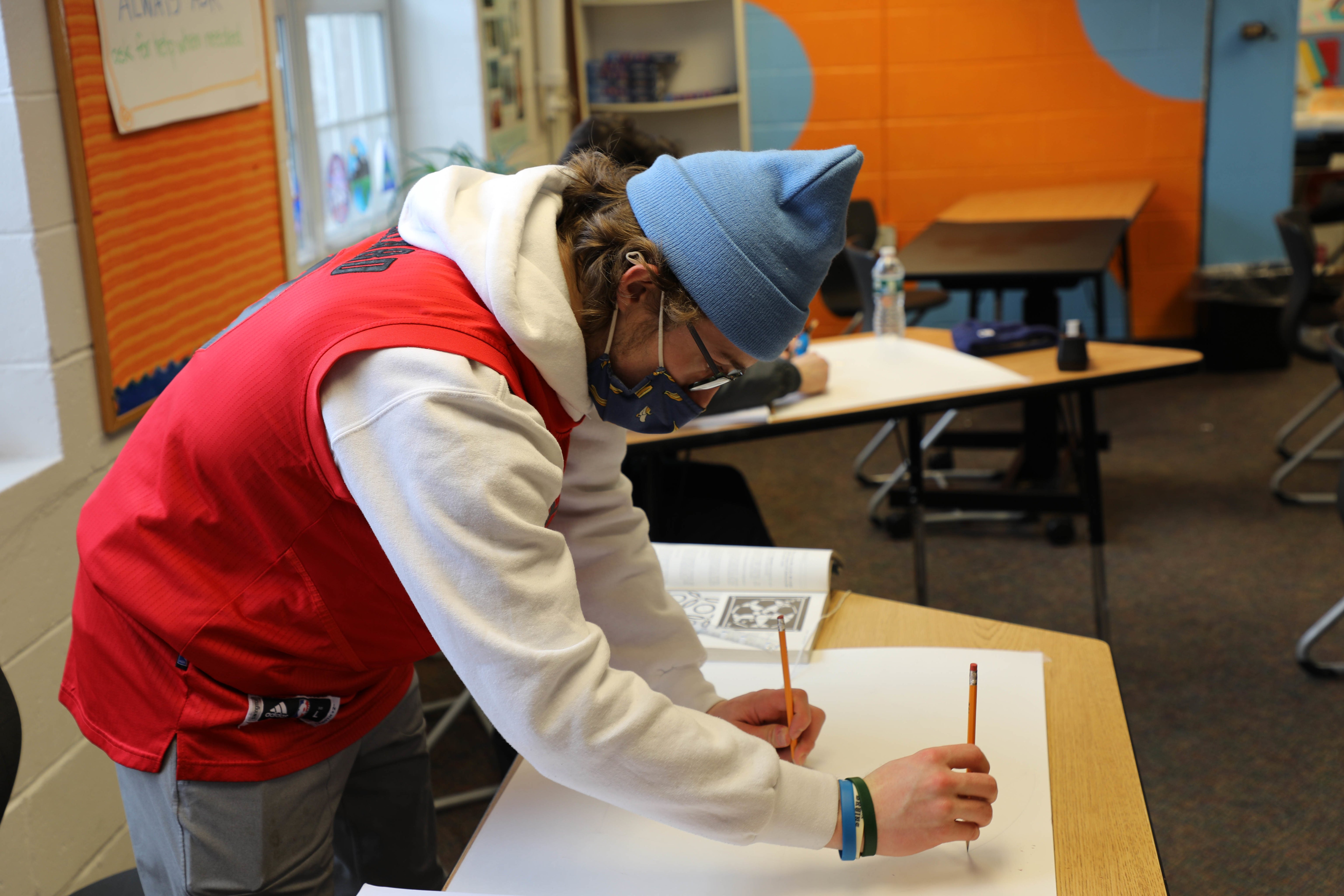 Bryson '22
Proctor has really helped me navigate my way through this pandemic because I was surrounded by my friends, and we try to make the best out of every situation. Without this help my journey through Covid-19 would have been a lot more challenging and I really appreciate all Proctor has done.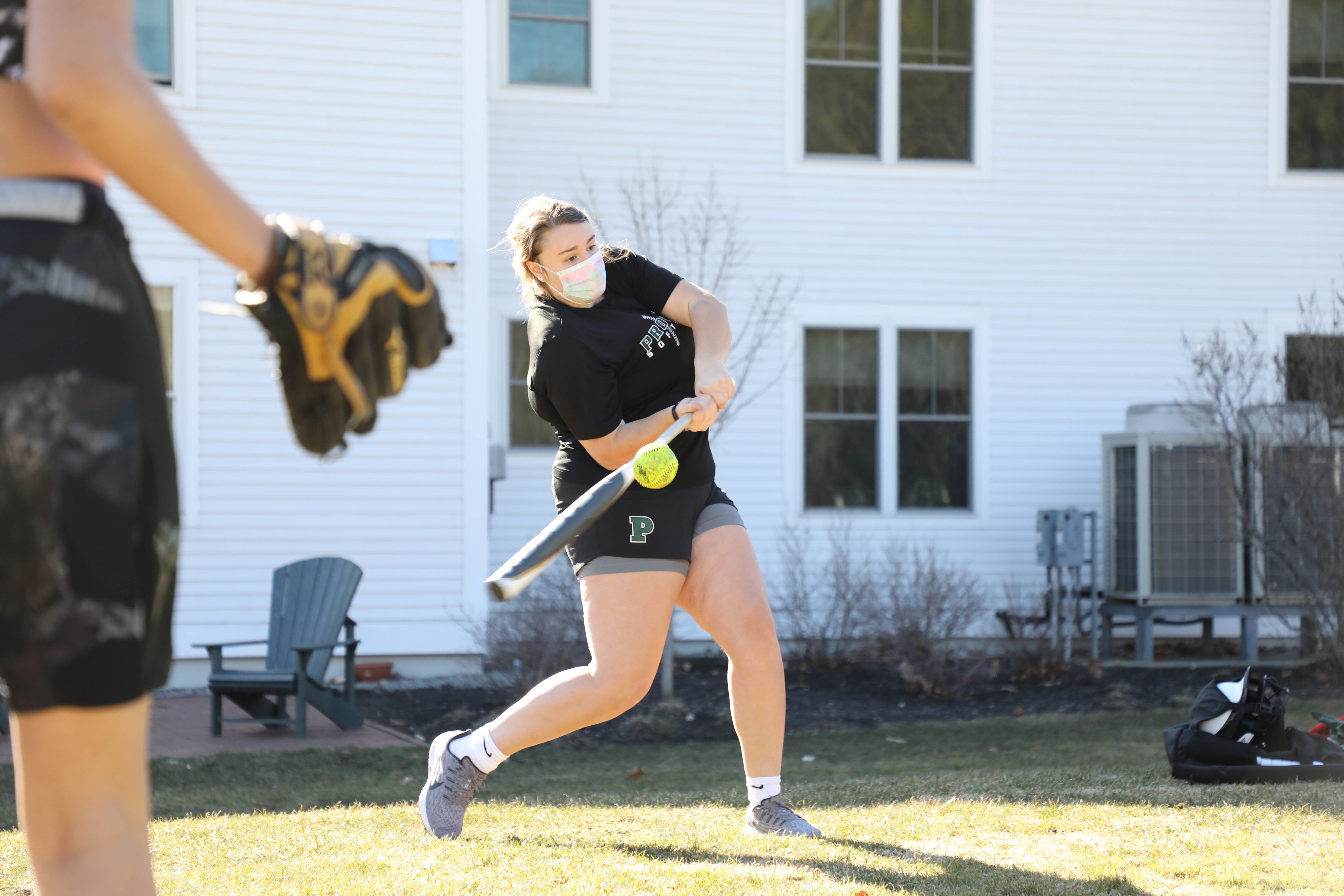 Bella '21
I have been so extremely appreciative of everything Proctor has done for us through this year. At first I was skeptical that things would feel different or unfamiliar, but it didn't take long to get into the groove of the Proctor I fell in love with. The family created in my dorm has been so important this year; being there for each other through a challenging year. I think being at school has been so important for us as high schoolers because it allows us to feel like we still have a somewhat normal life and allows us to be social. This has been a year to find the good in our amazing community.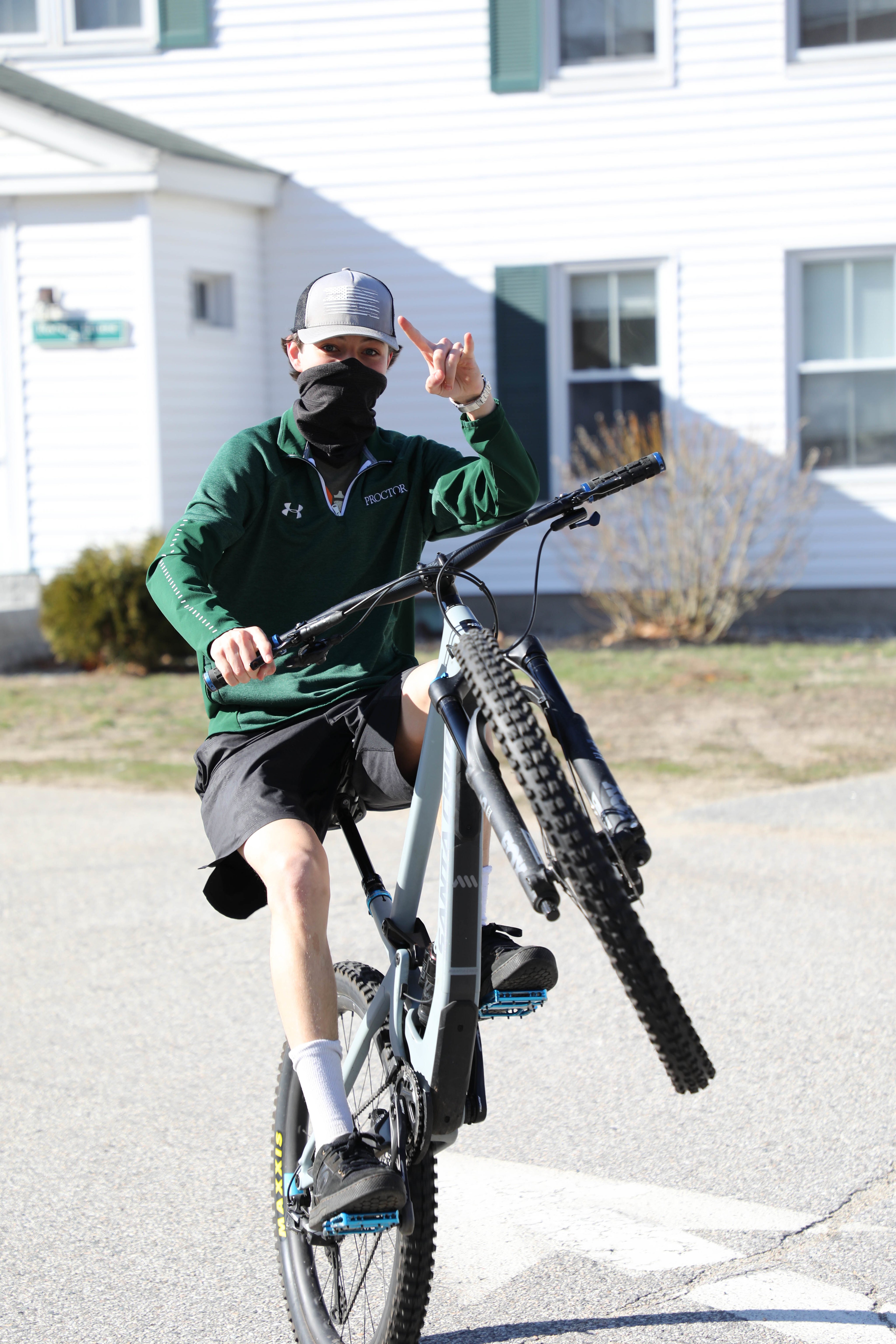 Grayson '21
Although some may see this school as a prison, especially compared to the freedom we've had pre-Covid, we are actually more free than schools around the world. By following our quarantines and the proper Covid guidelines, it has allowed an entire school to have in person classes throughout the entire year even while Covid numbers were rising. We have still had the opportunity to do our sports and even go skiing during the winter. If you ask me, we may have a lot less freedom than pre Covid, but for the world's current pandemic, we have been extremely lucky to be able to come together as a community and go to school almost "normally".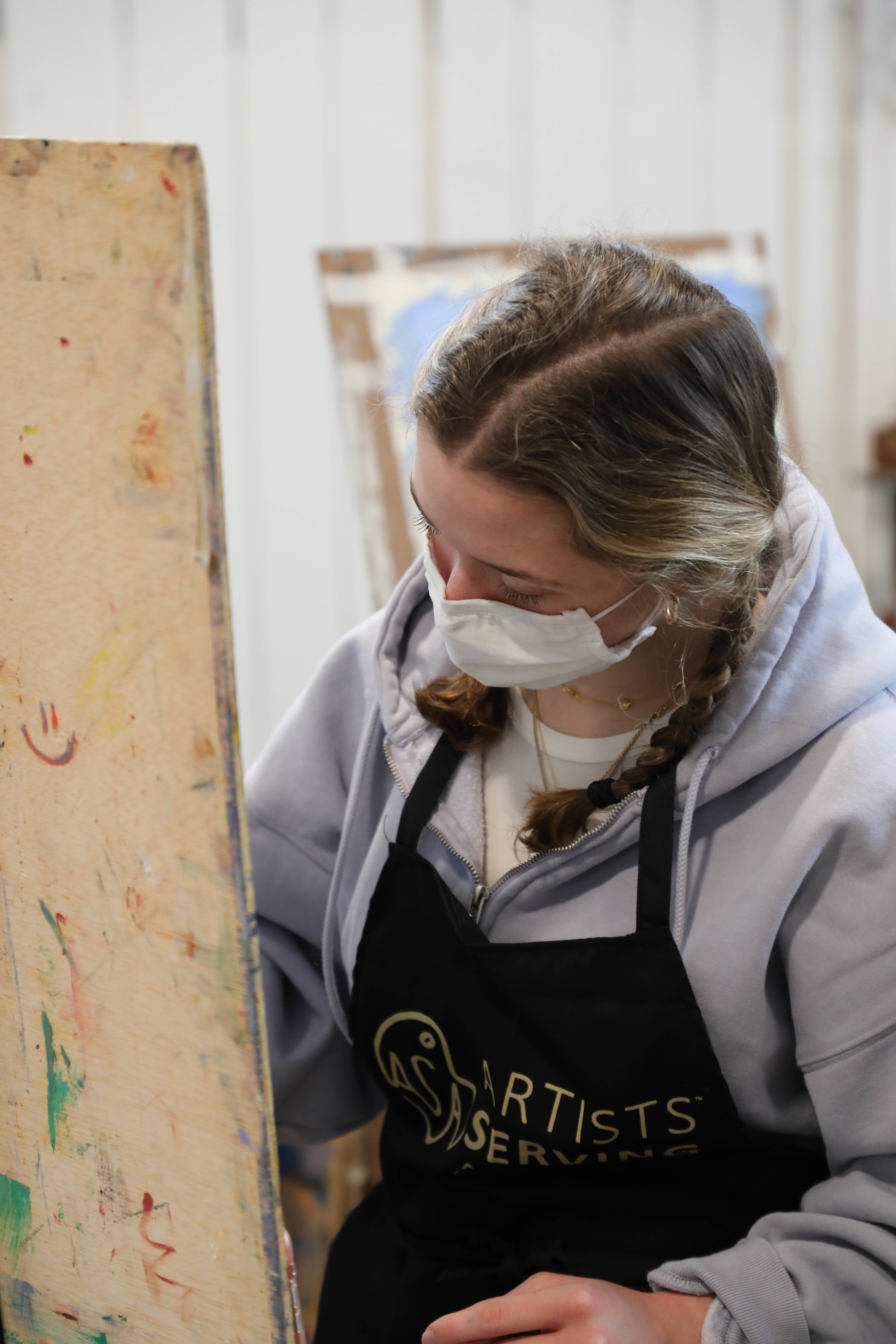 Nora '22
I have been so grateful to be at Proctor throughout COVID, and I seriously would not want to be anywhere else. Being at a boarding school, surrounded by all my friends in the dorm has provided me a support system, and also amazing friendships. During COVID, we have been given the time to really get to know each other for there are no options to go home on the weekends due to the bubble we are trying to obtain. I have been able to do all of my sports, attend my classes in person, and socialize with all of my friends. My friends from my hometown have been in online school all year, and I have had a few quarantine days at school online, but nothing compared to what it would be if I was not to attend Proctor. My dorm and I all stay positive when there are cases on campus that affect us, and we know we will be out soon enough, back to regular daily life. Everyday I wake up to be grateful to be at my boarding school, living life as normal as possible in COVID, through the help of the friends in my dorm and the amazing faculty that works everyday to keep us safe.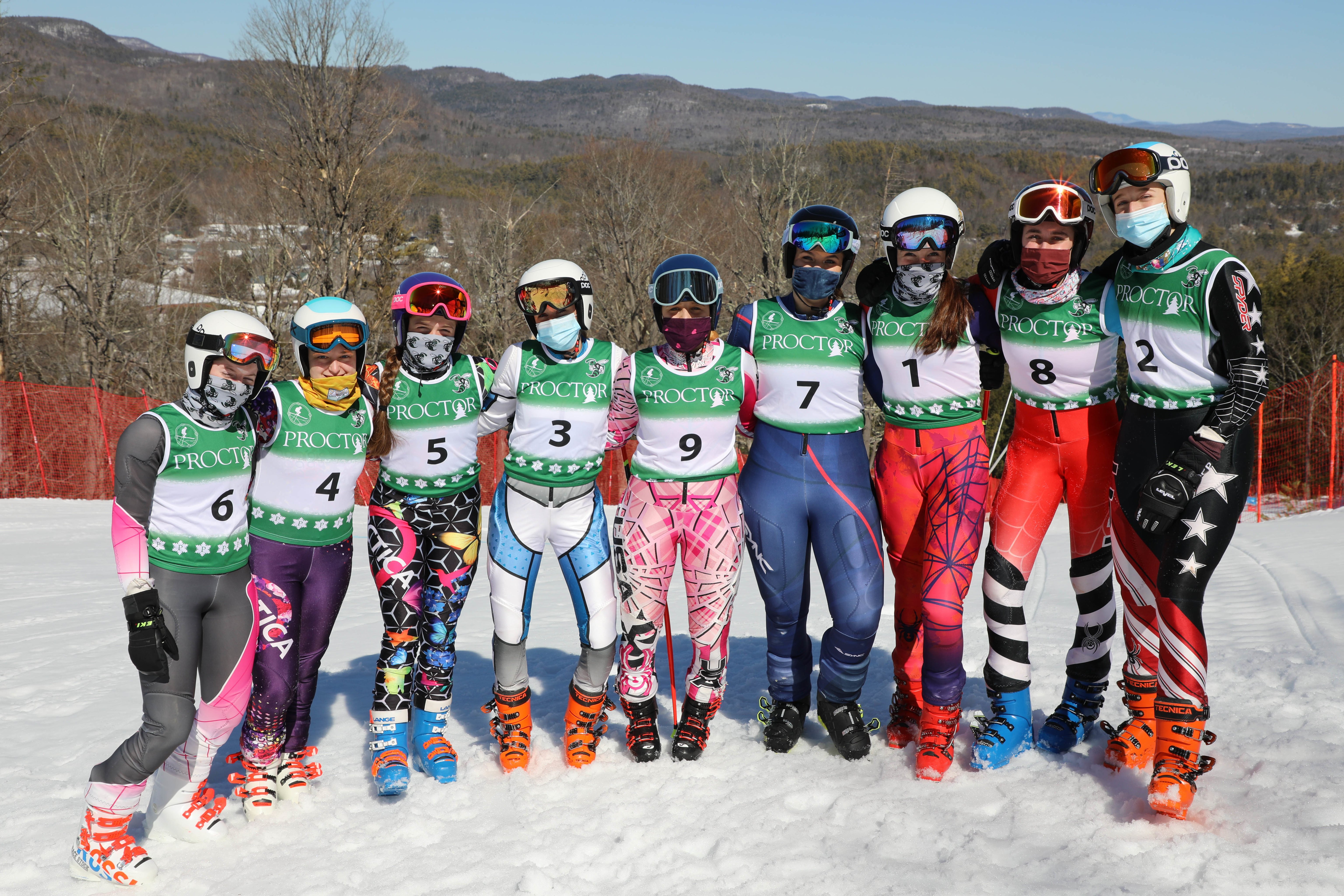 Violet '22
I live in Vermont which has been a very strict Covid state and because of this I would not have been able to play sports at all. On top of that if I had not come to school I would not have been able to see my friends. Which was part of the reason I found online school so hard last spring. I definitely feel like with out being at school Covid would have been much more prevalent in my life because when I am here I am able to go to in person classes, sports, and see my friends.