During an interview with a potential consultant to help guide Proctor through an upcoming strategic visioning process, a group of faculty and staff representatives asked the consultant how she would describe Proctor's educational model. Her reply resonated with us: "I've witnessed that Proctor has an entirely unique vision of how we all should 'do school'." We happen to wholeheartedly agree.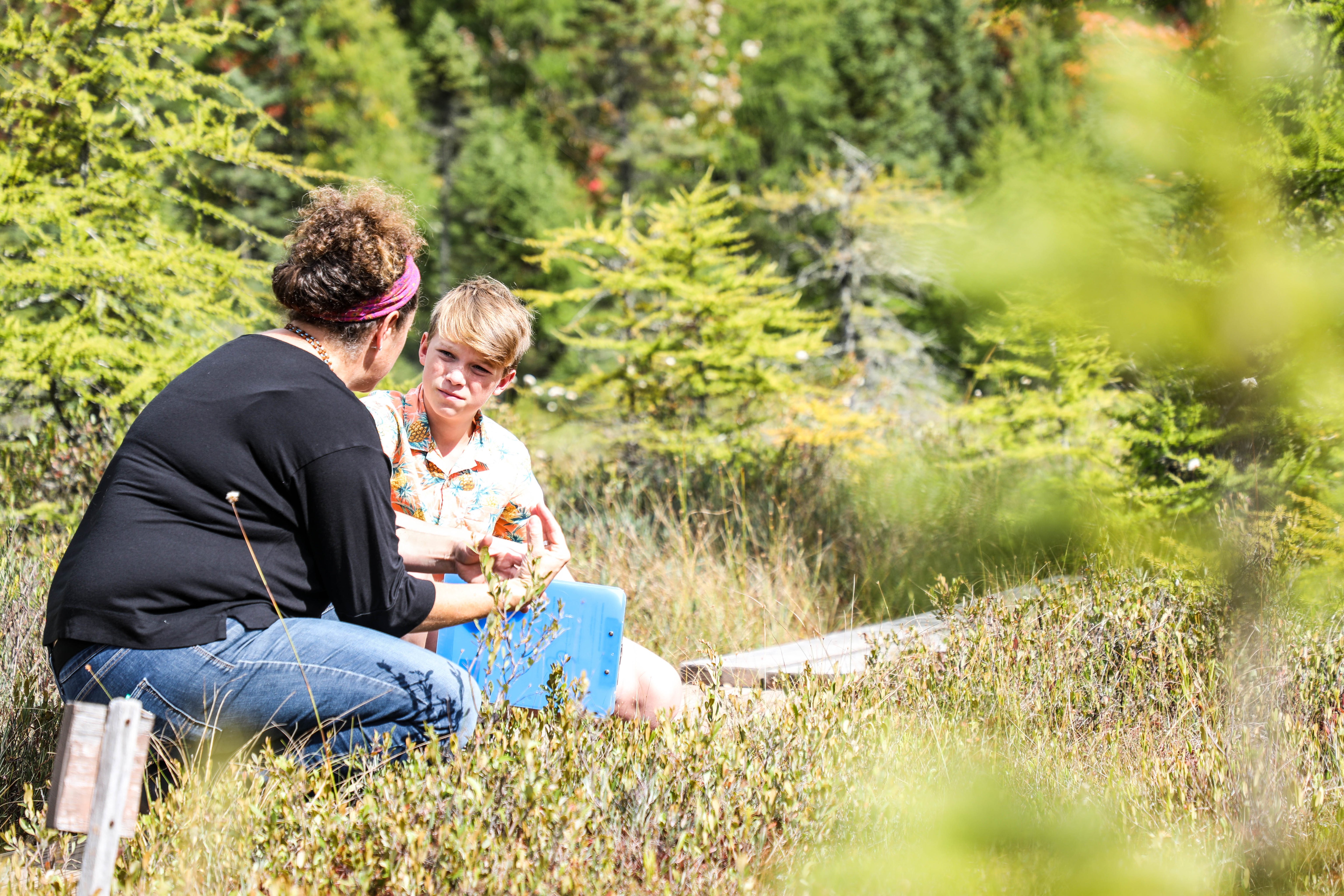 For the past half century, Proctor's educational model has challenged the norm. A school culture that effectively integrates academic support for more than a third of the student body, study abroad programs for nearly all students, small dormitories, an Academic Concentration Program, an incredible breadth of academic, arts, and athletic offerings, and a Wilderness Orientation program for every single student allows students and parents to see that Proctor's version of "doing school" is different than other schools.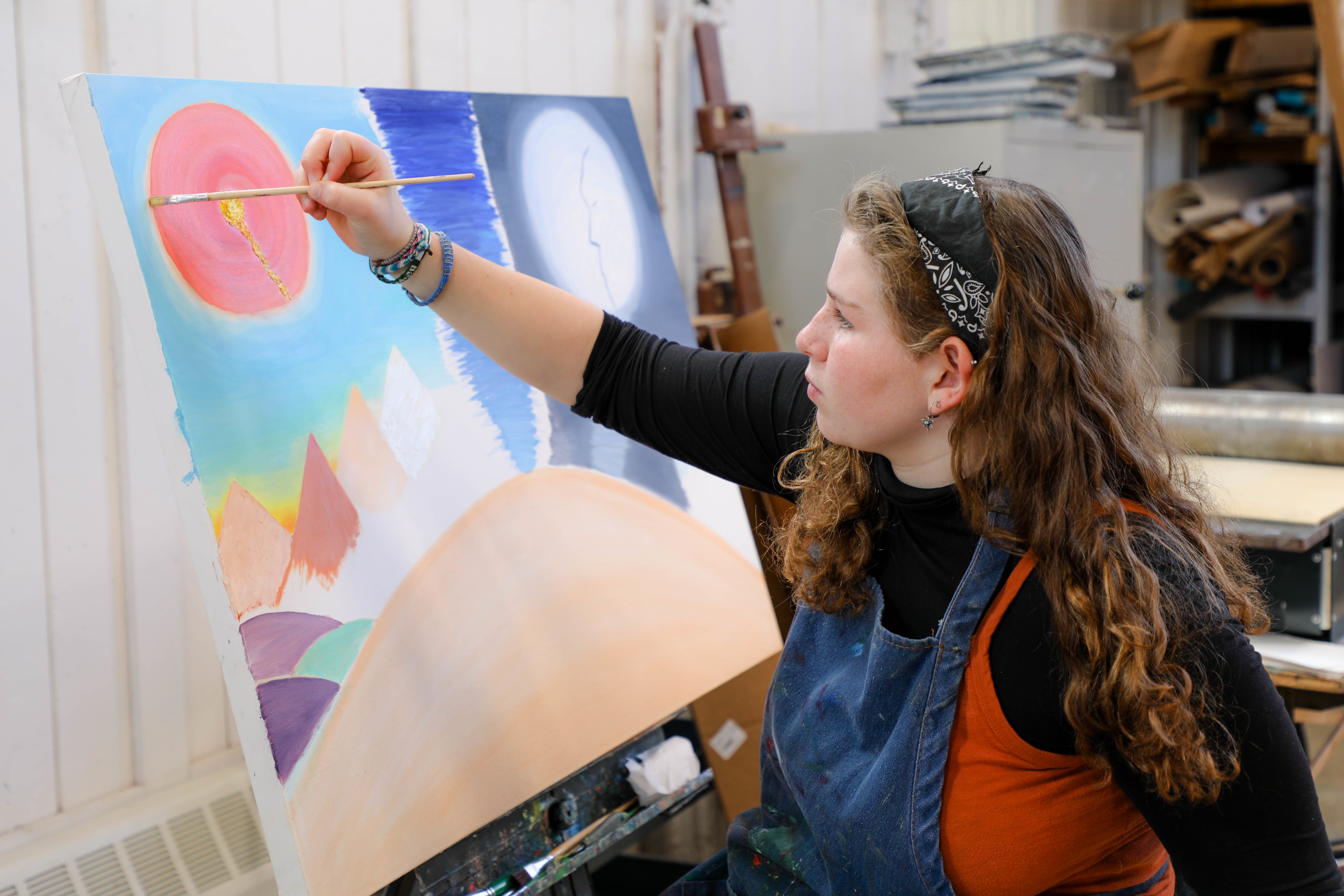 Today, we continue to do much of what our predecessors have done for the past fifty years, while constantly looking for ways to evolve Proctor's model. Like any independent school reliant on families willing and able to pay tuition, we must continuously balance our desire to create demand for a truly unique educational experience with the desires of our students and their families. Often the two motivations are aligned, but when many of our peer schools also provide a remarkable education to their students, how bold are we willing to be in our beliefs about what education should be? We believe in being bold.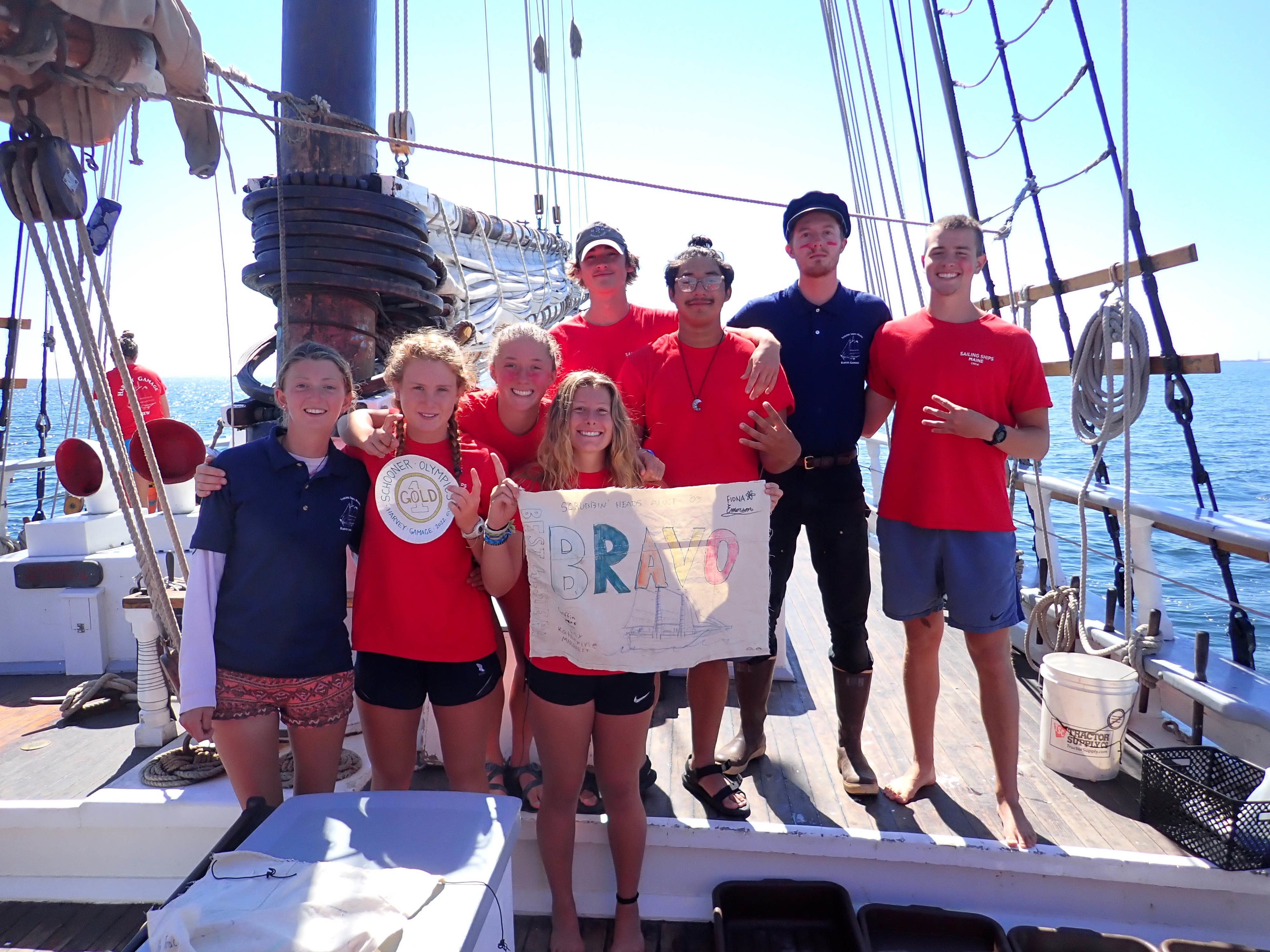 Proctor's "features" often attract families to the admissions process: our academic model, ski hill, off-campus programs, Learning Skills program, athletics, arts, an opportunity to design a customized curriculum over four years. These features, alone, however, are not what create the whole of the Proctor experience. Instead, it is the intersection of programs, relationships, and a continuity of culture among the adults in the community that allows students to see themselves and their educational journey in a whole new light at Proctor. When we interview graduating seniors on the aspects of Proctor that impacted their experience and then compare to their original interests at Proctor during the admissions process four years prior, the results reinforce the notion that features enhance, but do not comprise the Proctor experience.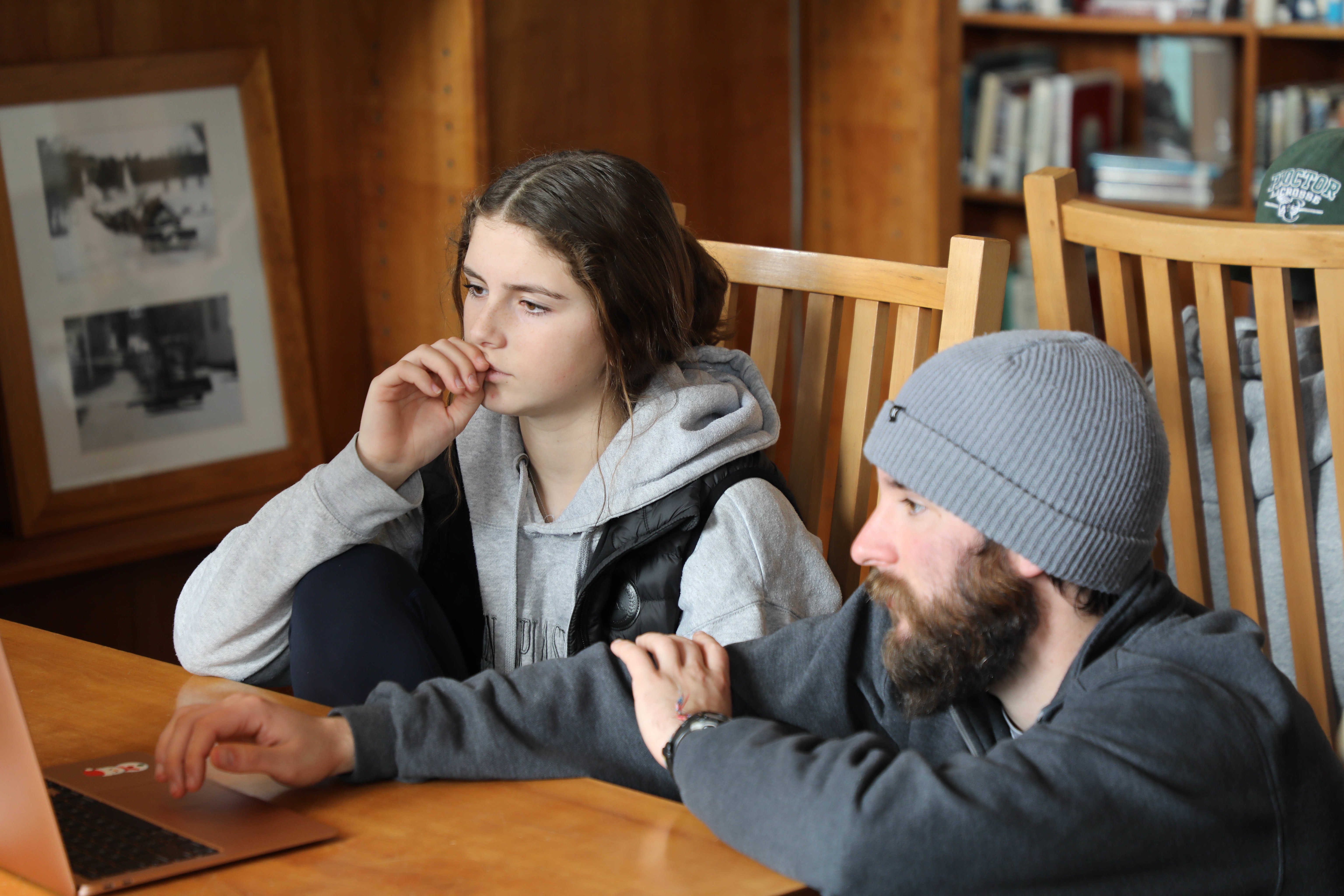 For our newly accepted students and their families, our upcoming Accepted Student Days provide an opportunity to move beyond exploring Proctor's "features" to truly understanding our school's culture. Our vision of doing school requires more trust from parents than most, and we want to engage prospective parents in conversations about why we do what we do and the impact our educational model can have on young people. We believe in what we do and cannot wait to show our accepted students and their families the whole of the Proctor experience.