We enter a new year (and decade) with resolutions to be better. More exercise, less sugar. More time with family, less on technology. I have mixed feelings about the concept of New Year's resolutions. While I appreciate the opportunity for reflection and the notion of self-improvement, I also recognize real self-improvement happens incrementally and is a far more complex process than a simple declaration as the calendar flips to a new year.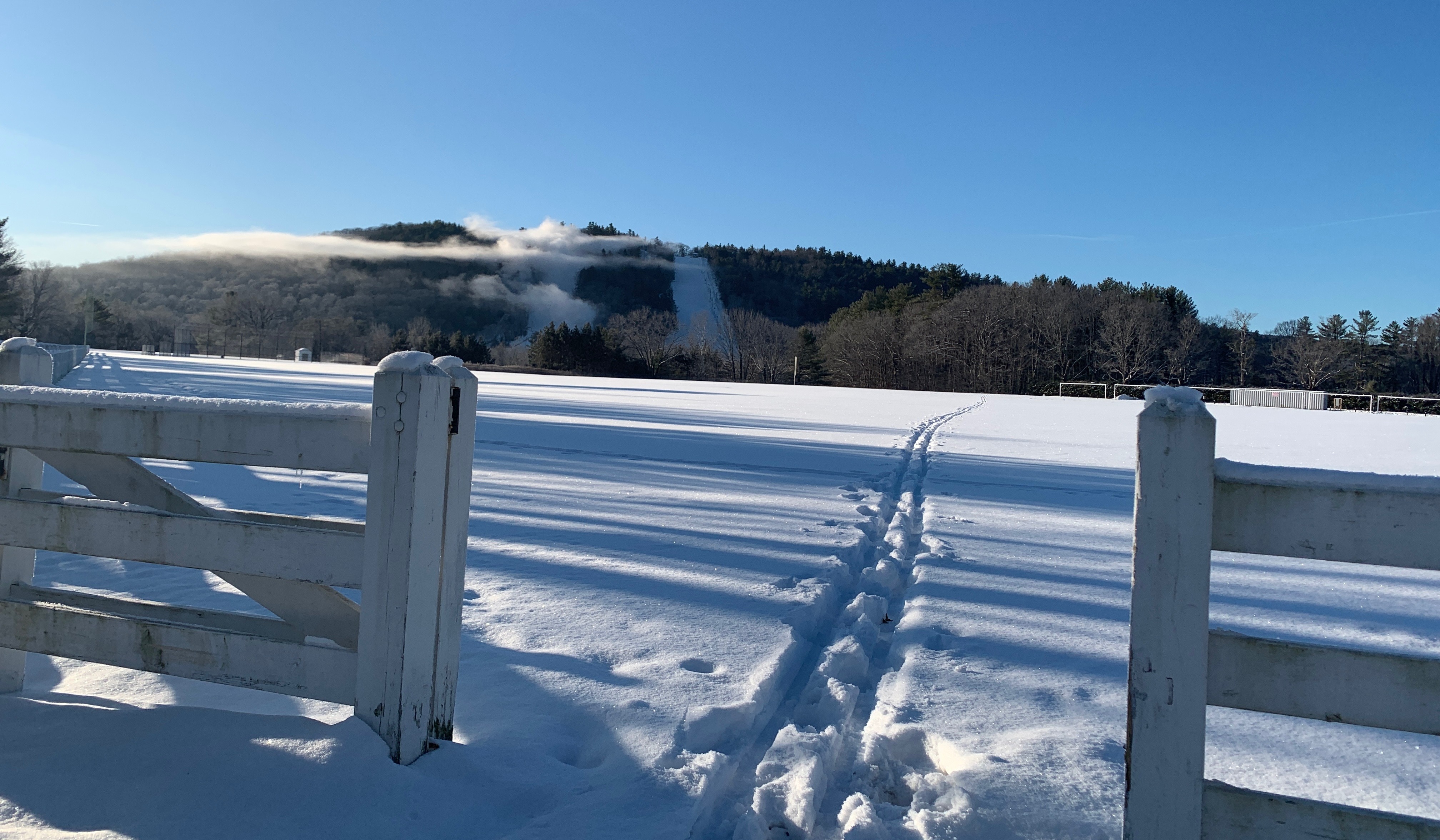 Regardless of how ambitious our resolutions, few of us arrive at the end of a year and feel we have met our goals. There is always space for improvement, always a feeling of falling short of the vision we laid out for our lives twelve months prior. And yet, often these perceived shortcomings have more to do with a constantly evolving landscape within our lives, and less to do with some failure on our part. We react to the here and now to the best of our ability, but judge our progress toward an established vision against a past reality. We must shift away from a once-a-year resolution mindset to a periodic reflection and agile planning mindset in our lives.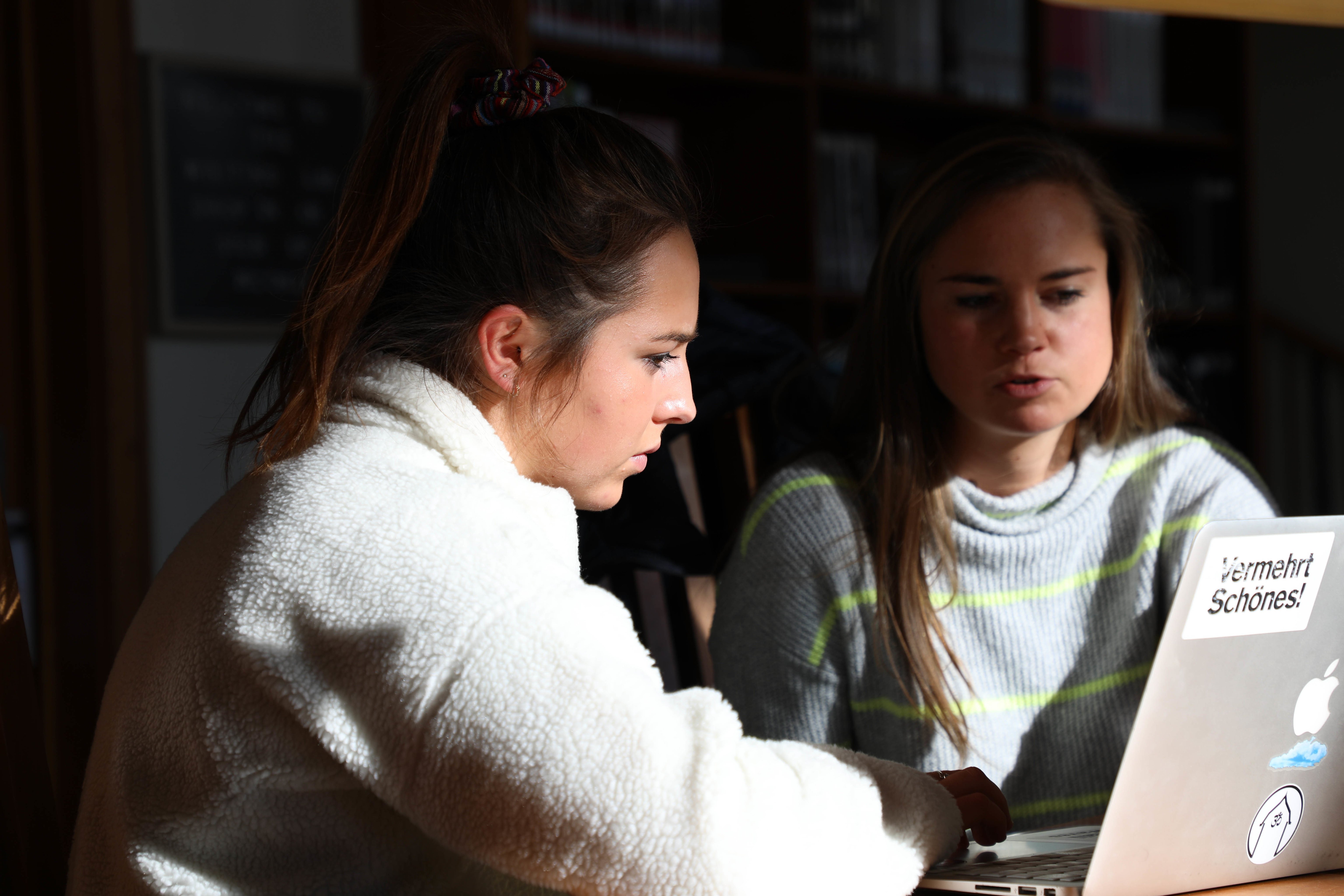 In the business world, strategic planning is a priority that often commands significant external resources and internal time. Companies look to the future, evaluate their strengths, weaknesses, opportunities and threats, and generate a strategic plan that will guide decision-making in six month, twelve month, three year, and five year intervals. The plan dictates the company's direction and financial future. Of course visions can, and should, evolve as markets change - all good business leaders understand the importance of institutional agility - but when there is clear vision, both internal and external constituents eagerly invest in the company's future.
As an independent school, we reluctantly straddle this awkward line of business and school. Internally, we are hesitant to use business terminology. We are suspect of the operating structure of other $23M/year businesses, and instead prefer to focus our energy on the work of educating our students. Service to our families is our priority, and as we live in the moment of delivering that service to the best of our ability, pouring our heart and soul into our work, we sometimes struggle to leave room for a 30,000 foot planning mindset.
While our primary focus is on our students, institutionally, we know the importance of wrestling with the big, existential issues facing our school in a rapidly changing independent school market place. Over the course of this year, and into the future, work groups of faculty, staff, and students are engaging in this important near and long term planning work. The ten work groups established last summer have met biweekly since September, some more frequently and some less, each with an end goal of offering school leadership recommendations on how Proctor can continue to move forward in important areas.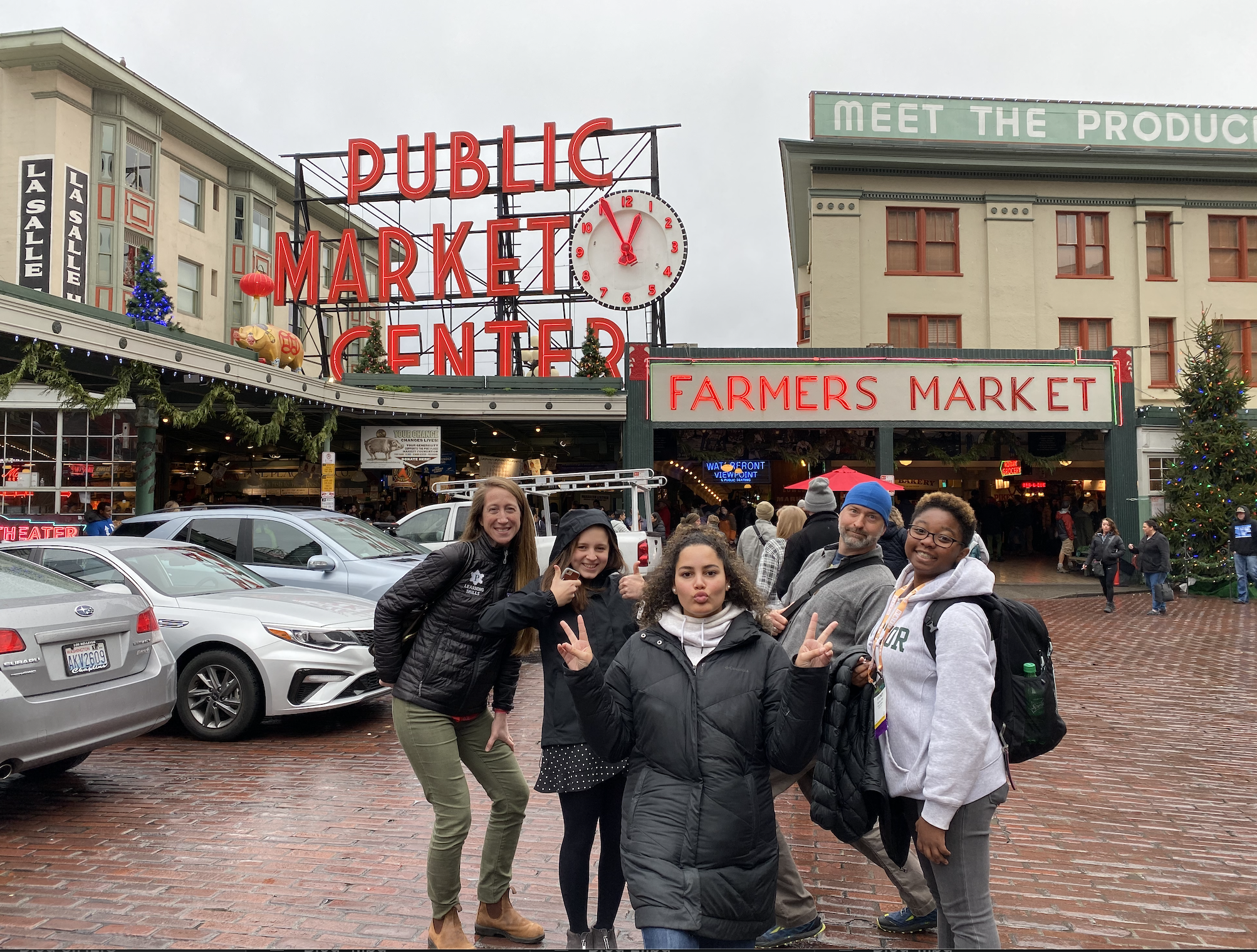 Through all of these conversations around the future of Proctor, our mission and our students remain at the center. It is not about us as individuals. It is about stewarding this institution that has changed thousands of lives into the future so that we may continue to thrive as a school and serve as a way maker for young people as they navigate adolescence. With this as our focus, we dive into tough issues like financial aid, tuition rates, employee housing, compensation levels, equity and inclusion work, analyzing the costs and impact of different programs, and further developing a strategic enrollment plan.
This work is not traditional strategic planning work, but is actively laying a foundation of operational and tactical planning to inform the strategic planning work our Board of Trustees will lead us through in the near future. It is an exciting time to be part of Proctor, not just because we are stepping into a new year and a new decade, but because of the untapped potential we know still exists in Proctor's educational model.